Thank you Mr. Mike Gleason for supporting our 8th grade students in Junior Economics. Mr. Gleason engaged students in Junior Achievement work focusing on practical money skills they will be able to use as adults.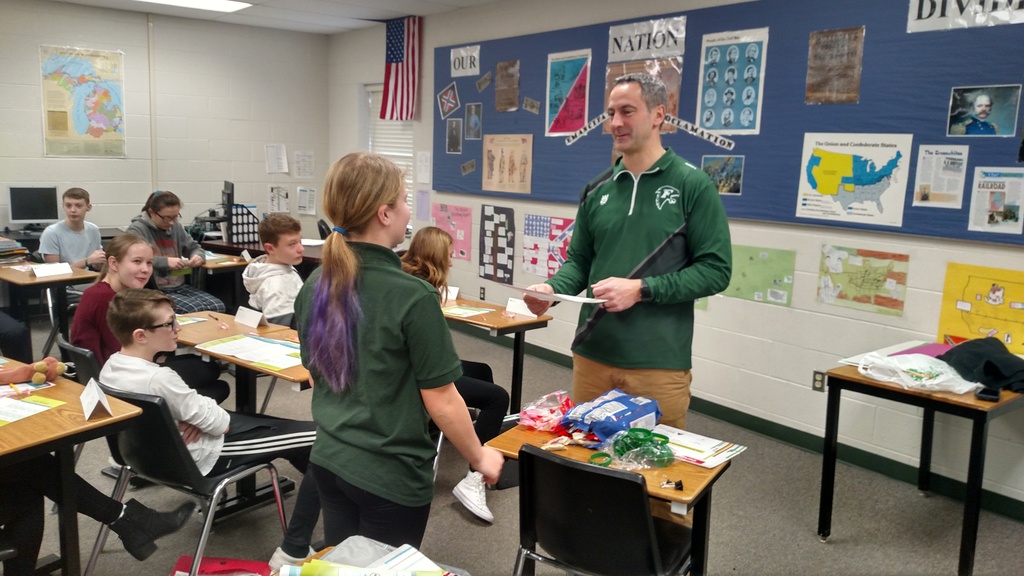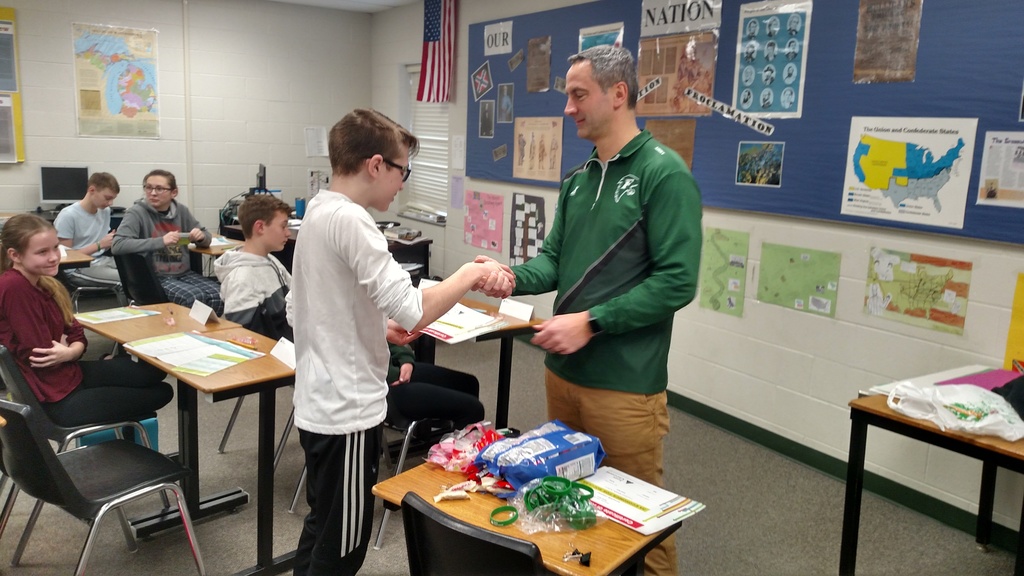 The 6th and 7th grade bands did a great job at their performance tonight!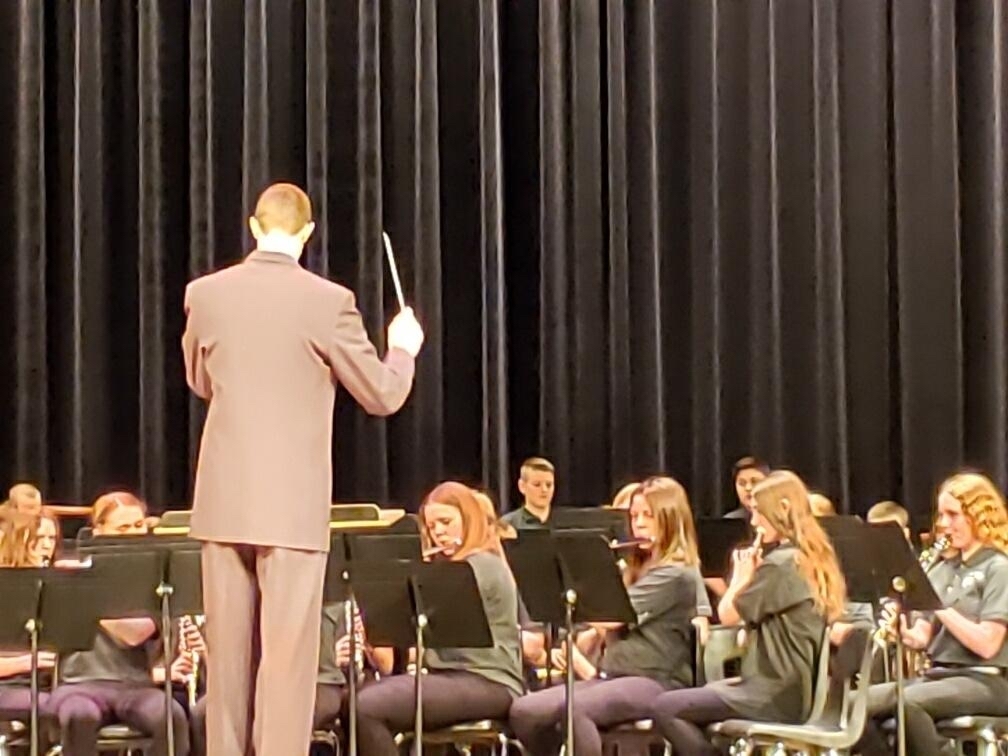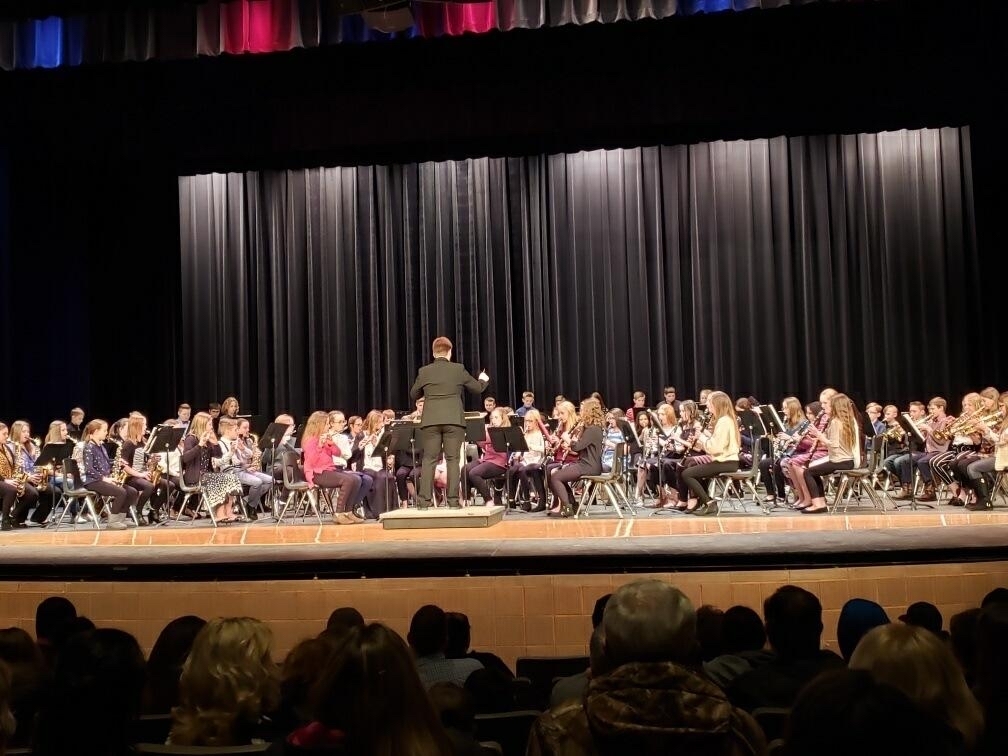 Students had a great time participating in our middle school Valentine Volleyball tournament today!

Recently, Mr. Schwedler had an opportunity to take several of our 8th grade students to the annual MLK Youth Symposium. Students had a great time learning about the significance of Martin Luther King Jr., and represented Freeland well during discussions at the event.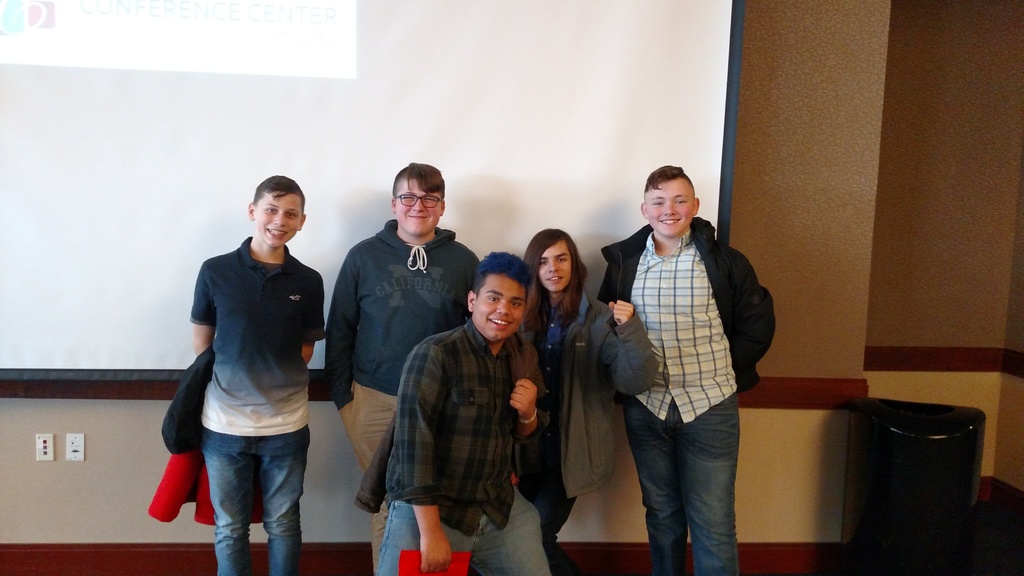 Mr. Townsend's 7th grade students had several police officers visit their classes last week to discuss issues facing our teens.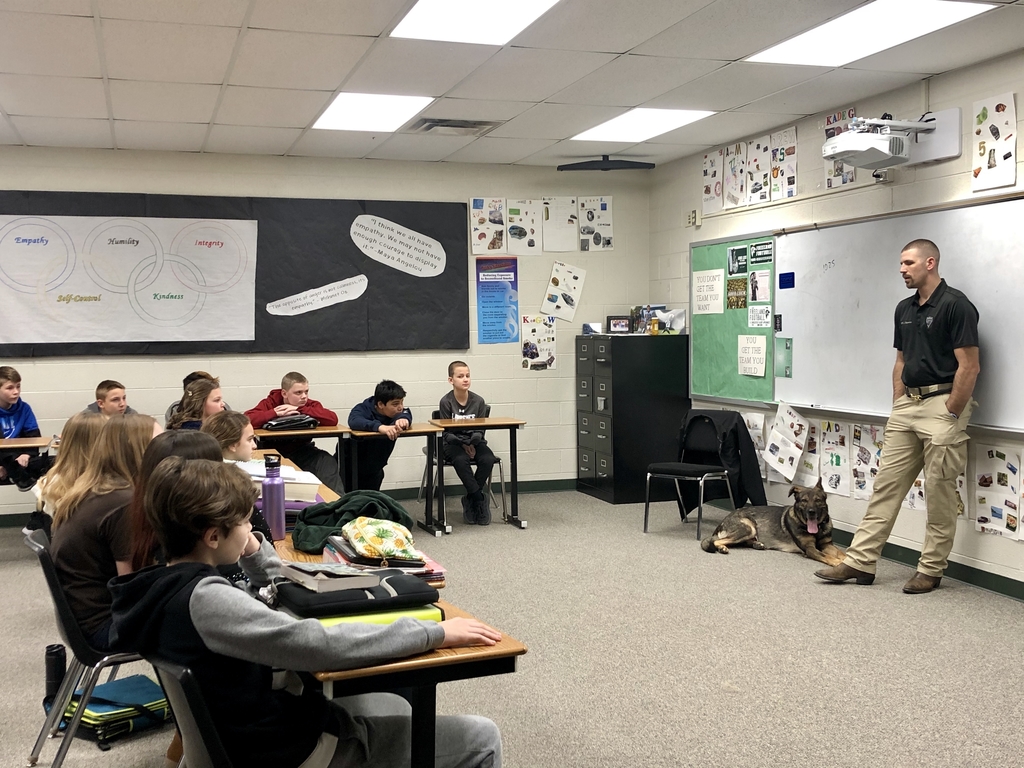 Parent/Teacher Conferences Freeland Middle School will be hosting our second round of parent/teacher conferences on Thursday, January 30th. Parents are welcome to come in & meet with any of their child's middle school teachers from 3:30-5:45pm.

One United FMS students recently went to a community assisted living center and had a great time with residents. Students and residents enjoyed music and games during their visit!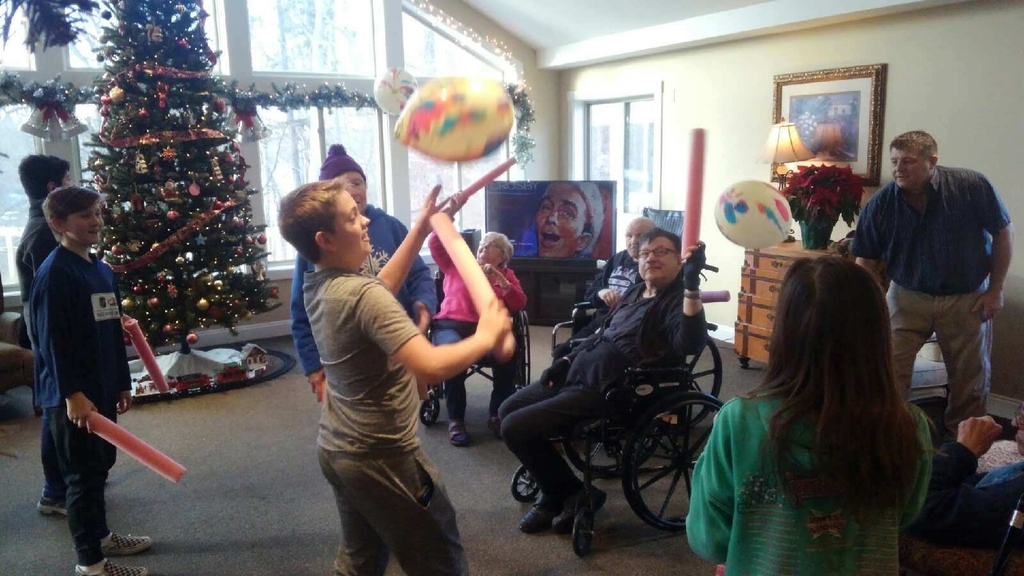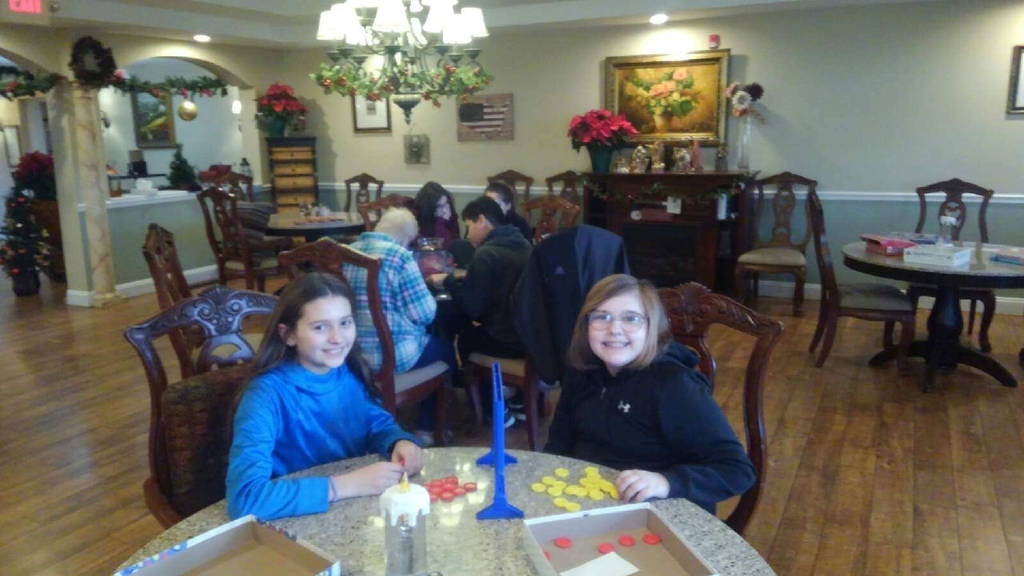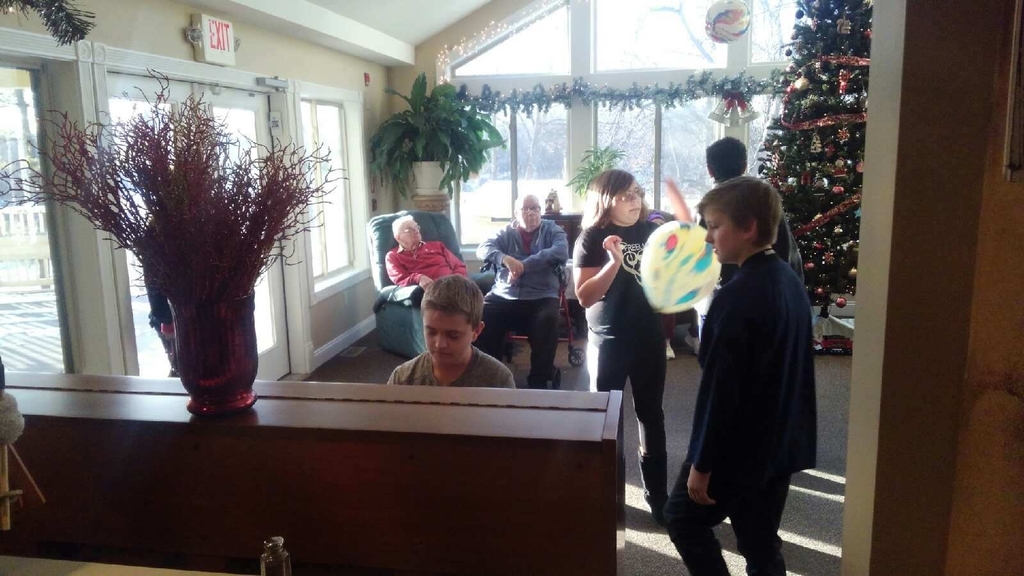 FMS has a great time during our Feliz Navi-Dodgeball tournament today!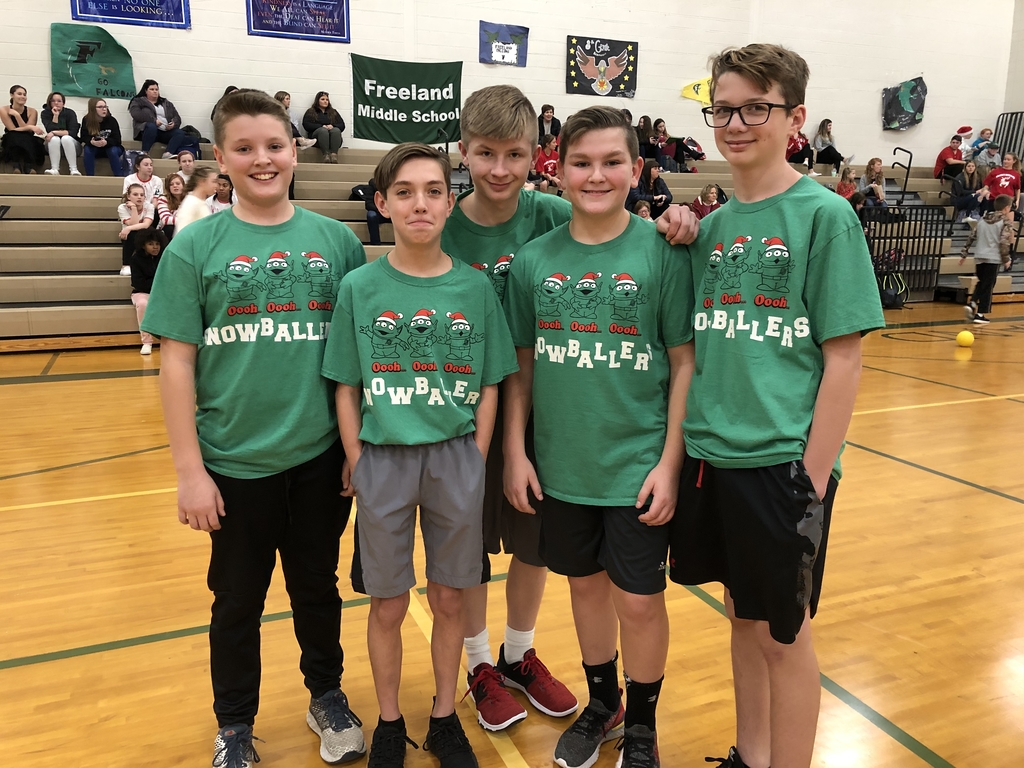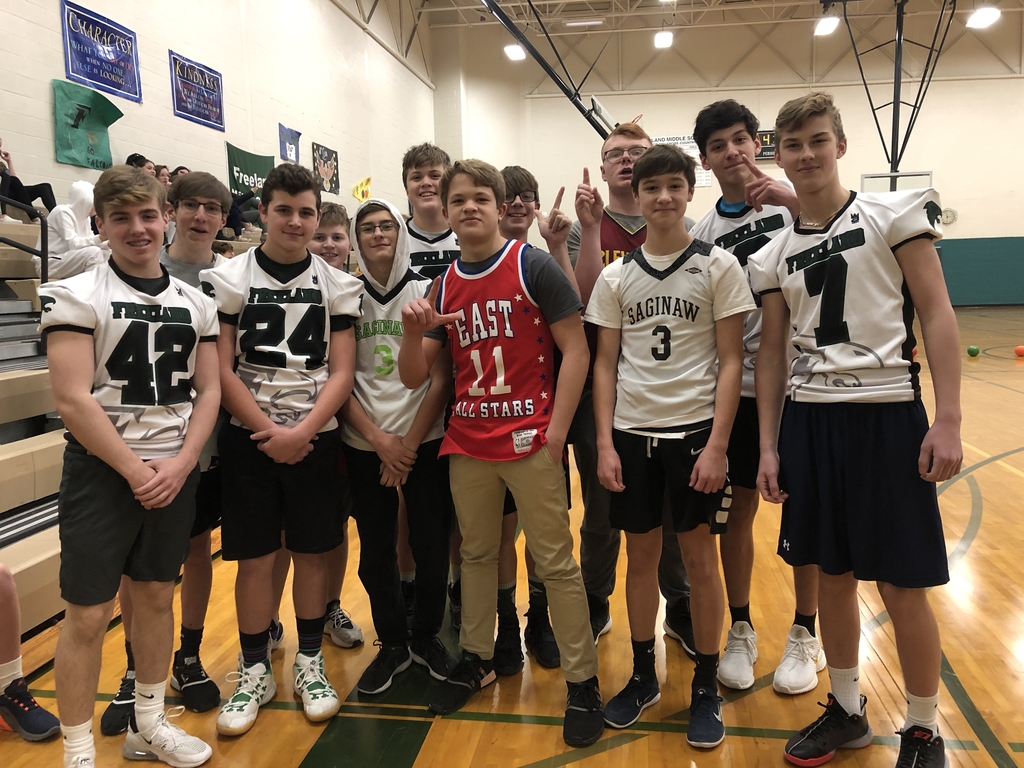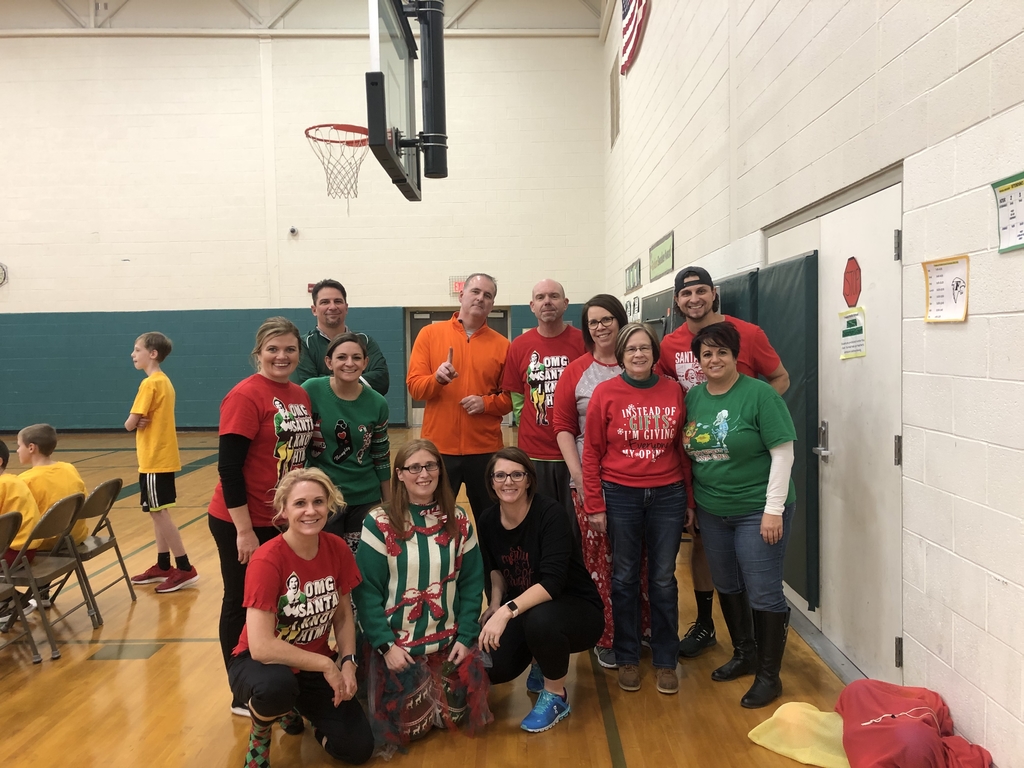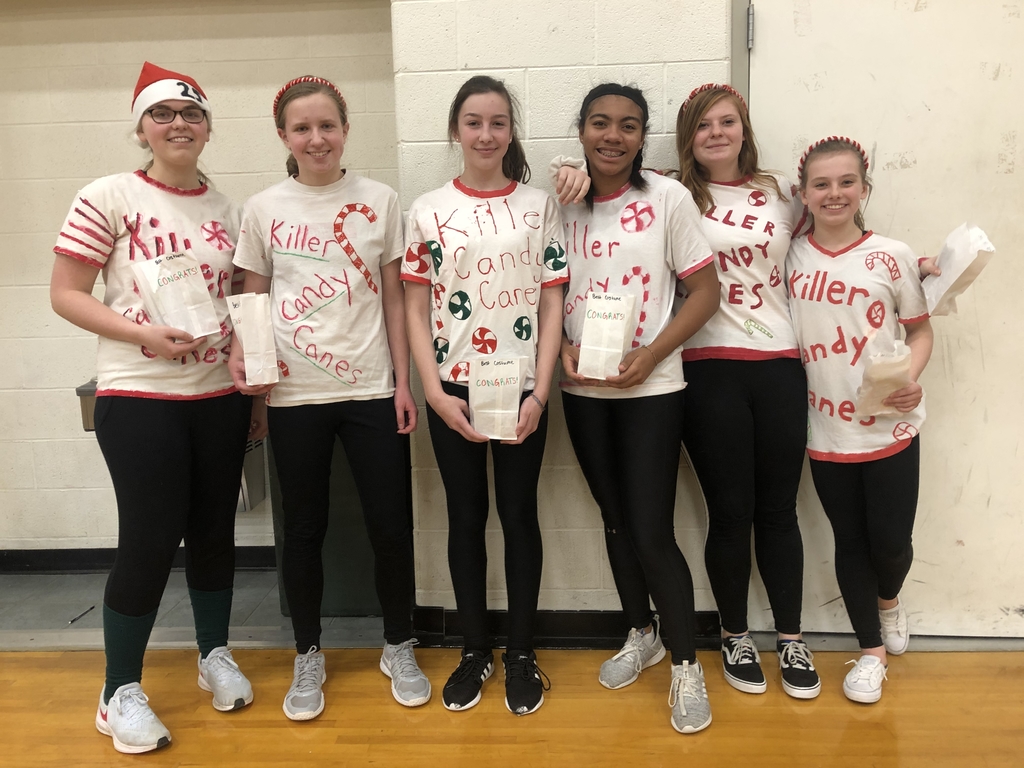 Freeland Middle School students had a great holiday concert tonight! #freelandfalcons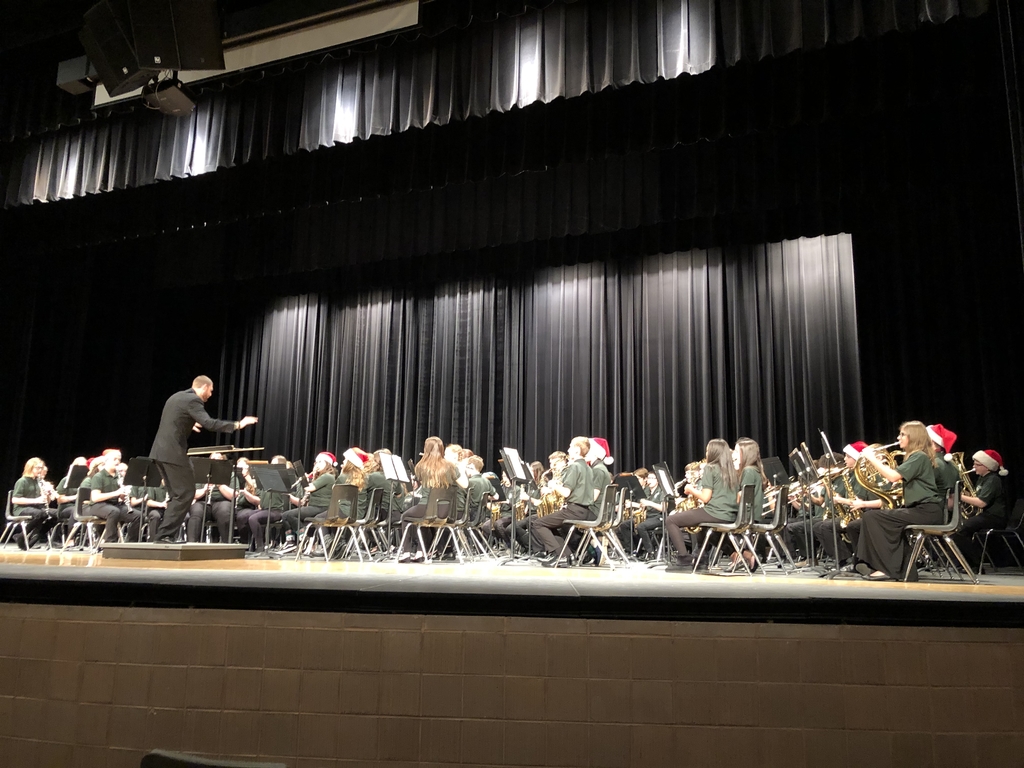 8th grade students finished their woods project with a ping pong table top competition using their home made ping pong tables.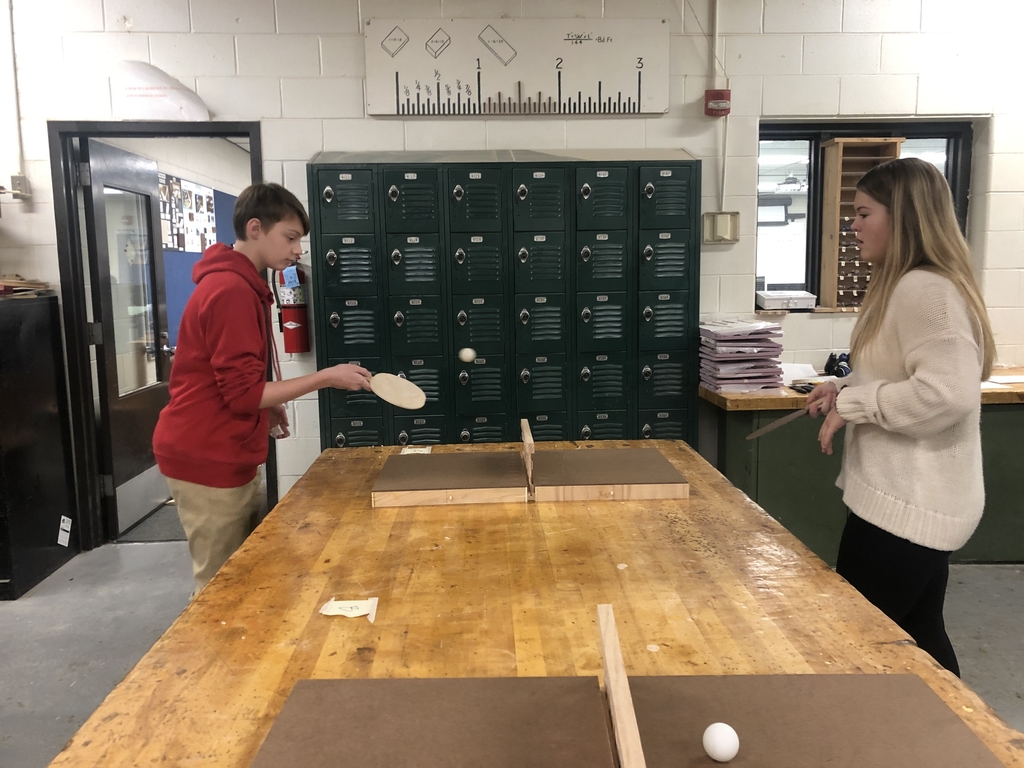 Students from our middle and high school choir sang during the opening ceremony of the LEGO League event hosted by Freeland Community School District. A big thanks to Nexteer and the district for all of the work that goes into making this a great event each year!

FMS students did a great job at the holiday choir concert this week!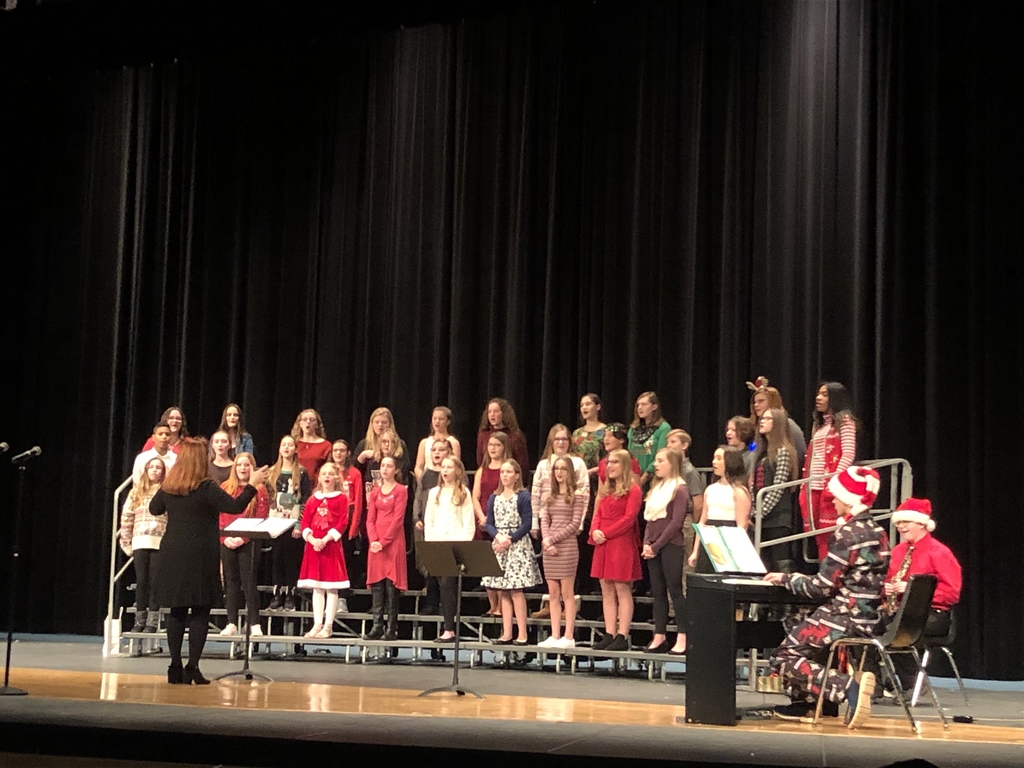 Congratulations to FMS 8th grade students, Michaela Lewis and Ty Fournier, who were recognized during our Optimist Club Luncheon today. Both students bring so much positivity to our school, and we appreciate their never daily optimism.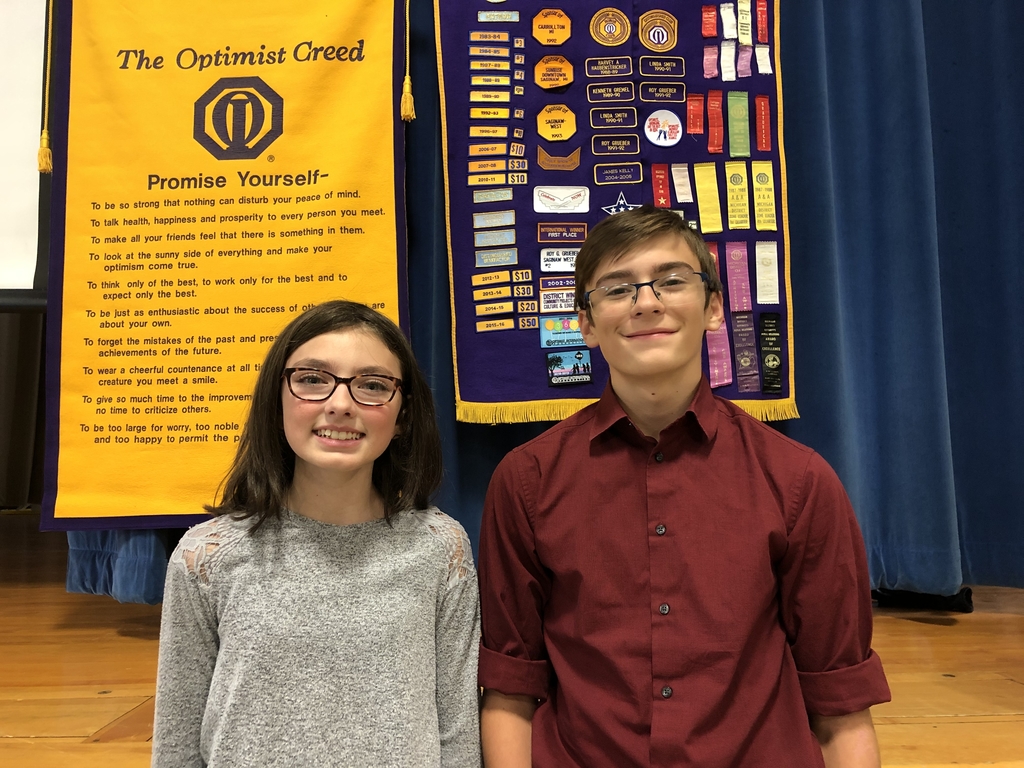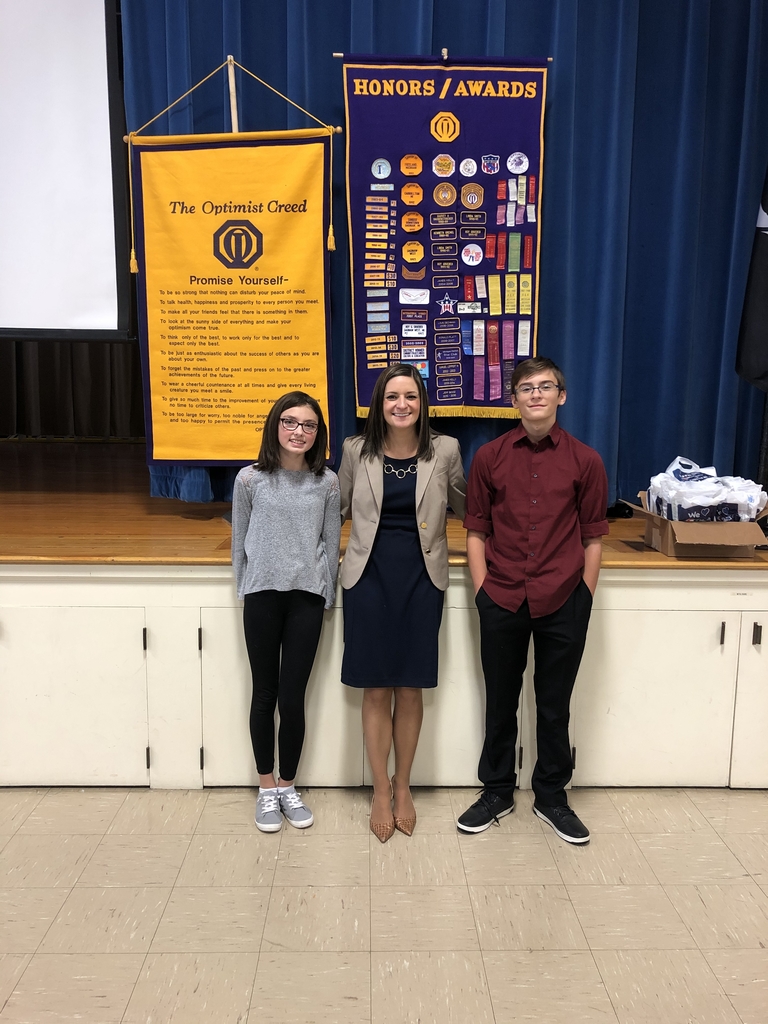 During Kindness Week this week our FMS students participated in a mix up day for lunch. Students were randomly assigned to tables to get to know a few new students in our school, and play some trivia together.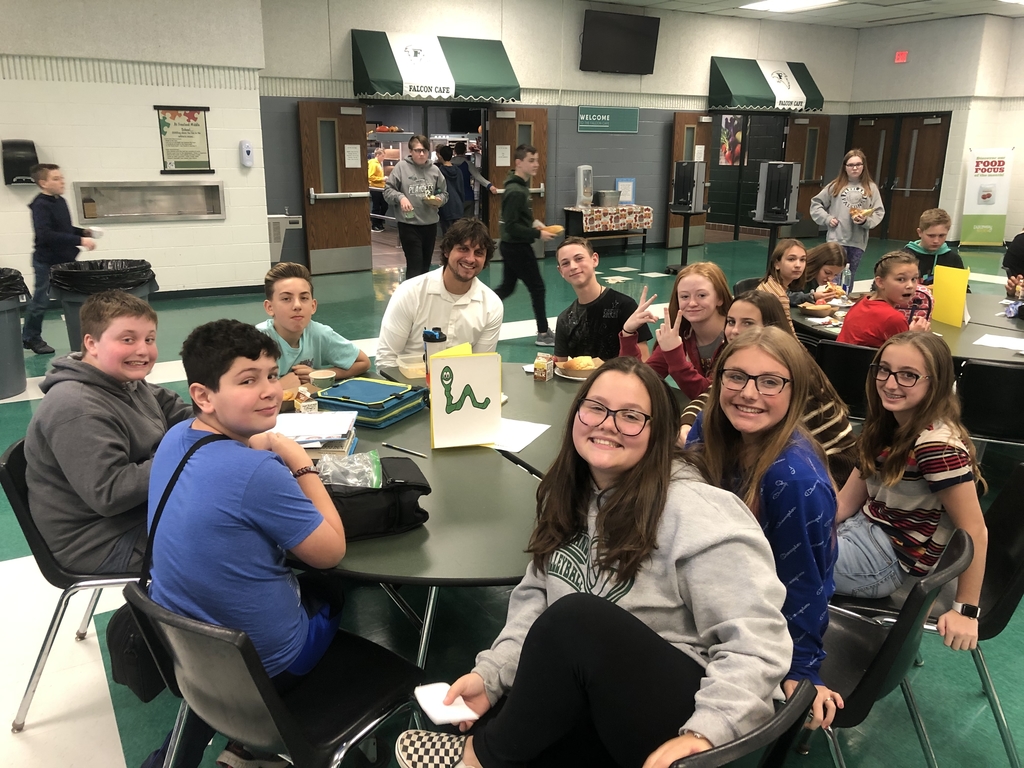 Students had a spooktacular time at our first middle school dance of the year!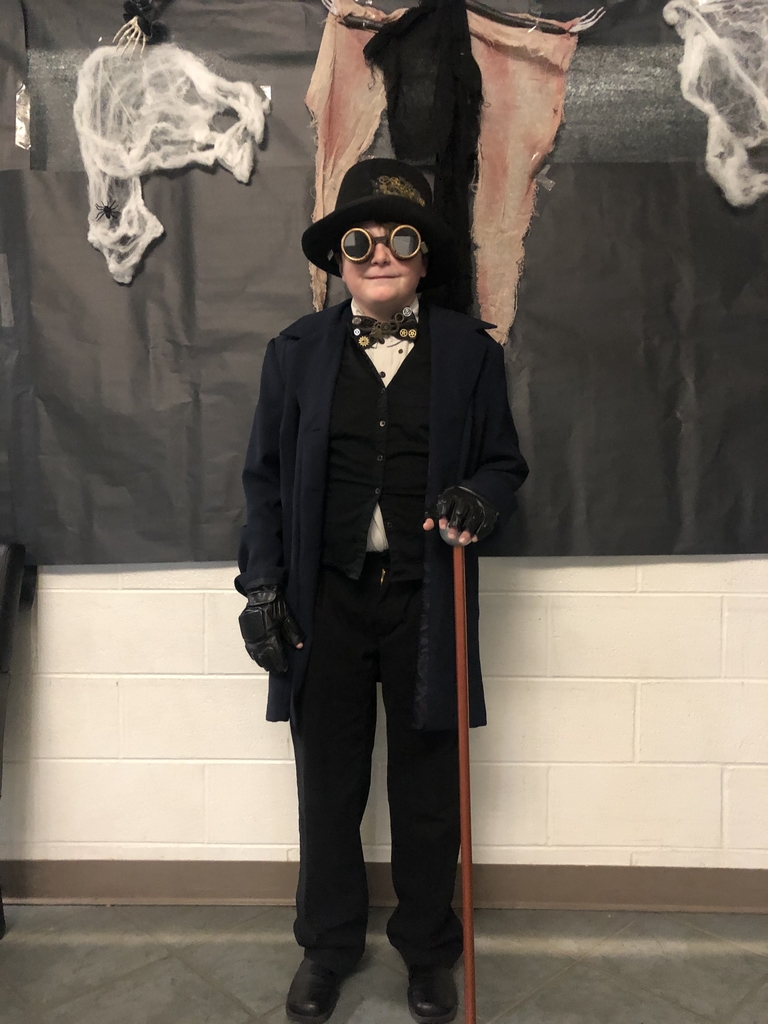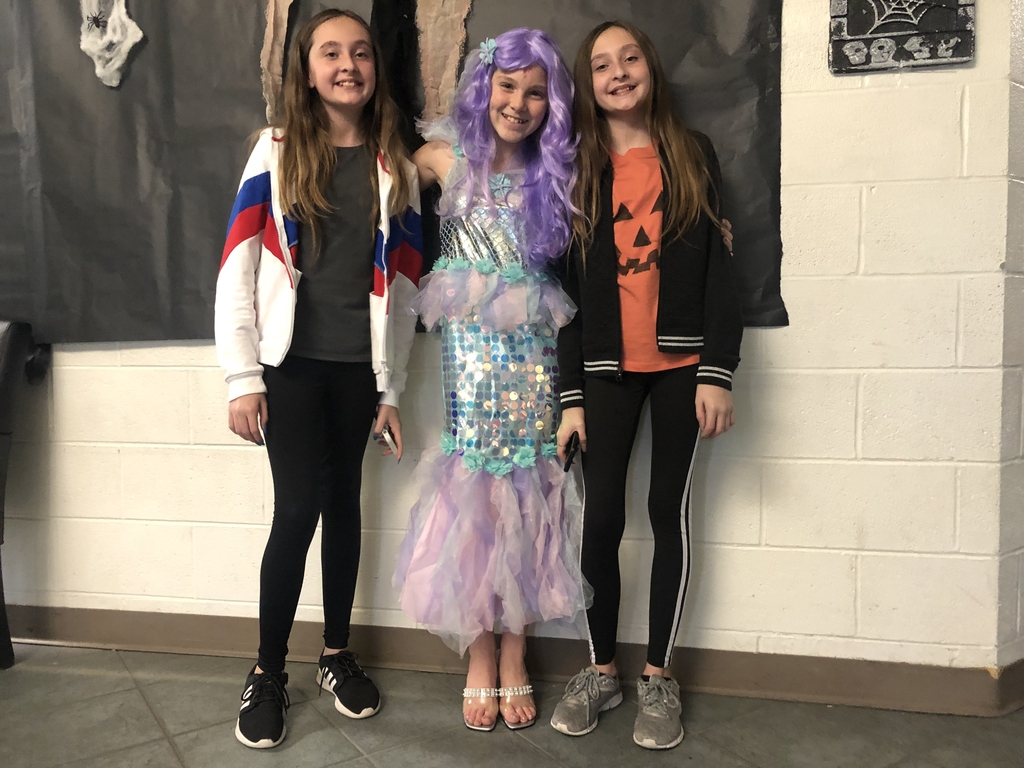 Gold medal winners today at FMS! Happy Halloween from Freeland staff and students!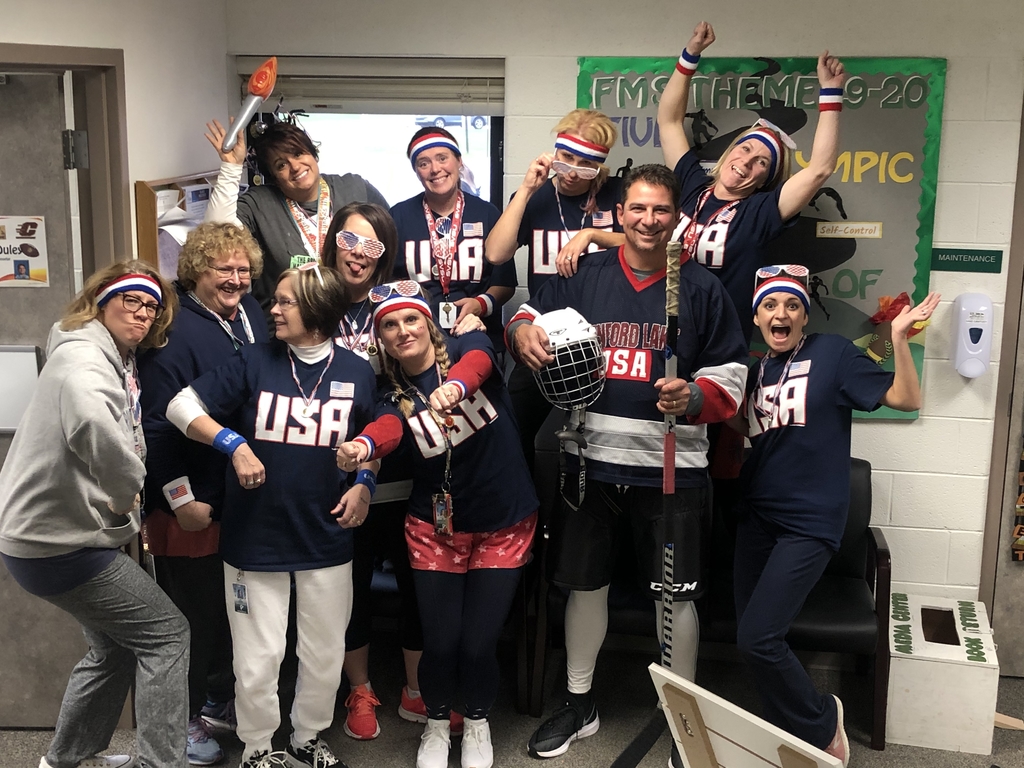 FMS Band students had their first performance of the year tonight. Great job to all!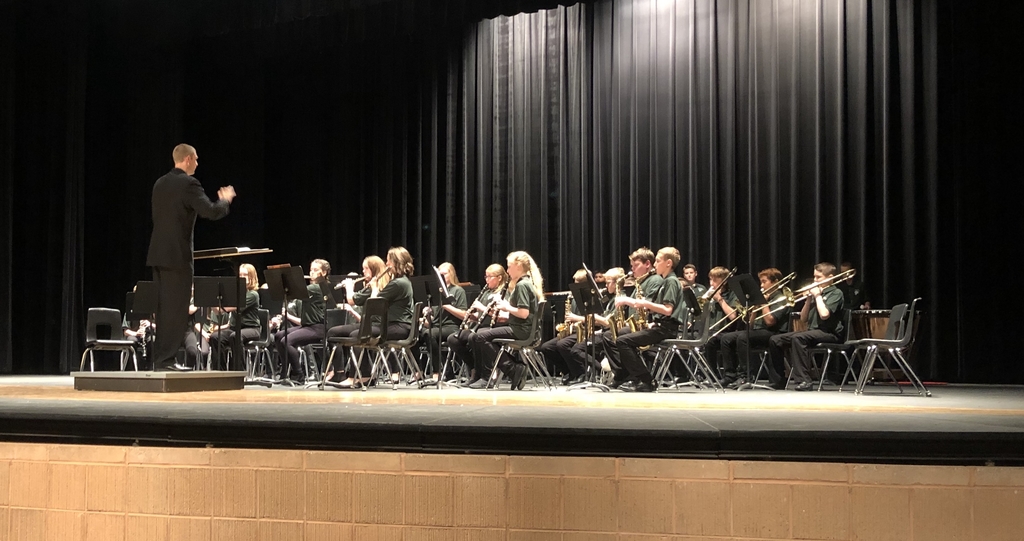 8th grade students had a fantastic day supporting our community and learning about sustainability efforts in Saginaw.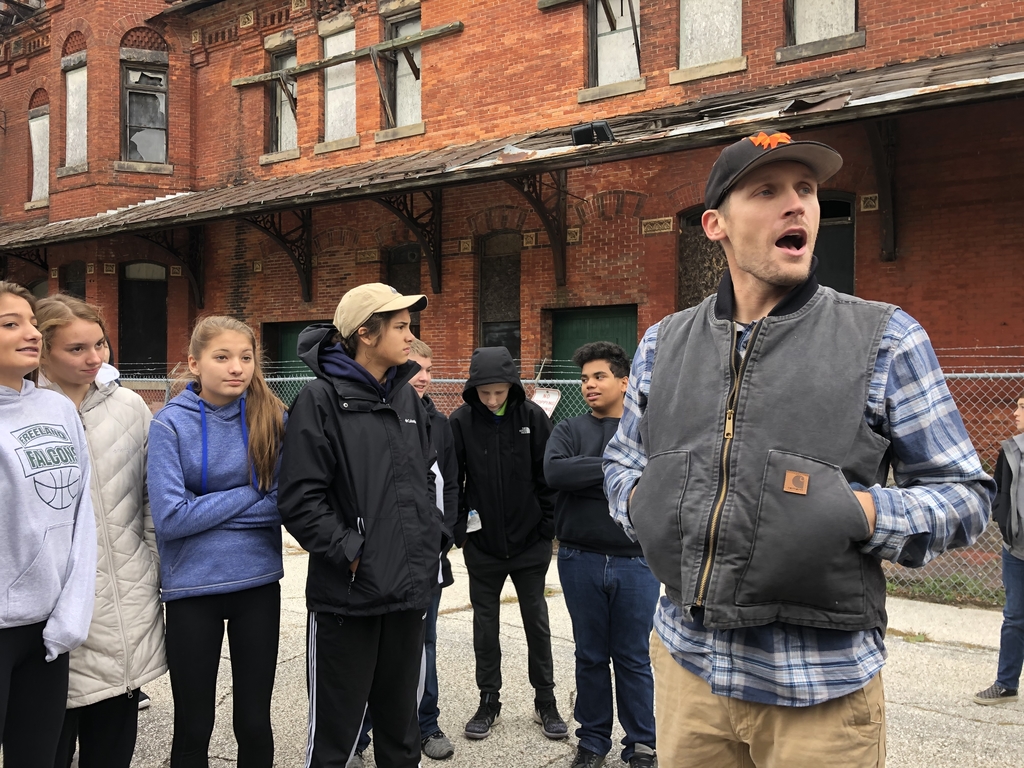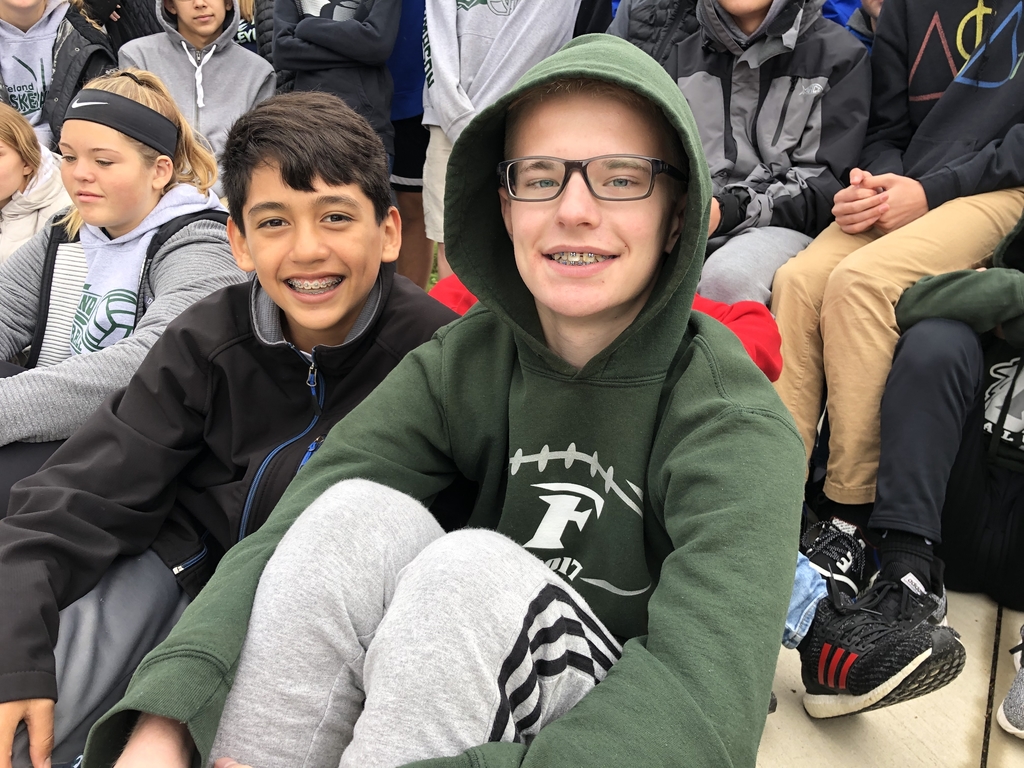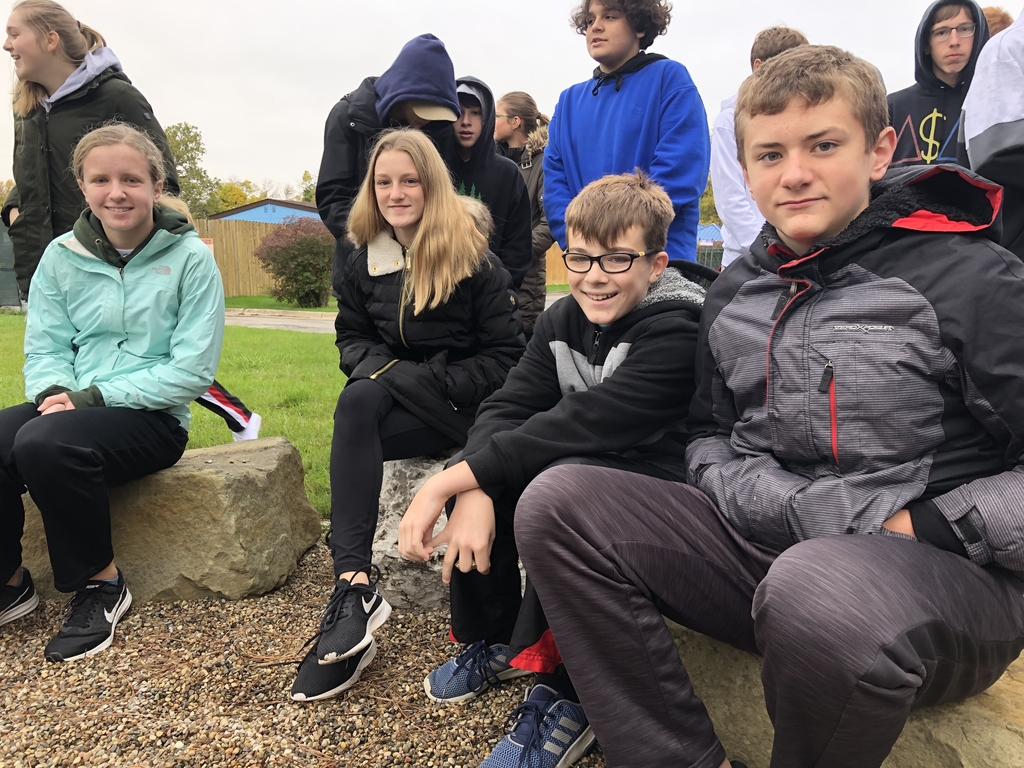 At our first stop during our 8th grade field trip. Mr. Schwedler's classes are learning about the connection between sustainability and history today by touring through, and working in Saginaw.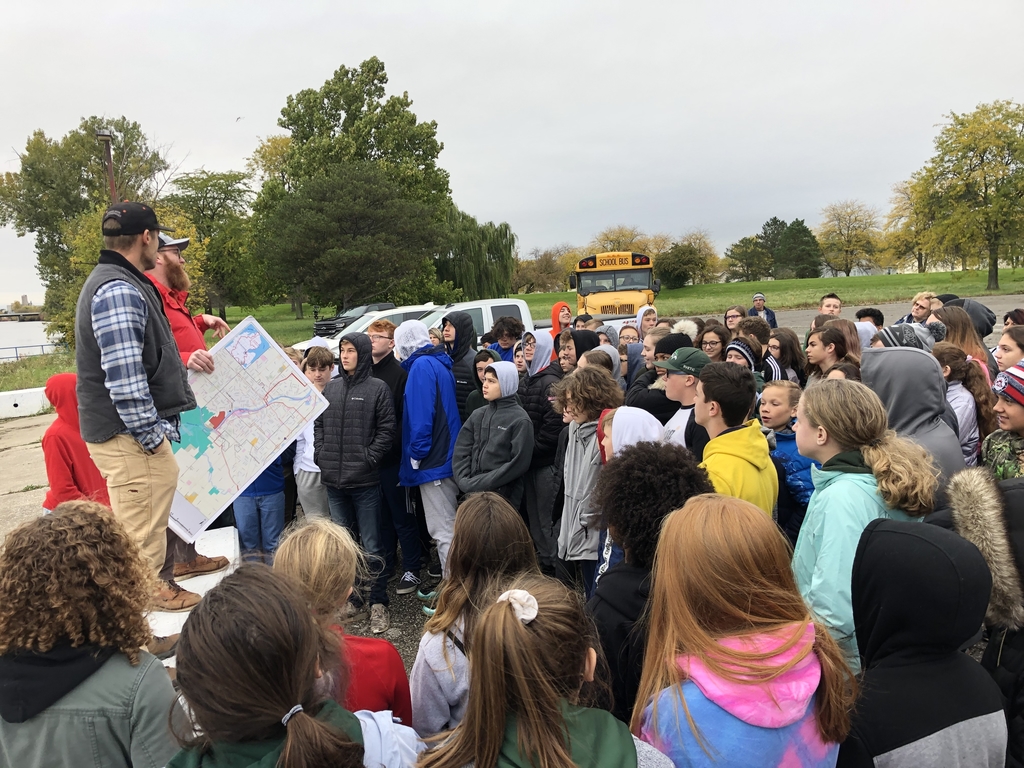 8th grade students kicking off their Place Based Education unit in Mr. Schwedler's class. Today, they had an introduction to the unit facilitated by Mr. Lind with the Saginaw Bay Land Conservancy.