Happy Teacher Appreciation Week FMS staff. We think you are great!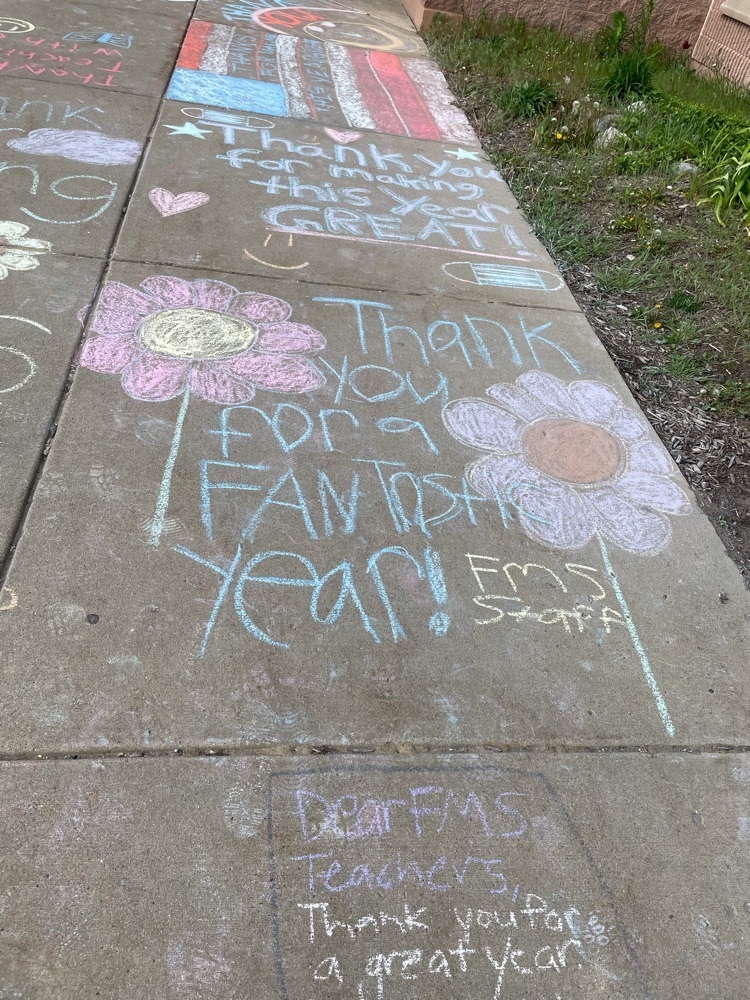 High school SLS students did a fantastic job presenting peer pressure refusal strategies to our 7th grade students today.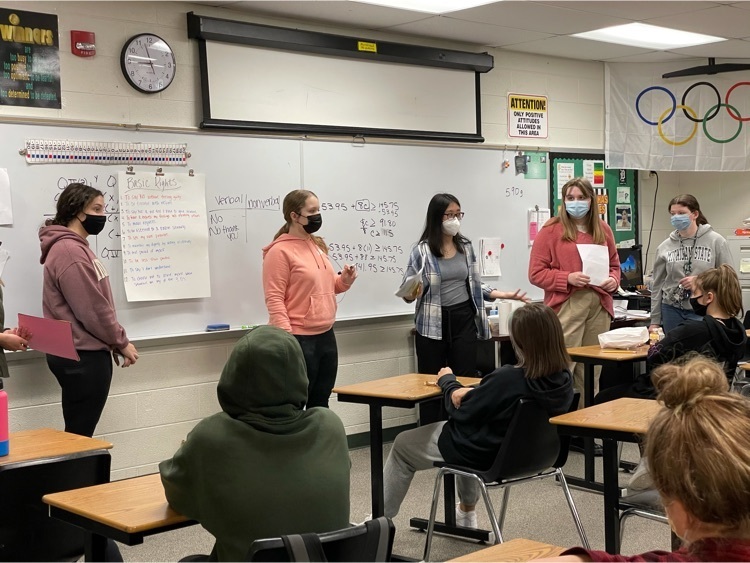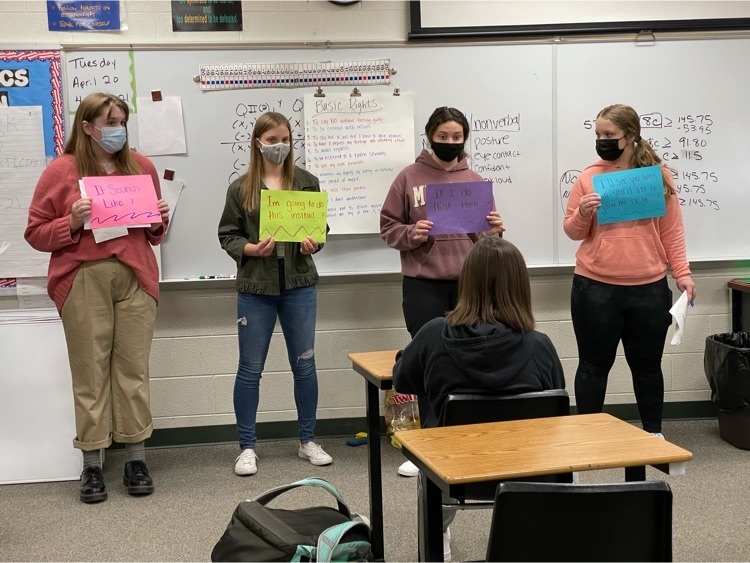 At FMS today the spirit day teachers vs. students was a huge hit for both the staff and students!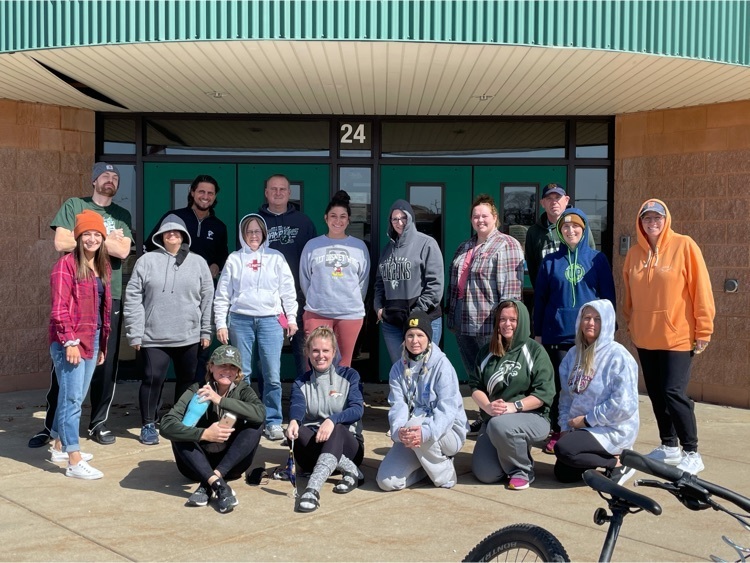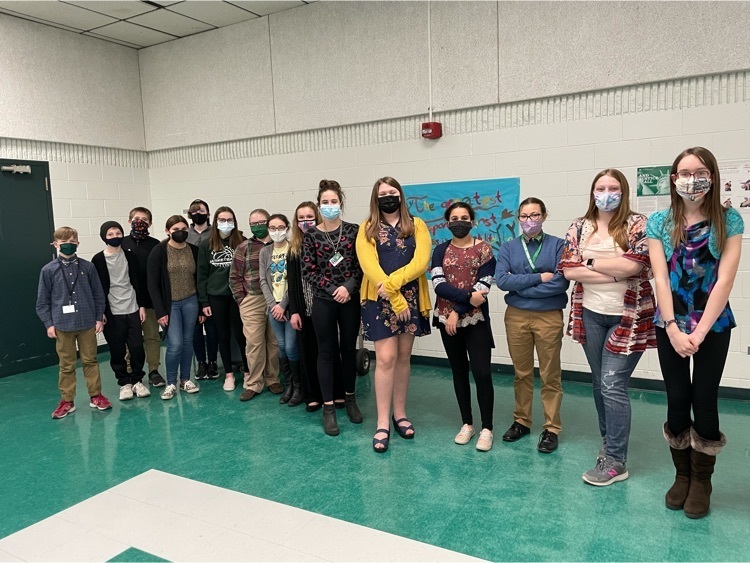 Today is dress like your teacher or students day for our spirit week at FMS. Mrs. Blasdell wore the perfect "student" outfit and even found a student that matched her perfectly!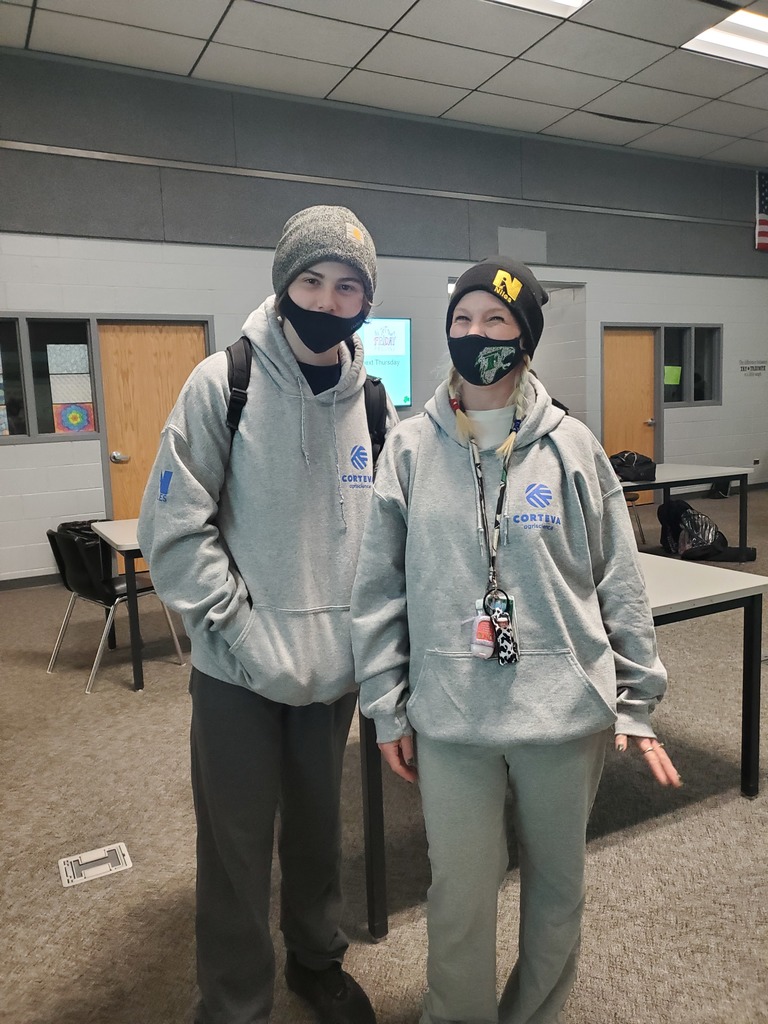 FMS students in Ms. Heckman's science class are currently investigating how solar energy is distributed at different latidudes of the northern hemisphere which determines the their climate.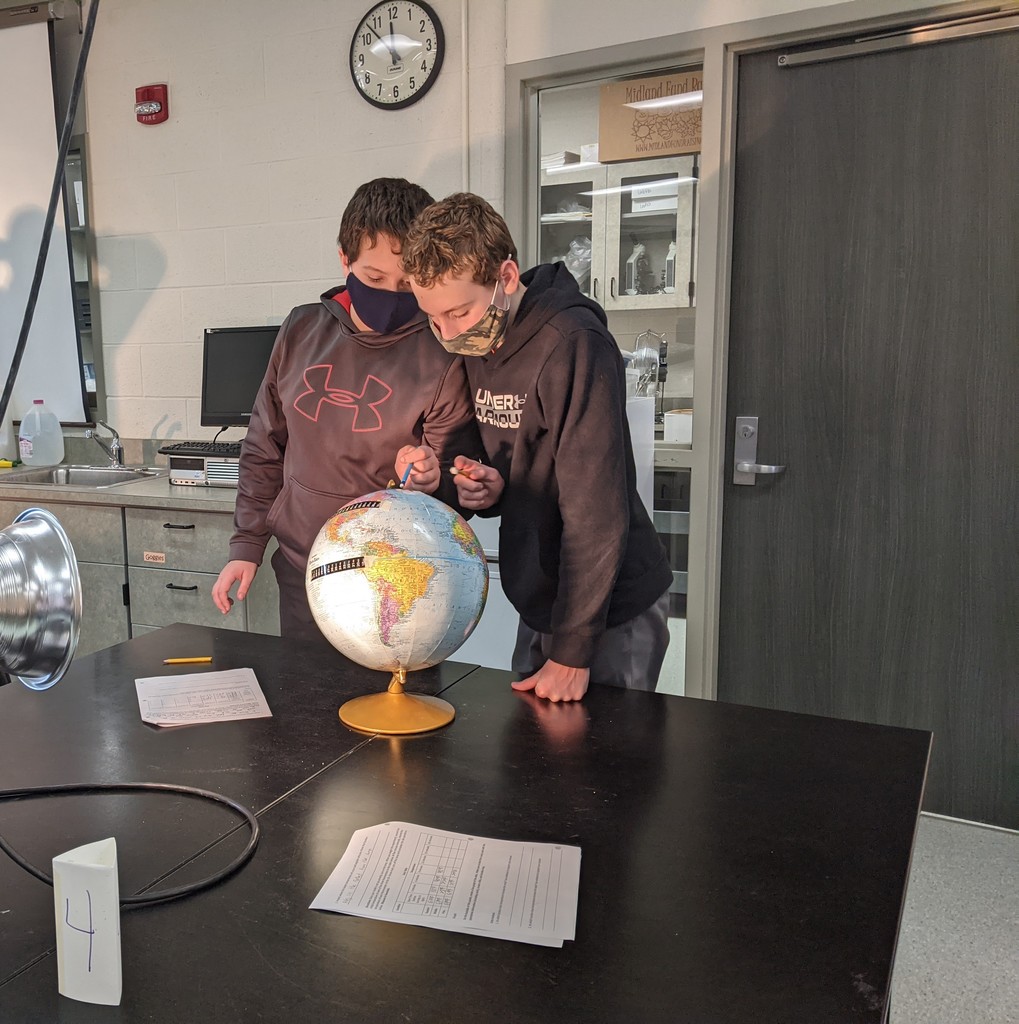 Mr. Drown's Woodworking 8th grade exploratory has been working with the Kochville Fire Department since the fall to complete a burnhouse project to be used by the department. A big thank you to volunteer firefigher, Aaron Comstock, a Freeland grad, for assisting with the project!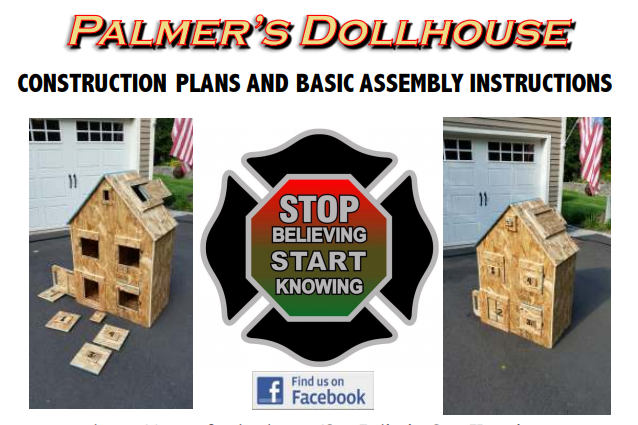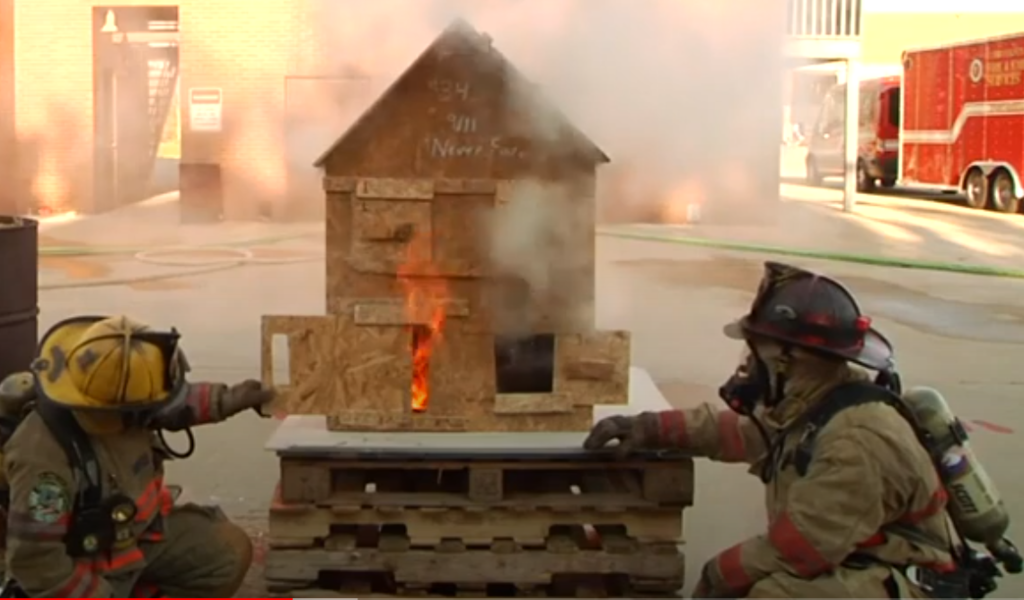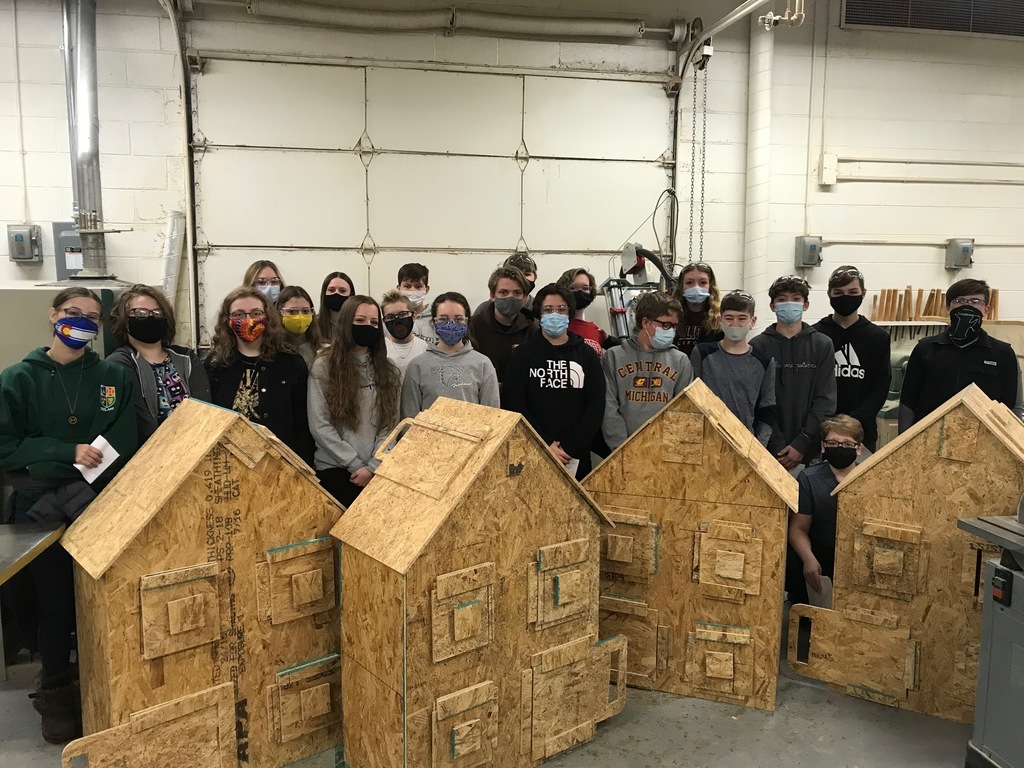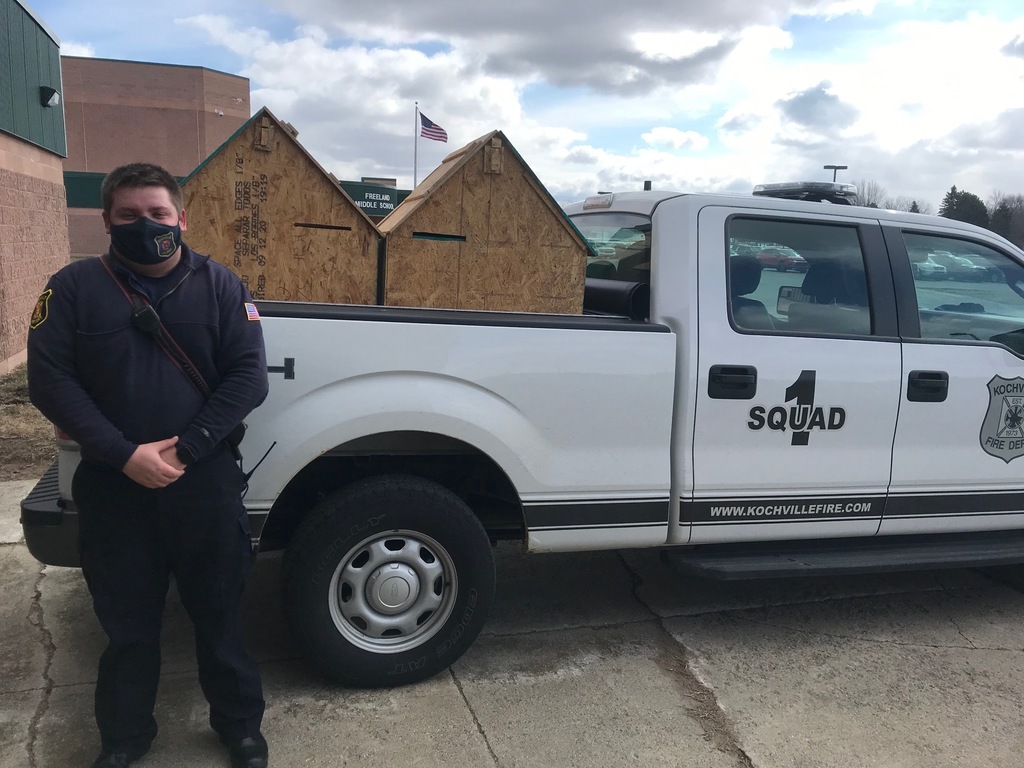 FMS students did a fantastic job tonight during our spring band concert. We were so thankful to be able to hold this performance tonight!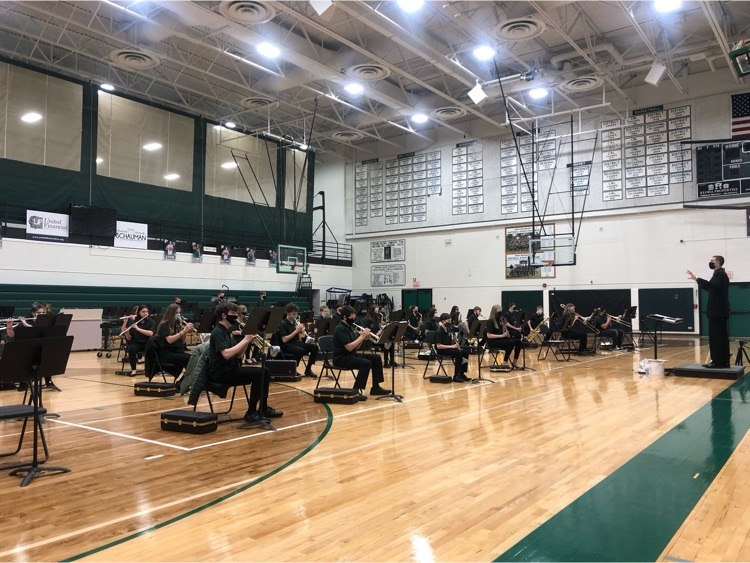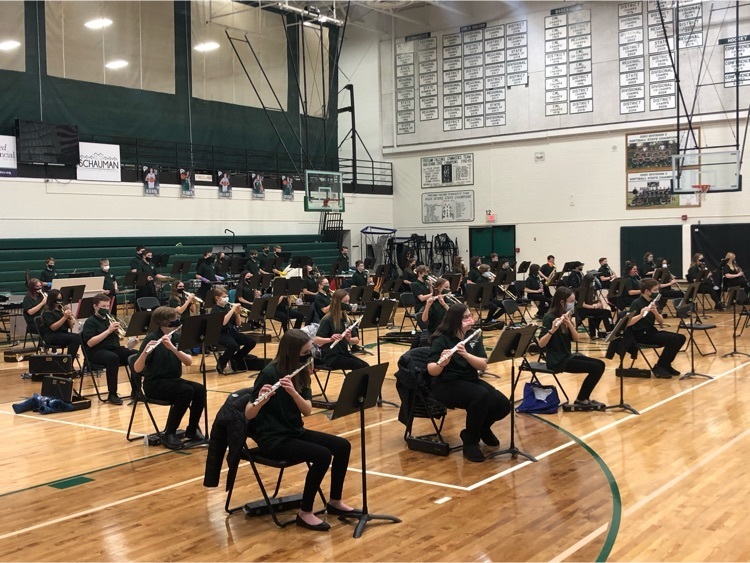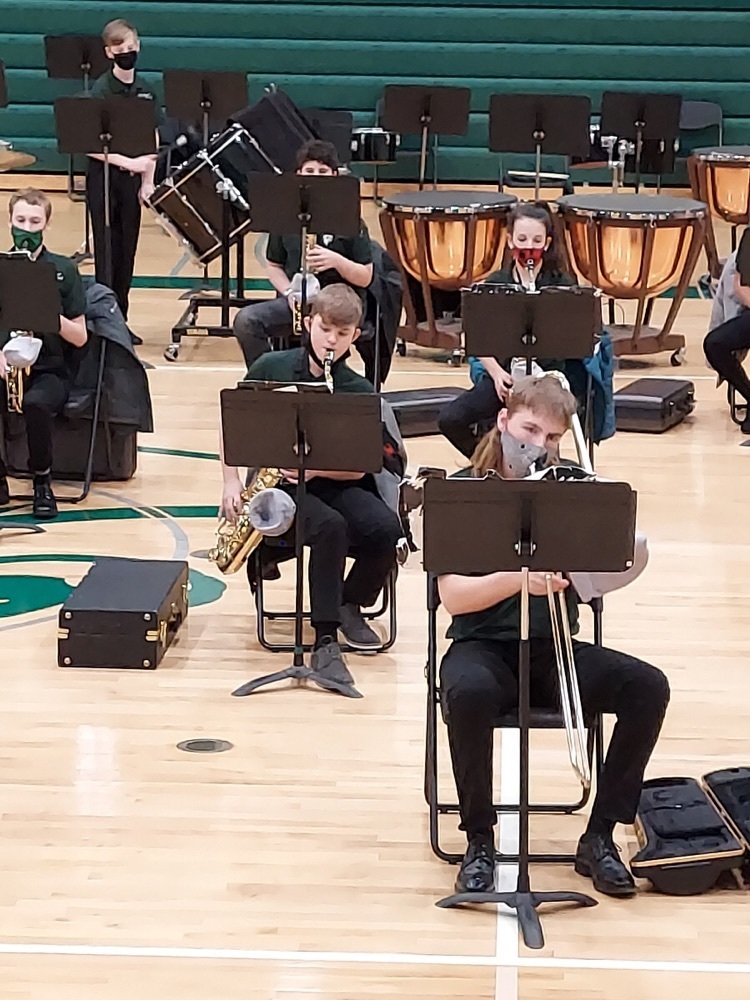 8th grade students have been hard at work creating these landscape tiles recently!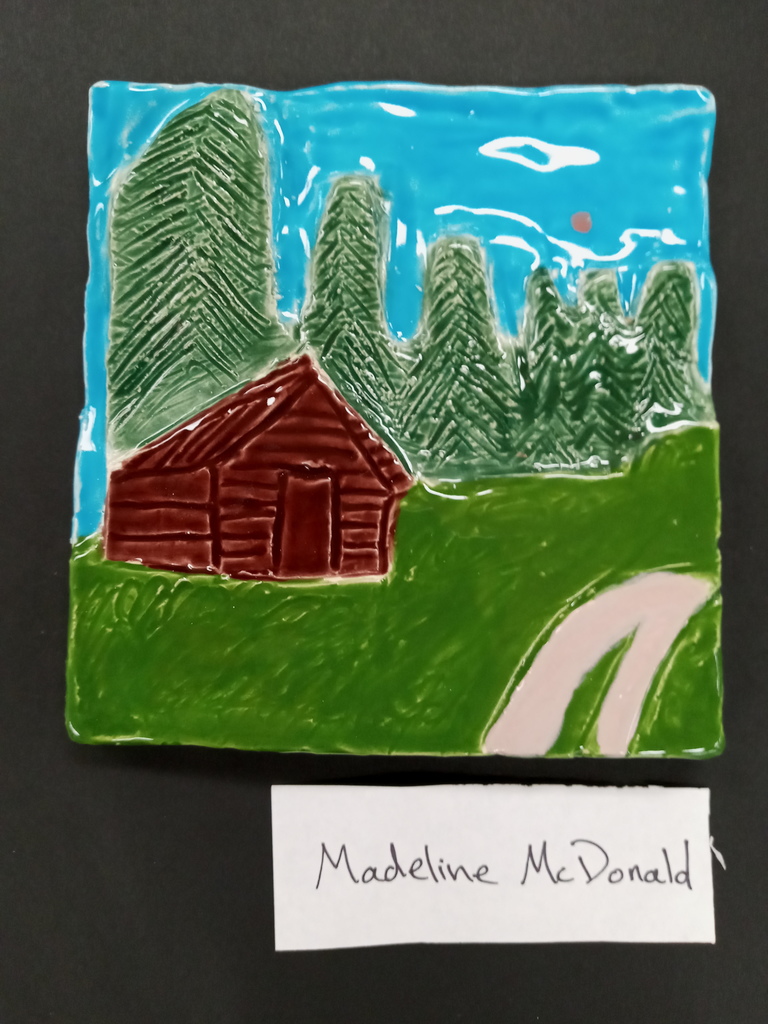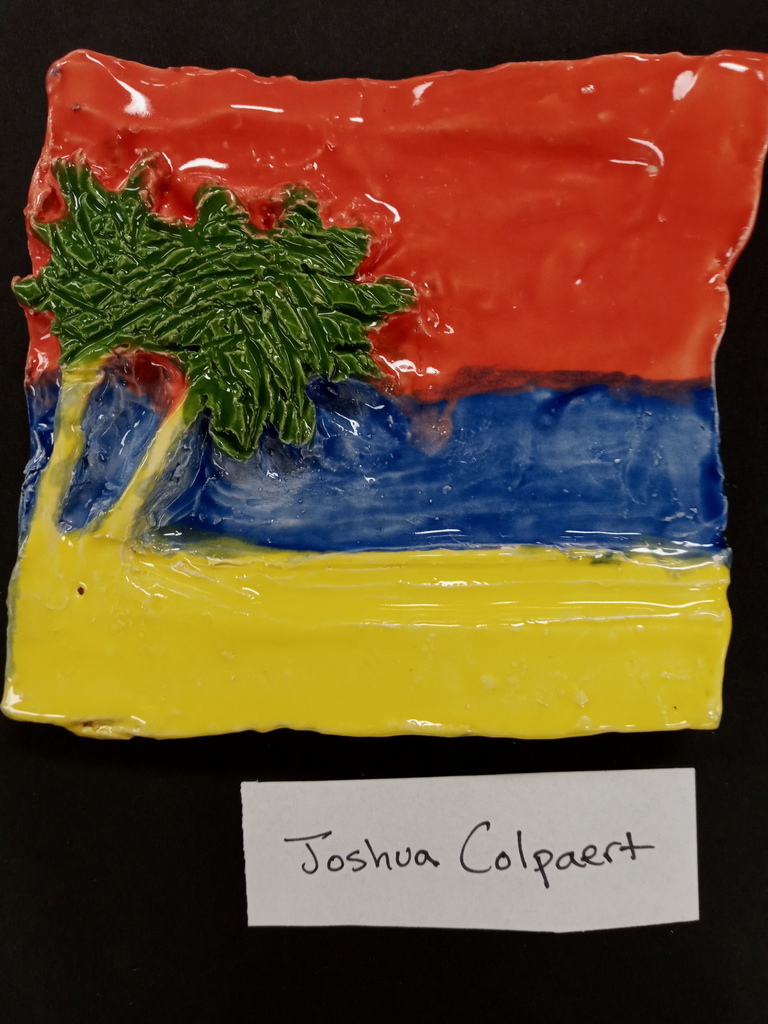 8th grade art students made humorous paper mache sculptures as part of their art experience this marking period.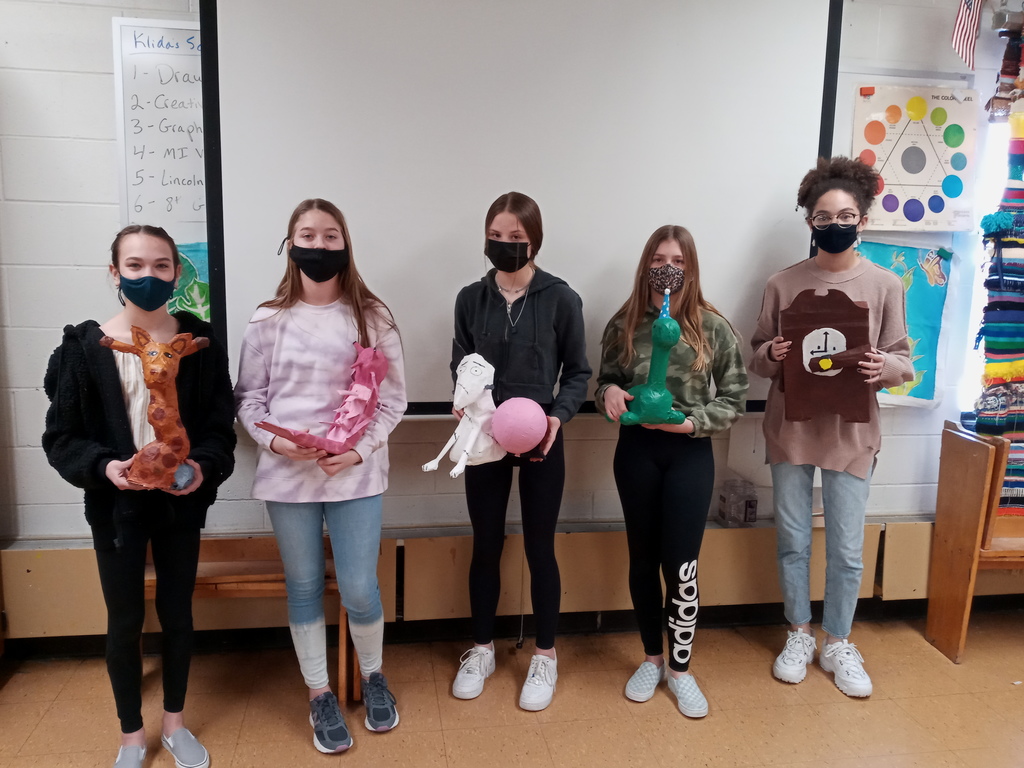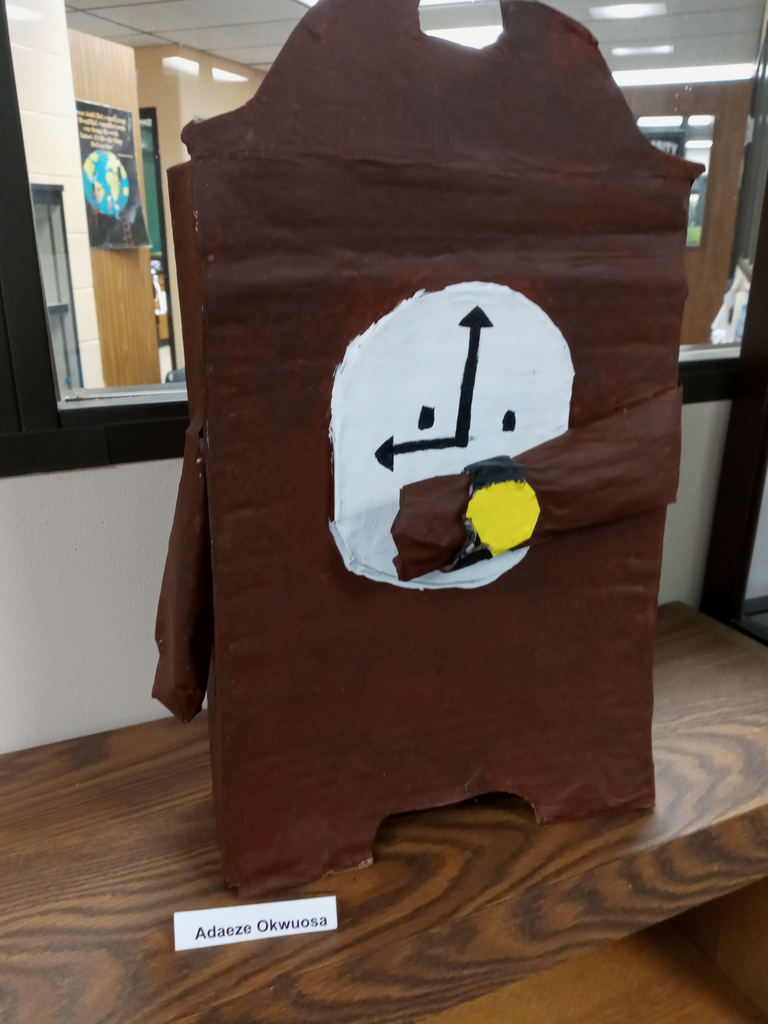 It was an exciting day at FMS today! We had a chance to celebrate many of our students during lunch, and passed out almost 700 carnations to students today as a way to send kind messages to one another for Valentine's Day!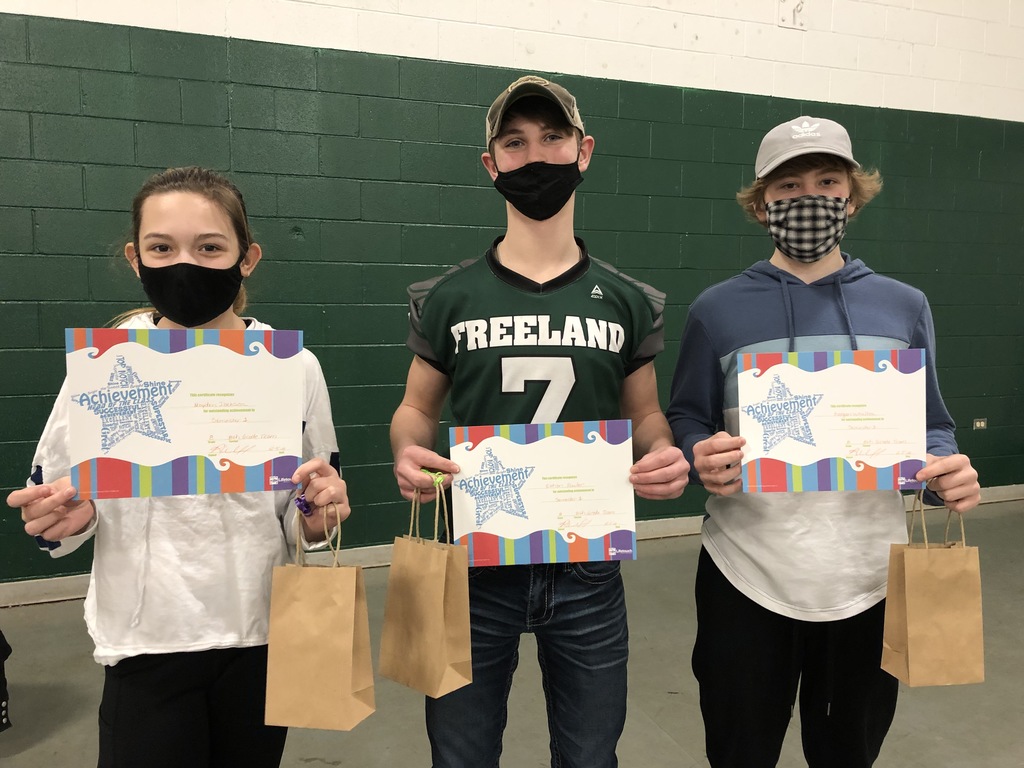 FMS would like to congratulate Chloe Pan on recently being announced as the district winner for the Patriot's Pen writing contest. Excellent job Chloe, we are proud of you!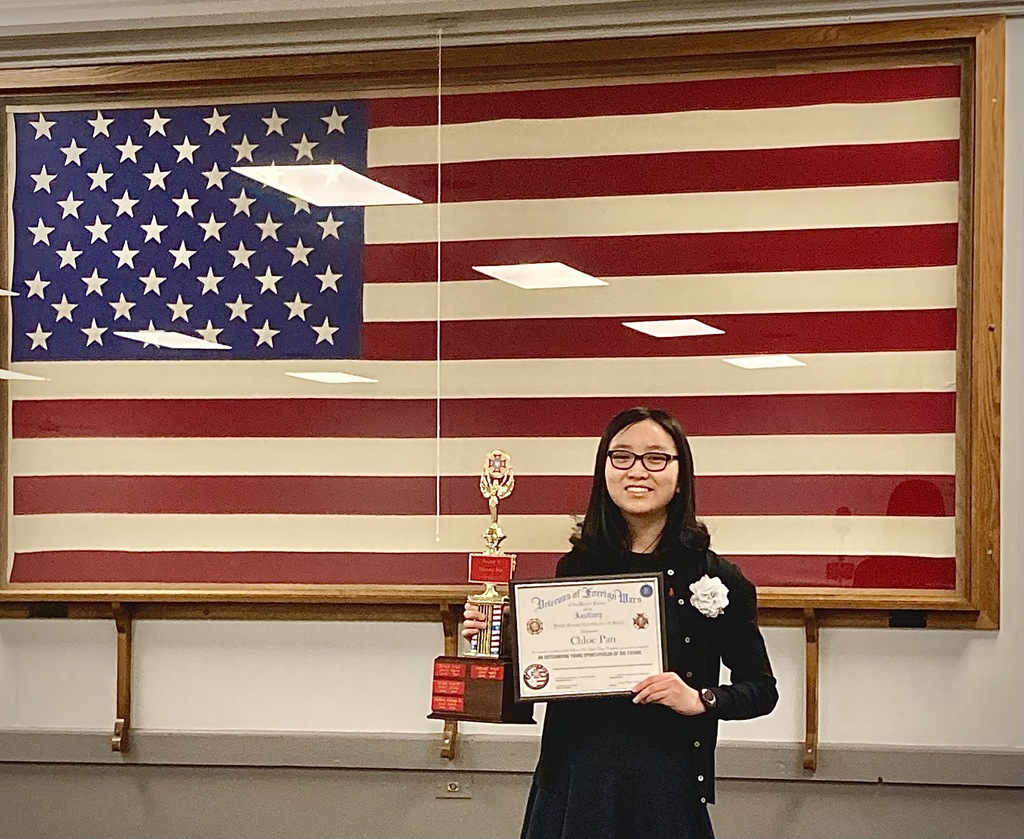 Our FMS staff would like to wish our Freeland students, families and community a very happy holiday and wonderful New Year! 2020 has brought a ton of challenges our way, but our staff, students, and community have done an amazing job staying positive through it all! Go Falcons!

FMS is thrilled to announce our fall door decorating contest winners! The In-Person learning door winner was Door #5. Congrats Room 81 students. Our virtual learning door winner was 8th grade student, Adam Hemgesberg. A huge thank you to all of those that voted this year!

Our community has done an incredible job with our FMS Door Decorating Votes. With over 144 comments already, it is anyone's guess who will win this contest! Please vote for your favorite virtual and favorite in-person learning door by 3:00pm today.

The moment has arrived for FMS! It is time to begin voting for our Fall 2020 Door Decorating Contest. We want to hear from you! Vote for your favorite VIRTUAL & IN PERSON learner doors in the comments section on Facebook. Voting will end on Monday at 3pm. The students had an amazing time decorating doors both at home and school this week! Great work FMS!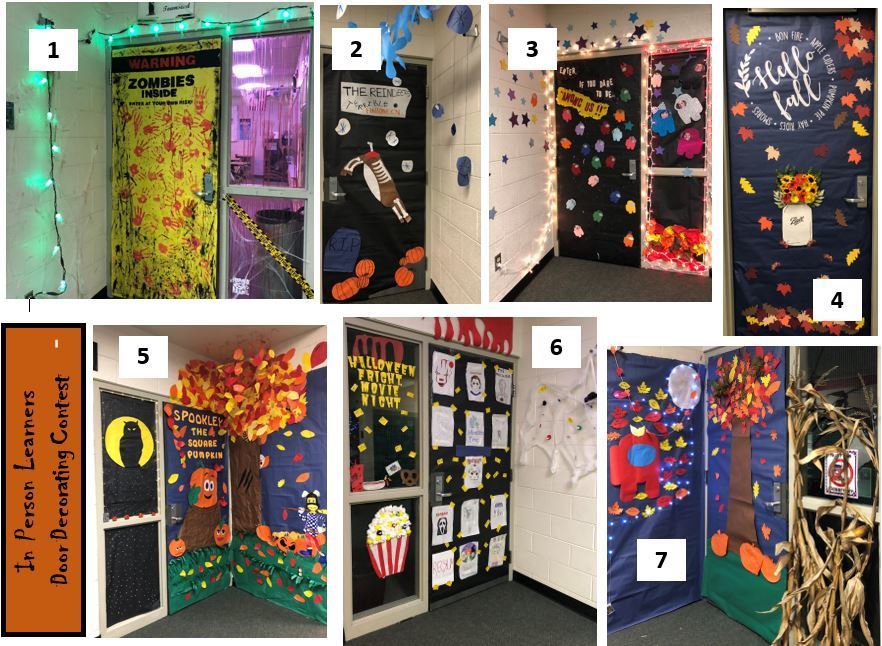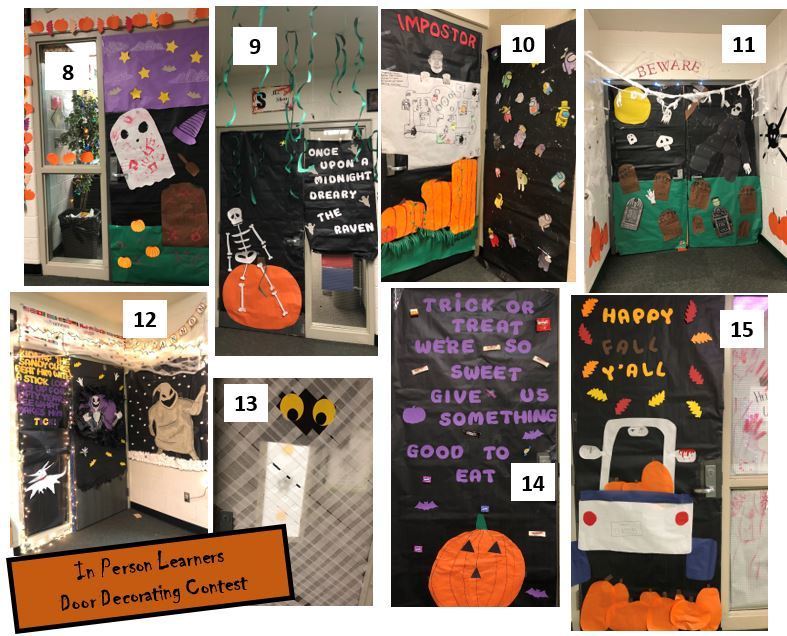 FMS staff dressed as Freeland Falcons Fan club for spirit day today! Students also did a great job participating in our final spirit day of the week - costume day!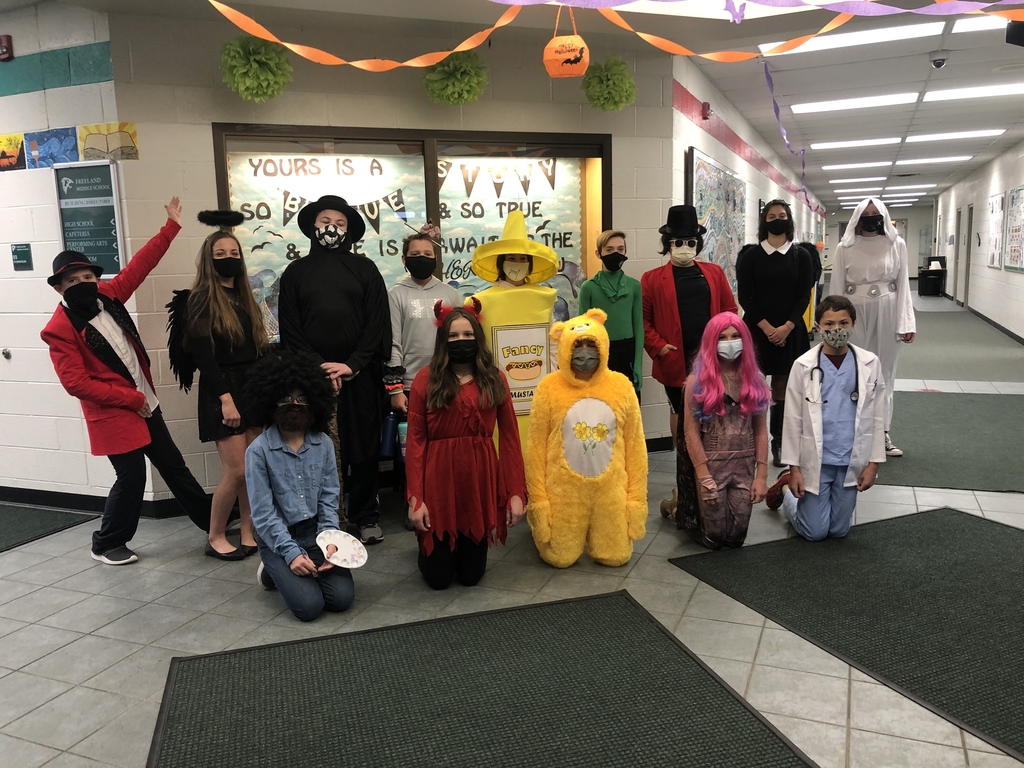 Take a sneak peak at what's to come from FMS tomorrow... Door decorating contest this week! We cannot wait to show you what students have been working on this week. Social media voting will begin tomorrow at the end of the day when all of our finished doors are posted online!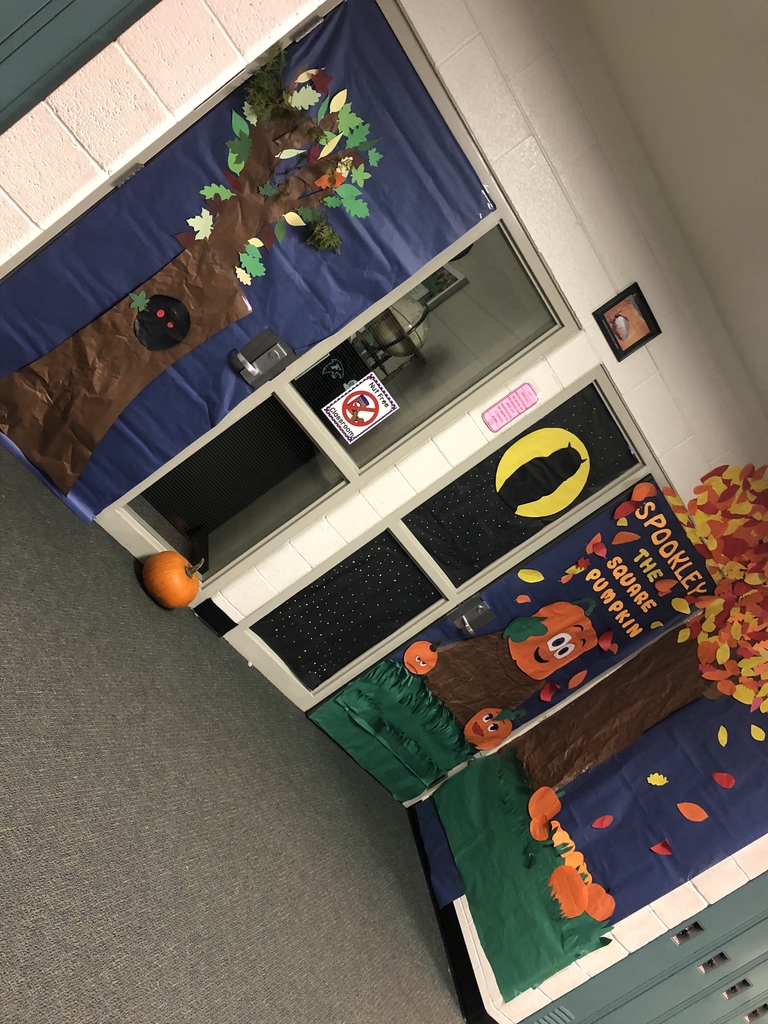 One of our FMS classrooms has started to create their own classroom spirit weeks each week. What a great way to maintain positivity in our school! Nice work 7th grade students!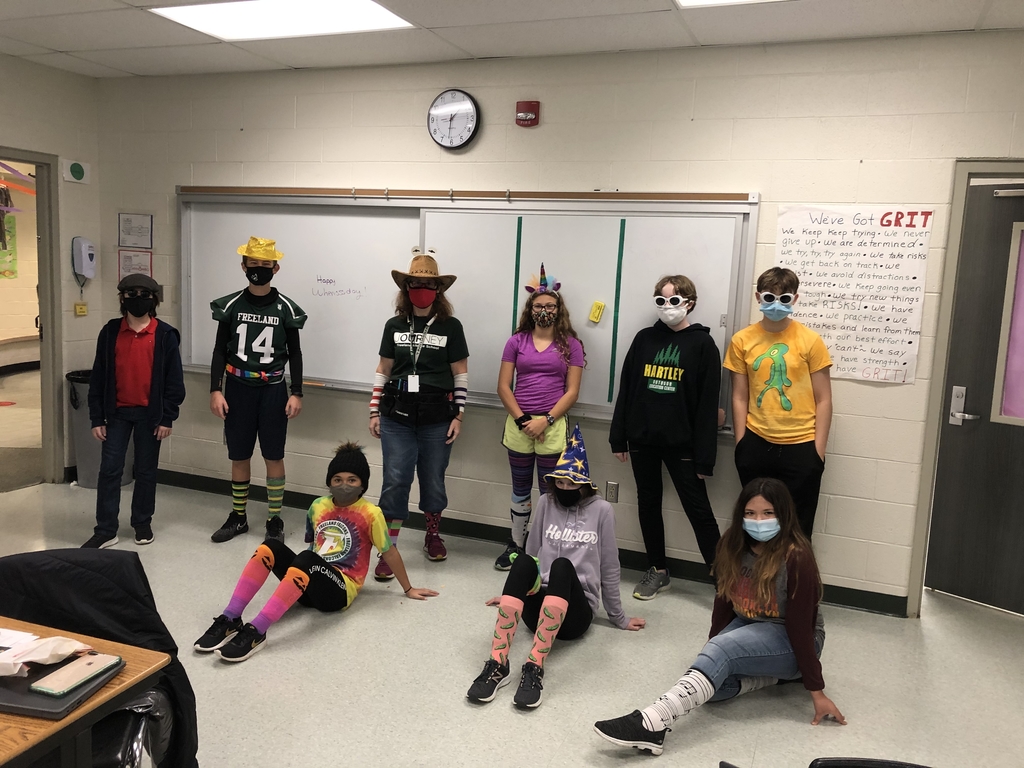 Our middle school students did an amazing job during their band concert last night. We are so thankful we had the opportunity to hold this concert outdoors even if it was a chilly night!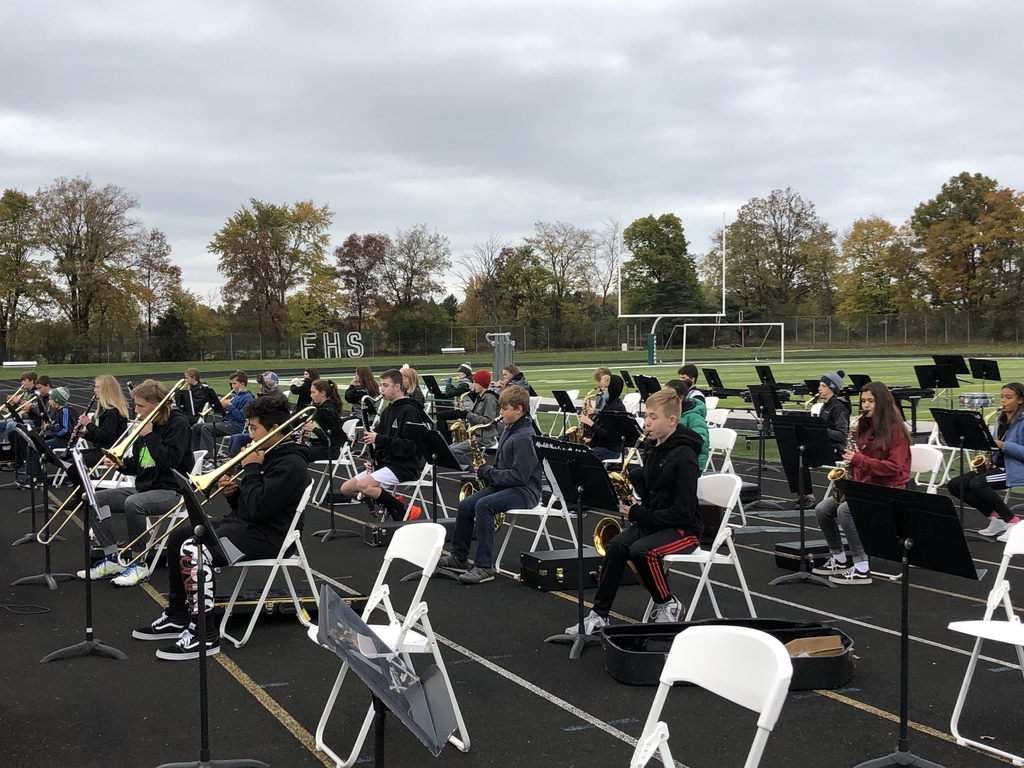 FMS may not be able to have our Halloween Dance this year, but we are still getting festive for the fall season!