Freeland Parent Support Organization (FPSO) is hosting a fundraiser. Every purchase sends 40% to our cause. FPSO does all sorts of wonderful things for the students of Freeland Community School District. For instance, did you know that the FPSO once was able to purchase a car for a student who was in desperate need of one? That gift changed the family's life dramatically. FPSO has also helped students shop for school clothes and school supplies. Please consider showing your support for the FPSO by purchasing some products. Your support is just a few clicks away! Thank you for your help! Link is below.
https://www.boonsupply.com/collections/614378-freeland-parent-support-organization-fpso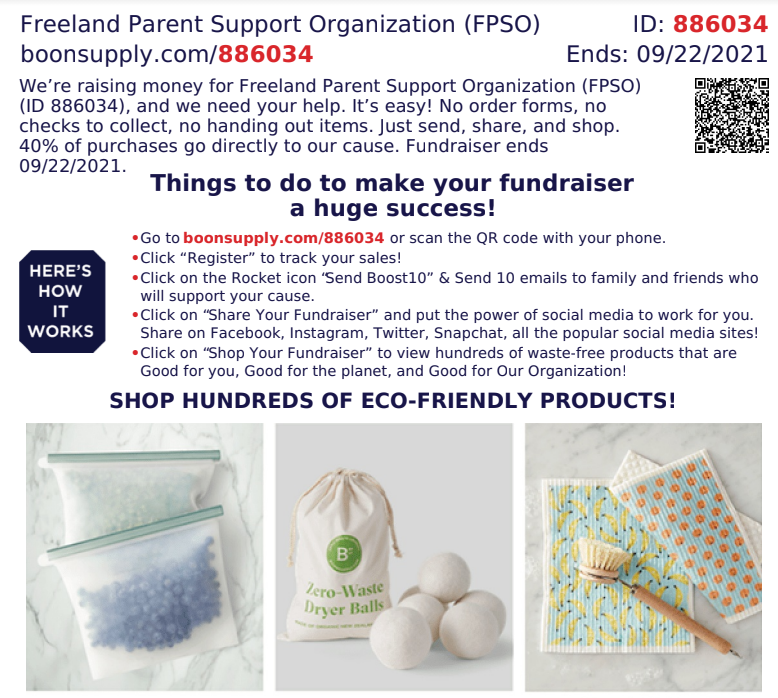 Innovative learning during summer programming! We creatively embedded Math, English, research and Writing while having a blast with "Cupcake Wars!" Students had approximately 8 hours to imagine, design, gather materials, and produce a finished product. They had a blast and did a great job!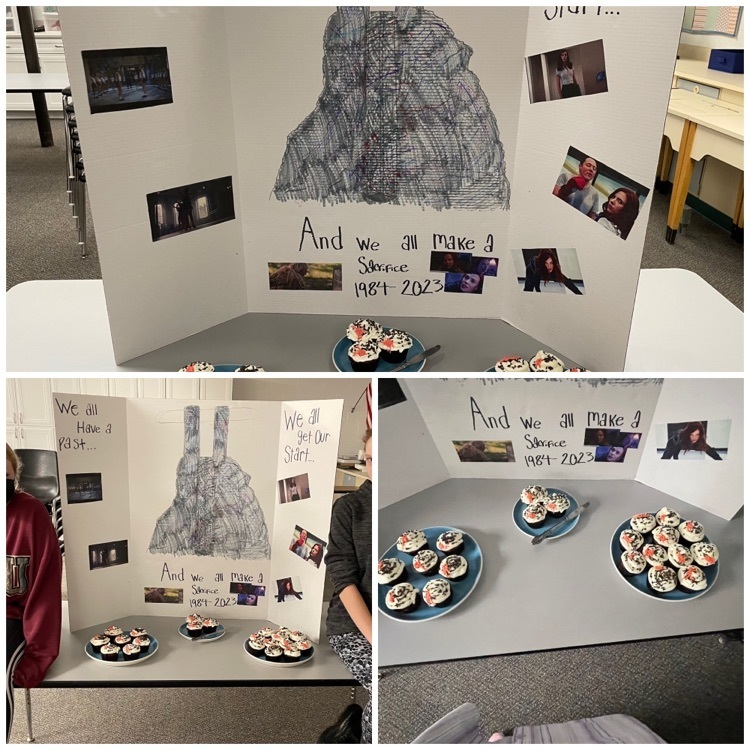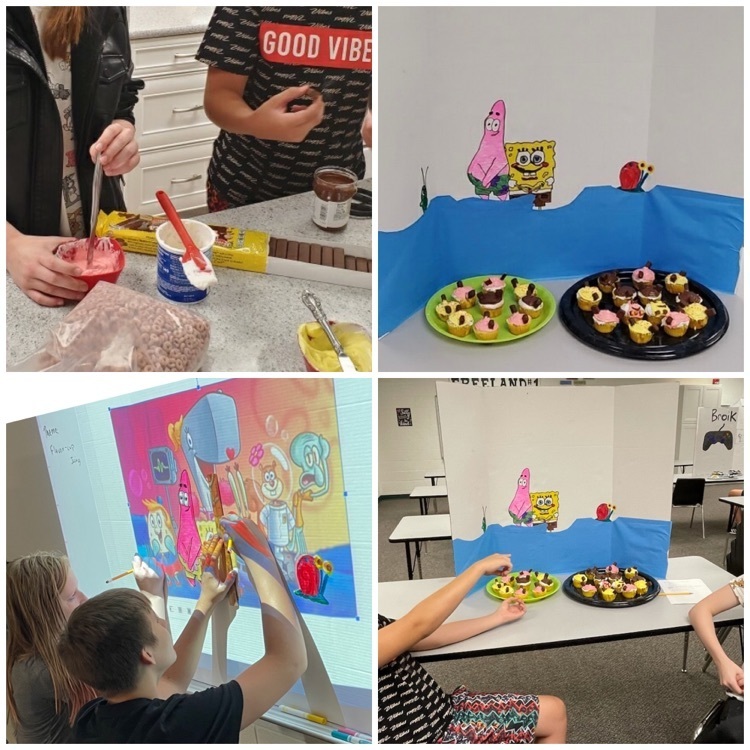 Students attending our middle level summer school program had a great time at the Sportszone playing kids vs. adults dodgeball!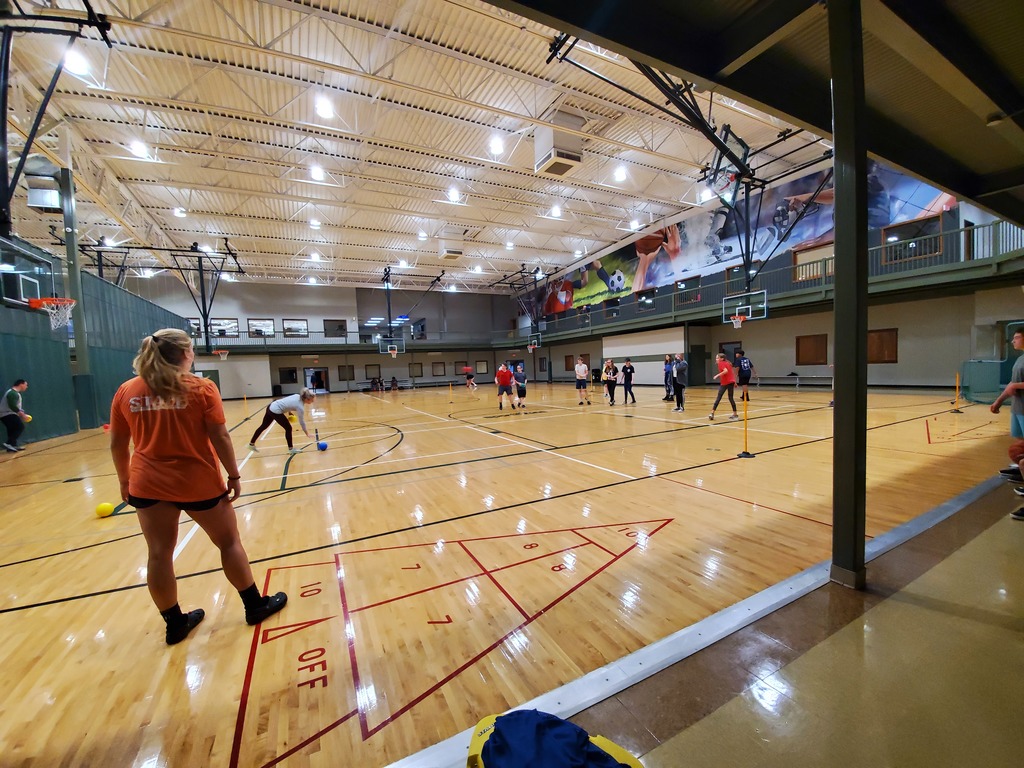 FMS students had a great time celebrating one another during our end of year awards ceremony. We compiled a collage of pictures from the event to showcase all of the amazing students we have in our building. Congrats FMS staff and students for making the school year fantastic!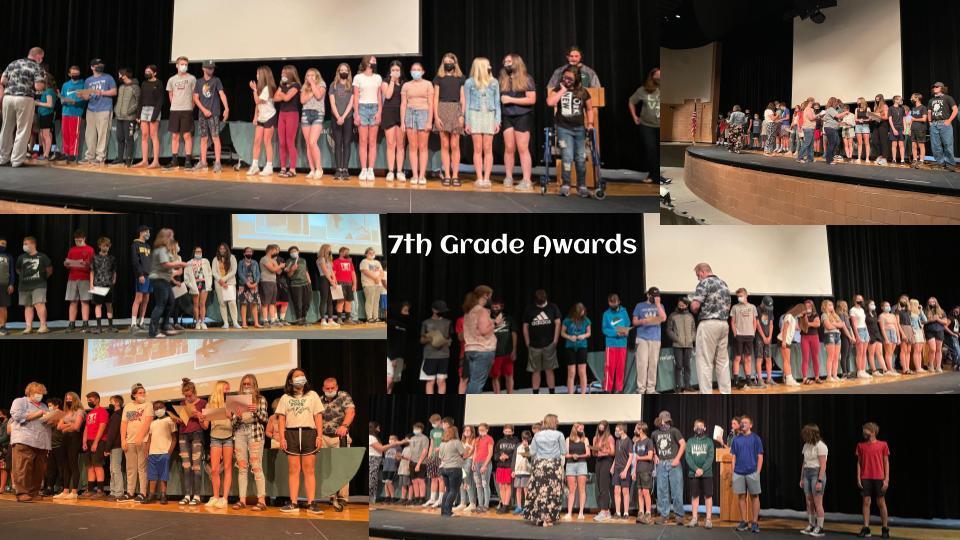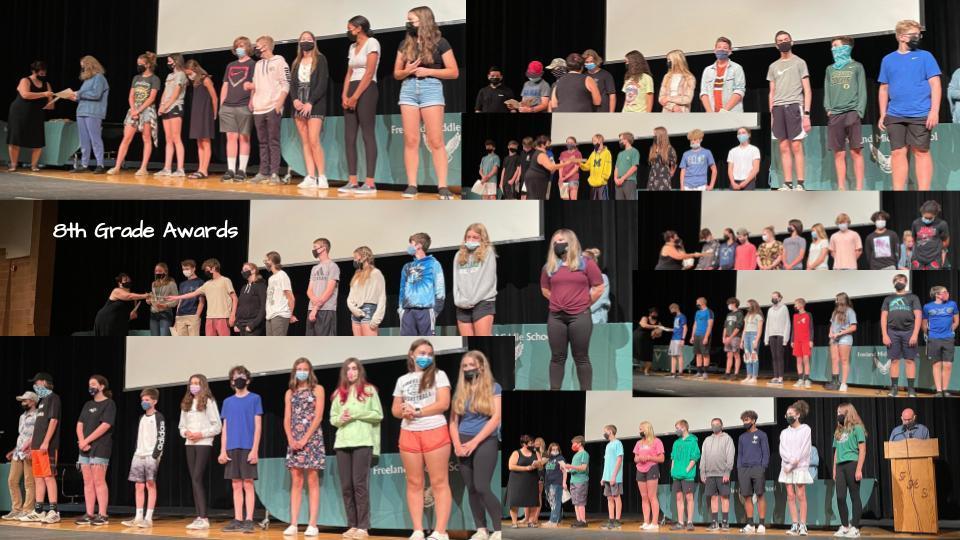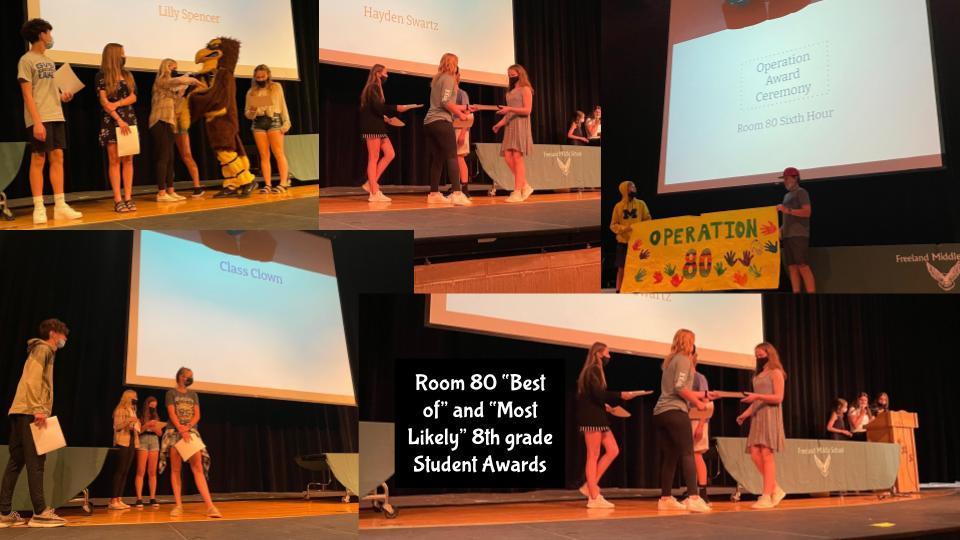 8th grade students had a great time with the bubble blizzard lab during science today! They were learning how air molecules (aka - the bubbles) behave when they encounter a mountain.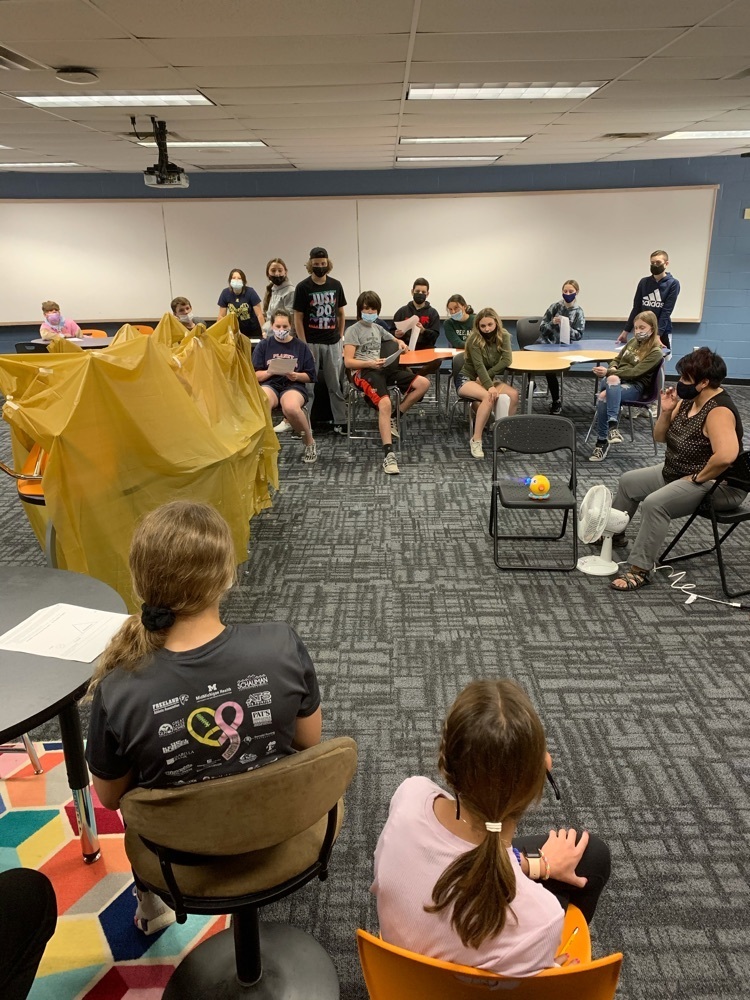 The festivities continue today for FMS as 6th, 7th and 8th grade students participate in Transition Day!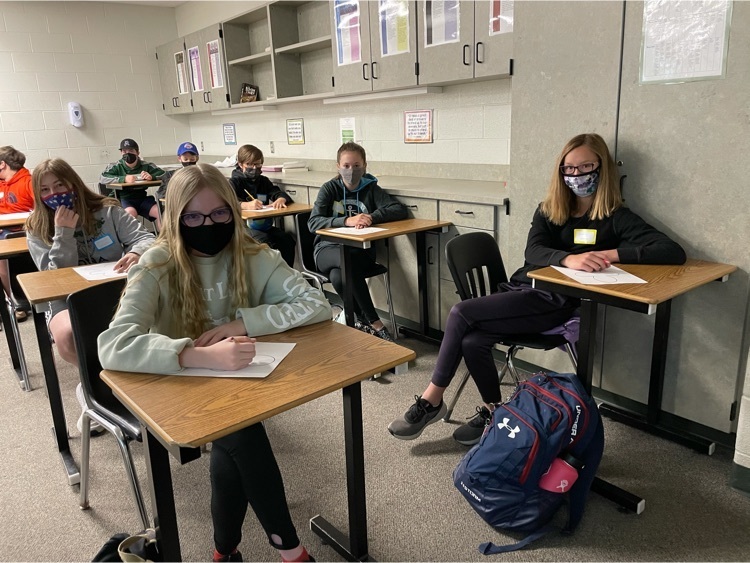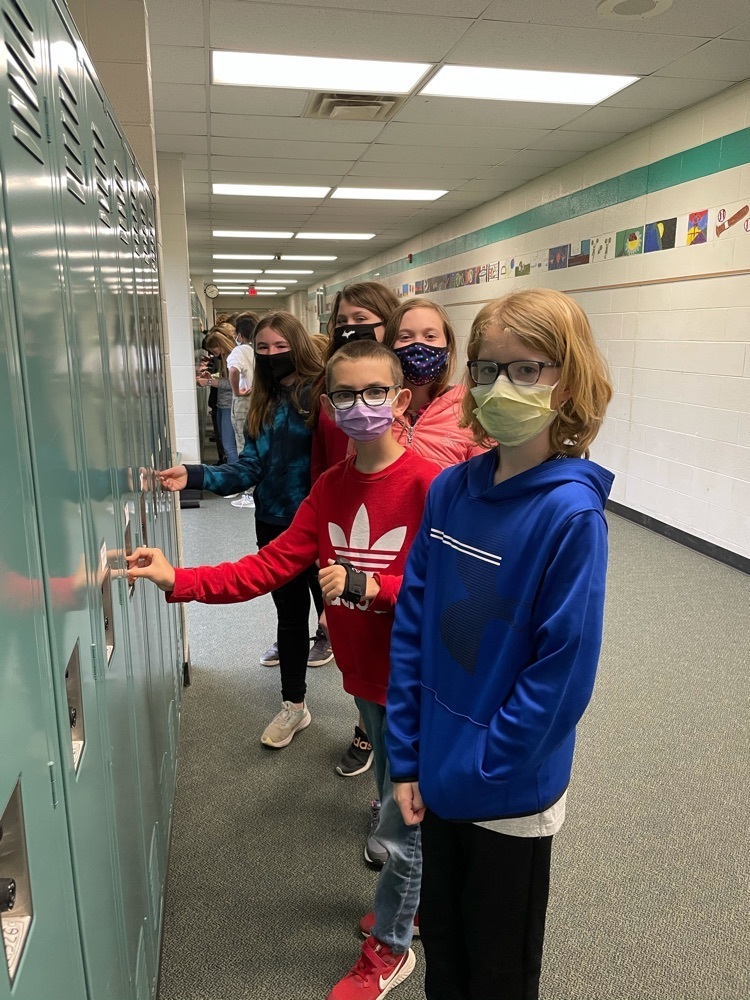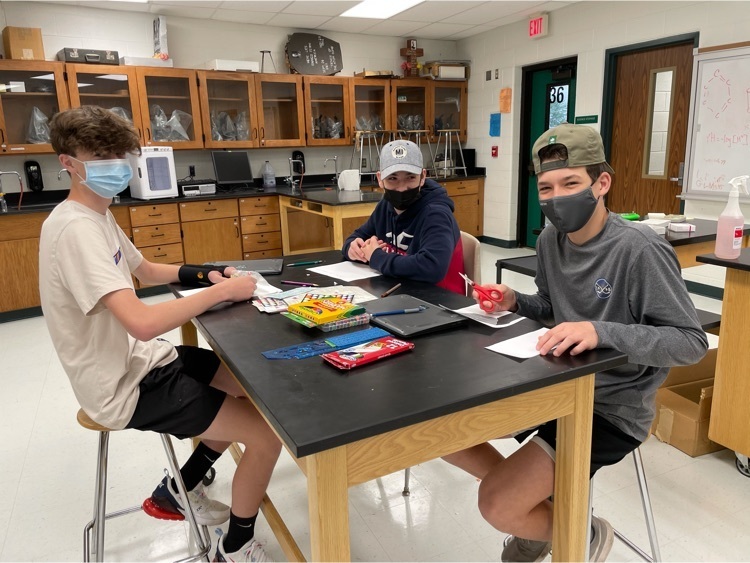 Rain or shine our 8th grade students were determined to have a great time tonight during our send-off party!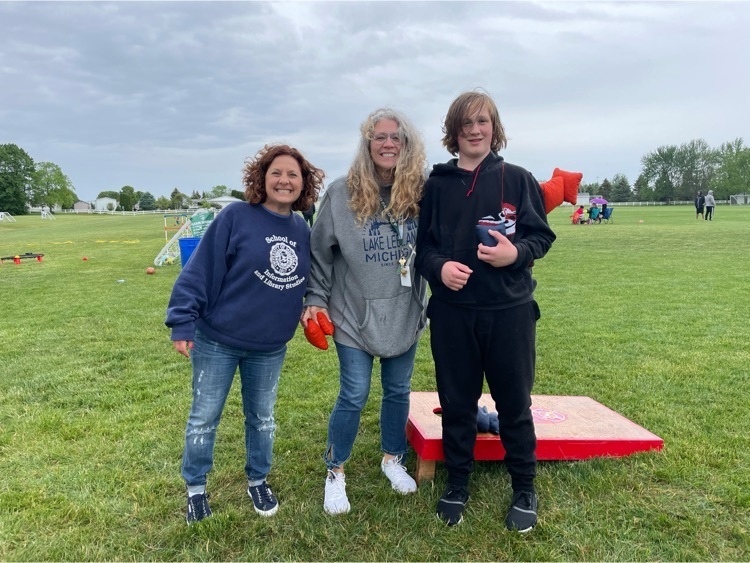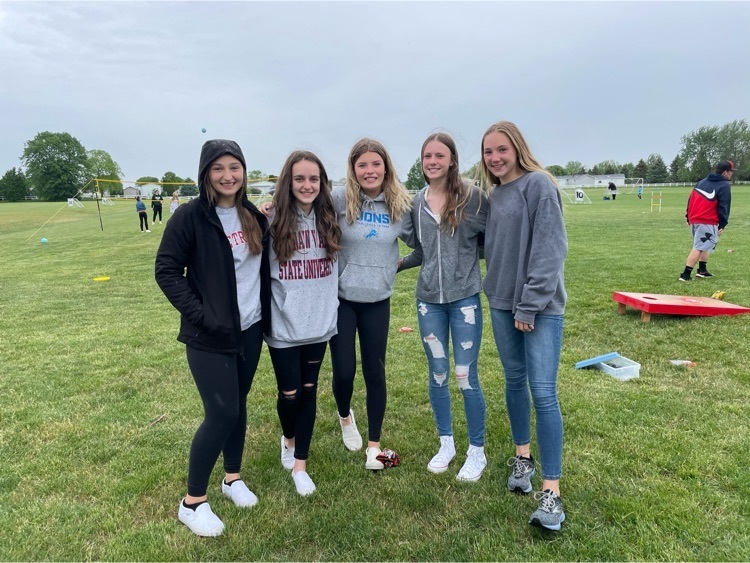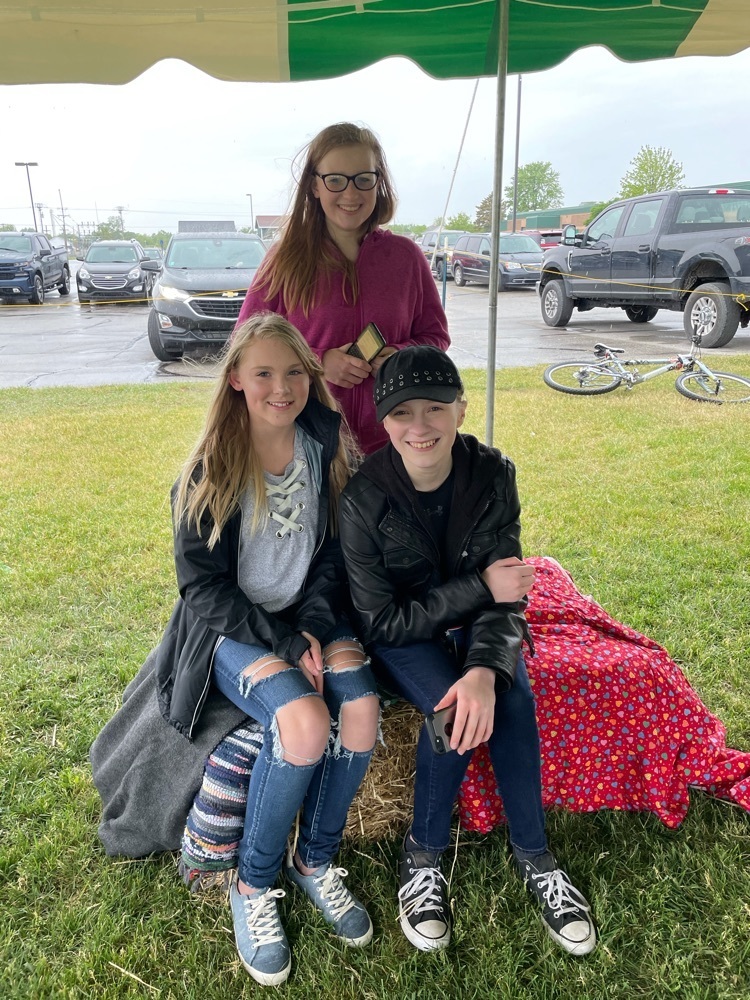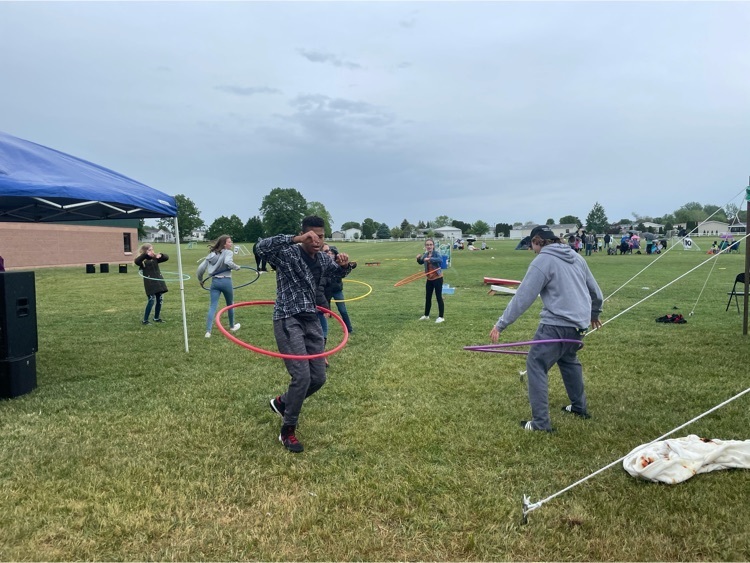 Another great concert in the books for our 8th grade Band and FMS Jazz Band!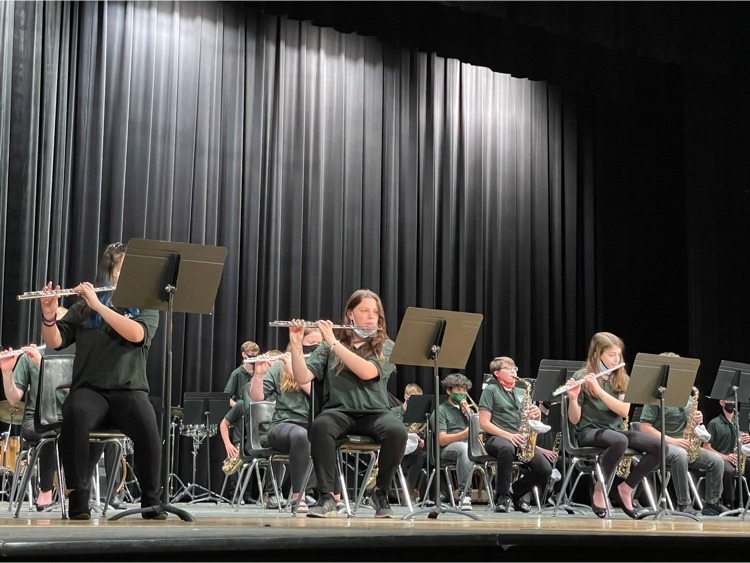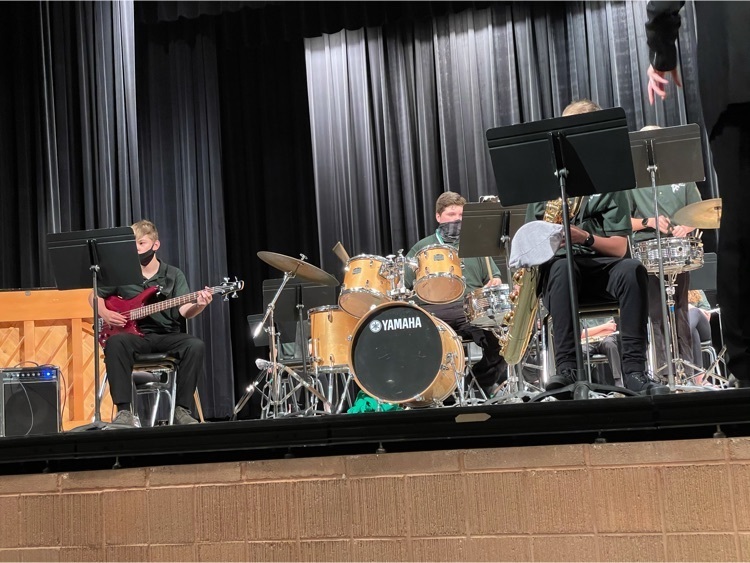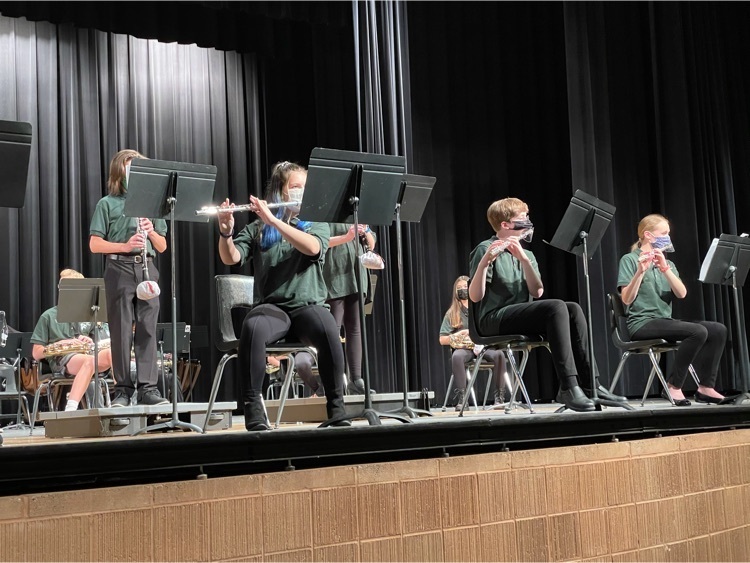 The FMS 7th grade Band concert is off to a fantastic start!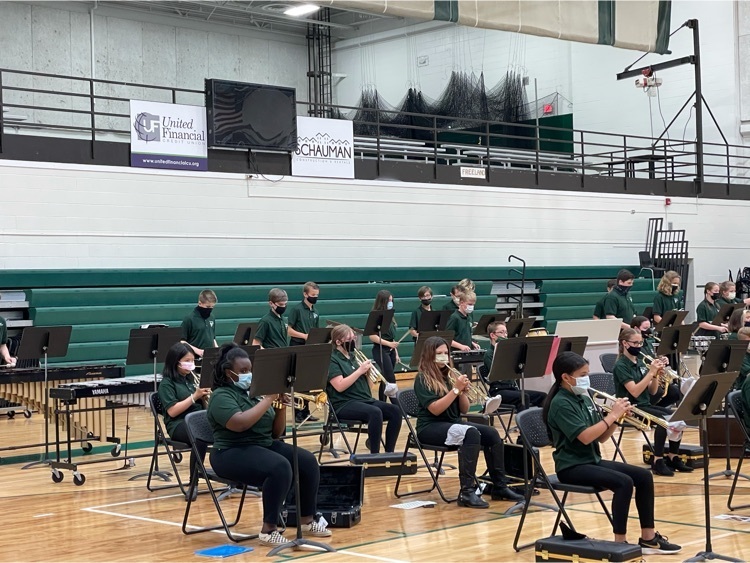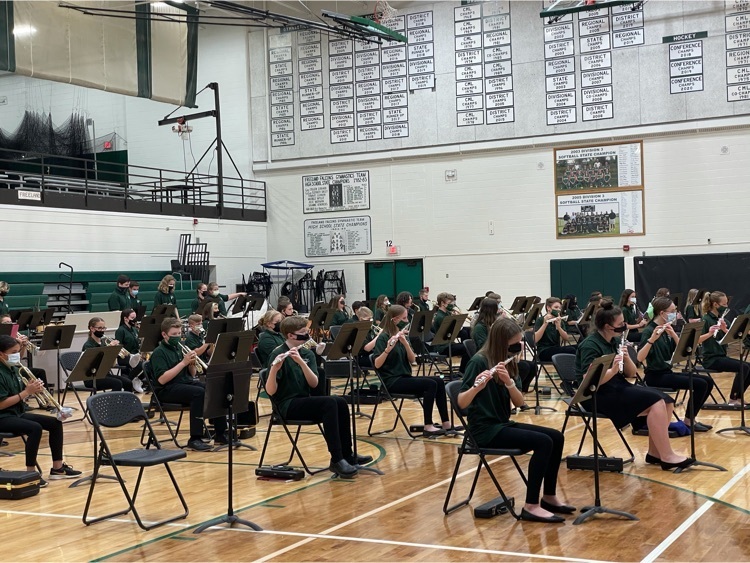 Happy Teacher Appreciation Week FMS staff. We think you are great!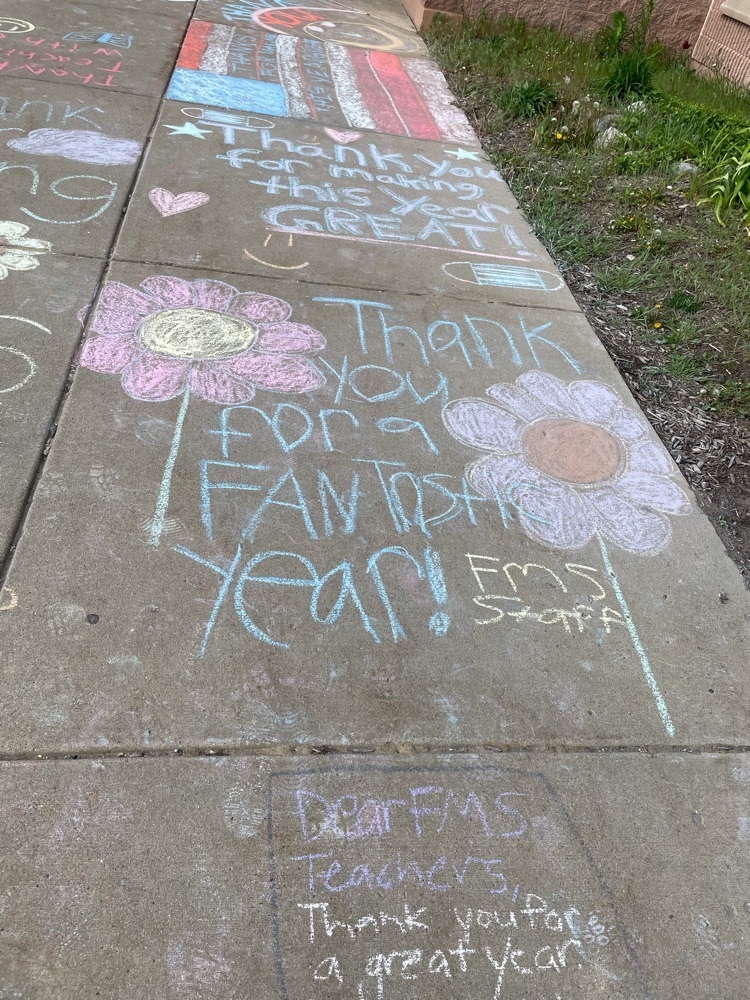 High school SLS students did a fantastic job presenting peer pressure refusal strategies to our 7th grade students today.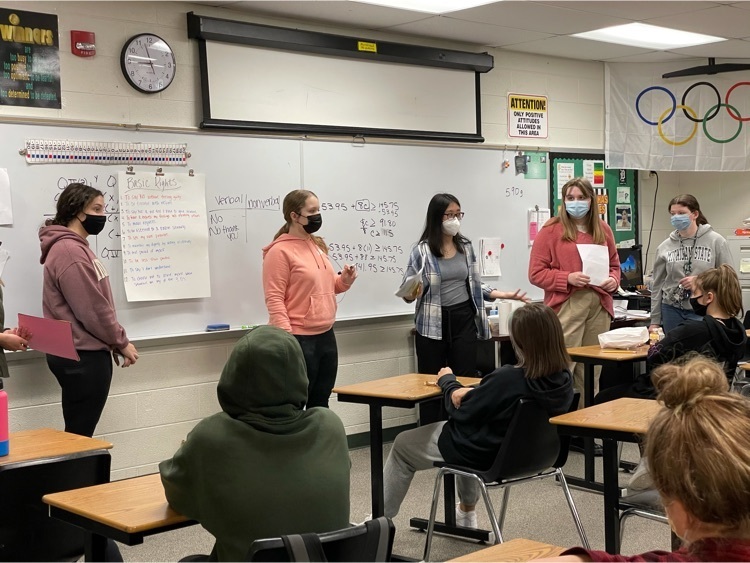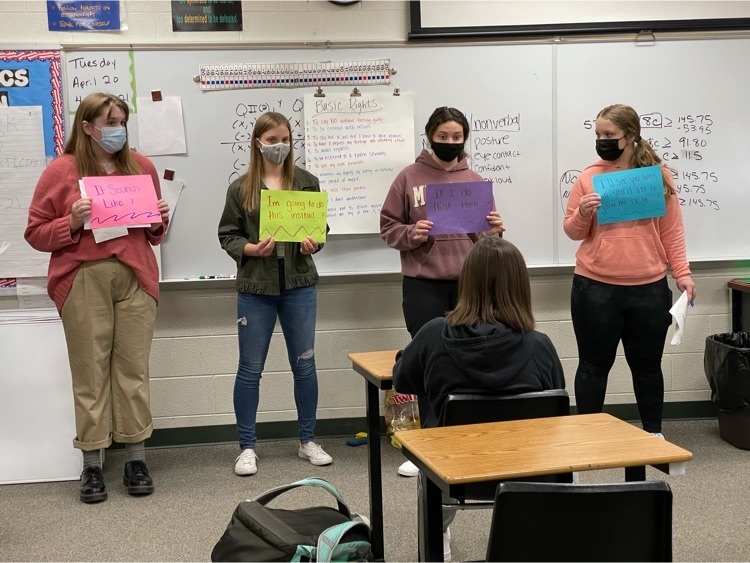 At FMS today the spirit day teachers vs. students was a huge hit for both the staff and students!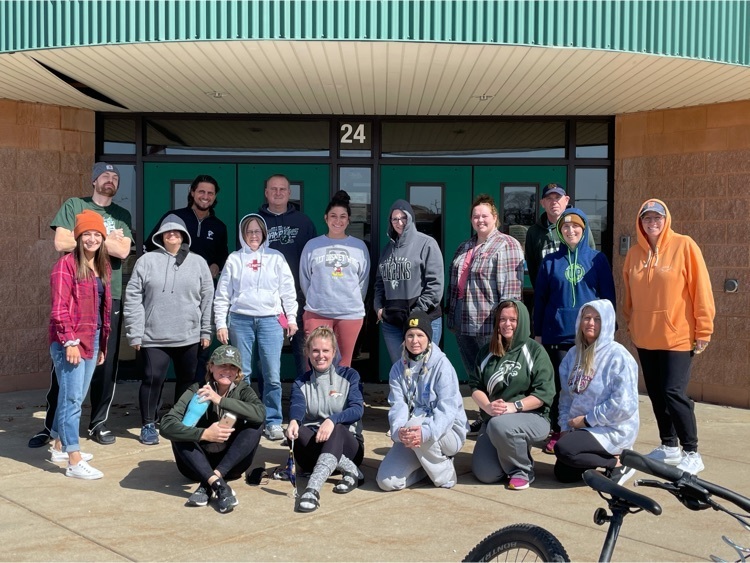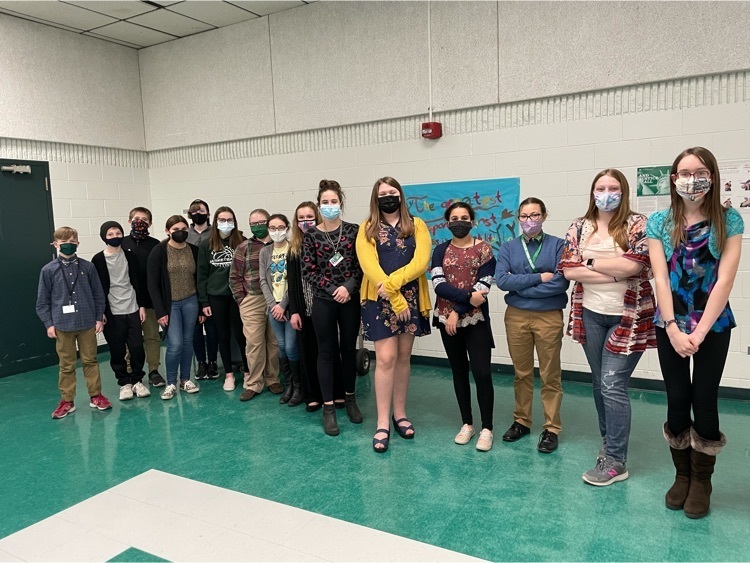 Today is dress like your teacher or students day for our spirit week at FMS. Mrs. Blasdell wore the perfect "student" outfit and even found a student that matched her perfectly!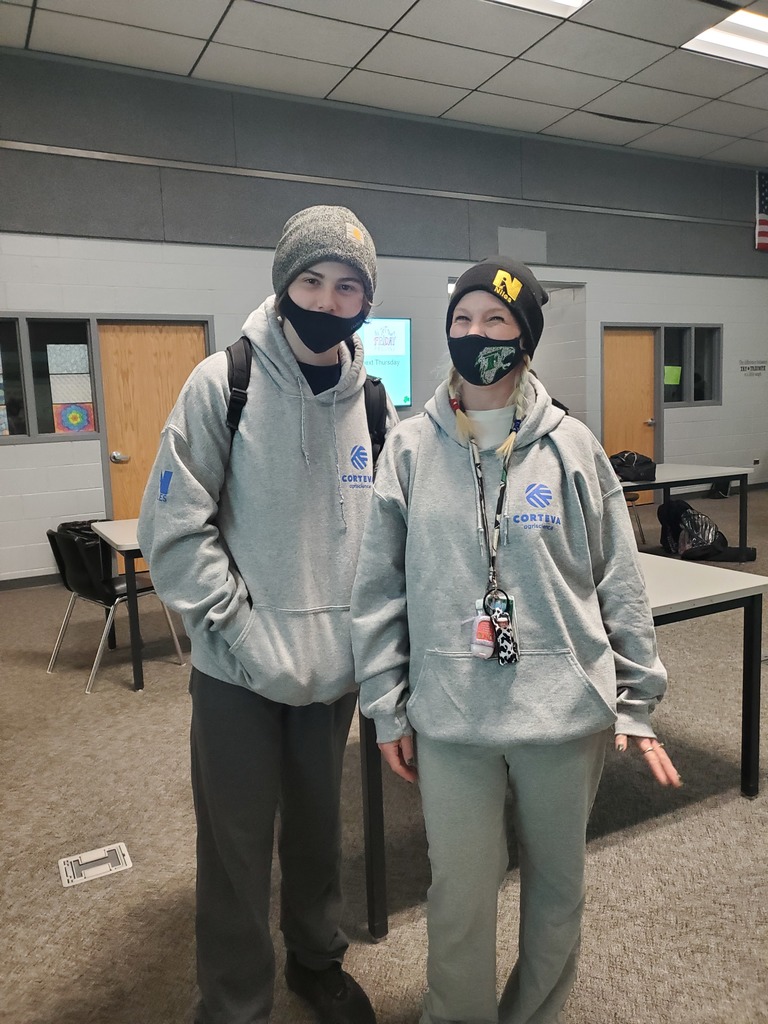 FMS students in Ms. Heckman's science class are currently investigating how solar energy is distributed at different latidudes of the northern hemisphere which determines the their climate.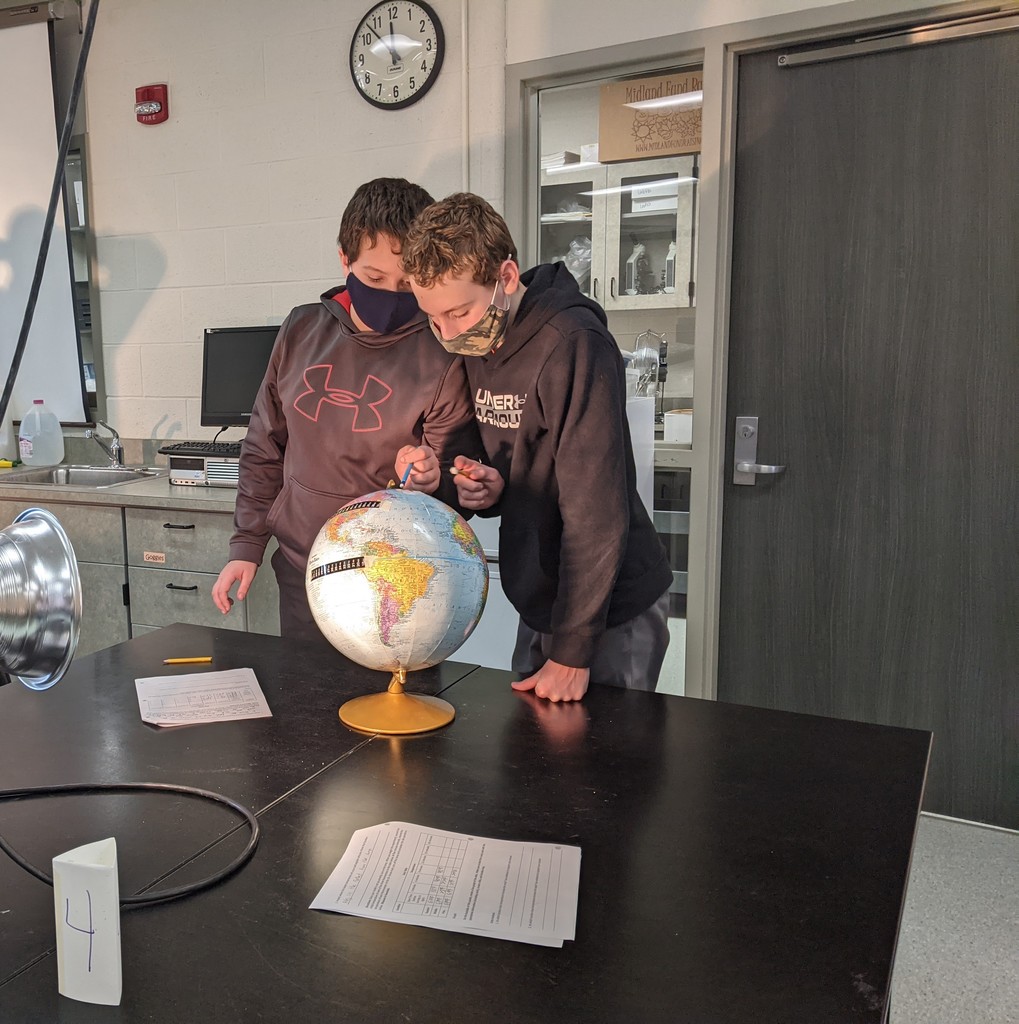 Mr. Drown's Woodworking 8th grade exploratory has been working with the Kochville Fire Department since the fall to complete a burnhouse project to be used by the department. A big thank you to volunteer firefigher, Aaron Comstock, a Freeland grad, for assisting with the project!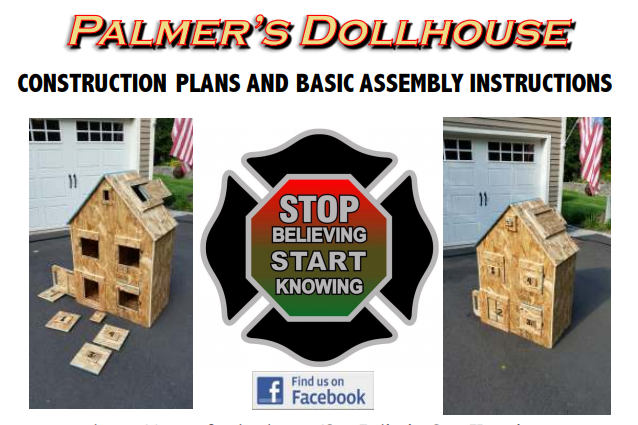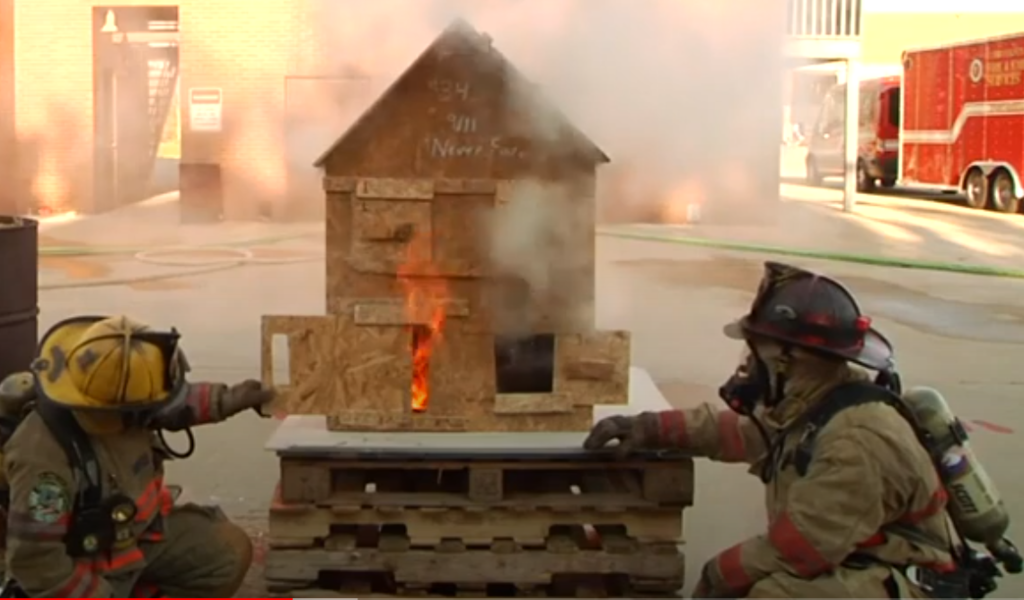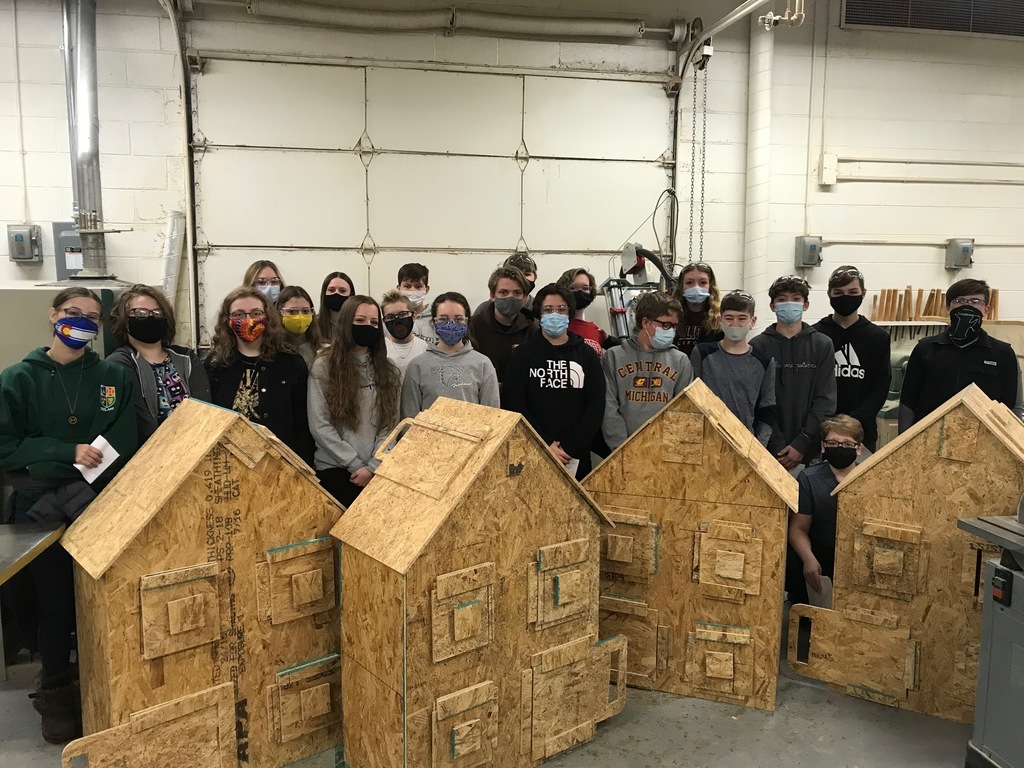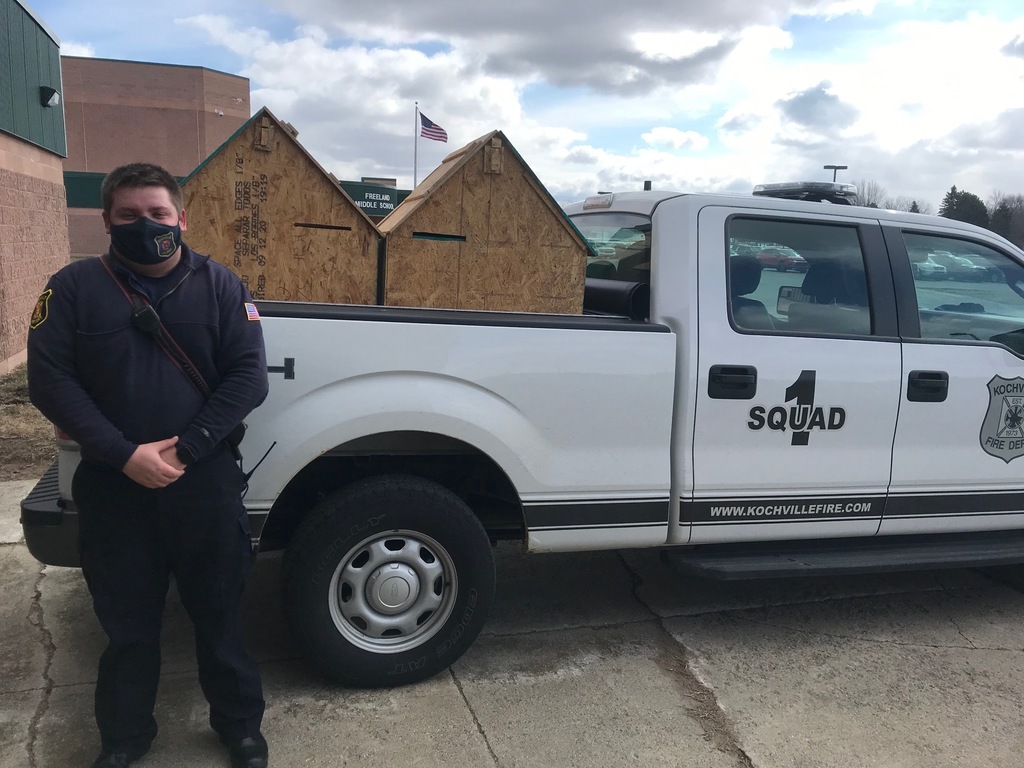 FMS students did a fantastic job tonight during our spring band concert. We were so thankful to be able to hold this performance tonight!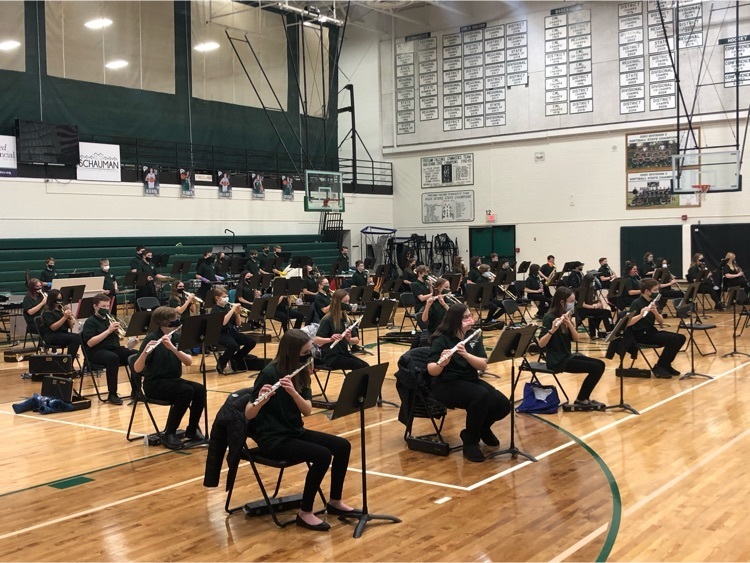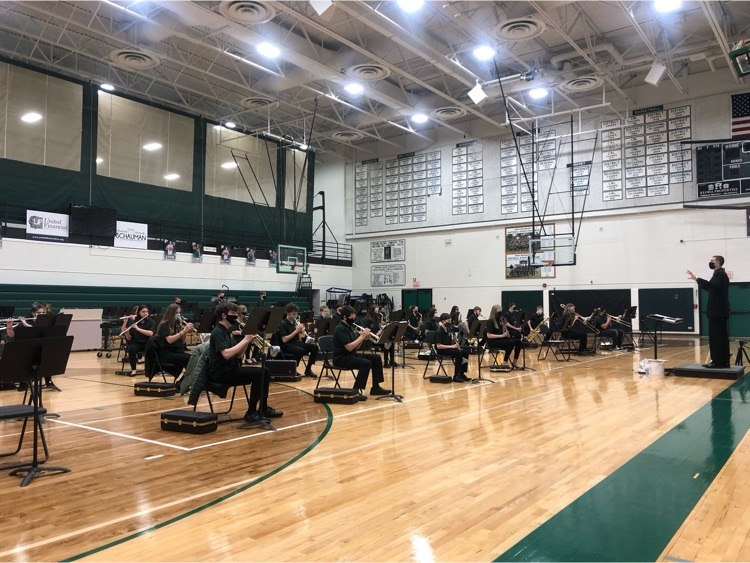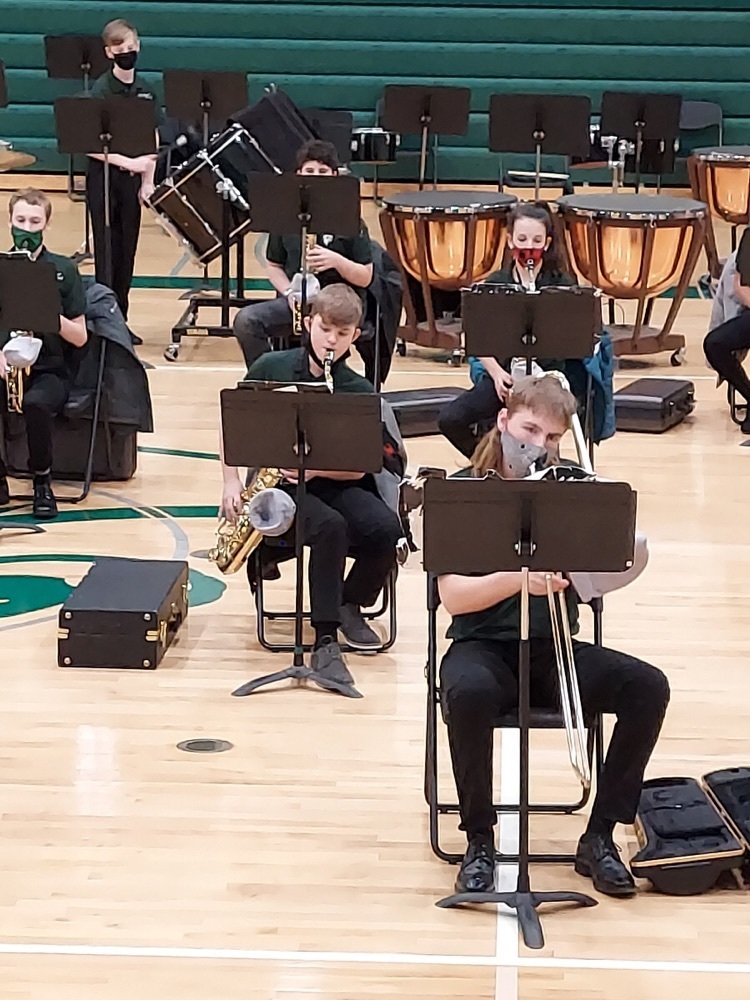 8th grade students have been hard at work creating these landscape tiles recently!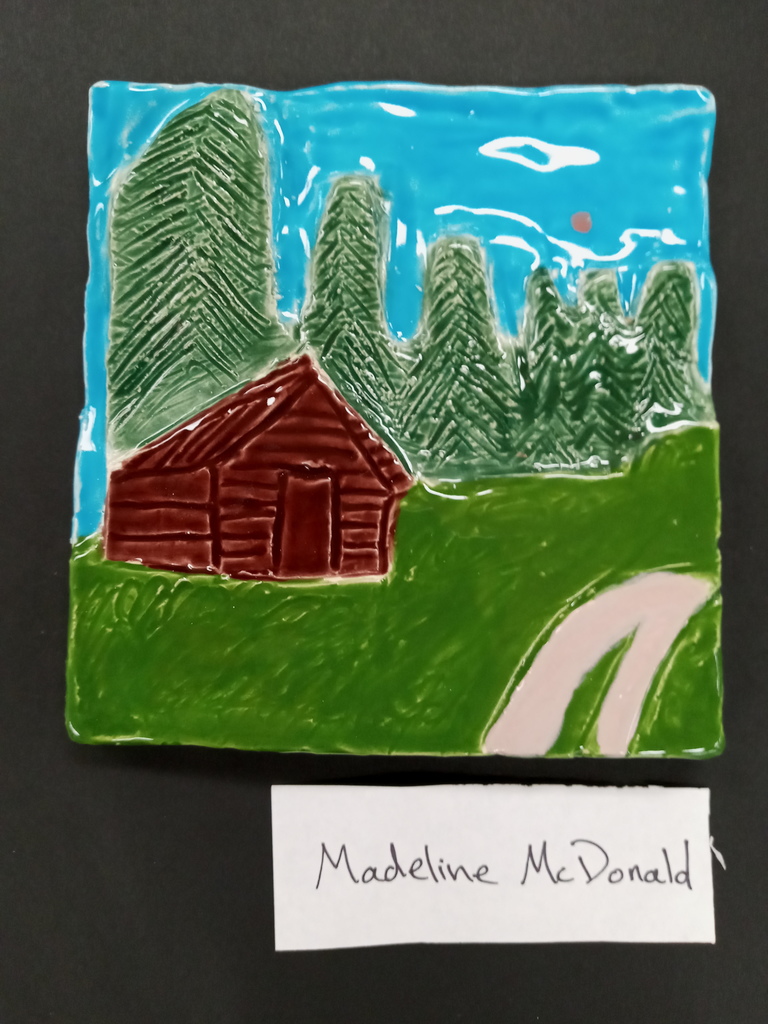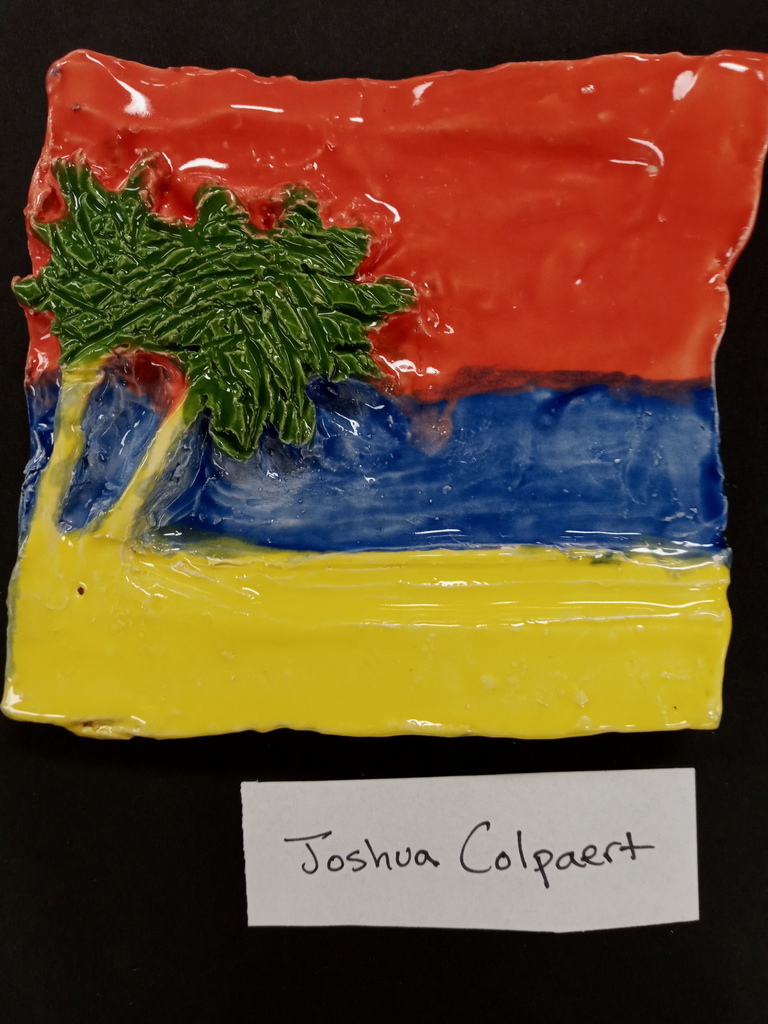 8th grade art students made humorous paper mache sculptures as part of their art experience this marking period.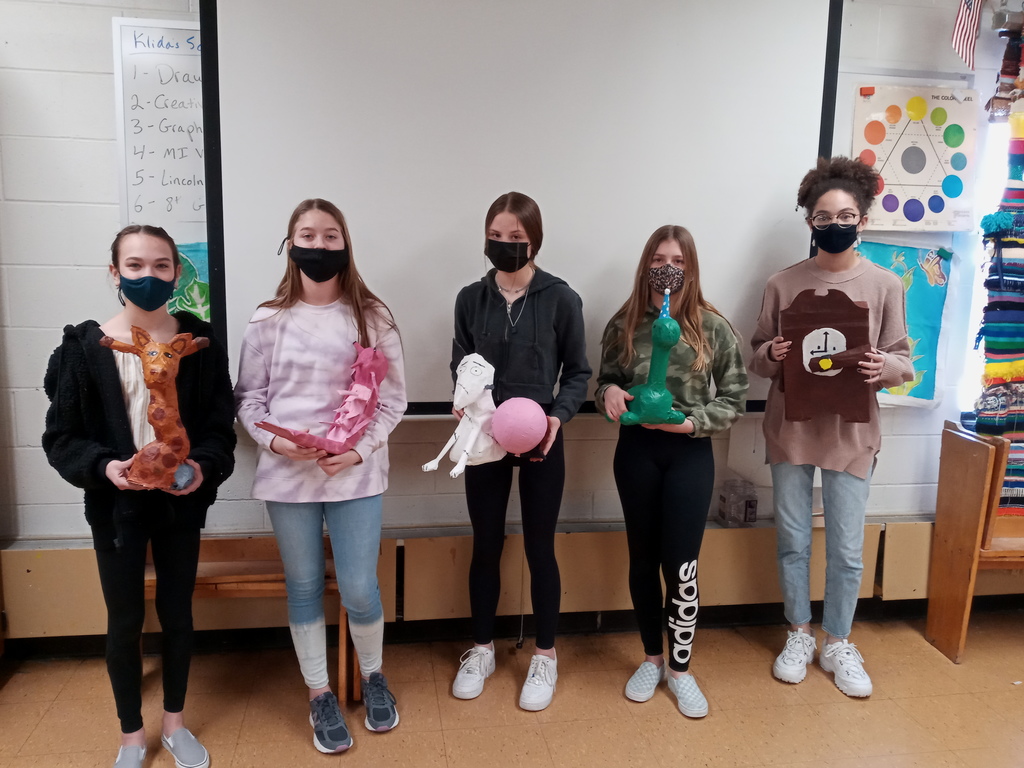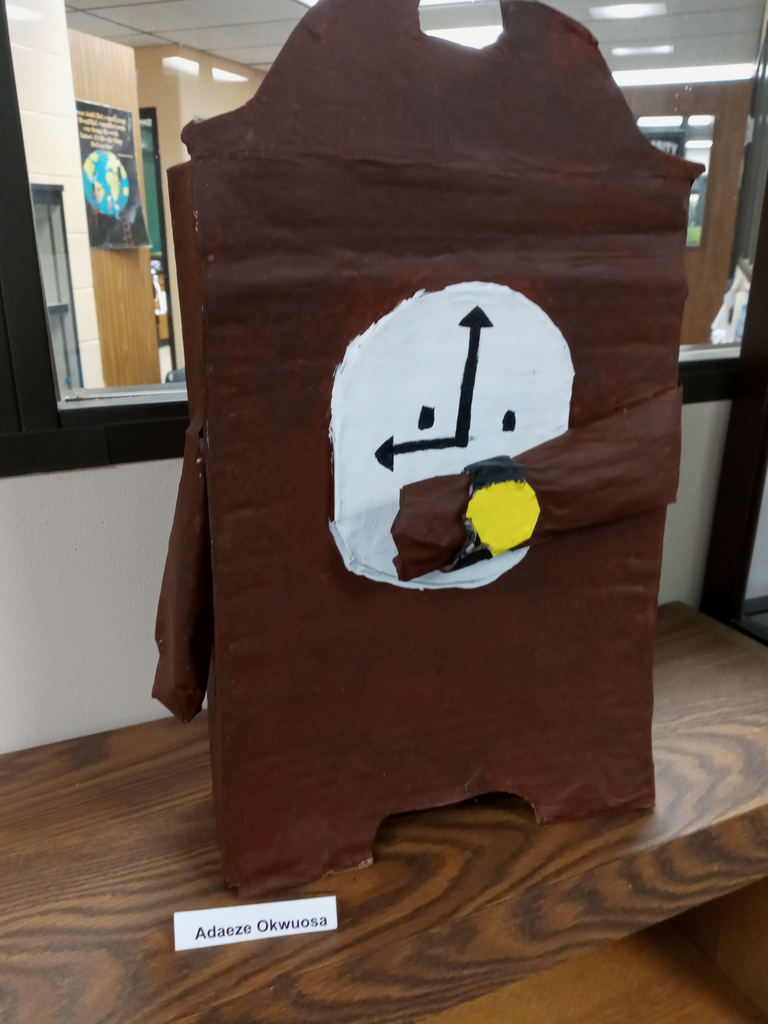 It was an exciting day at FMS today! We had a chance to celebrate many of our students during lunch, and passed out almost 700 carnations to students today as a way to send kind messages to one another for Valentine's Day!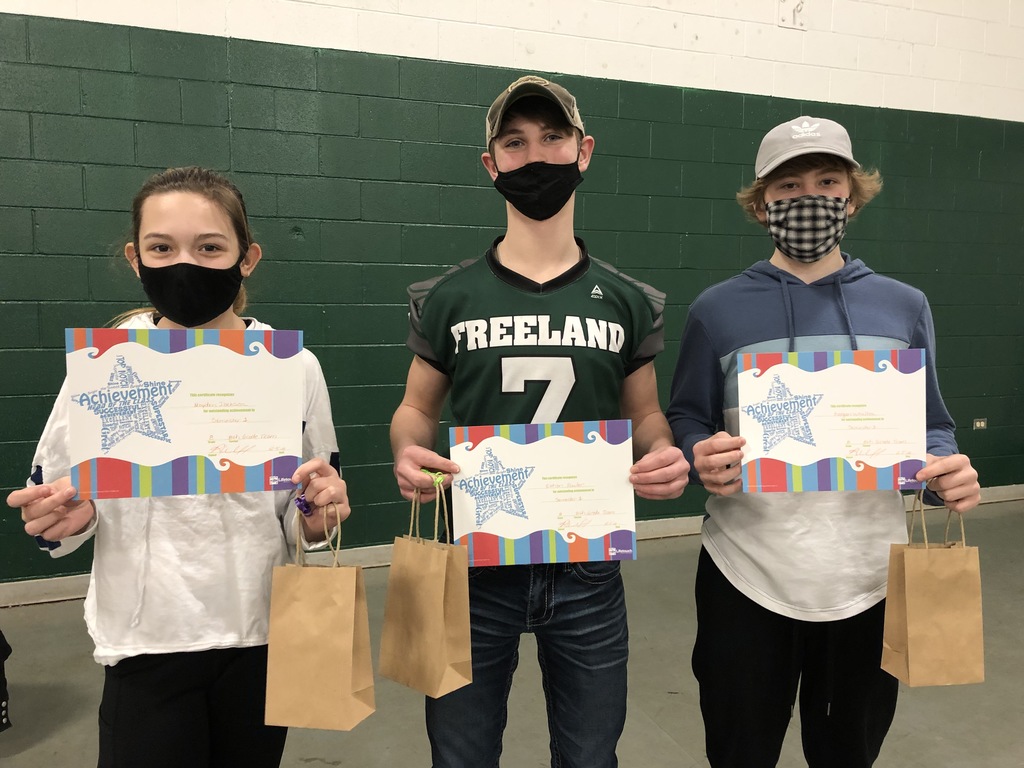 FMS would like to congratulate Chloe Pan on recently being announced as the district winner for the Patriot's Pen writing contest. Excellent job Chloe, we are proud of you!