The moment has arrived for FMS! It is time to begin voting for our Fall 2020 Door Decorating Contest. We want to hear from you! Vote for your favorite VIRTUAL & IN PERSON learner doors in the comments section on Facebook. Voting will end on Monday at 3pm. The students had an amazing time decorating doors both at home and school this week! Great work FMS!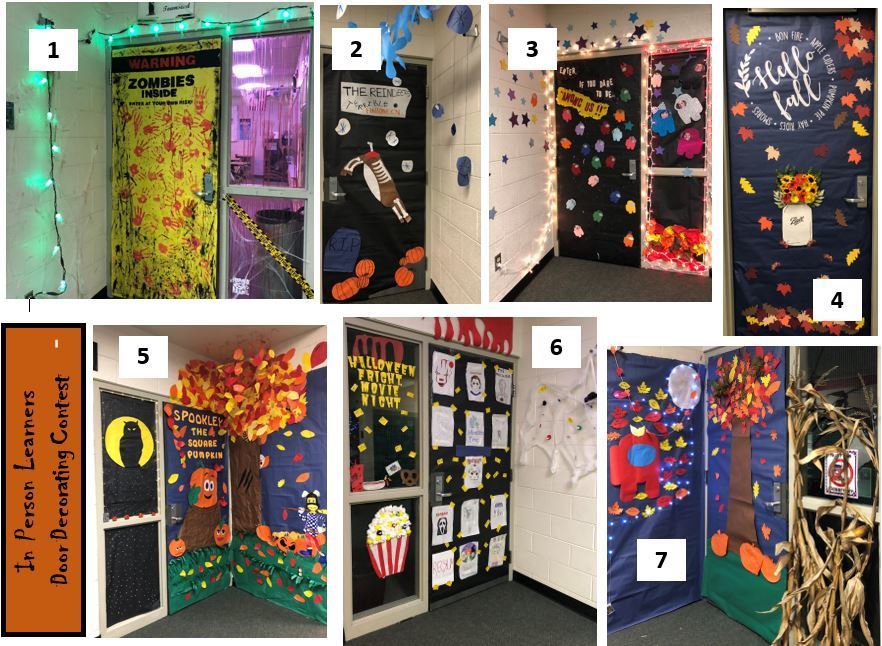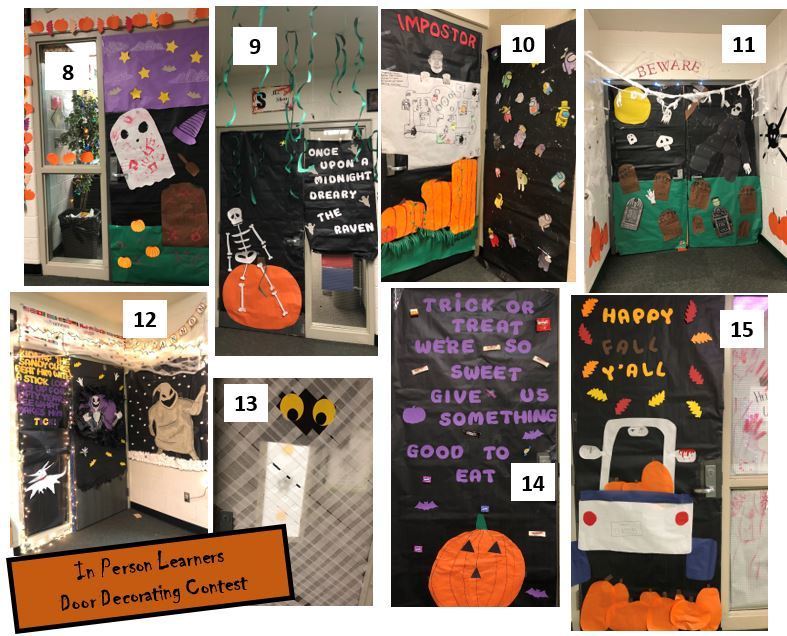 FMS staff dressed as Freeland Falcons Fan club for spirit day today! Students also did a great job participating in our final spirit day of the week - costume day!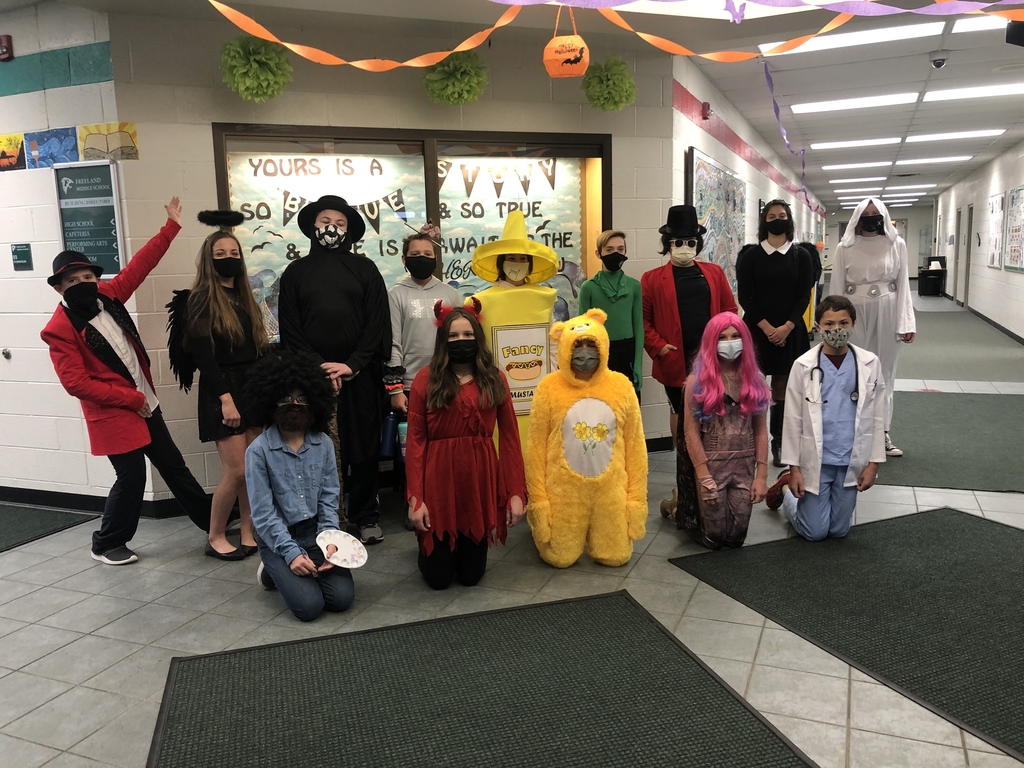 Take a sneak peak at what's to come from FMS tomorrow... Door decorating contest this week! We cannot wait to show you what students have been working on this week. Social media voting will begin tomorrow at the end of the day when all of our finished doors are posted online!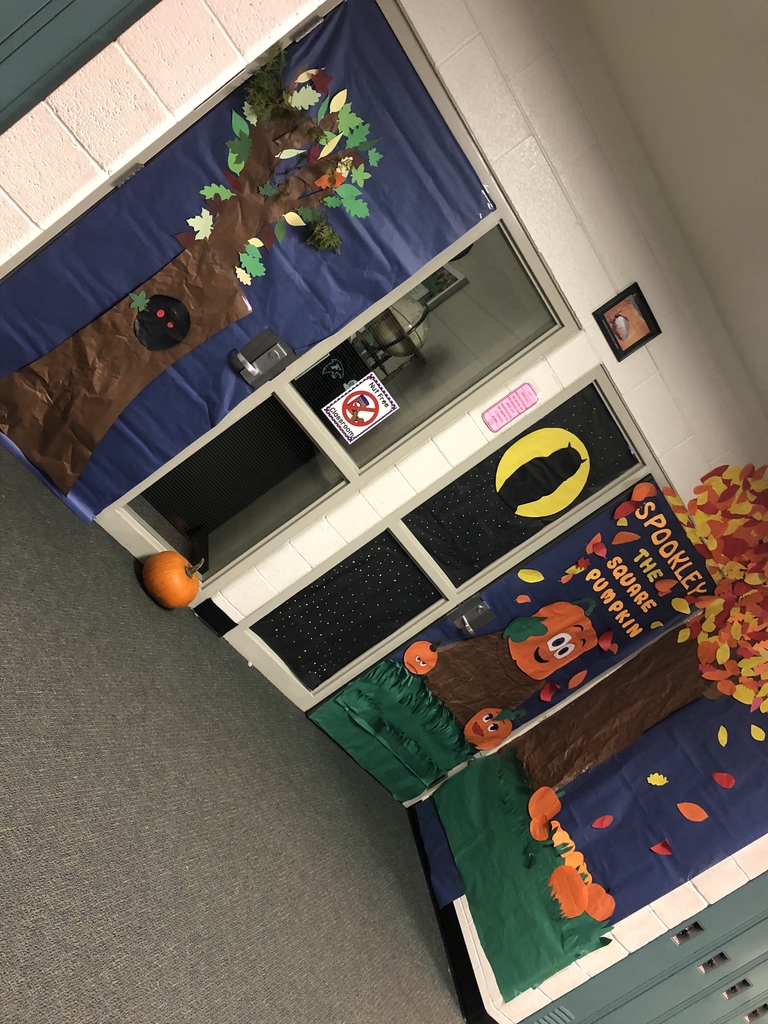 One of our FMS classrooms has started to create their own classroom spirit weeks each week. What a great way to maintain positivity in our school! Nice work 7th grade students!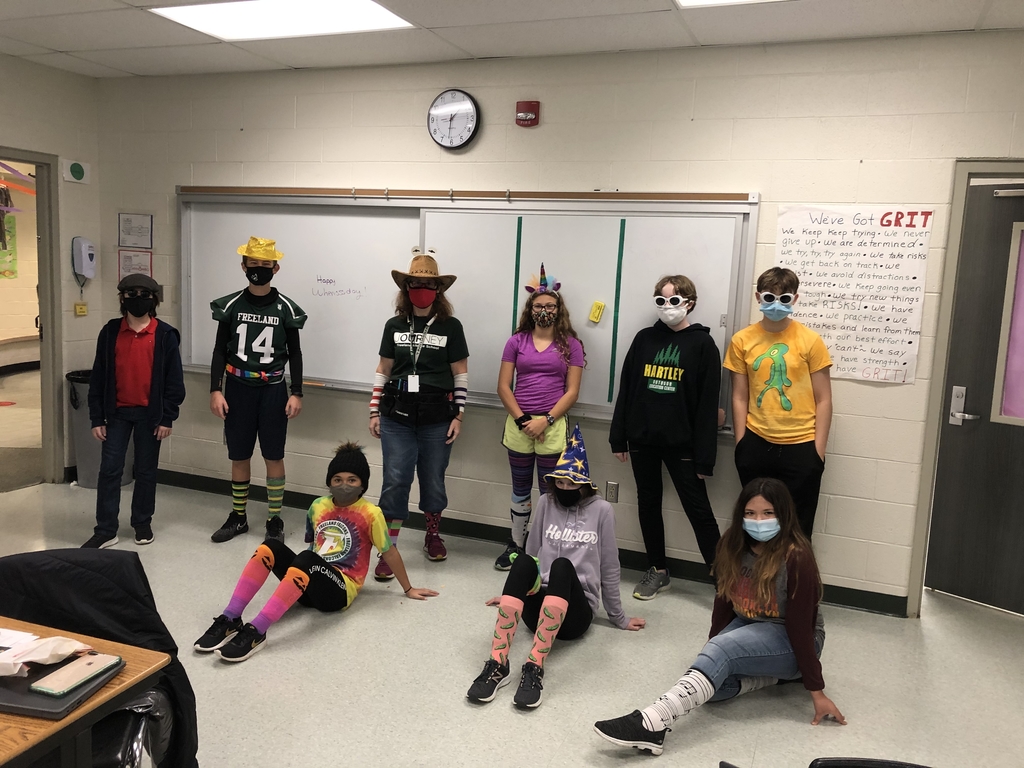 Our middle school students did an amazing job during their band concert last night. We are so thankful we had the opportunity to hold this concert outdoors even if it was a chilly night!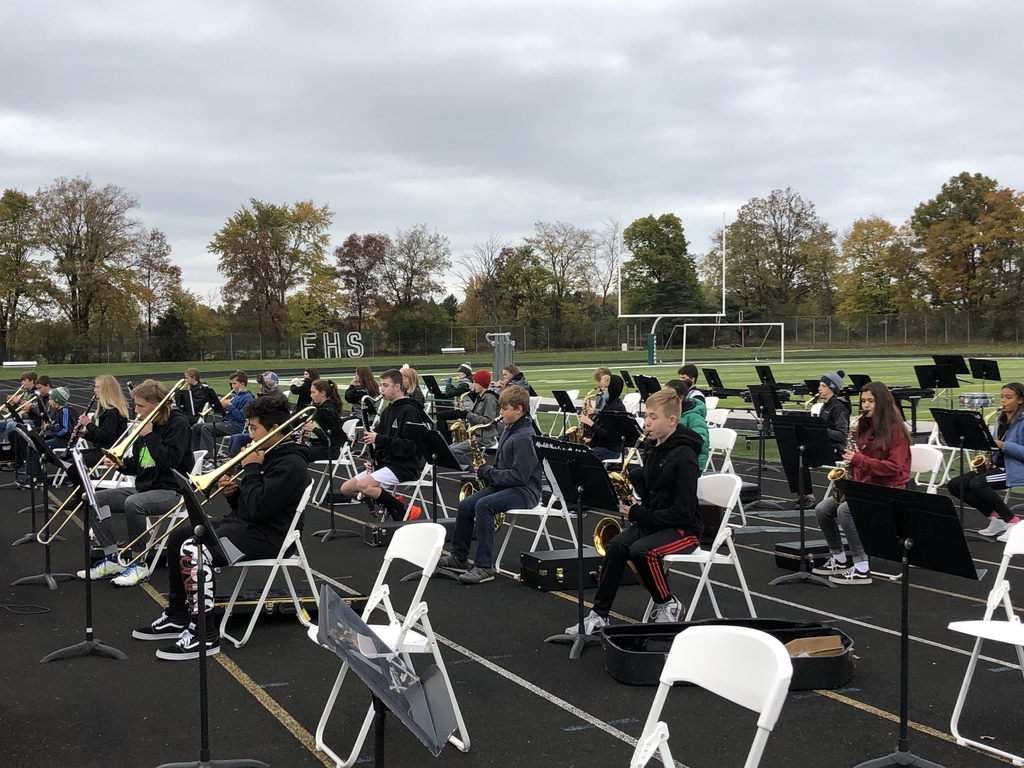 FMS may not be able to have our Halloween Dance this year, but we are still getting festive for the fall season!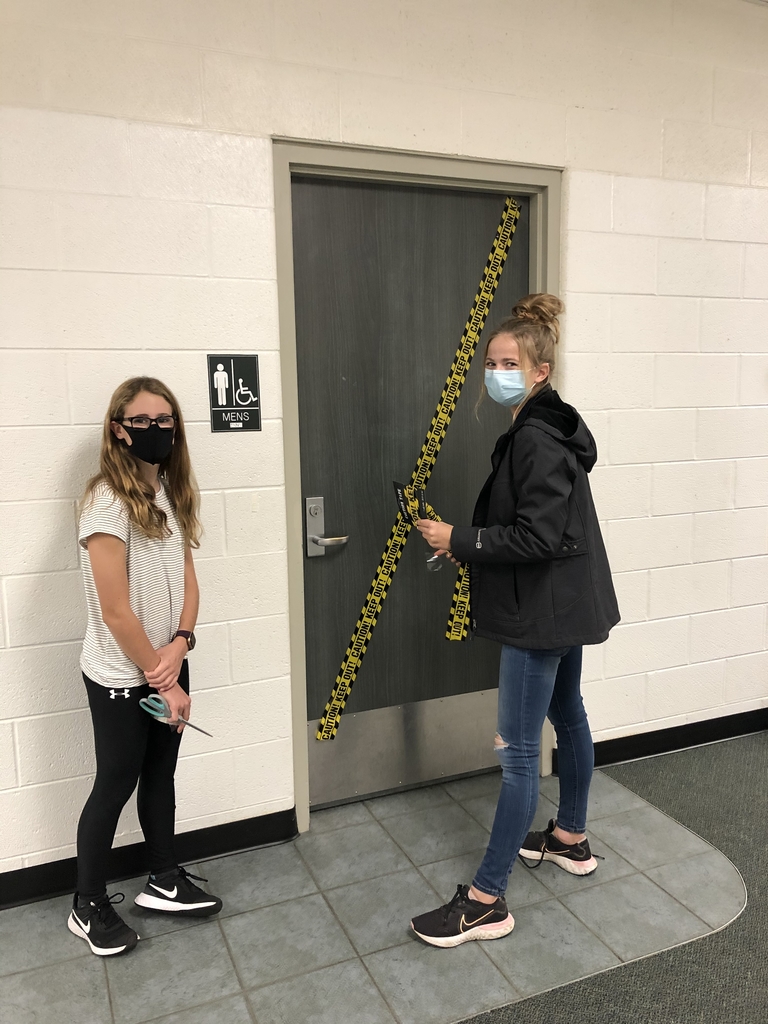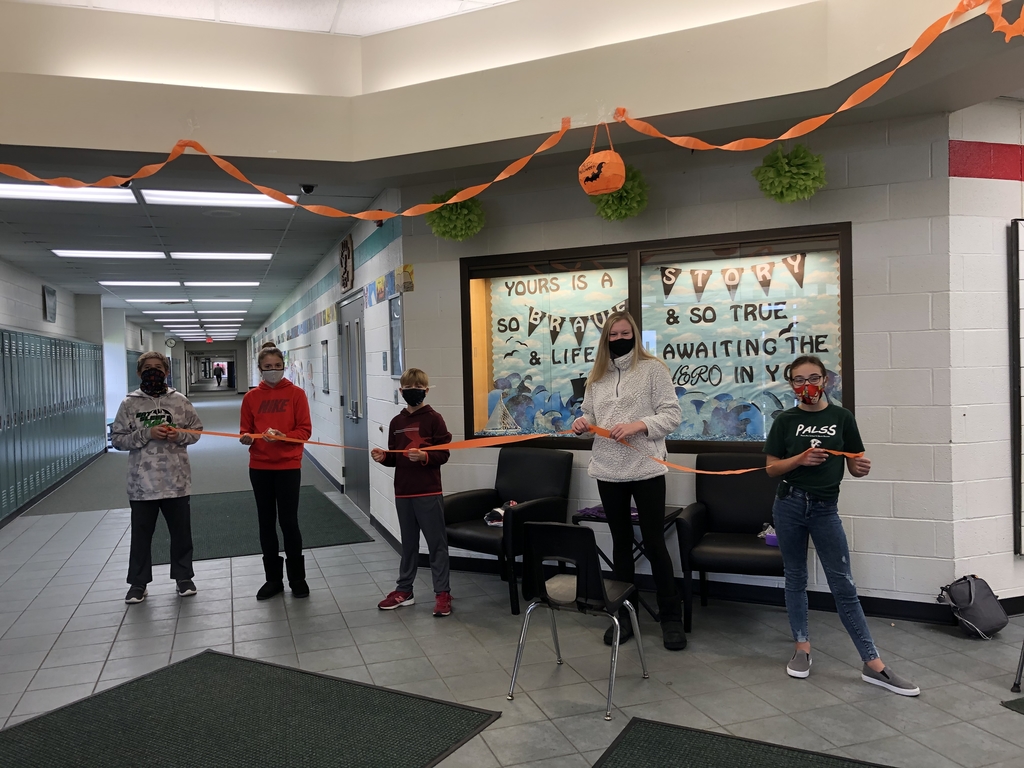 7th and 8th grade student athletes enjoyed the beautiful day today during the football games!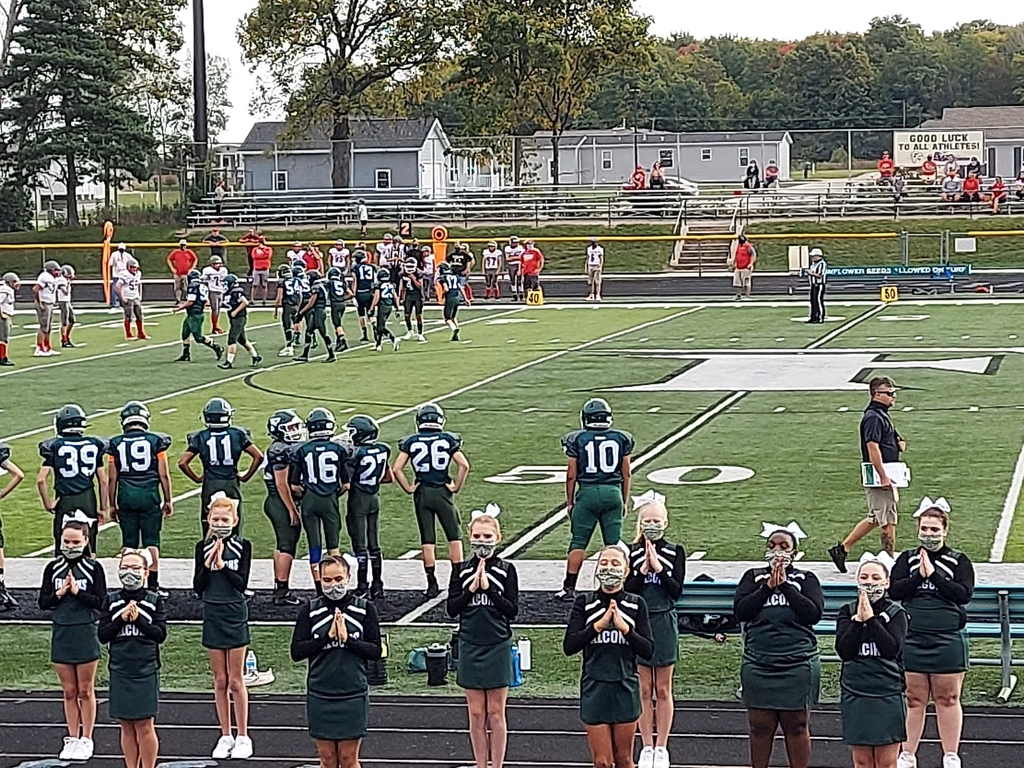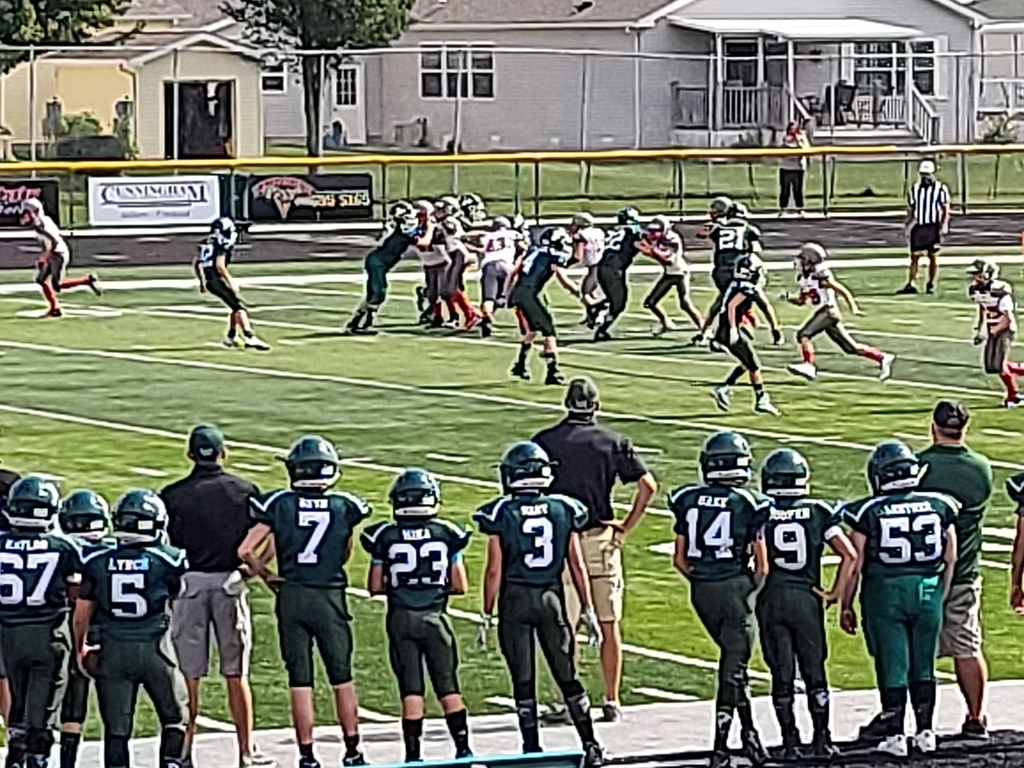 A school divided during our college shirt spirit day as our middle school students continue to celebrate Homecoming week.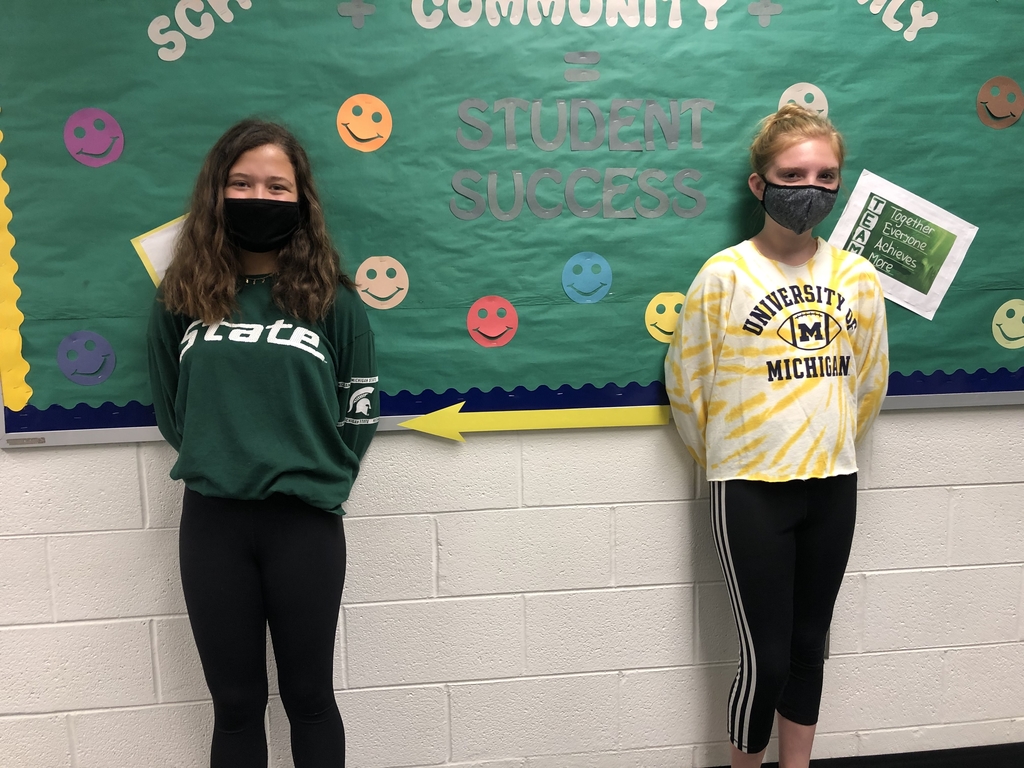 FMS students are having a great first week of volleyball games! It is awesome to be able to watch our teams play again.

Students in Ms. Foy's 7th grade class enjoyed the beautiful weather outside yesterday while independently reading.

As a reminder, all in-person Freeland Middle School students will begin attending every day starting this week. We are excited to see all of our in-person learners at school tomorrow!

FMS/FHS Chromebook pick up days are today (8/24) and tomorrow (8/25) from 9am-4pm. Pull up to the FMS/FHS front entrance to pick up your device.

FMS 7th grade students wrote poems to our first responders in Freeland. Thank you to all of those who are continuing to support our families to keep us safe and healthy!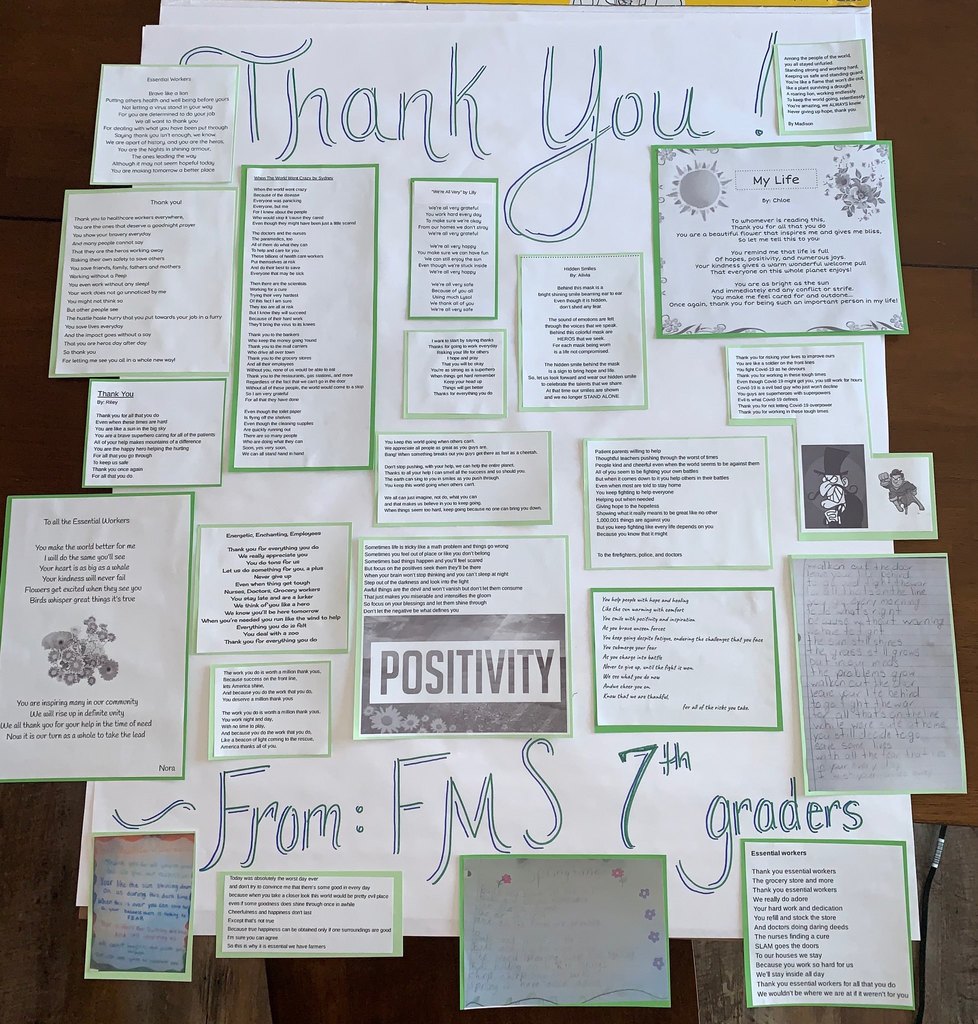 Due to staffing reasons, materials from lockers will NOT be available for pick up at Freeland Middle School on Thursday 4/23/20 or Friday 4/24/20. We apologize about this, and are working to come up with a plan to reschedule the middle school locker pick up.

8th grade FMS student, Noah, enjoying some cat cuddles for our spirit week during his virtual learning time!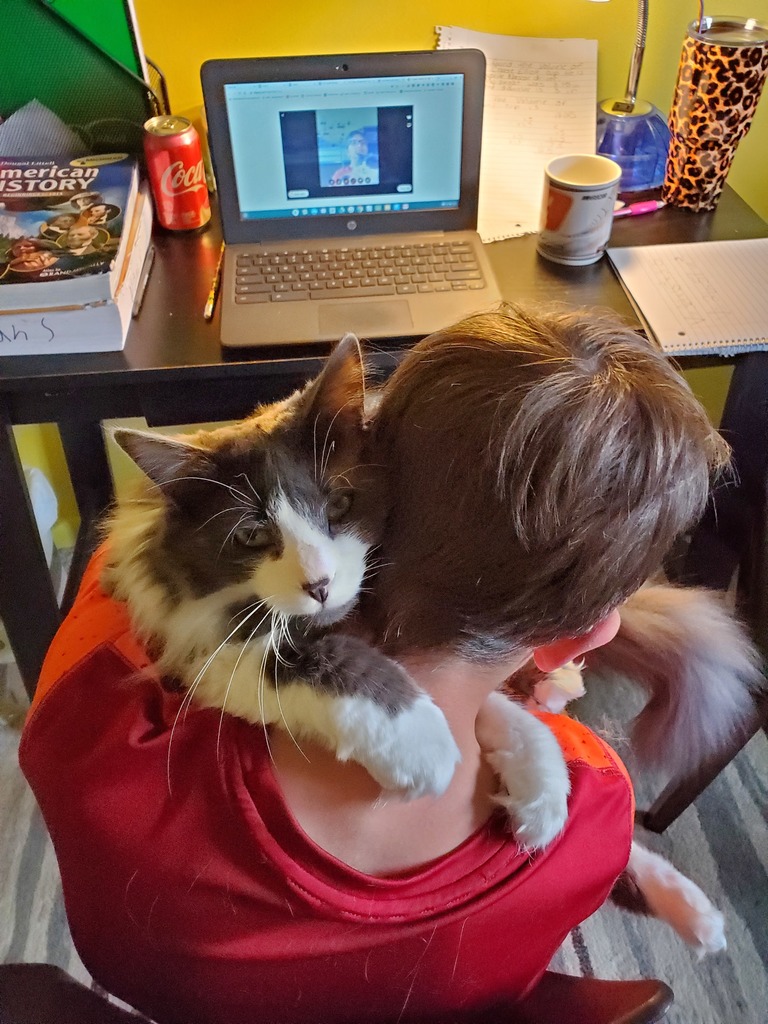 Wondering how our teachers celebrated Spirit Week? They had a great time dressing up also. Mrs. Furst, middle school teacher, did an awesome job showing her Falcon Pride this week.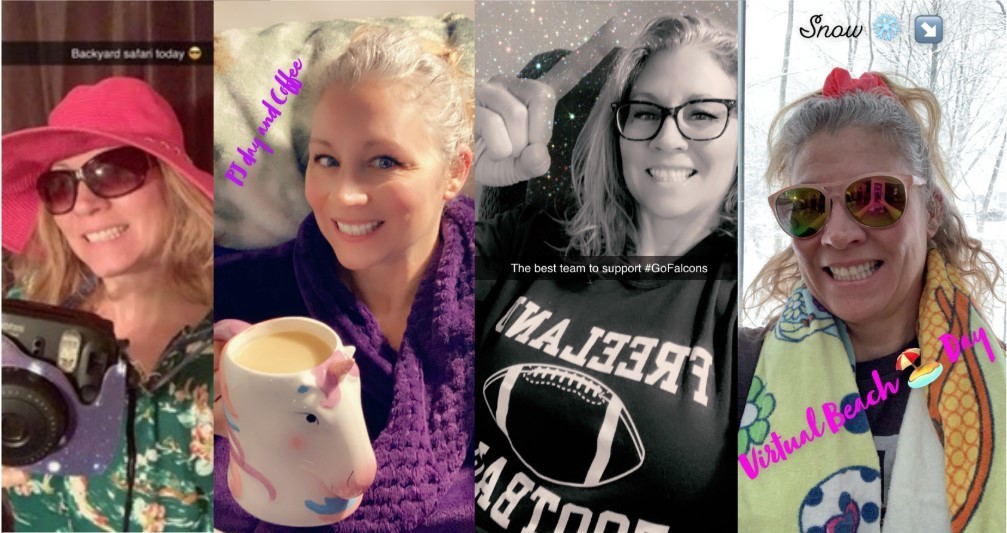 A house divided for jersey day!

Who are you thanking today for Super Hero day!? Thank you all of our healthcare providers for the amazing work you are doing to keep us safe and healthy.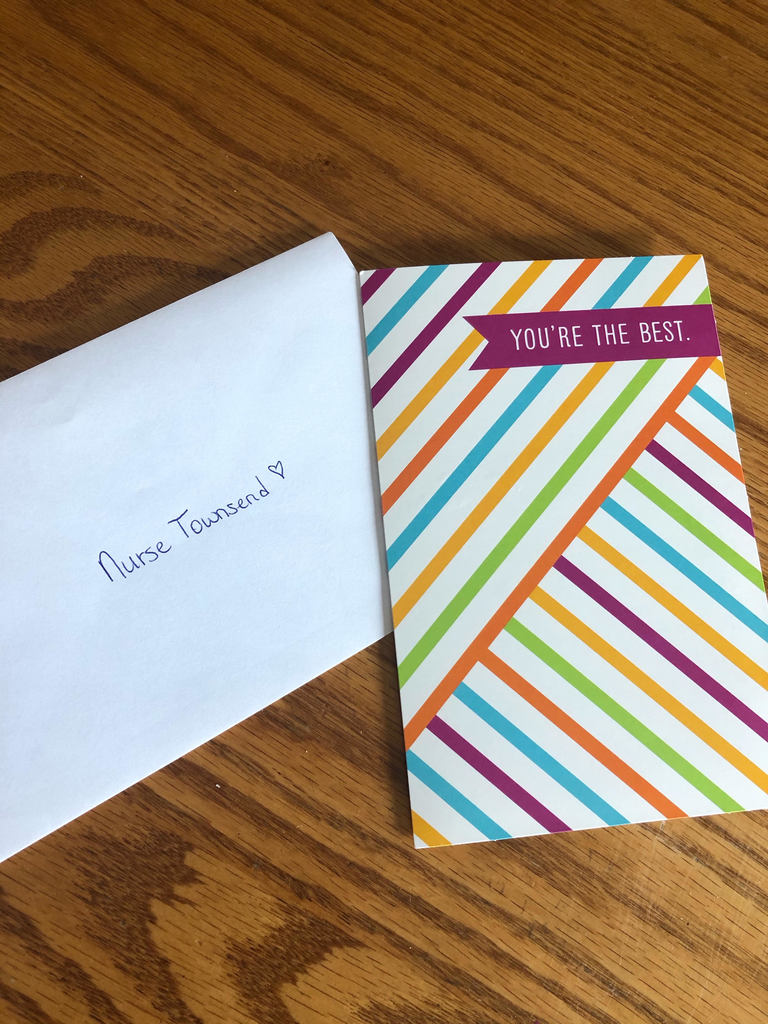 FMS turned tough circumstances into some fun during lunch today. Our students had some time to hang out with one another in their classrooms and watch their favorite shows and movies together.

8th grade art students practicing their printmaking skills today!