Freeland McDonald's Presents Freeland Elementary PALSS Fundraiser on Thursday, February 7th, 2019 ALL DAY. Any purchase made with presented flyer creates a 25% donation for Freeland Elementary PALSS. Flyers will go home with your child or you can print the attached form.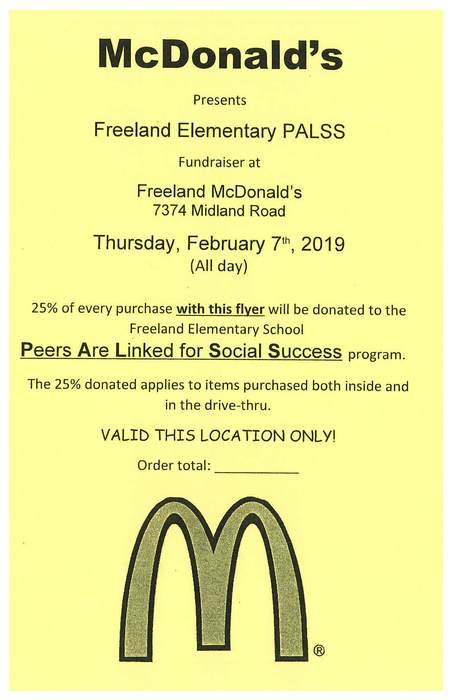 Please do not allow your children to bring toys to school including Rubik's Cubes. Thank you for your support.

PTO Meeting The next PTO meeting will be held in the STEM Room at Freeland Elementary School on Tuesday, February 5th at 6:00 p.m.

Second marking period report cards can be found on Skyward. Please let the Elementary office know if you would like a printed copy. Stay warm and enjoy your weekend.

Ms. Hayes celebrating her amazing students.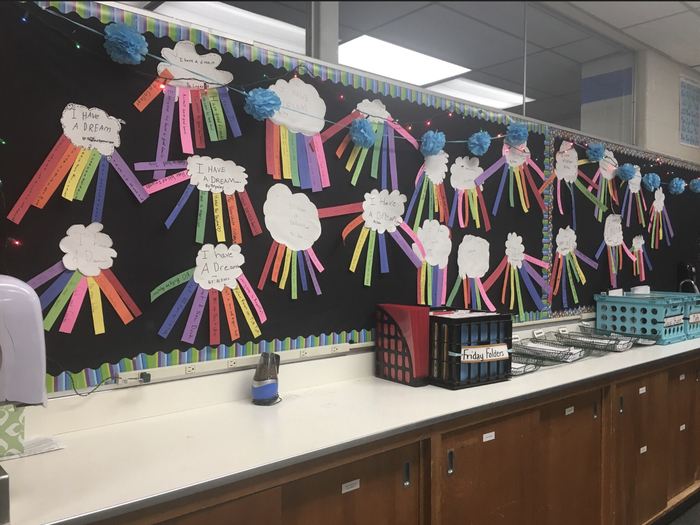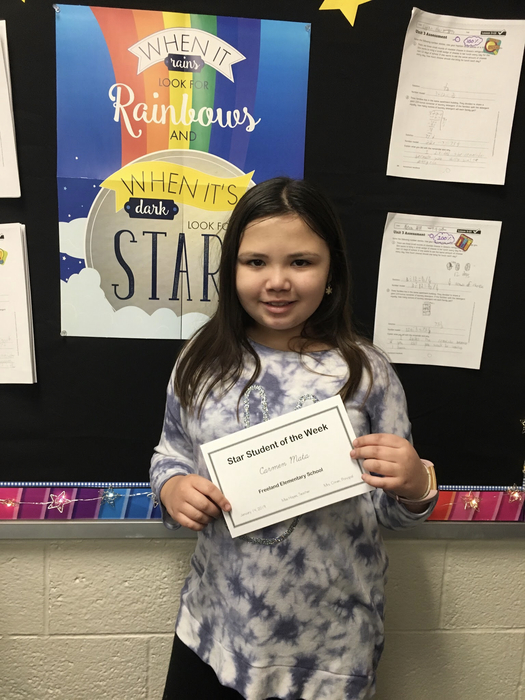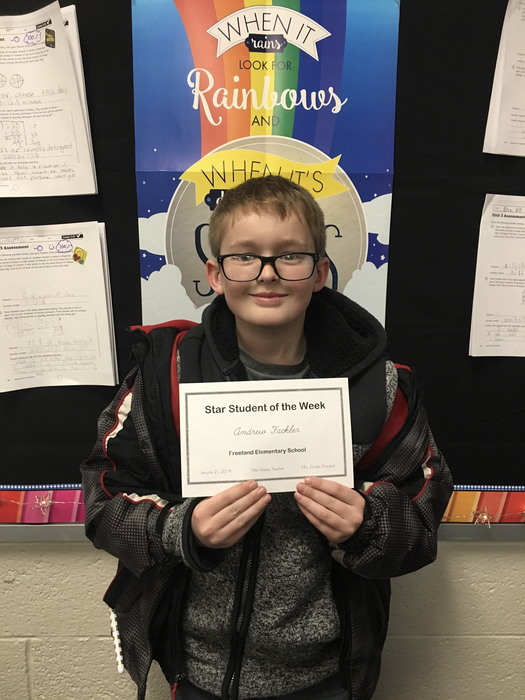 Second graders studying the Earth's surface making models of the Earth.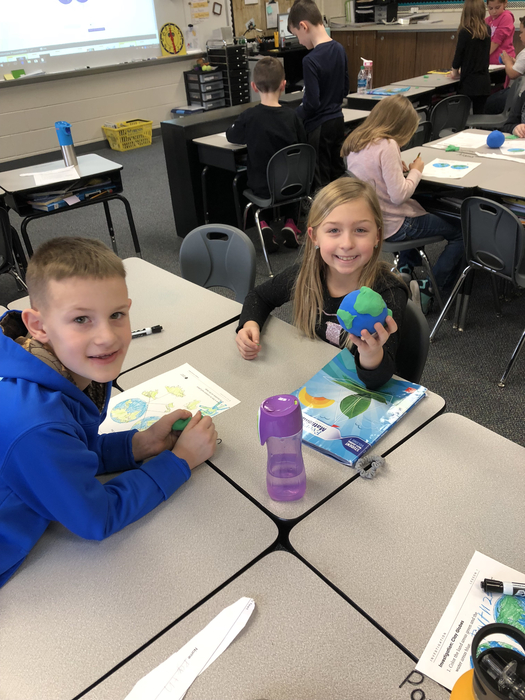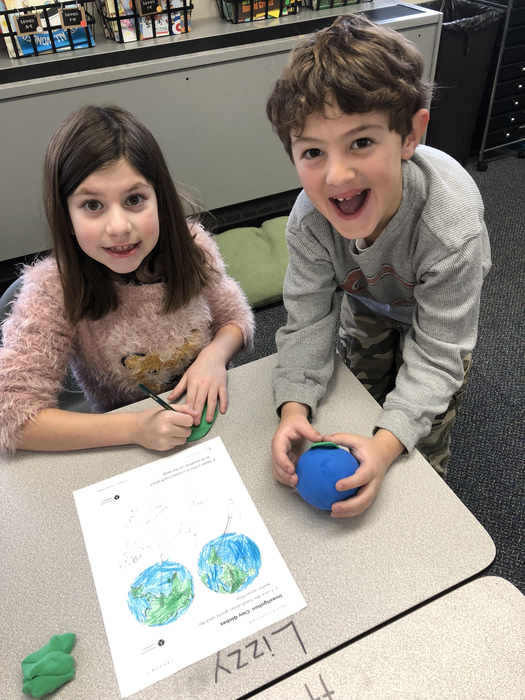 Mrs. Rebel's class were "hands on grammar with commas" this week. First, students pieced sentences back together, placing the comma where it belongs. Then, they competed in a "Comma Race."

1st Place- Zander Wheatley 2nd Place- Christy Cole 3rd Place- Nevan Malacara Twenty elementary students participated in this year's National Geographic GeoBee. Zander will complete the online State GeoBee Qualifying Test. The top 100 students taking this test will move on to the state level competition held at Western Michigan University.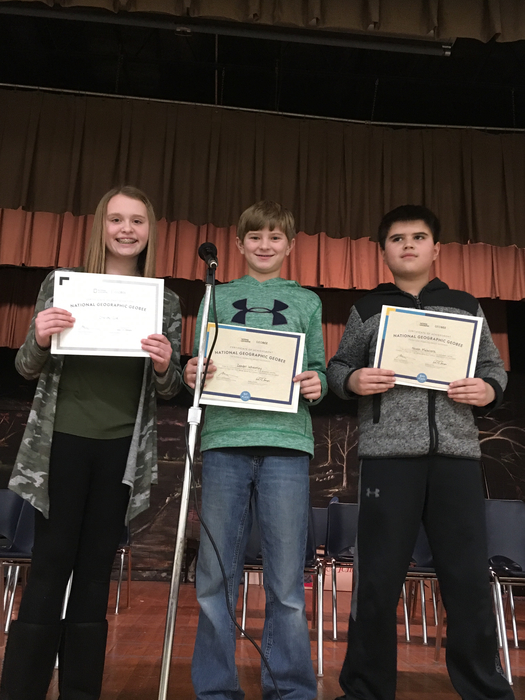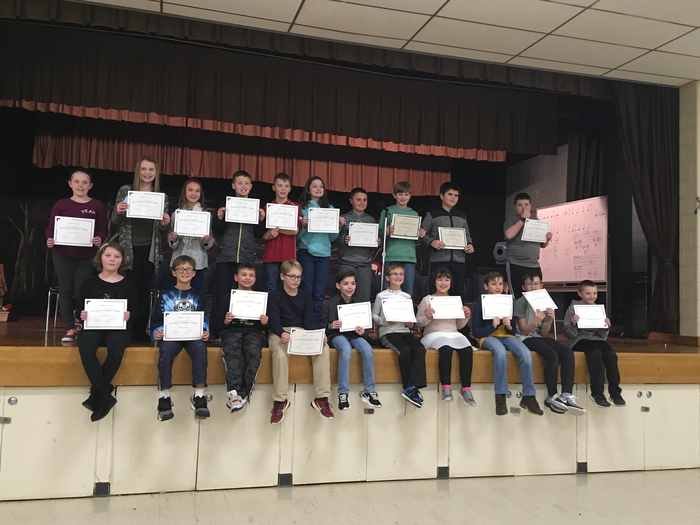 6th grade band spreading holiday cheer across the building.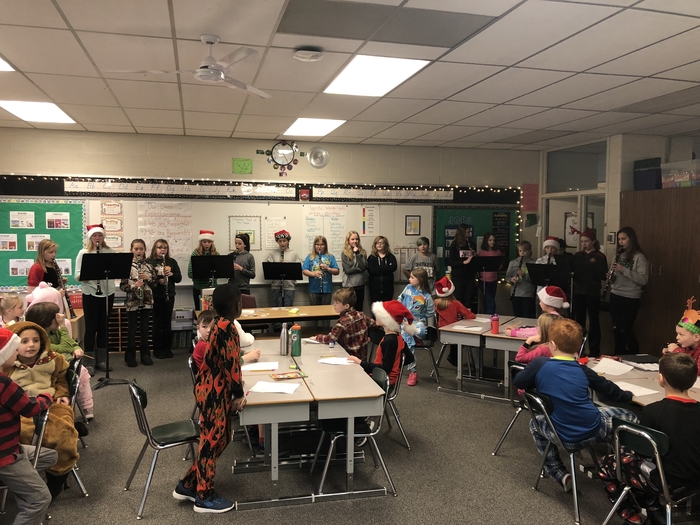 3rd Grade Holiday Parties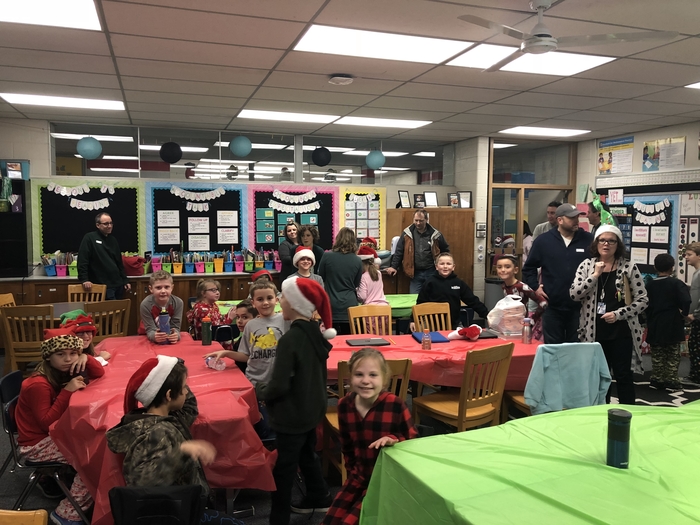 Congratulations to our Spelling Bee champion Nora Franklin! 6th grade winners 1st place- Nora Franklin 2nd place- Mason Bader 5th grade winners 1st place- Tucker Hileman 2nd place- Riley Strait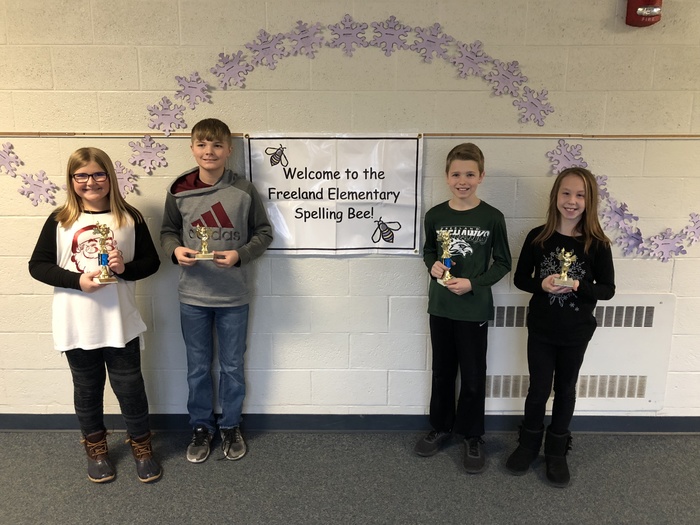 2nd Grade Holiday Parties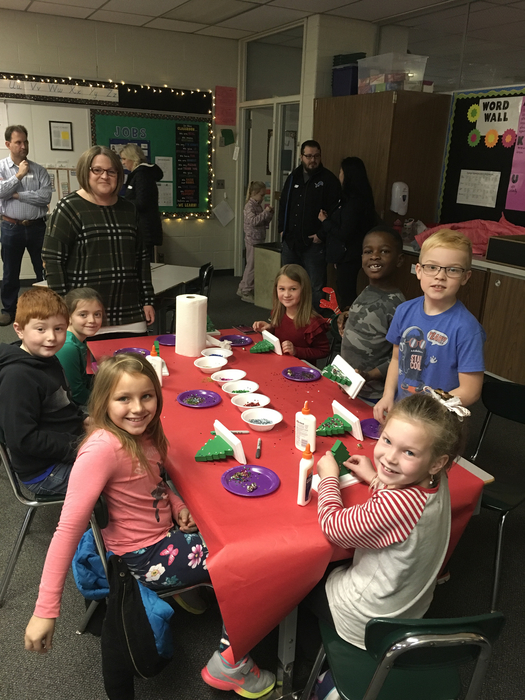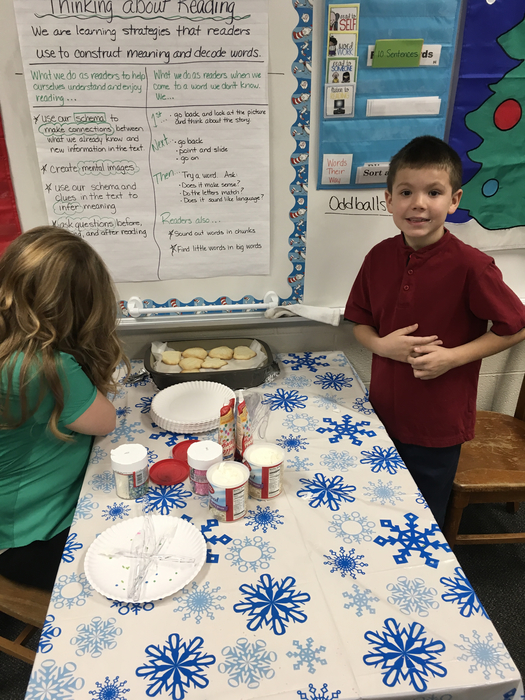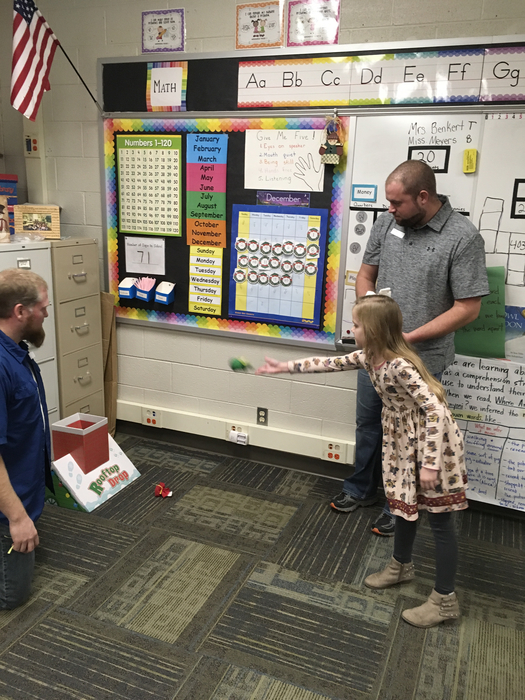 2nd Grade Holiday Parties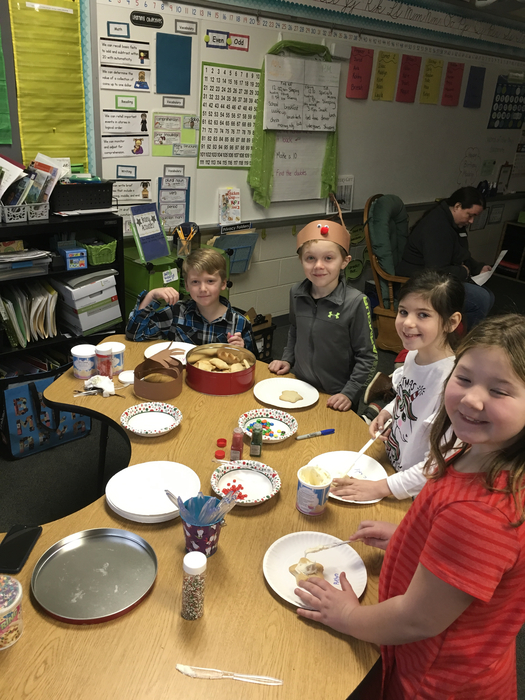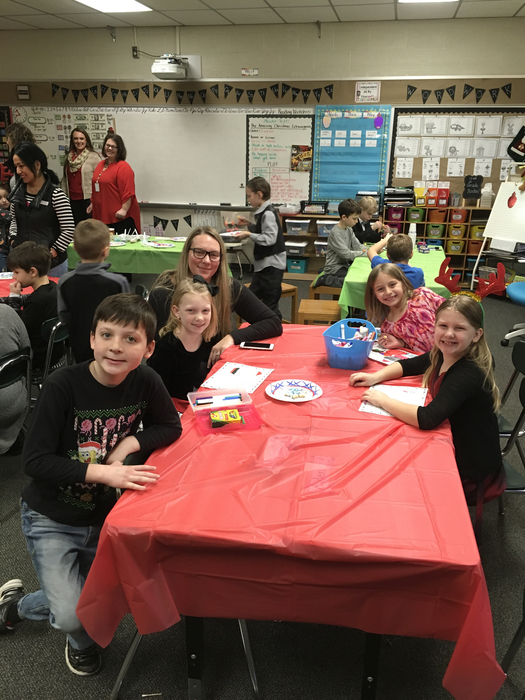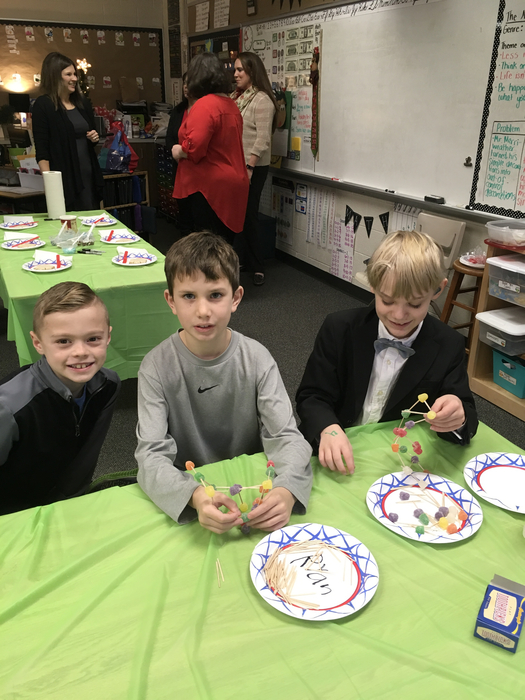 Wednesday's Reindeer Games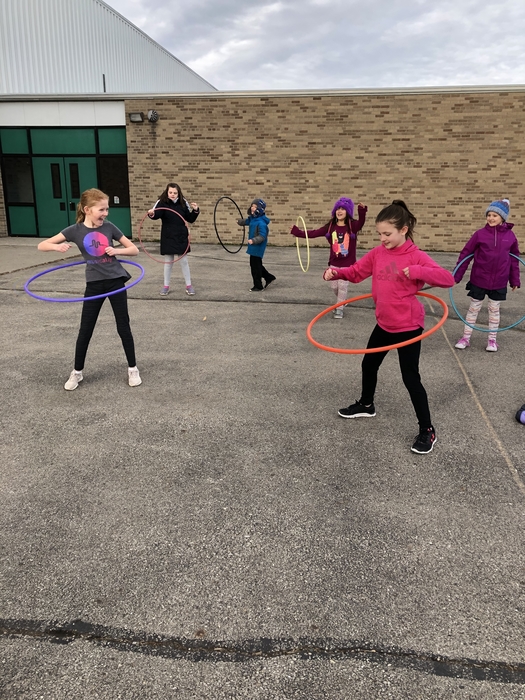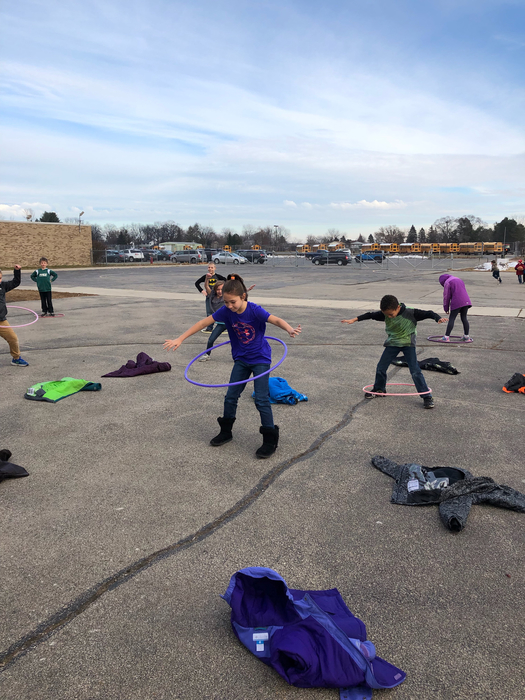 Monday's Reindeer Games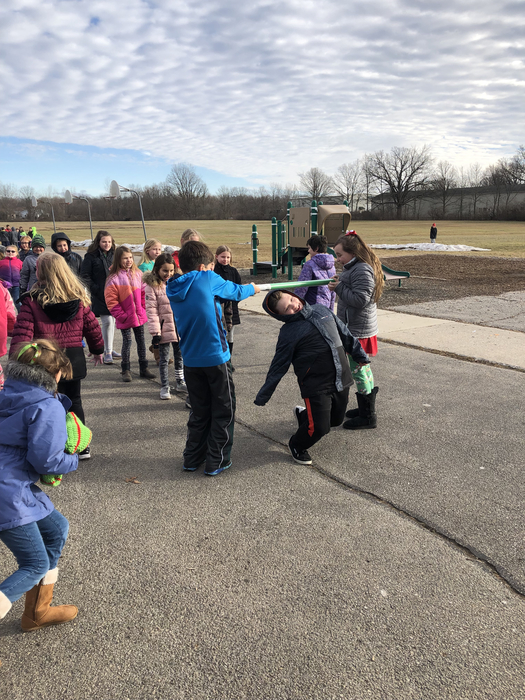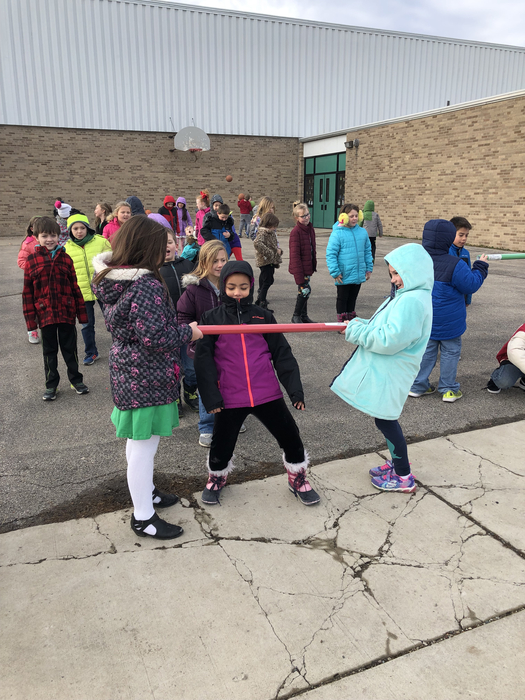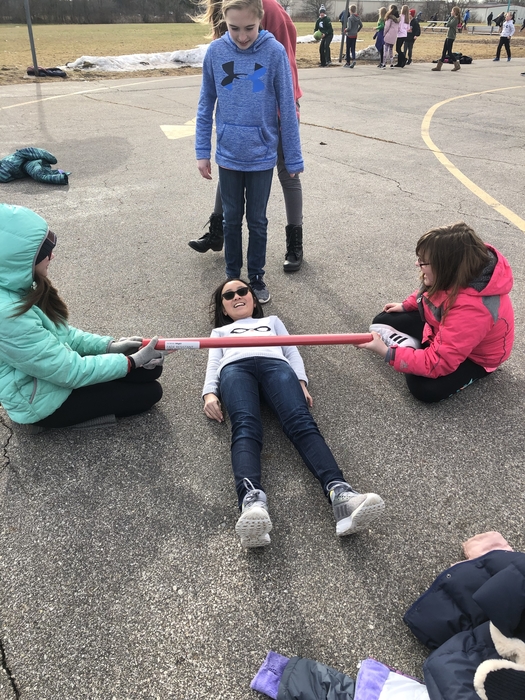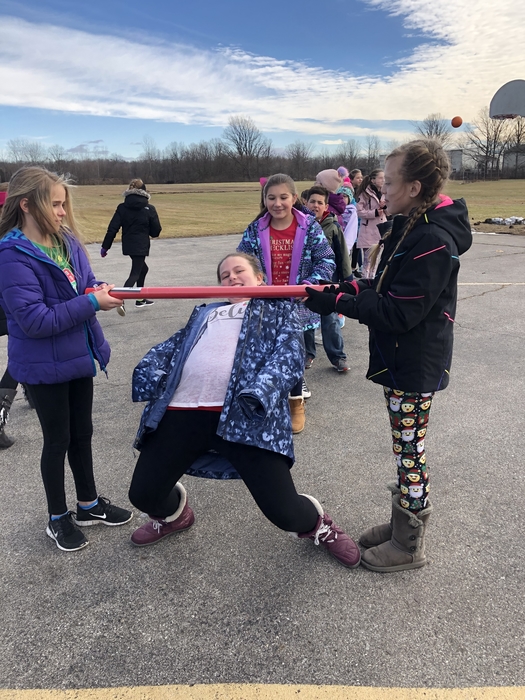 Feliz Navidad from fifth grade Spanish class! The students learned about holiday traditions from countries that speak Spanish by finding clues in a vocabulary scavenger hunt.


The elementary Spelling Bee is scheduled for Tuesday, December 18th at 2:30. The competitors include: 5th Grade Bailey Miller (McKee) Brendan Chislea (McKee) Mia Maxwell (Dake) Rowan Miller (Dake) Kaiden Doak (Somers) Rachel Svetic (Somers) Bradyn Hayes (Koch) Grace Erickson (Koch) Tucker Hileman (Henning) Lauryn Myers (Henning) Tucker Mika (Kade) Riley Strait (Kade) 6th Grade Kayden Rose Mason Bader Cody Hill Braeden Moore Nora Franklin Sydney Leslie Adyson Knodel Sydney Seymore

6th grade did an amazing job at the band concert last night. Thank you Mr. Shaw.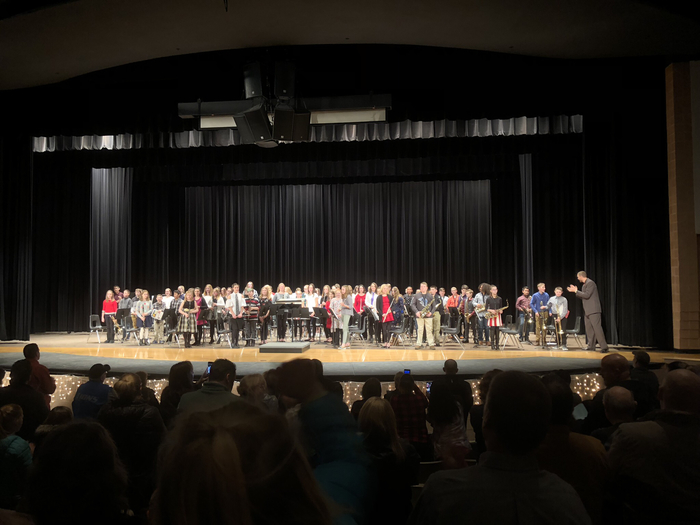 Saginaw Spirit visits fourth grade classrooms.