Can't get to FHS sporting events? A seasonal/4 month ($30) or year-long/12 month ($60) NFHS subscription allows access to all Freeland games played at Falcon Stadium or in the FHS gym. See the flyer below. A great gift for those who cannot travel to Freeland.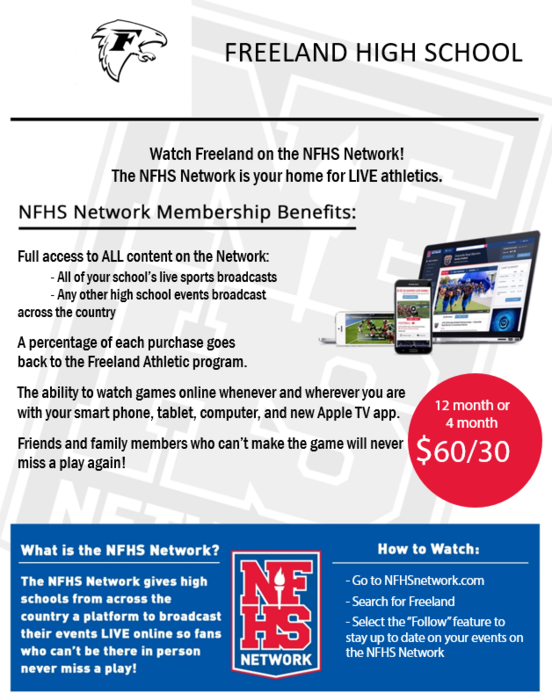 WeCode @ SVSU is a FREE one-day camp for beginners who want to explore coding. Open to 5th–12th graders & offered on Sat, Oct 6 or Sat, Oct 27 (may attend 1 session). Use the links below: Register for 5th - 12th grade October 6, 2018 Register for 5th - 12th grade October 27, 2018

Freeland's Clash for a Cure week got off to a great start with the Color Run on Sunday. What's next? Wed: Free Tailgate with the Teams @ 5:00 (HS Cafe) Fri: Falcon Stadium gates open @ 5:15 (Raffles+) Pre-game ceremony w/ dedications @ 6:00 Freeland vs SSC kicks off @ 7:00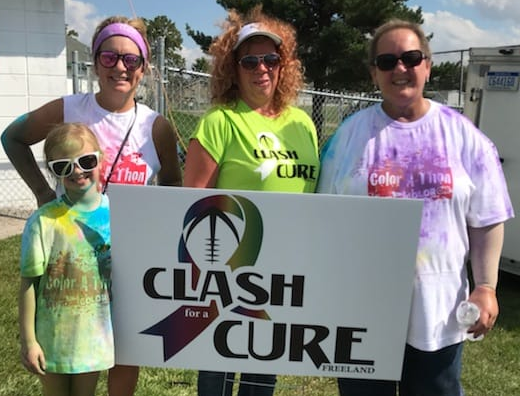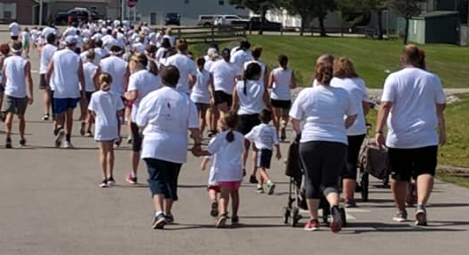 Several Freeland 6th-8th Cross-Country runners competed at the MSU Spartan Invitational on Friday. Braydon Honsinger (8th grade) won the middle school 3200m race in 10:31. TJ Hansen (6th) placed 3rd overall. Noah Graham (7th) also medaled. Congratulations!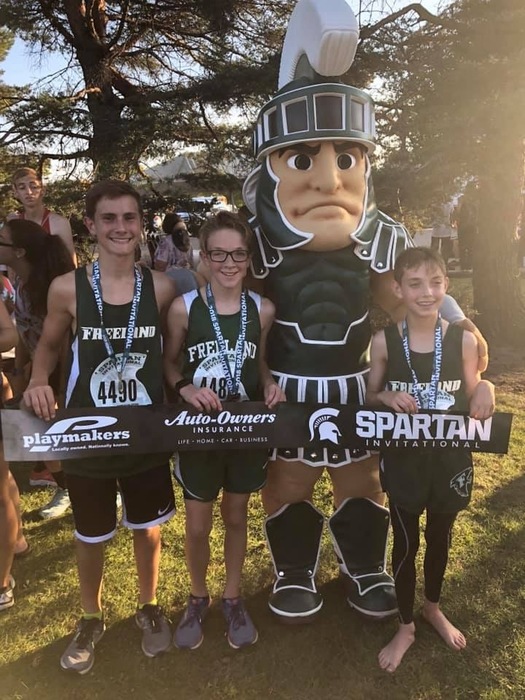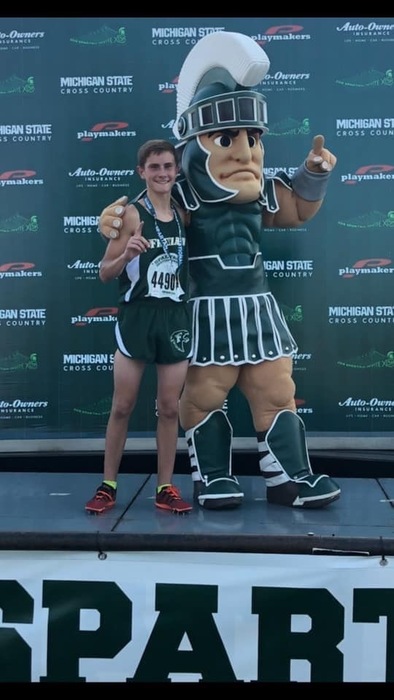 If you have a girl in grades K - 6th who is interested in chants, stunting, tumbling, and having a great time - the Little Falcon Cheer Clinic is for them. The date is Tues., Sept. 25. Check out the details on the registration form and join the fun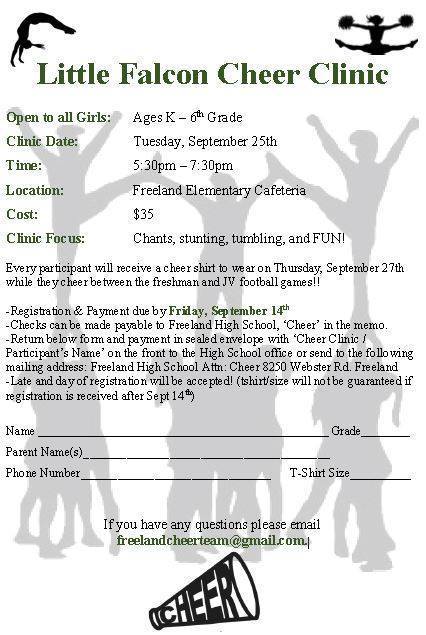 Want to see some great HS Football? Freeland (2-0) hosts Swan Valley (2-0) tonight at Falcon Stadium. Kickoff @ 7:00. Go Falcons!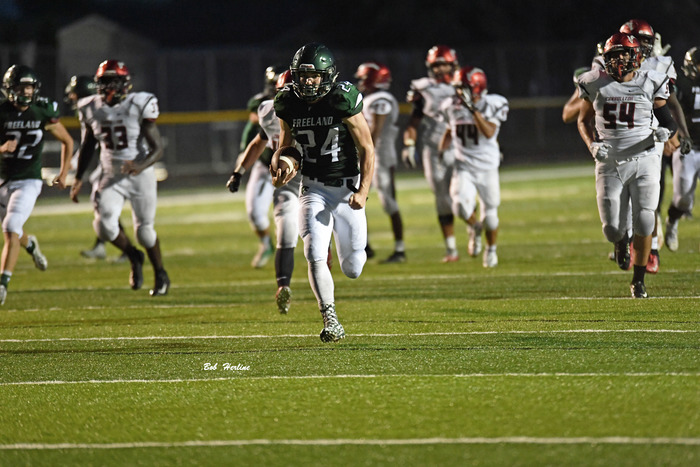 Thanks to a $20,101 grant from the Great Lakes Bay Regional Alliance and the Dow Corning Foundation, Freeland Middle School is excited to introduce an ST Math Intervention Program to increase student math achievement at FMS. We are very grateful, and excited for our students.

Today's 6th -12th grade Cross Country meet at Shepherd has been moved to Thursday, September 6.

The Freeland Community School District is super excited to welcome our students back for the 1st day of school!

Freeland Football Update: Freeland 36 - Carrollton 13. Next up: Freeland (2-0) hosts Swan Valley (2-0) on Friday @ 7:00 pm. Go Falcons!

Thanks to a $40,000 grant from the Frankenmuth Credit Union Foundation for Our Communities Board, an electronic sign will be constructed in front of Freeland High School/Middle School this fall. We are very thankful and super excited.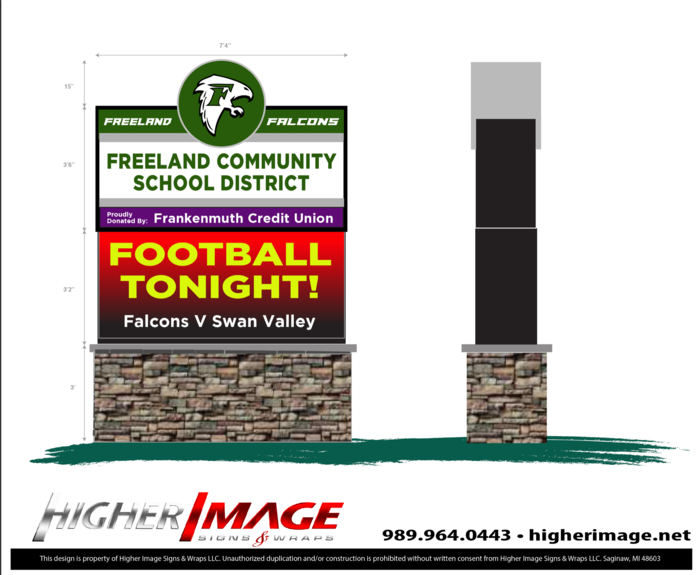 This is a Test Message from the Freeland Schools Alert System. We are looking forward to a great school year.

Staff Message - Test

Freeland is excited to bring Chartwells School Dining Service to our students. Check out the menus and give it a try. Your kids will not be disappointed.
https://freeland.nutrislice.com/menu

Start times for Tuesday Open Houses: Y5/K - 5:00 1st Grade - 6:00 4th Grade - 5:00 5th Grade - 5:30 6th Grade - 6:00 FHS - 6:00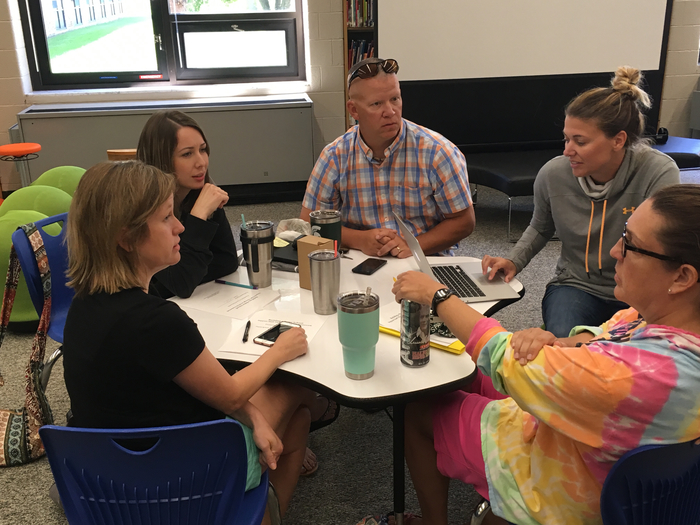 Freeland Soccer tops Alma 6-0 last night in TVC action.
Open House for 2nd (5-6:30) & 3rd (6-7:30) grades and Freeland Middle School (5-6:30) tonight. We hope to see you there!

Freeland's custodial staff has been busy this summer - making even 50+ year old gym floors look as good as new.

Freeland District Office Hours: Monday - Thursday, 7:30 a.m. - 4:30 p.m.