The breakfast and lunch menu at all schools, will follow the Tuesday menu. No adjustments due to the snow day. See you Tuesday!


FES students created community art by decorating bags for Pat's Food Center.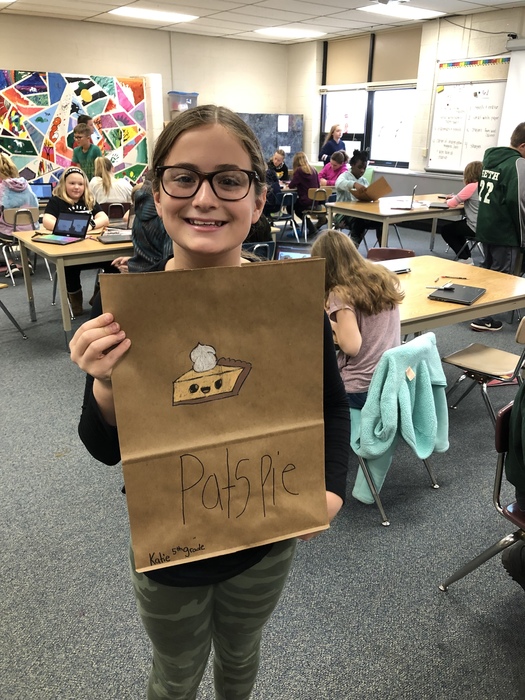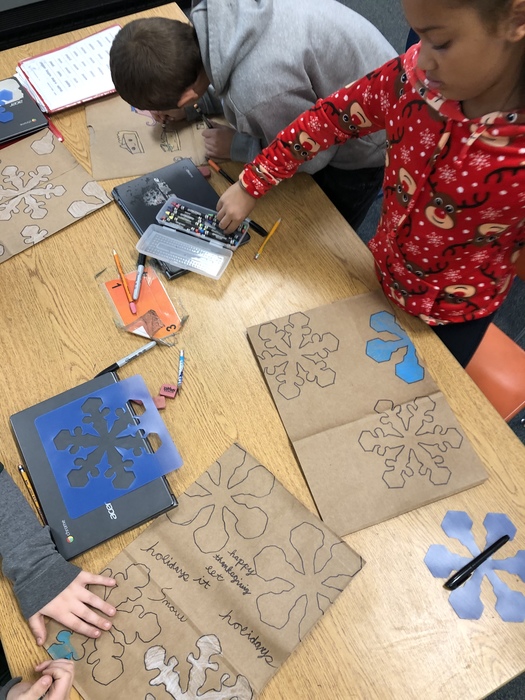 Freeland Community Schools are closed today - Monday, November 26, 2018.

Freeland Schools will be closed Thursday, Nov. 22 & Friday, Nov. 23.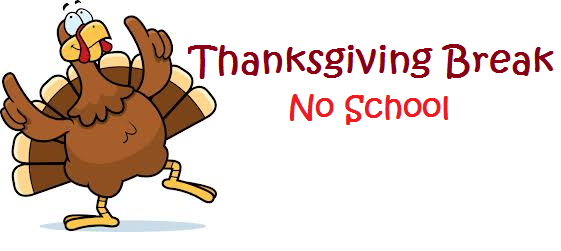 Freeland Elementary School is looking for a Building Secretary.


Learning Center Families ~ 3rd Street (south of the LC) will be closed today, Wednesday, November 21. Dismissal will occur following the plan that was communicated last Friday.

3rd Street, south of the Learning Center, will be closed on Wednesday, Nov. 21st. Will be open Monday & Tuesday.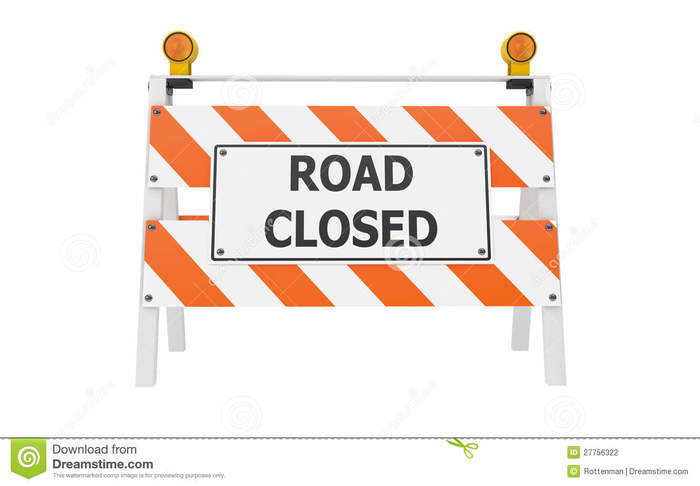 Freeland Lions Club helping families in need. Please share will those who could benefit from these opportunities.

FHS Senior Autumn Kloha committed to play soccer for SVSU this week. Autumn will complete her 4th year of basketball & her 4th year soccer before joining the Cardinal program. Congratulations!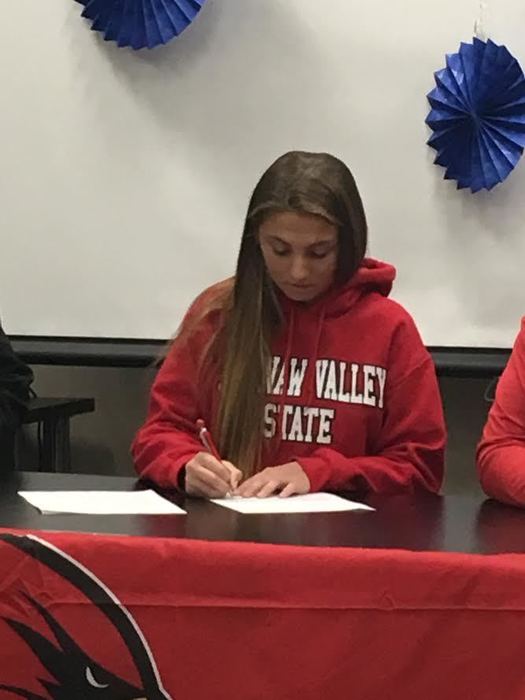 We are looking forward to seeing FMS parents and students tonight during conferences from 4:30-7:00pm. Thank you Freeland Assembly of God for providing a wonderful meal to the middle school teachers!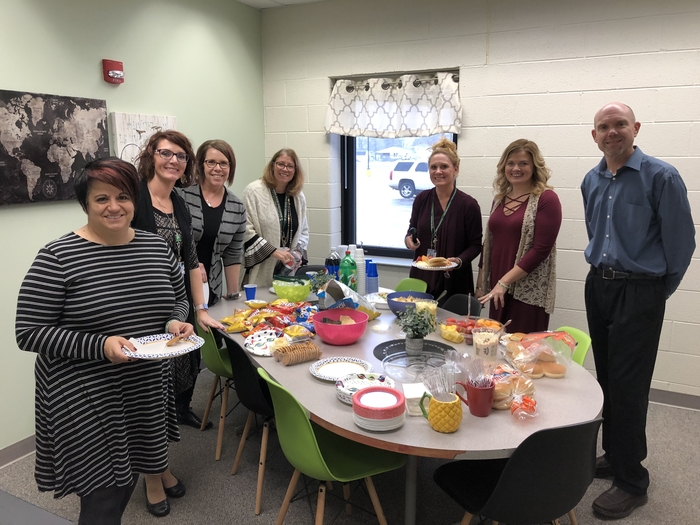 Freeland Chamber's 11th Annual Christmas Benefit Breakfast - Thursday, Dec. 20. Don't miss this great event.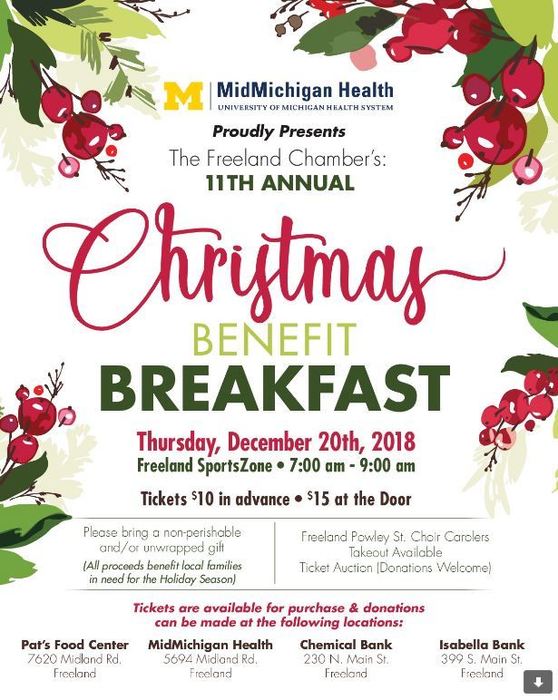 We are looking for volunteers (parents, grandparents, aunts, uncles or siblings) to help our students this year with shopping and packaging up gifts for their families. Click on this link now to sign up:
http://signup.com/go/gFQDydn
Dates: November 26-30th, 2018

Do you have a special skill, talent, or new class idea that you'd like to share with others? If you are interested in teaching a Community Education class or would like to learn more, please contact Marcus Hillborg at 989-695-5721 or
hillborgm@freelandschools.net
.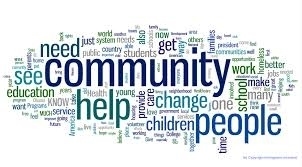 FAA Meetings: Due to the upcoming basketball season & Progressive Raffle held on Wednesdays. Meeting dates are being move to the 3rd Monday of the month. Next two meetings: Nov. 19 & Dec. 17 @ 7:00 pm in the FHS Office.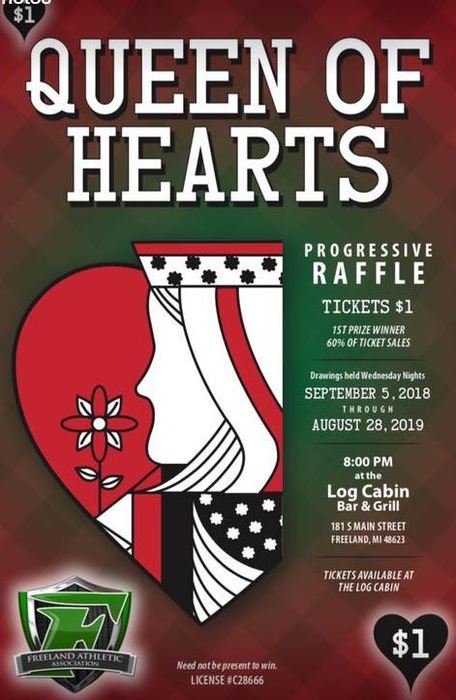 Miss Mary from St. Mary's is handing out helmets to all third graders. They have just completed a 6 week program called Think First! It is a wonderful program that teaches them about water safety, bike safety, and gun safety.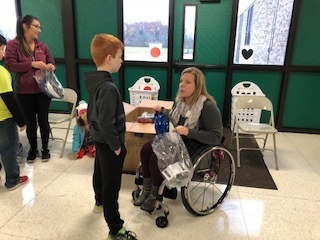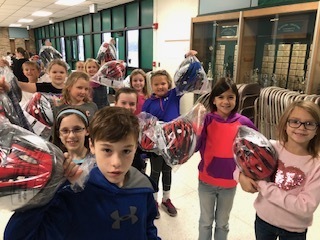 Do you know an elementary education major graduating in December? Freeland Elementary School will have a full time teaching position opening in January and is looking for excellent candidates.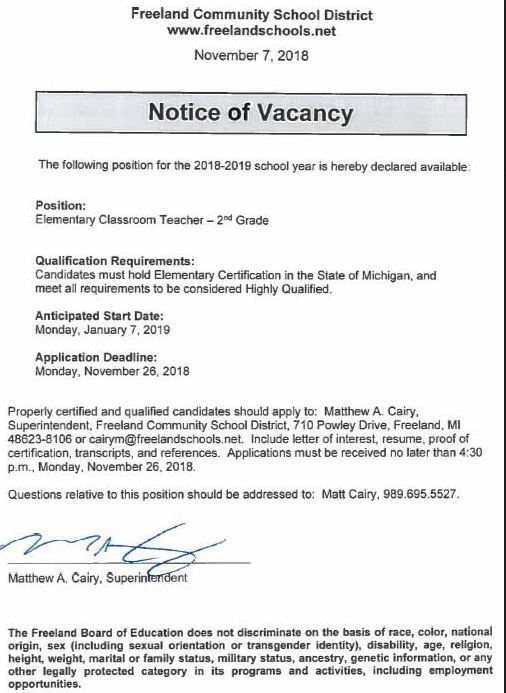 What were Freeland teachers, staff, and student volunteers up to today? Attending, presenting, and hosting an amazing #migoogle conference.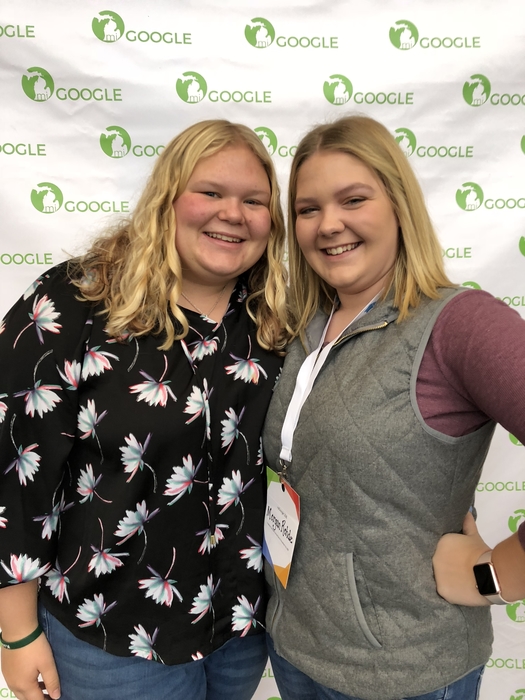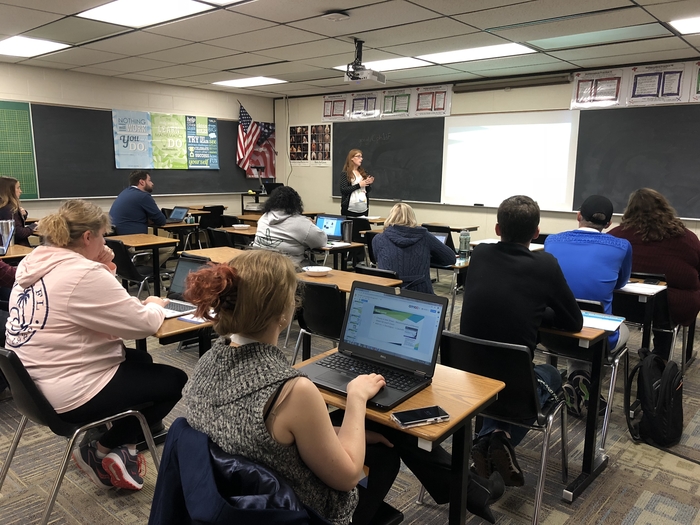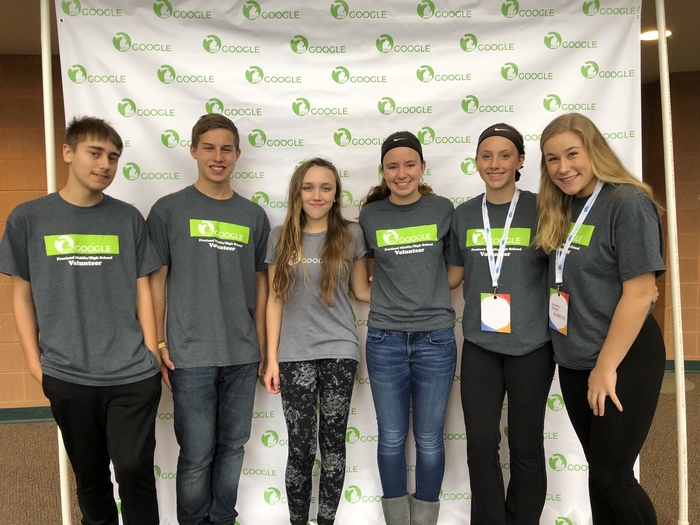 #migoogle Freeland student volunteers doing a great job today serving our teachers!