Freeland Golf finishes 12th at State Finals. Averie Pumford finishes 5th as an individual.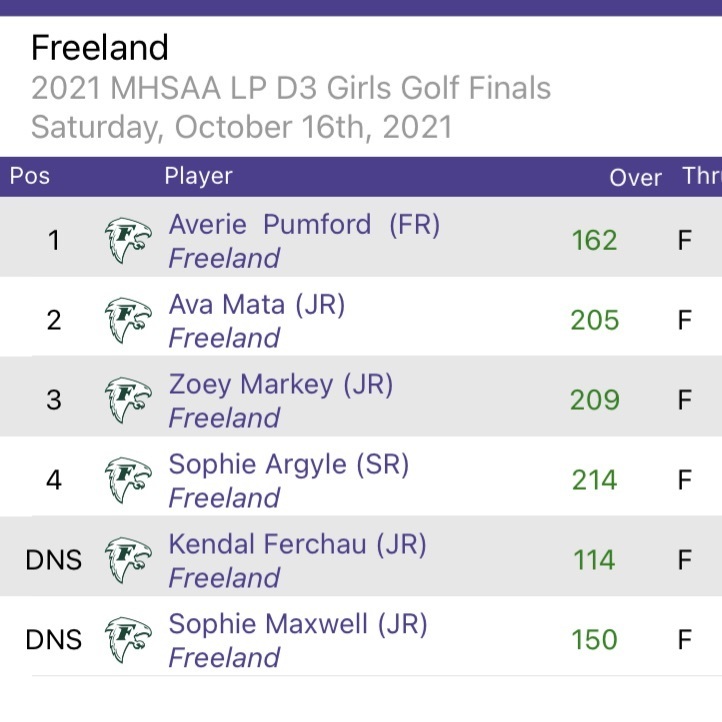 Freeland Golf finishes 12th at State Finals. Averie Pumford finishes 5th as an individual.

Freeland Golf is tied for 13th after Day 1 of the State Finals.

Freeland beats Birch Run 42-12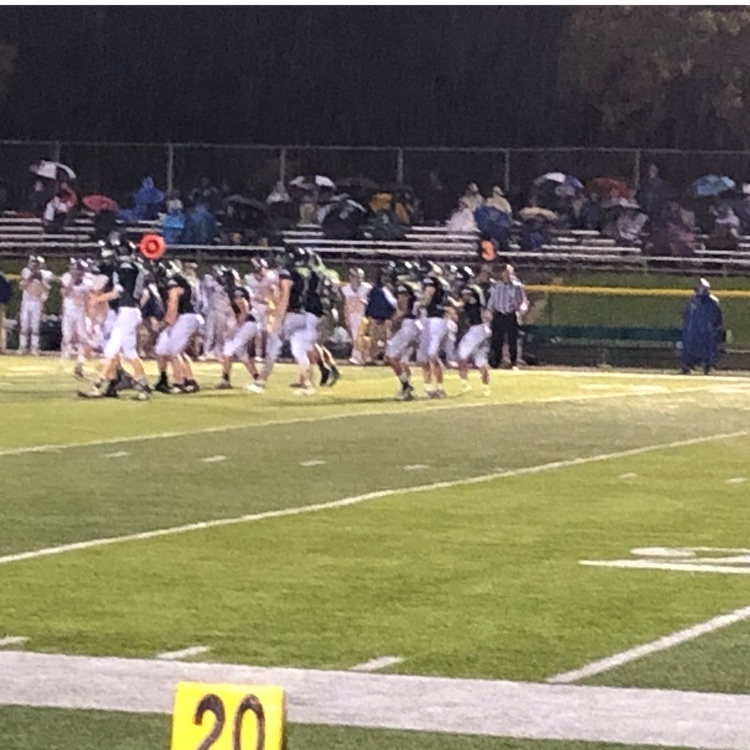 Freeland Soccer advances in District tournament play with a 4-1 win over Chesaning.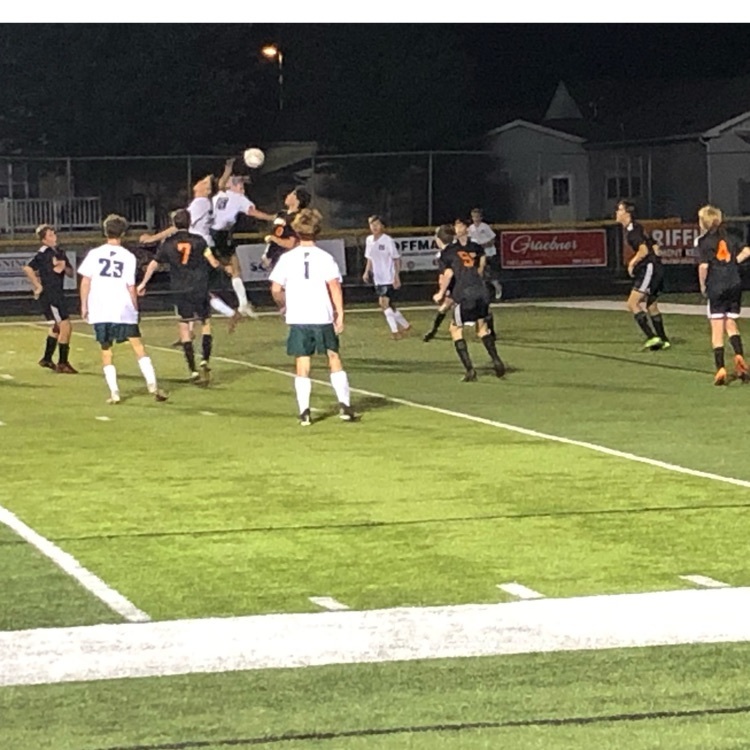 Freeland Boys & Girls - TVC 8 Divisional Champs All-Conf. Boys: 1st Team - Hansen, Wurtzel, Klein, & Honsinger All-Conf . Girls: 1st Team - Farrell, Longenecker, Kuhn, Hansen, & Reed 2nd Team - Kloha Hon. Mention - Harvey & Kowalski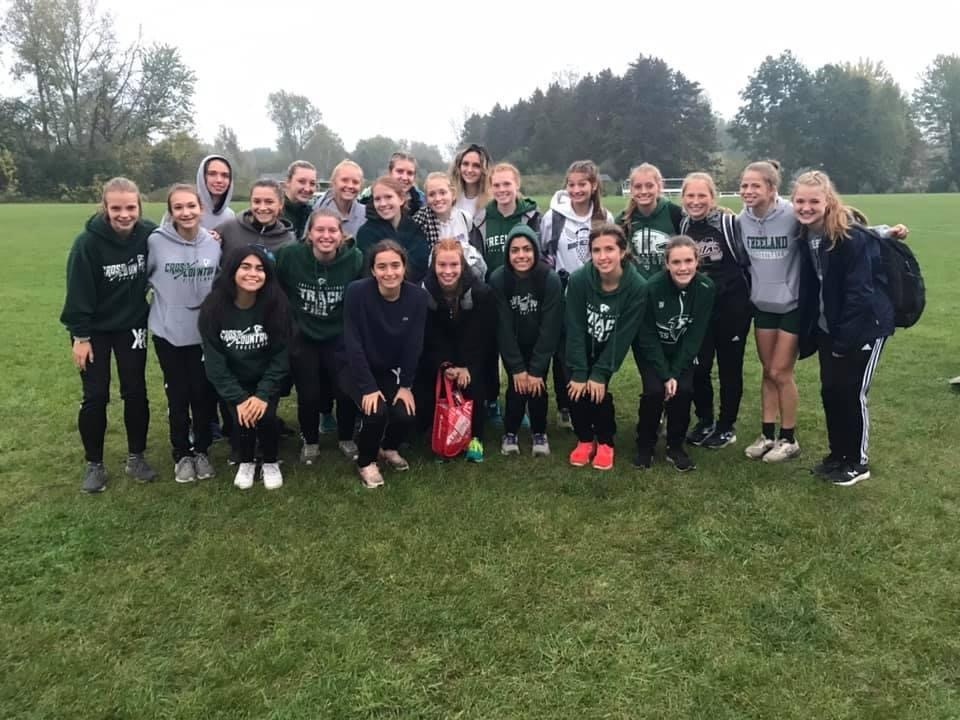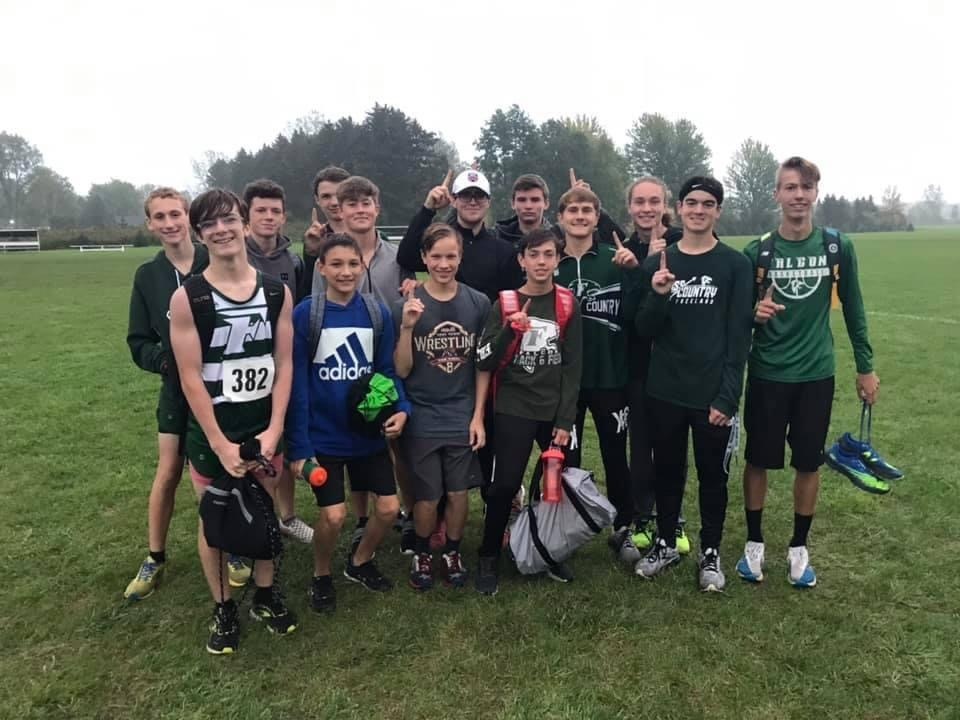 Freeland football beats Swan Valley, 36-13.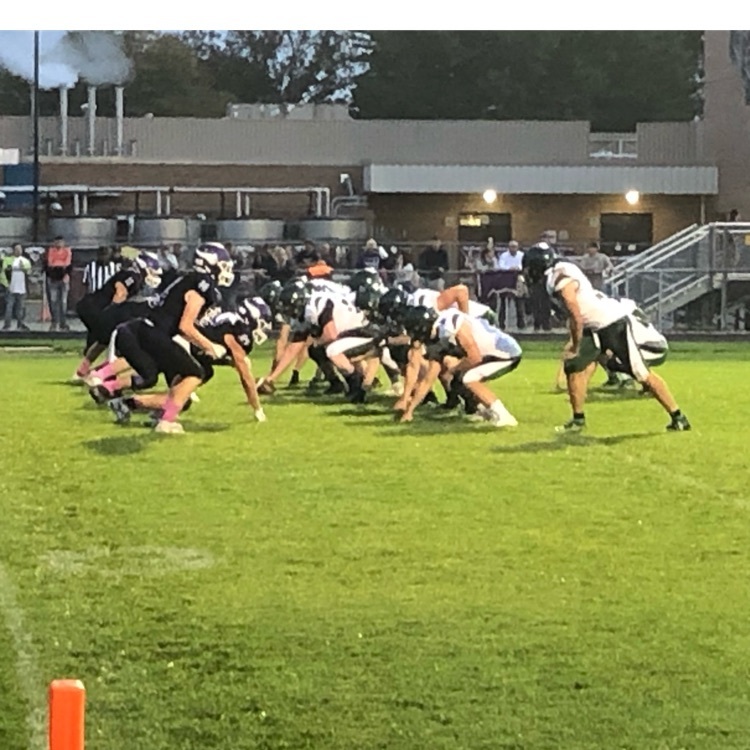 Freeland Golf is headed to the State Finals with a 2nd place finish at the D3 Golf Regional in Alma. Congratulations to Sophie Argyle, Kendal Ferchau, Zoey Markey, Ava Mata, and Regional Champion Averie Pumford.


Freeland Soccer wrapped up their last regular season home game with a 5-0 win against Bay City John Glenn. With a 9-4-4 record, the Falcons, with their nine (9) seniors, have two (2) more regular season games before entering post season play.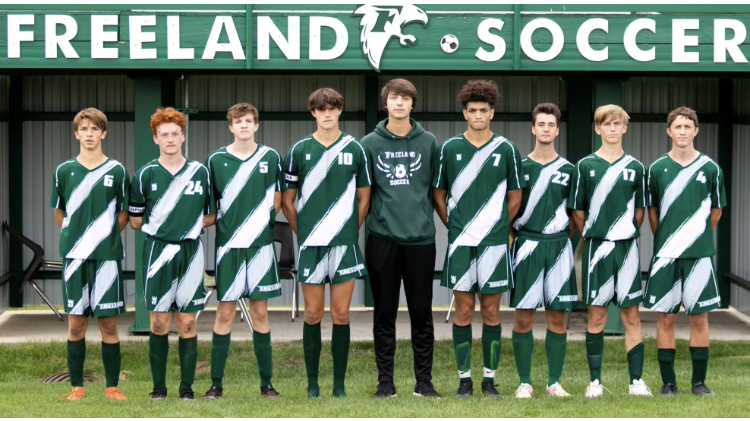 TVC Golf Champion Freeland dominated the All-Conference Teams. Averie Pumford (1), Sophie Argyle (t2), Zoey Markey (t2), and Ava Mata (5) were on the First Team and Kendal Ferchau was on the Second Team. Congratulations!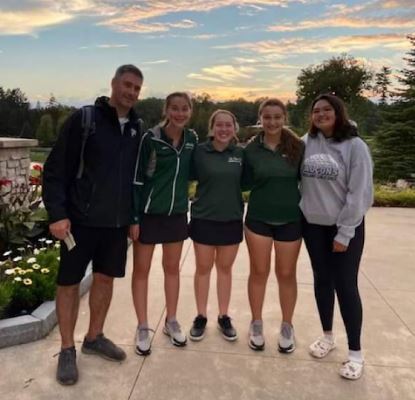 Thank you for a great Homecoming. Beautiful evening, fun parade, and a 46-14 win over John Glenn.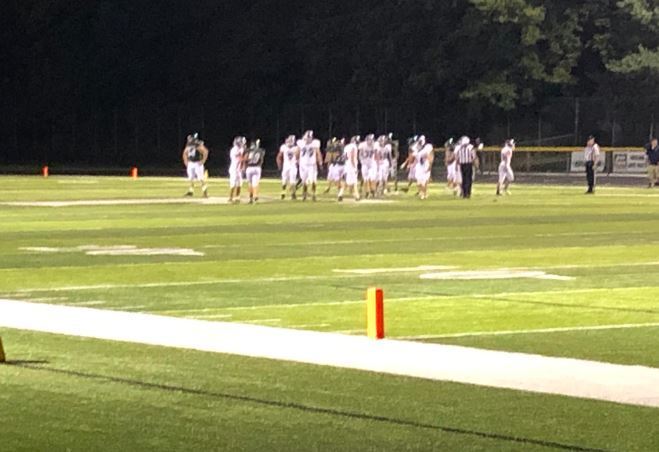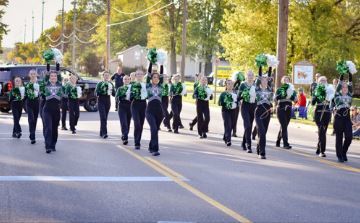 Tonight is Homecoming! Parade @ 5:30 - Freeland Elementary to Freeland High School Kickoff @ 7:00 vs. John Glenn. Go Falcons!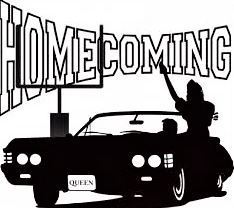 Freeland is in need of Bus Drivers, could this be you?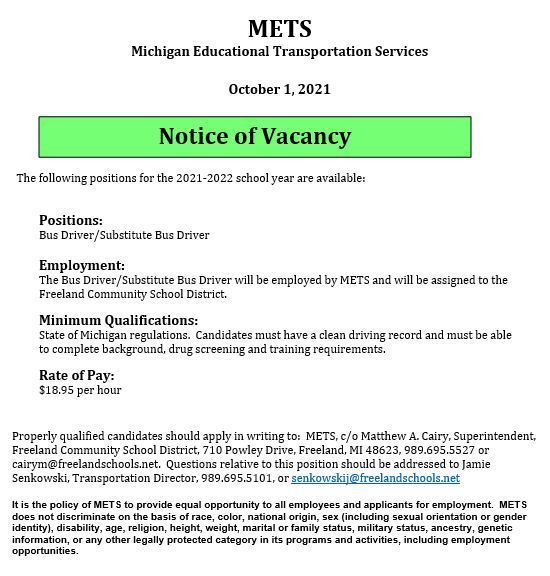 Loved this message and the affect that our students and their music can have on others... I want to extend a heartfelt thank you to the staff and band that played at Millet last Friday. I don't know if they get to see the impact or reaction from the kids they are playing for, so I wanted to share ours. Thomas loves music and the picture with his hand raised is a sign of excitement. Thank you for being a light in his day. As a member of the Freeland community, we are proud to call this place home.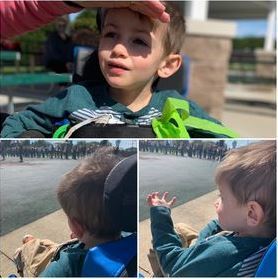 Freeland Golf has captured the TVC Championship. With a score of 378 (Averie Pumford (79), Zoey Markey (90), Sophie Argyle (100), Ava Mata (109), Mallory Gladwish, & Ashley Collier) they finished undefeated in league play. Congratulations!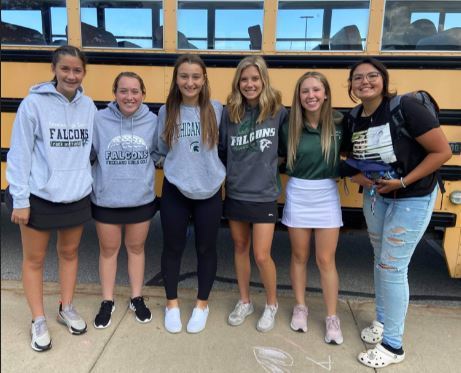 Freeland Soccer tops Birch Run 4-0 on Parent Night for our nine (9) awesome seniors.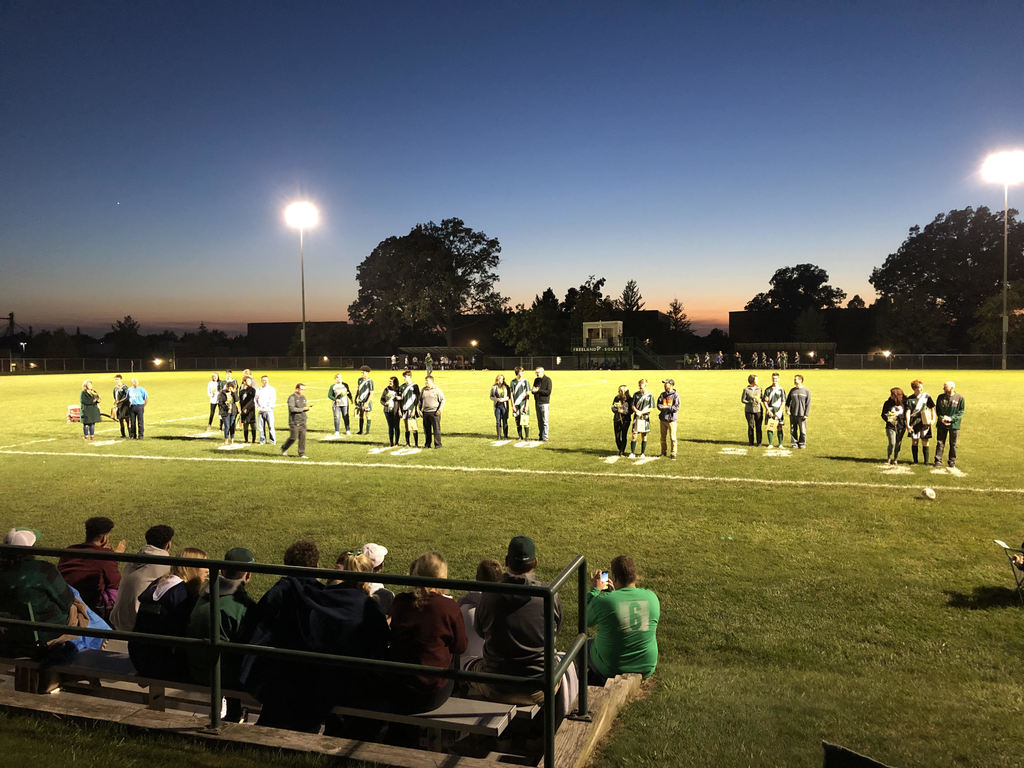 Freeland Road (between River Road and the river) will be totally closed to traffic tomorrow morning as early as 7:30. Please plan accordingly!