Freeland Varsity Girls won against Bridgeport last night, 62-23. Boys Basketball fell to Bridgeport on Tuesday, 55-62.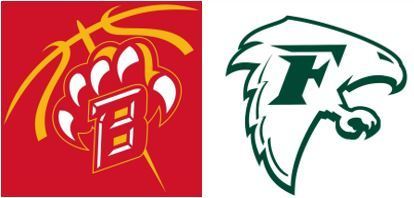 MS/HS Falcons, get ready for some exciting changes to the café and serving areas. Today a team met to discuss a refresh of the café, a complete remodel of the serving lines and a coffee bar for the 2021/2022 school year. Much more to come!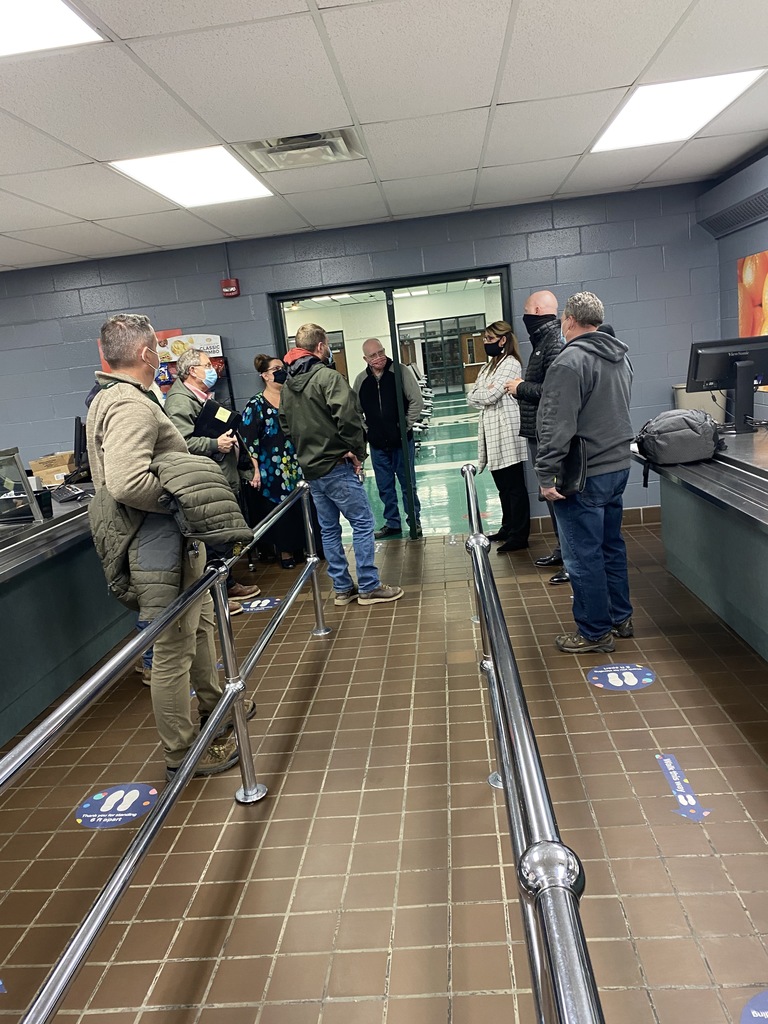 The MS/HS students are able to choose a grab and go breakfast on the way to class each day. There is always a hot and cold option. For lunch today, we have fresh fruit parfaits, turkey and cheese wraps or the Falcon Philly. ALL meals are FREE to students!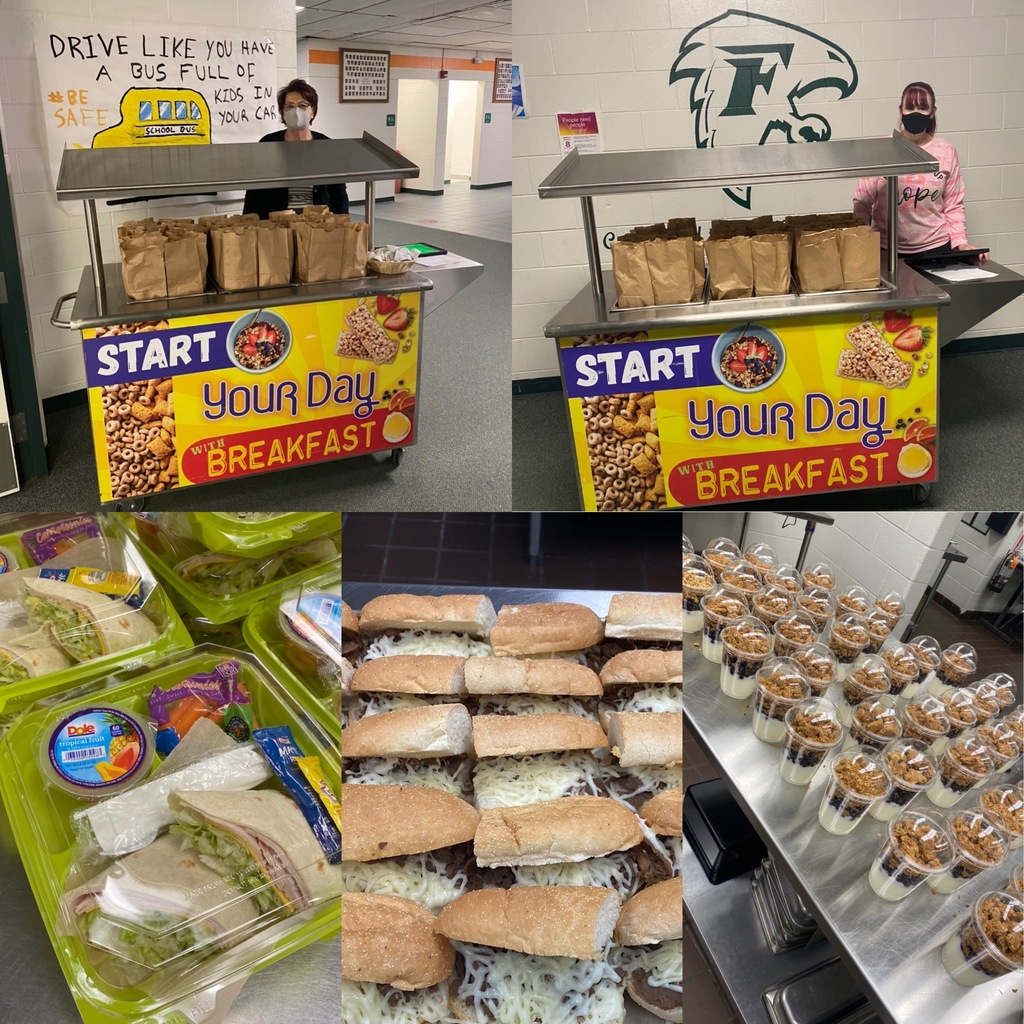 The FMS Cheer Team (showing their medals from their 1st Place finish at the Heritage Middle School Meet) will compete this Friday at our own Freeland Middle School Invitational. Go Falcons!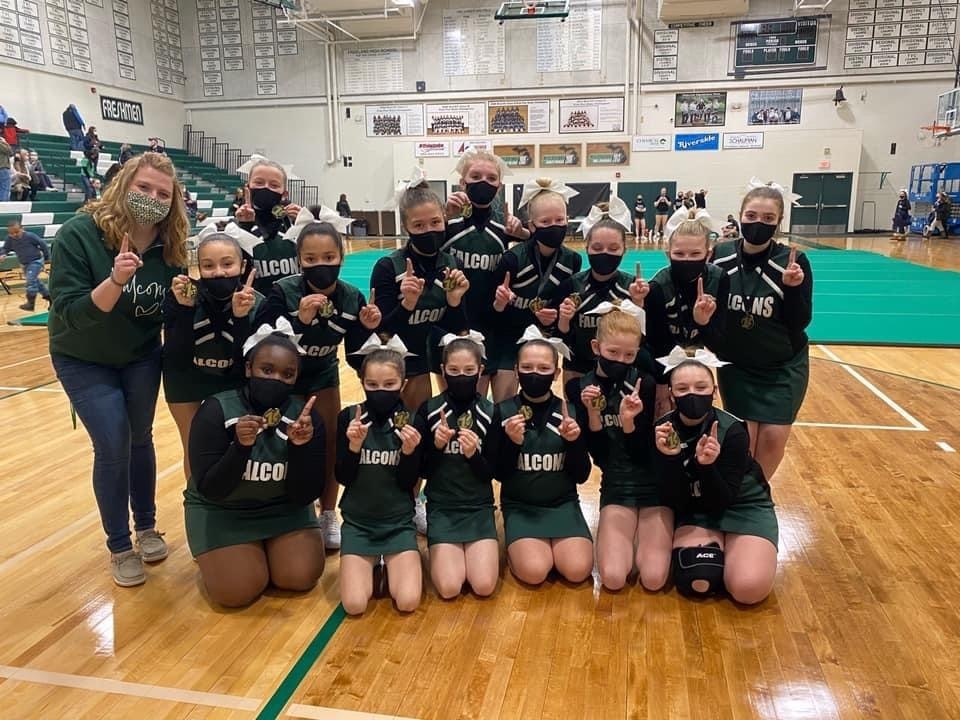 Salad days at our Elementary and Learning Center are always a hit. Our Nutrition Services team does a great job!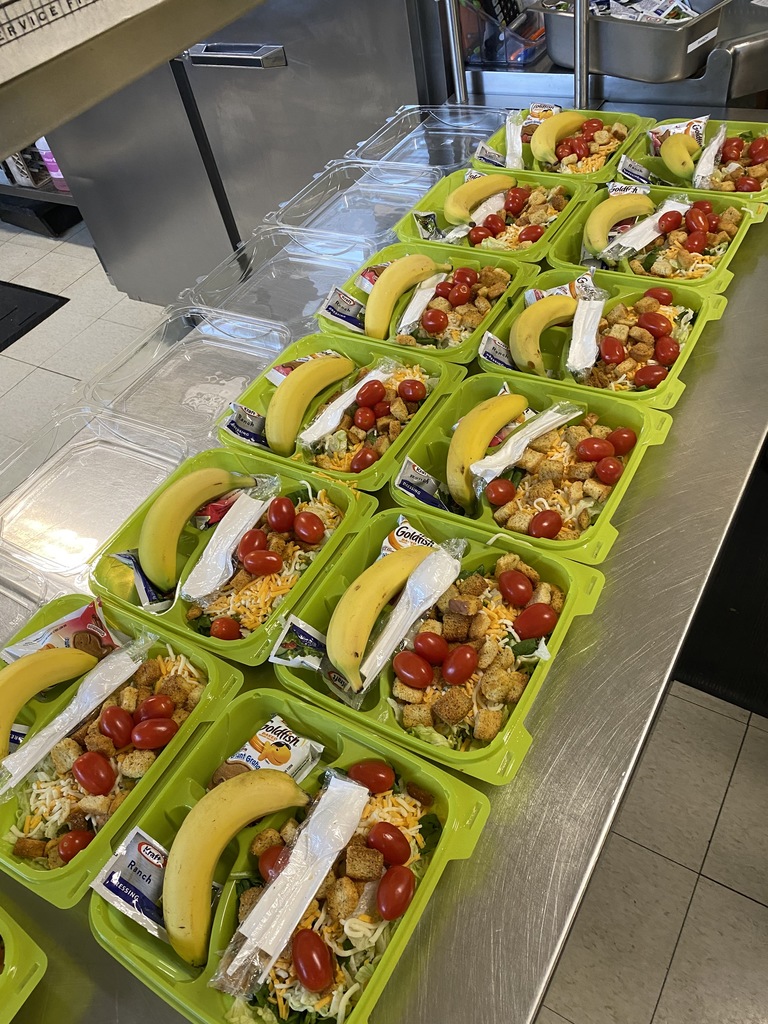 Freeland has had a sinking fund since 1997. Over the past two (2) years, it was used to replace Freeland's roofs in the worst state of disrepair (south wing of the Learning Center, Learning Center cafeteria, and the Elementary School Gym). Approval of this levy would allow for a plan to replace the remainder of the schools' roofs as they age.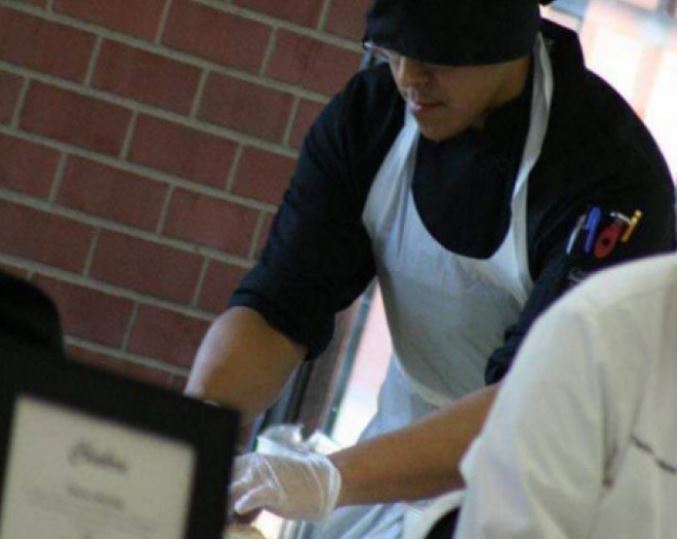 A good night for Freeland: Varsity Girls Basketball wins 45-16 Varsity Boys Basketball wins 64-56 FNV Hockey wins 8-7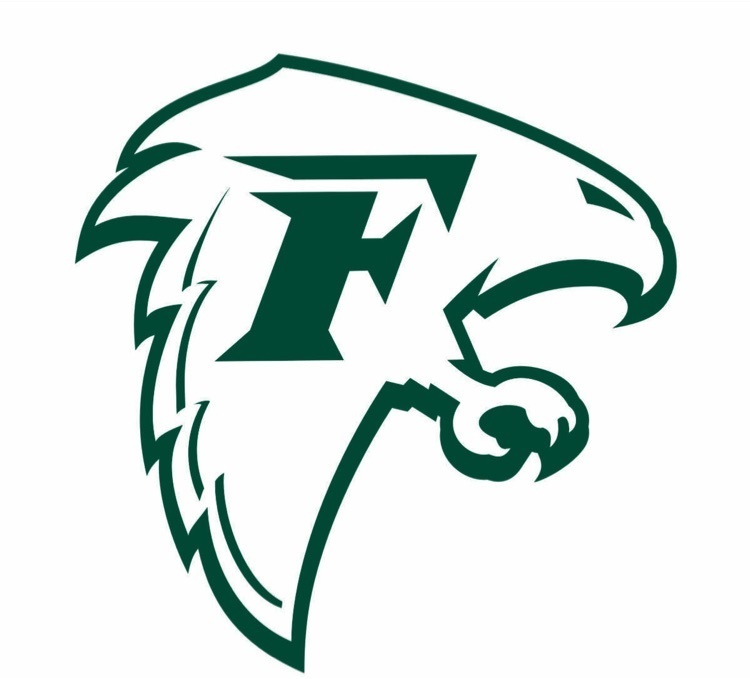 A Sinking Fund millage is a property tax, considered a "pay-as-you-go" method for funding building and infrastructure projects. This is different than a bond, a form of borrowing, through which taxpayers must pay back the borrowed funds over a period of years with interest.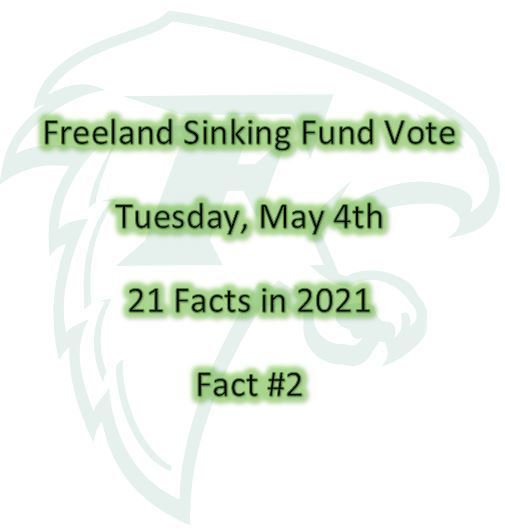 Freeland Varsity Boys Basketball tops Garber, 51-29, to cap a 3-0 night for the program.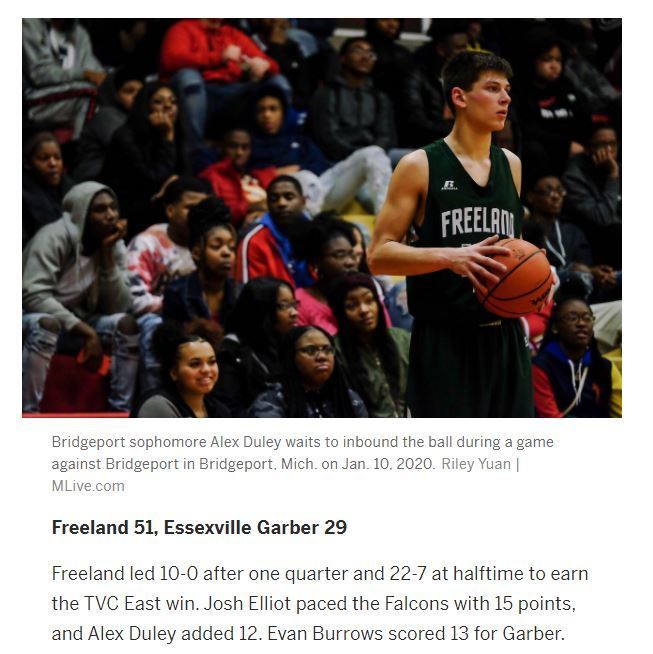 Take a peek at some of the meals from our Nutrition Services team. The daily count of students eating breakfast and lunch has skyrocketed and we couldn't be more excited! We are thankful for their dedication to Freeland students.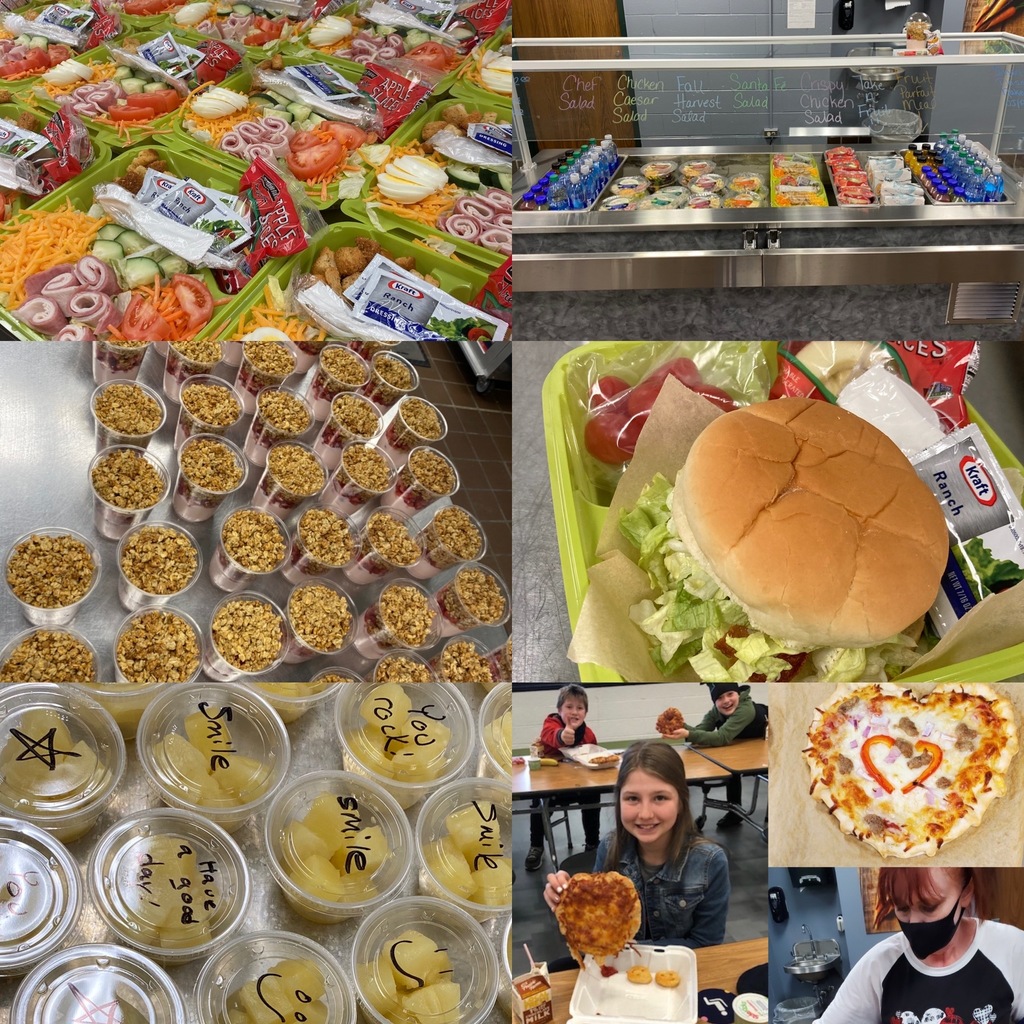 Freeland Girls Basketball tops Birch Run, 60-20. Falcons' JV also prevails.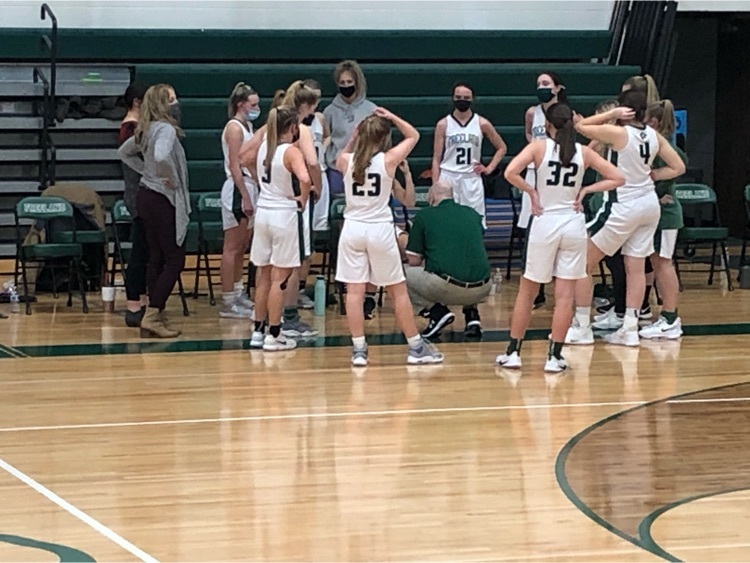 The 2 mill sinking fund request will cost the owner of a $200,000 home ($100,000 taxable value) $200 per year. That is $6 per year less than the current expiring debt levy.

Freeland Boys Basketball defeats Birch Run, 78-41. JV wins as well.

Freeland teacher Jessi Koehler was recognized for her work this week by the Saginaw Intermediate School District. Congratulations to Mrs. Koehler!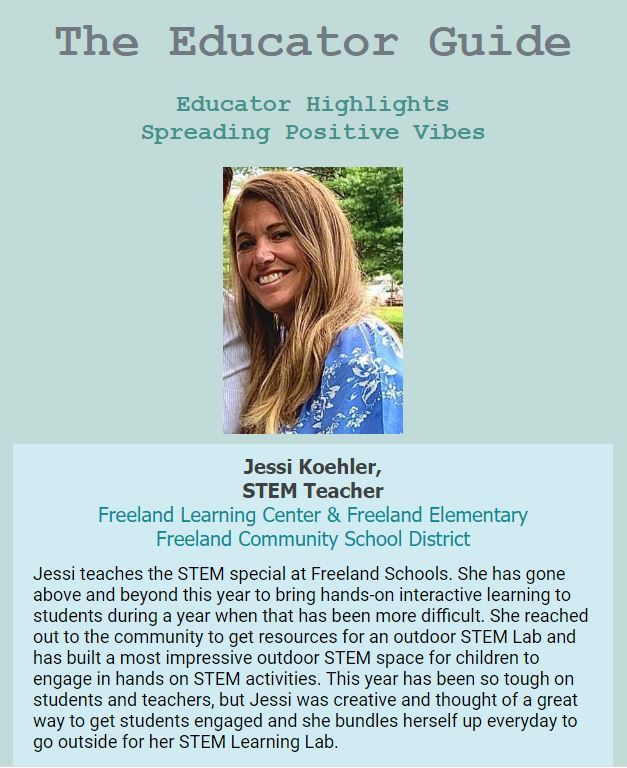 Freeland Athletics had a great weekend: FNV Hockey won two (2) games, beating Davison and the Tri-Valley Titans . Freeland Wrestling went 5-1, topping Millington, Ovid-Elsie, Perry, Byron (twice) and falling to Montrose. Freeland Boys Bowling bested Alma. Great work!

Kona Ice & 242 Community Church are partnering to give away FREE Kona Kocoa on Sun., Feb. 28, 2-4pm, in the FHS Parking Lot. A fundraiser for Clash For A Cure, 242 is sponsoring every cup of Kona Kocoa given out. Clash hats & t-shirts will be available for purchase. So come out out, grab some delicious FREE Kona Kocoa, and support a great cause!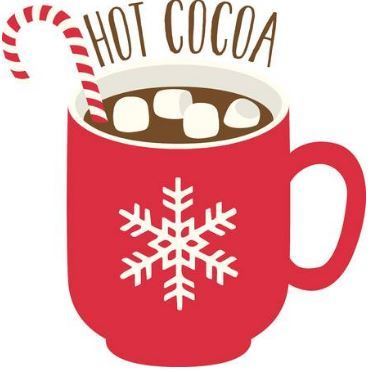 On Tuesday, May 4th, Freeland Schools will be requesting a 2 mill sinking fund levy. Over the next ten (10) weeks, please look for us to post twenty-one (21) facts about this request. Questions? Contact Superintendent Matt Cairy at 989.695.5527 or
cairym@freelandschools.net


Freeland High School is looking for a Varsity Boys Golf Coach this spring. Please share if you know of someone who is qualified and may be interested.