​We have some very exciting news to share with you about one of our students. Each year the Saginaw ISD hosts the Turnaround Achievement Awards Program that recognizes one student from each middle school, high school, and alternative school in Saginaw County who has demonstrated the most effort, perseverance, and commitment in turning their life around.​ As a staff, we are asked to vote for only one student. Freeland Middle School staff chose Payton Castanon-Hall as this year's Turnaround Achievement Award recipient. Payton has shown outstanding growth this year both academically and socially. She has grown in confidence and has been helpful to her peers in learning. Payton is a hard worker and is not afraid to ask for help and it has paid off. We are very proud of the growth we have seen as an 8th grade team and look forward to watching her flourish in high school. Congratulations, Payton!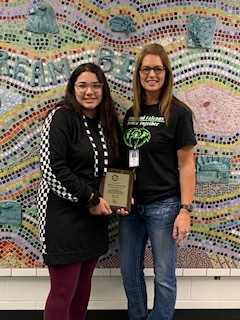 Saturday is the FAA Millionaire Party! Though you may have sporting events and other activities happening tomorrow and can't attend the Millionaire Party in person, you can still buy a ticket, win big $, and support the FAA to aid our current and future Falcons! $100 for 2 people - food, drinks, and entertainment included! How to get your Ticket: ✔️ Online purchase -
https://38thannualmillionaireparty.eventbrite.com
✔️ Community Businesses- Log cabin and Pat's ✔️ Venmo FAA President Howard Deal - @Howard-Deal to purchase a ticket to have at will call. Event is TOMORROW- Saturday, May 21st! Don't miss out!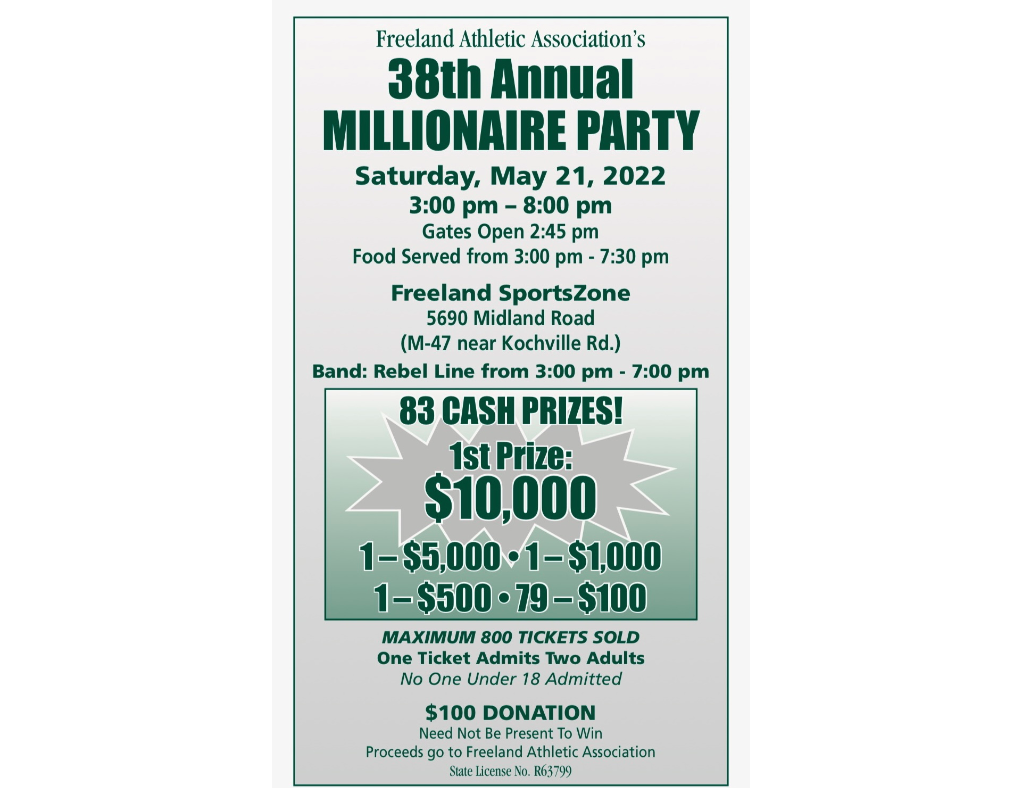 Freeland Golf won the Bobcat Invitational on Thursday, shooting 327 and winning by 8 strokes. A great team effort by Alex Deeter (78 - 2nd), Adam Deeter (79 - 4th), Connor Dvorak (83 - 6th), Cullum LeBaron (87), & Sam Brewster (91).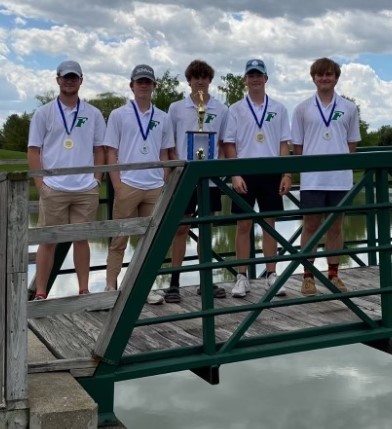 Some Freeland students succeeding at the Great Lakes Bay Early College: Easton Armstrong is graduating with an Associates of Science Degree Paige Dvorak, Liam Franklin, Kaela Gregory, Riley Newbold, & Alison Simpson are eligible to compete for the SVSU Presidential Scholarship

The Freeland HS Bands put on a great concert last night. Our Seniors especially made us proud.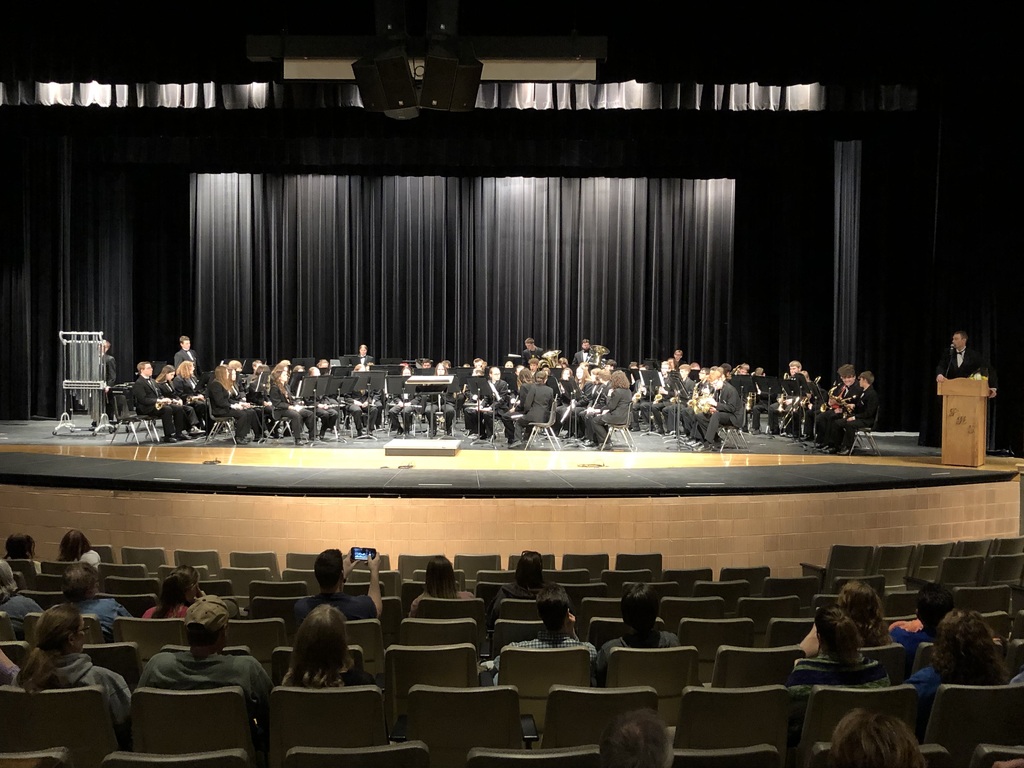 Congratulations to FHS Senior Aidan Cotten. Aidan was honored by Freeland High School and the Saginaw ISD as a Turnaround Achievement Award Winner on Monday, recognizing his effort, perseverance, and commitment. Congratulations Aidan!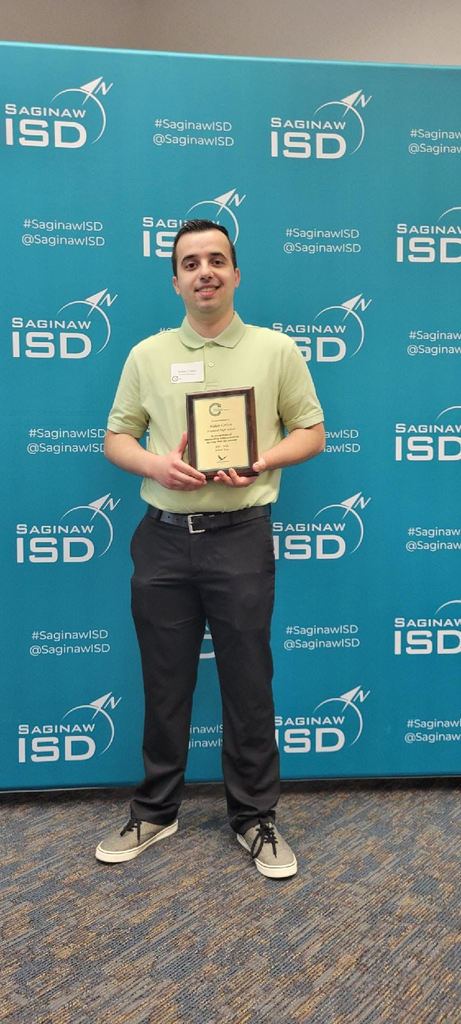 Ticket Information for Saturday's Annual FAA Millionaire Party! Join us on May 21 from 3-8pm at the Freeland Sports Zone and support our athletes. How to get your Ticket: ✔️ Online purchase -
https://38thannualmillionaireparty.eventbrite.com
- link on Eventbrite.com to purchase tickets online. ✔️ Community Businesses - Log Cabin & Pat's are selling tickets. ✔️ You can also contact the FAA Facebook page or
freelandathleticassociation@gmail.com
for tickets.

Congratulation to the Freeland Girls Track Team, 2022 Saginaw County Champions. Freeland Boys Track finished 3rd. Collectively, Freeland Track produced 12 event champions and 25 personal records.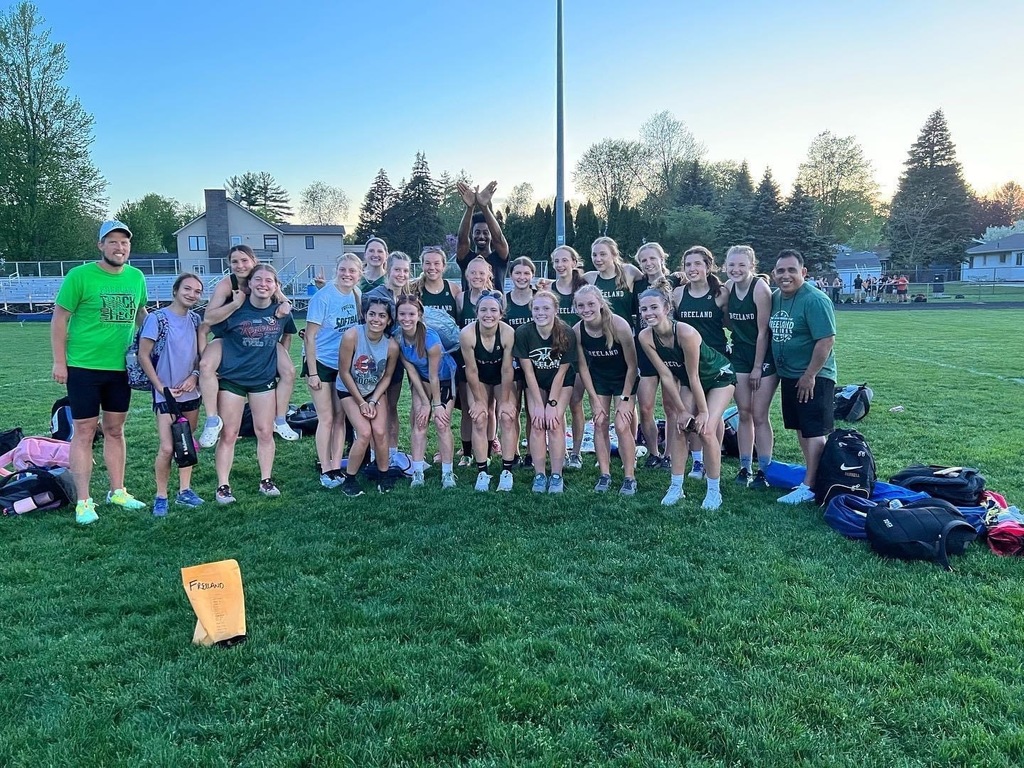 This past weekend, Freeland HS Junior Brandon Earls won the Michigan ACO (American Cornhole Organization) State Championship in both Juniors & Singles, while also placing 2nd in Doubles. Way to go!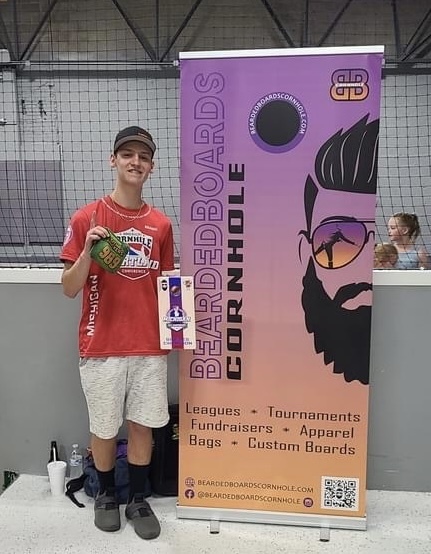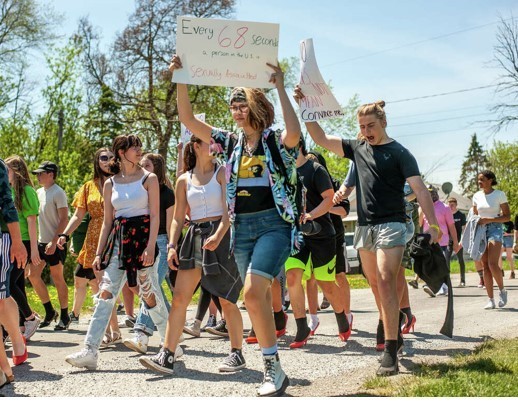 The FNV Hockey team is looking for a new coach. Please share with qualified individuals you think may be interested.

Congratulations to the Freeland Middle School Equestrian team for winning the District Division B Championship. This is the 2nd year in a row they've earned Grand Champion. Nice work!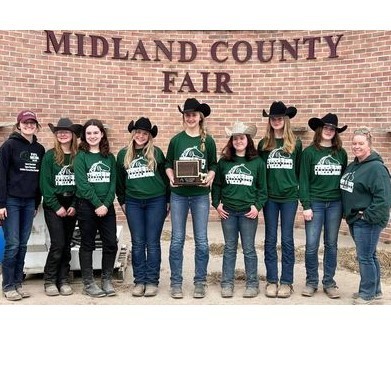 Students and staff had a great time celebrating Mrs. Hintz today for Teacher Appreciation Week. Thank you to all of our teachers, you are all amazing!


The Freeland Community School District is looking for two (2) secretaries for the 2022-23 school year and beyond. Please share with qualified individuals who might be interested.

Freeland Schools will be closed Thursday, April 28 & Friday, April 29 as our community celebrates the Walleye Festival.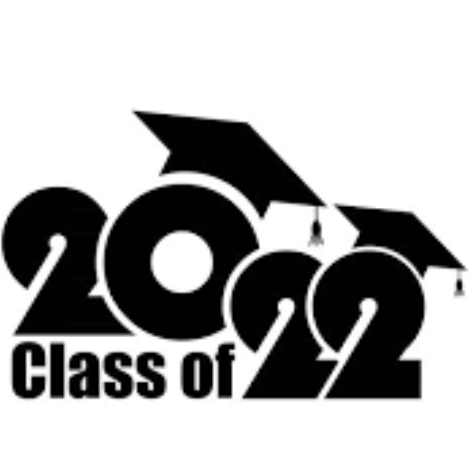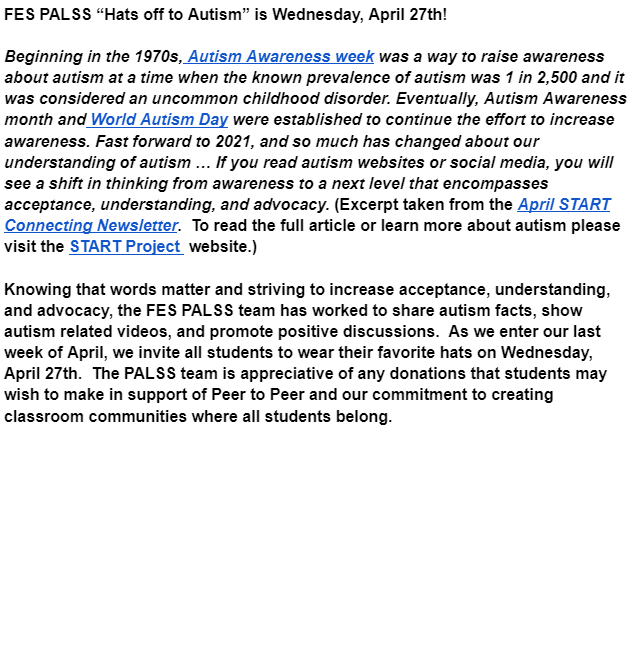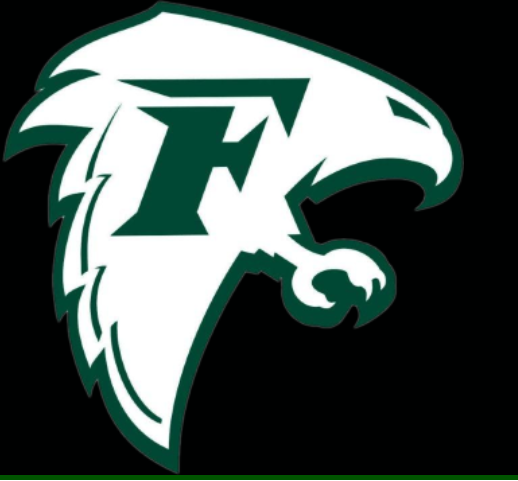 The Y5-6th grade Art Show @ Freeland Elementary was awesome last night. It was great to celebrate all of our fantastic young artists.