On Wednesday, FES 5th graders visited the Longway Planetarium and saw a show called Stars, that reviewed concepts students studied earlier this year. They also had the opportunity to visit the Sloan Museum where they explored the history galleries as well as the hands on Discovery Zone. It was a quick day filled with many options for everyone to enjoy!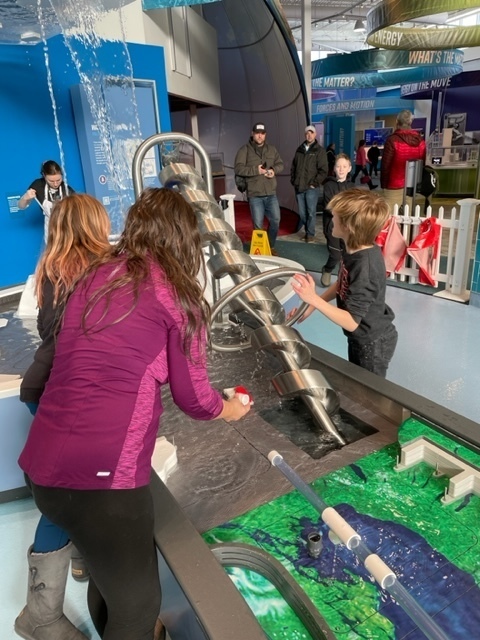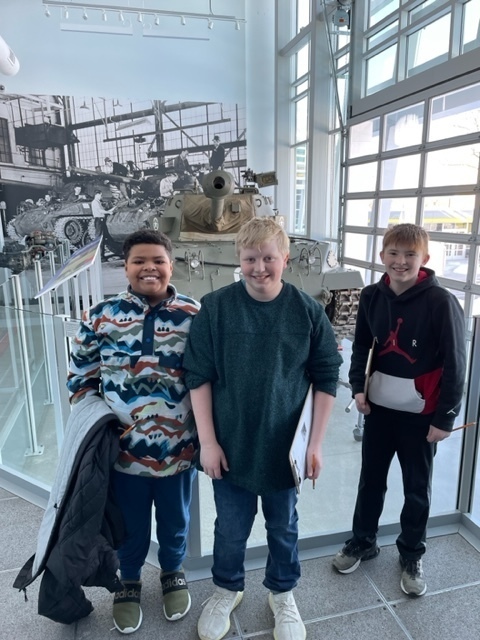 The Wellness Fair is quickly approaching! Stay tuned for a list of businesses in the coming weeks.

Tired of making dinner? LET IT GO and head on over to Bayne's Apple Valley for a chance to meet Elsa, Anna, Olaf, Kristoff, and Sven from Freeland School's production of Disney's Frozen, Jr. Enjoy all that Bayne's has to offer, take photos with the cast, color pictures, get to know the characters, and more. Event will take place both inside and outside. Friday, February 10 from 4-7pm.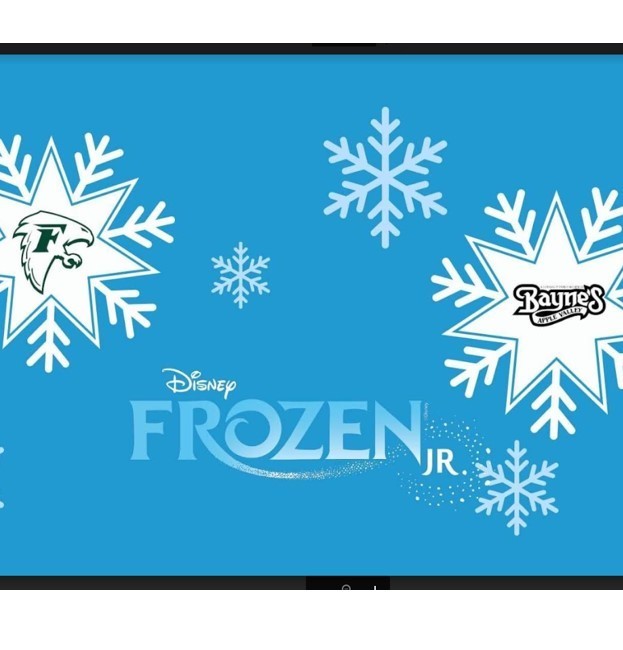 STEM@SVSU & the GLBR East Chief Science Officers are excited to offer a FREE Teen Science Café, allowing teens and STEM professionals to engage in meaningful conversations and explore advances in science and technology. This event is open to any student in 6th - 12th grade in the Great Lakes Bay Region Teen Science Cafés are Free, Fun, & have Food! Pizza provided for dinner. Thursday, March 9 5:00 - 8:00 pm SVSU - Gilbertson Hall Space is limited so RSVP today! Teen Science Café RSVP Link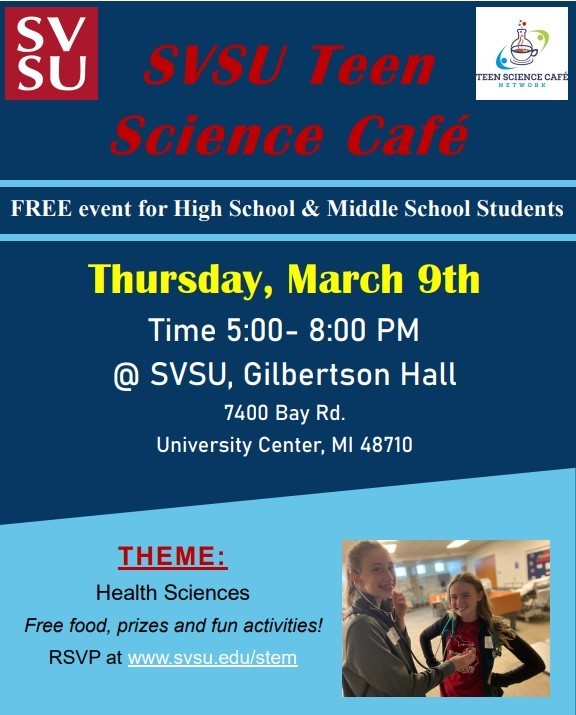 Need something to do on a cold January evening? VolleyTuff is tonight!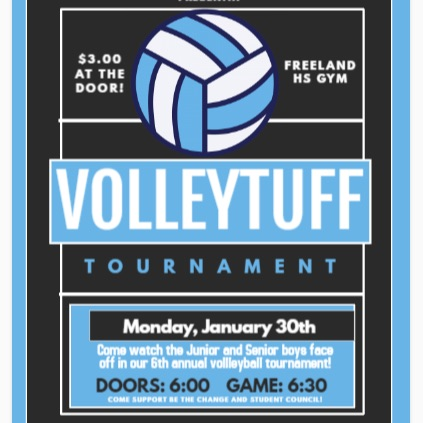 Freeland Schools are looking for paraprofessionals that enjoy working with students. Please share with those who might be interested.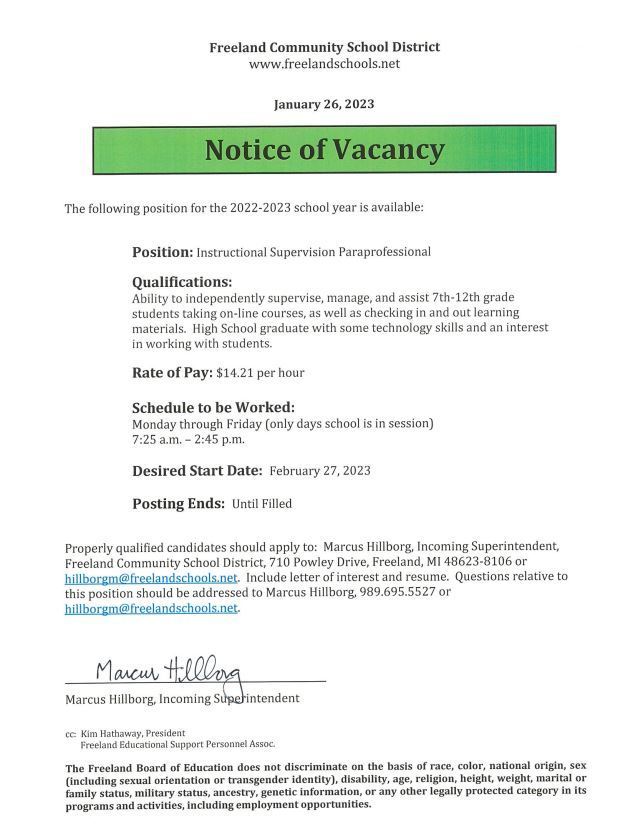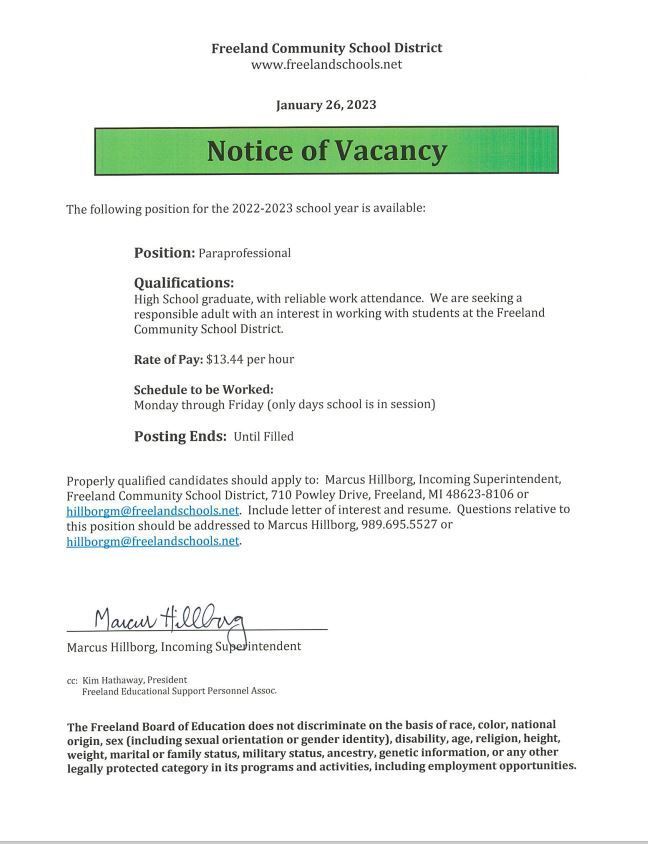 Save the Date: Freeland Scholarship Dinner, Saturday, March 11, 2023. Please join the Freeland Chamber for Dueling Pianos, a night of fun, and prizes to win - all while raising money for scholarships for Freeland students. Can't wait!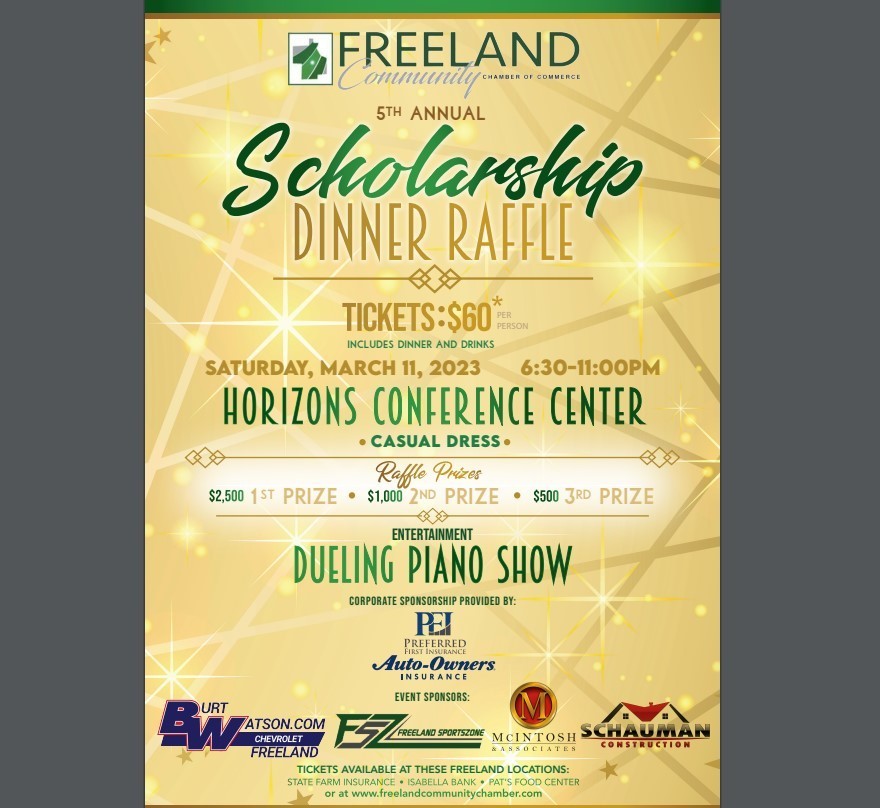 Thank you to McDonalds in Freeland for their generous support of our Pompon and Girls Basketball teams!

Congratulations to the Freeland Varsity Cheer Team! They took 1st place in Division 3 at the Shepherd Invitation on Friday and were the highest scoring team of all divisions.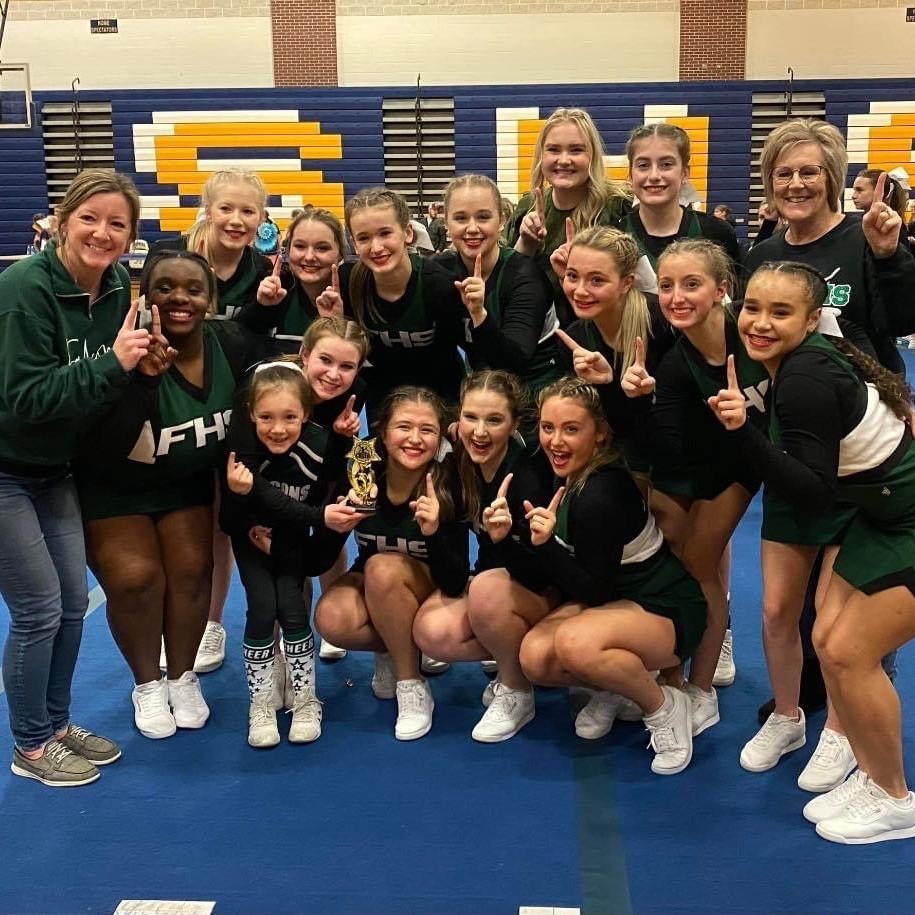 Three (3) Freeland High School teams are among the top 18 teams in the region, competing in Phase Two of the 2022-23 AH Nickless Innovation Award competition.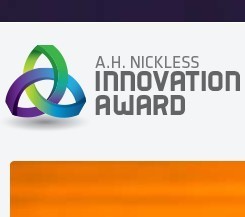 Job Posting for the Freeland Community School District: Instructional Supervision Paraprofessional at FHS.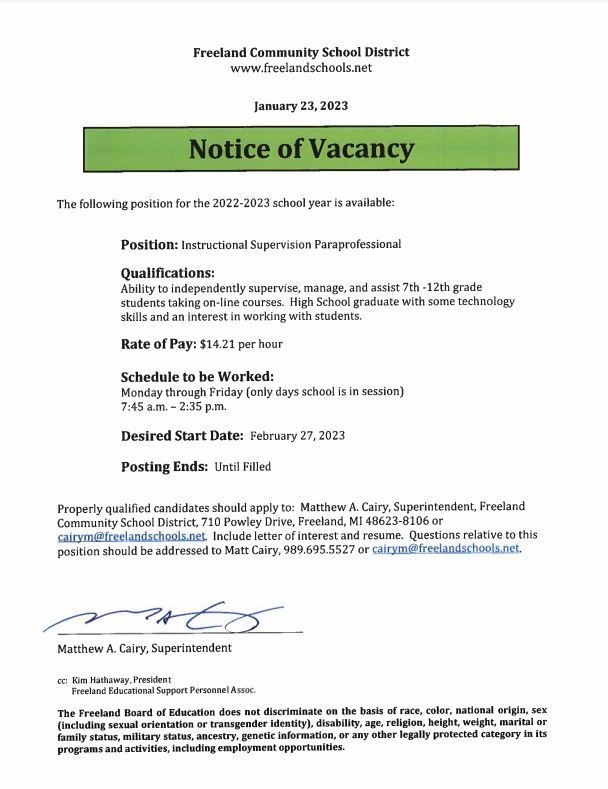 A good night for Freeland Basketball as both the boys and girls earn wins over Swan Valley.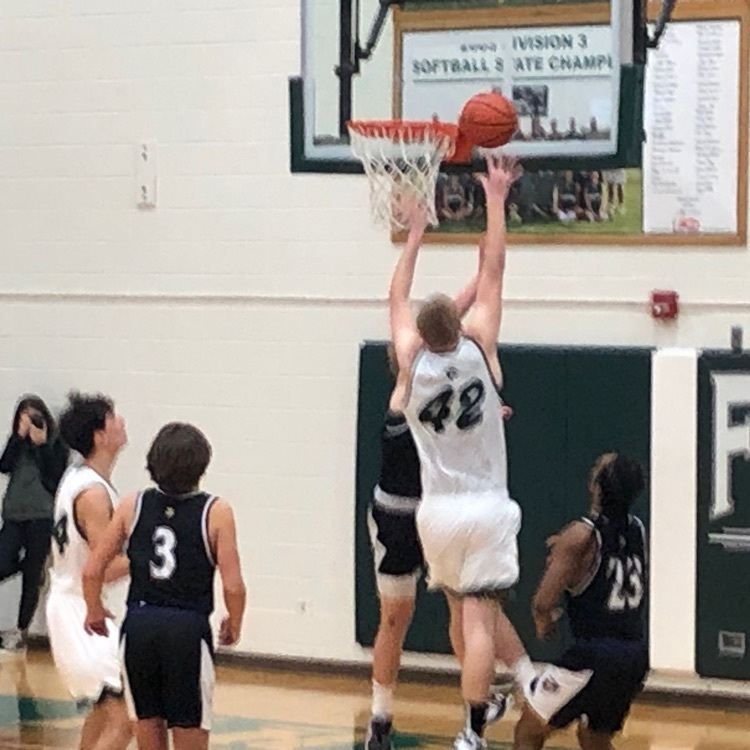 Congratulations to FHS Athletics announcer Steve Gale! Mr. Gale was awarded an Honorary Lifetime Member Award from the Michigan High Football Coaches Association for his contributions to our community and to Michigan high school football statewide.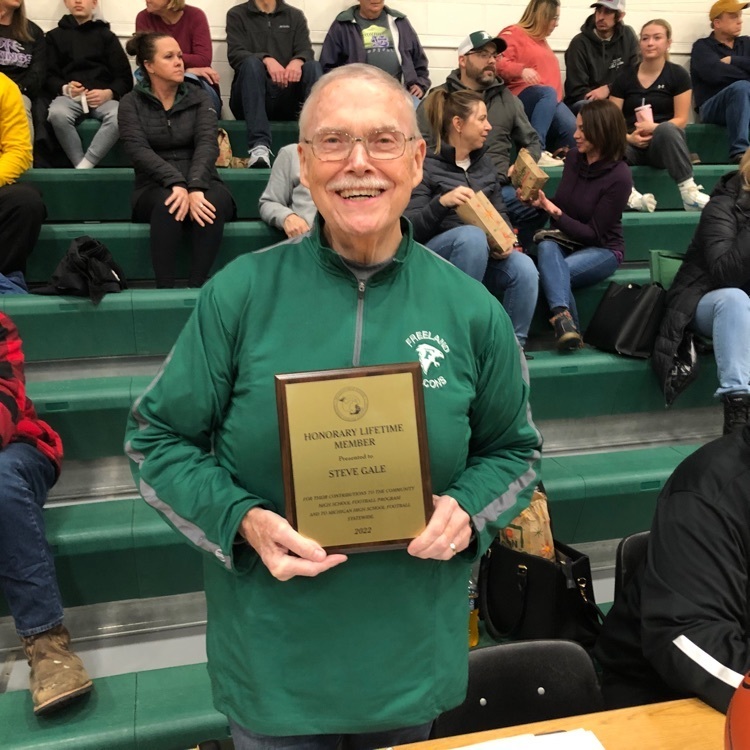 FHS teacher Nickie Clark has been recognized as a Regional STEM Star! This recognition is for all the work she has done in STEM education and to promote STEM in our region. Congratulations Mrs. Clark!
https://www.youtube.com/watch?v=VU6HsdXmGMw

We can all play a role in suicide prevention. Please take a look at the attached flyer if you are interested in more information.


Thank you to McDonald Ford who paid off the entire Student Library Debt ($560.60) at the Freeland Schools. Student Library debt happens when a book is lost or damaged. These debts can be a burden on the school and for the families they impact. We appreciate their generosity!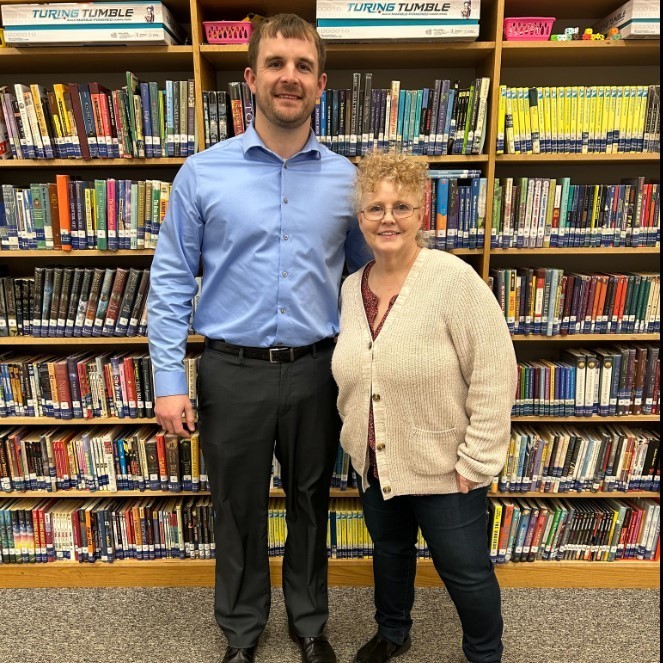 Interested in the most up-to-date information and resources to help students using vapes quit, while preventing new users? On Thursday, January 26, 2023, "Vaping an Epidemic Continues" will provide strategies and answer your questions. Free Zoom - No Registration Required.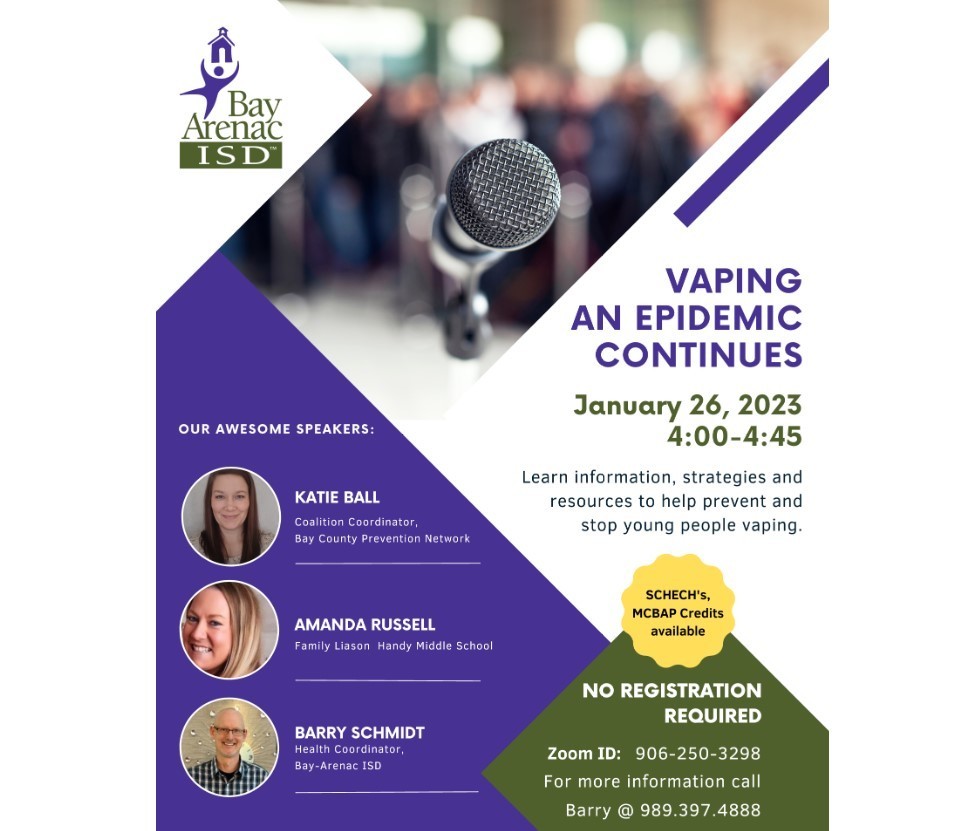 The FHS Wrestling team will host their 4th Annual Euchre tournament (including dinner and drinks), sponsored by the Freeland Athletic Association, on Saturday, January 28 at 6:00 p.m. Tickets available at Isabella Bank or by emailing
Falconeuchre14@yahoo.com

Painting with Ink, FHS's literary-art magazine, was awarded 1st place from the American Scholastic Press Assoc. for their 2022 issue (2nd year in a row). Congratulations to all contributors, club members, & editors for this success! Pictured are some members of last year's club.