Freeland Golf is in 2nd place at the State Finals after Day 1.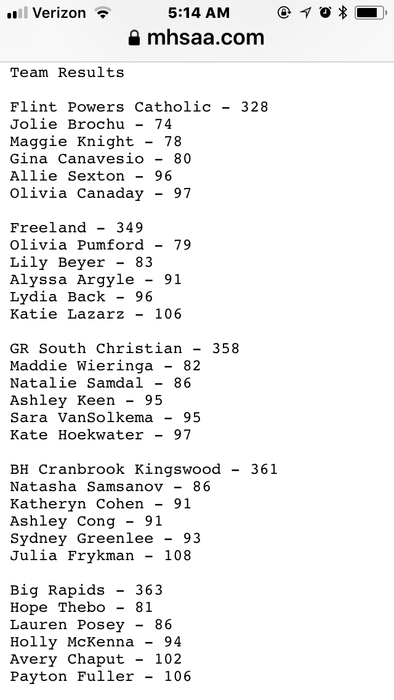 Freeland is playoff bound. 15-8 win over Frankenmuth.

Freeland is looking for a Drama Club Advisor. Do you know someone who is excited about leading our talented students in their Spring production?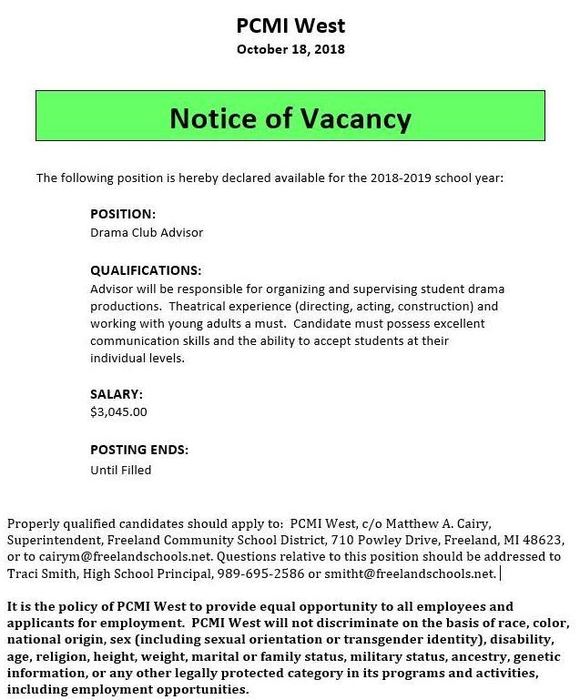 Middle school students enjoying creating pull toys in robotics class.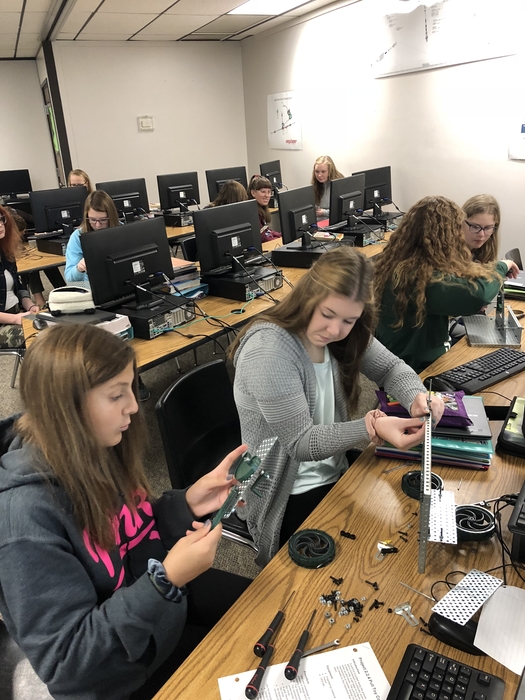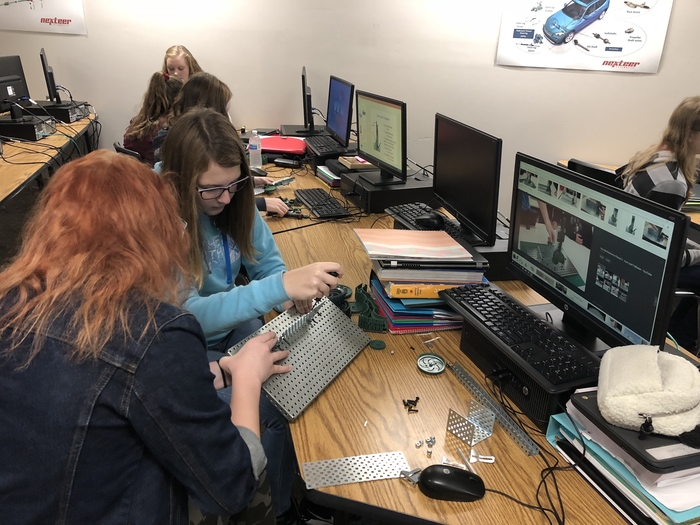 6th grade enjoyed their Delta STEM field trip today. Thank you to all of the chaperones who attended.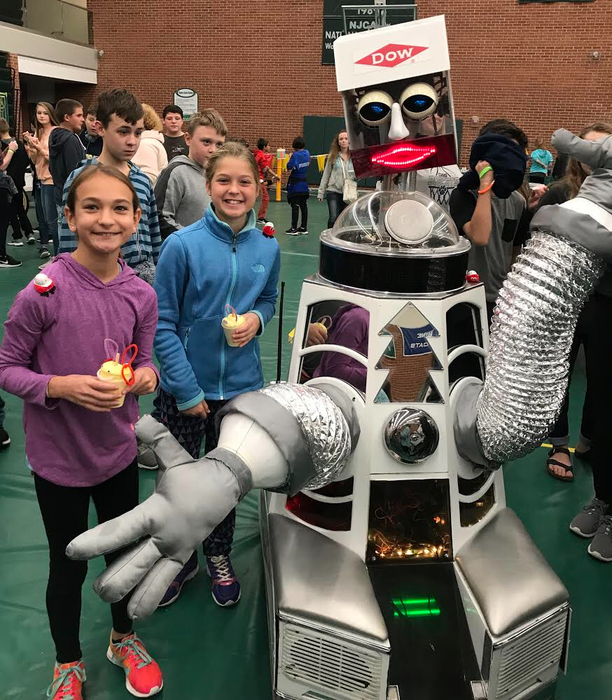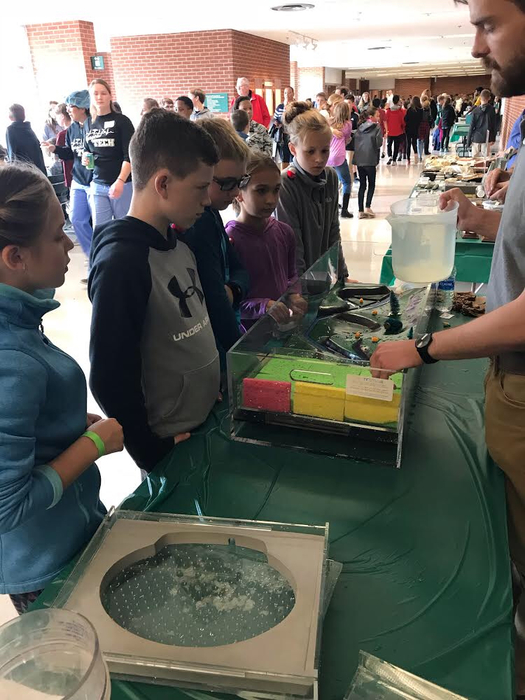 The Falcon Threads store is open on the school website:
www.freelandschools.net
MENU > Parents & Community > FALCON THREADS Store is open through 10/14/18. Happy Shopping !

Freeland is looking for a JV Baseball Coach. Do you know the perfect person? Let them know.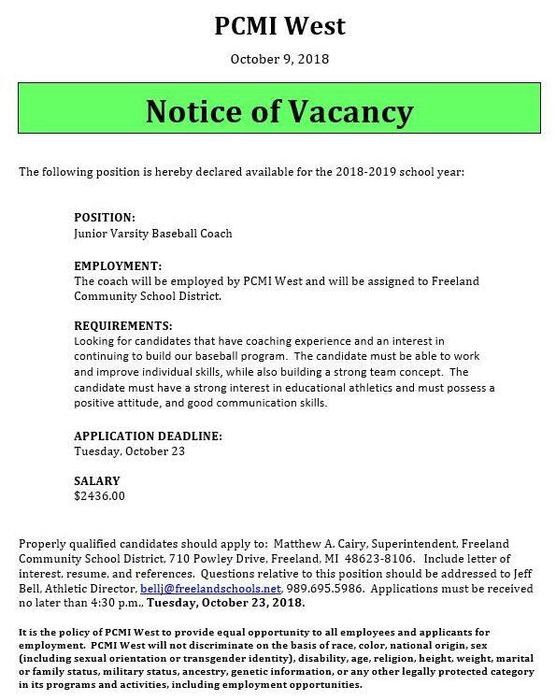 Nice article in MHSAA NOW highlighting Freeland graduate Betsy Cook and FHS Junior Caitlinn Pistro.

The Township's work on the extension of 3rd Street, from Church to Powlely, is continuing.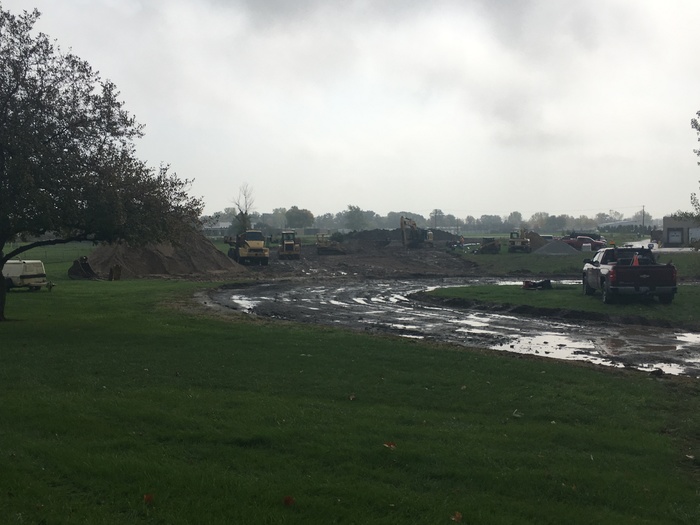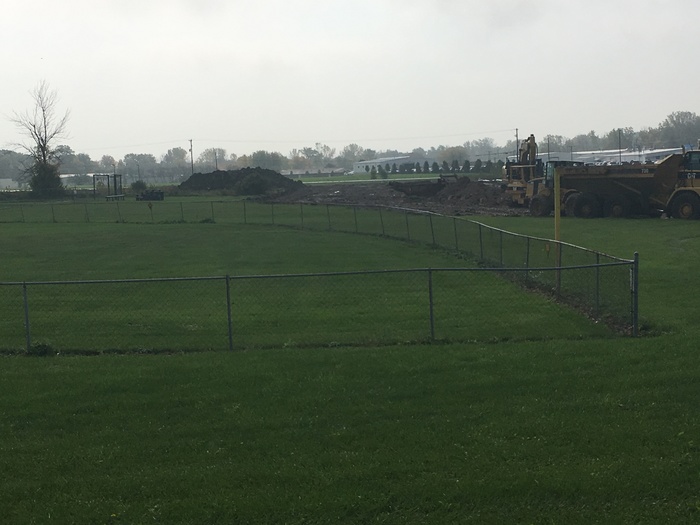 Freeland Schools has an open Paraprofessional position at FES. Looking for a great person to work with some of our awesome kids.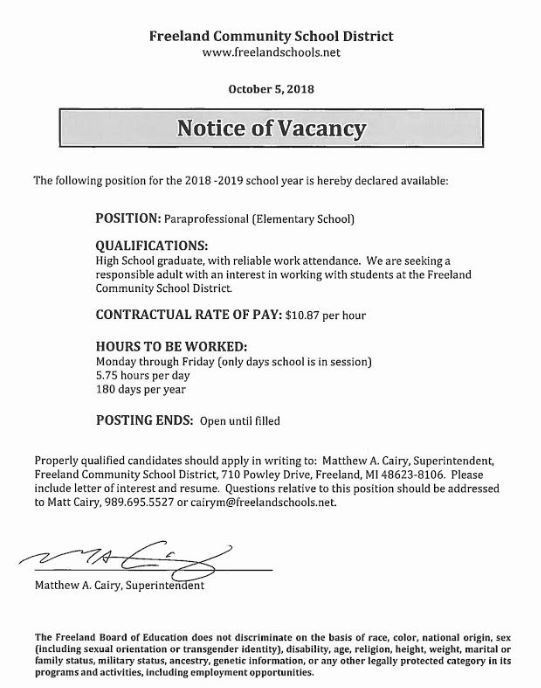 Today, the Freeland Learning Center & Elementary School are distributing STEM Passports to all Y5-3rd grade students. This program is designed to offer children in the Great Lakes Bay Region an increased opportunity to access STEM learning.

Coats for Kids - Coat Distribution - Saturday, Nov. 3rd. See flyer for details.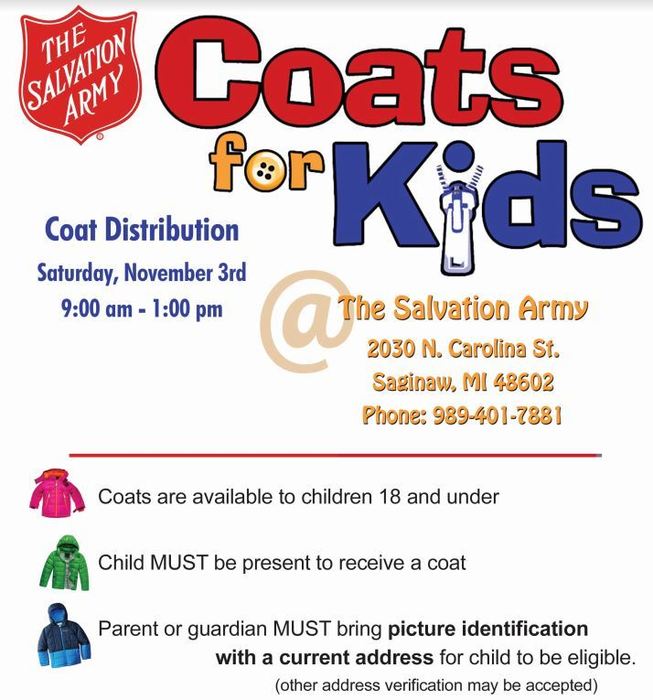 Reminder: Freeland Schools are Closed on Monday, October 8, 2018.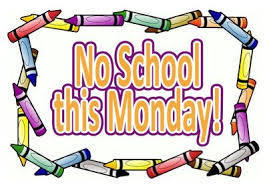 6th Annual Dow Great Lakes Bay STEM Festival @ Delta College - FREE and OPEN to the public of all ages on Friday, October 12, from 6 pm – 9 pm and Saturday, October 13, from 11 am – 2 pm.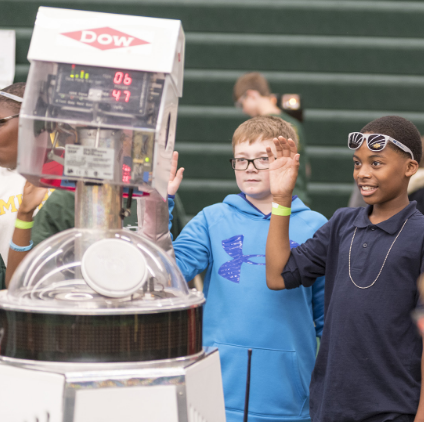 At FMS this is week, we are celebrating Homecoming! We had great participation today for Patriotic Day. Make sure to wear a jersey tomorrow for Jersey Day!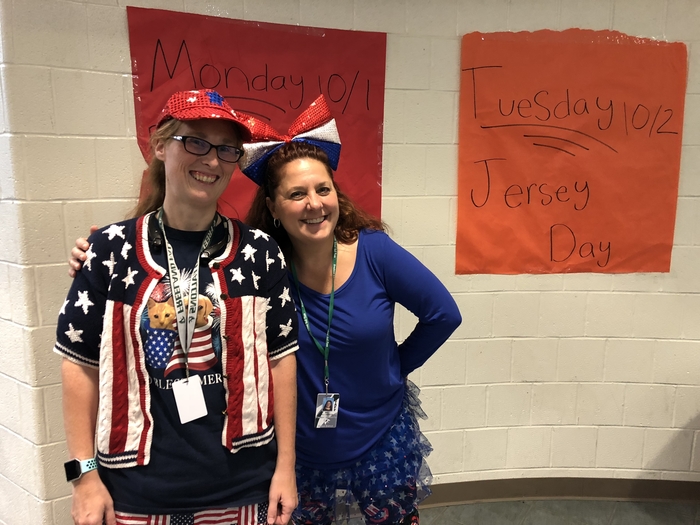 Great day for Freeland Cross Country @ Harbor Beach. Girls won the Team Trophy w/ 6 medalists and Kiera Hansen & Whitney Farrell running races that put them on the Top 10 Record Board. Boys medalists were Darren Bila & Jacob Wurtzel. Many PRs & great races by Freeland runners.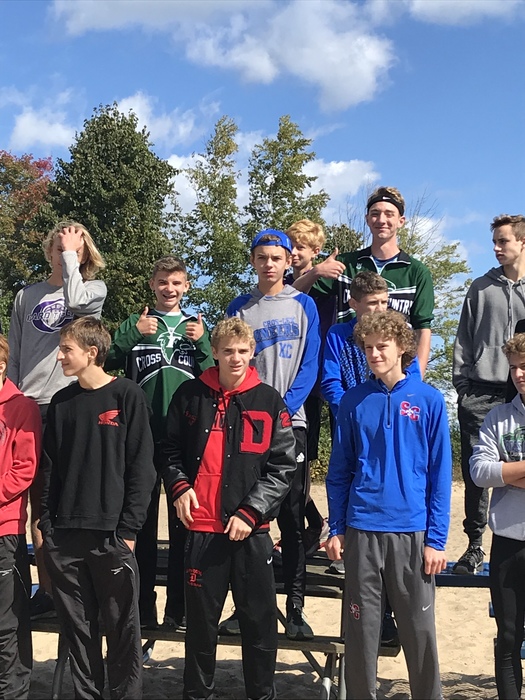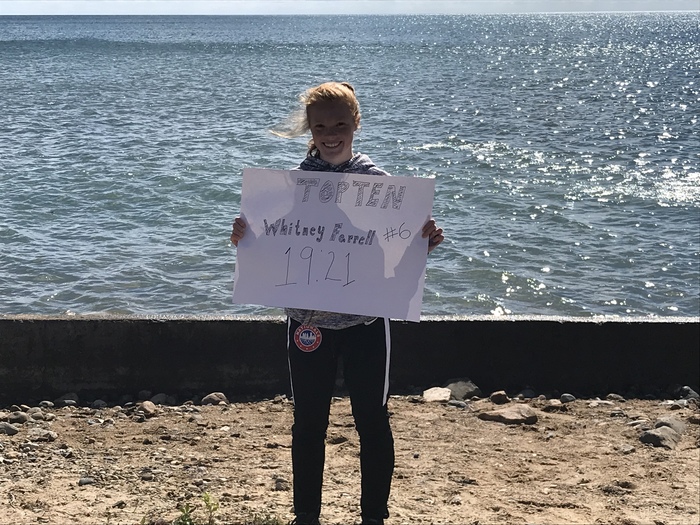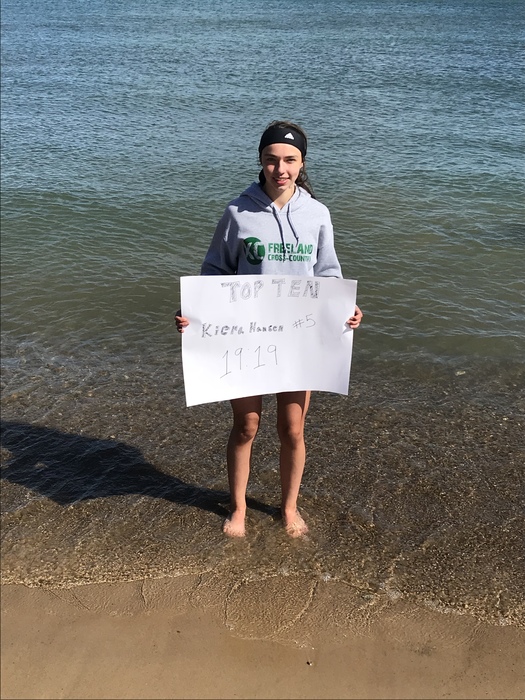 STEM Class - 3rd graders use the Koma Koma app to learn about animation and stop motion, using LEGO mini figures to help tell their stories.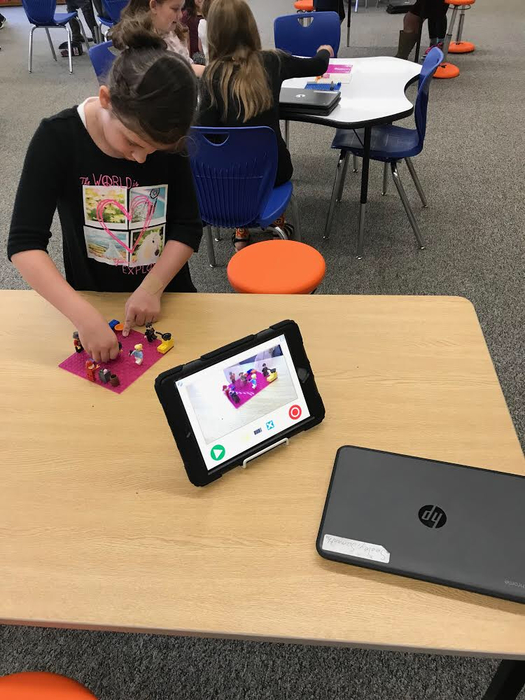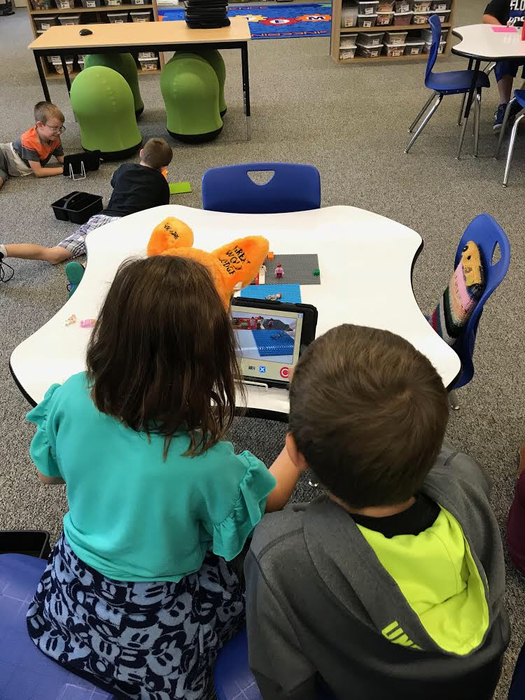 STEM Class - 5th graders are getting to know the Dash robot by making obstacle courses. This is a lead-in to learning to code Dash and is great for problem solving & teamwork.