Boys Varsity Basketball Coaching Position available for the 2019-2020 school year.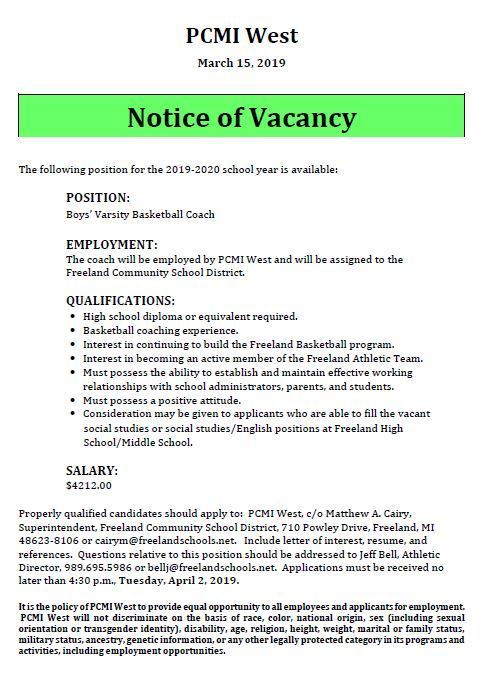 Social Studies/English Teaching Position available at FHS for the 2019-2020 school year.

Social Studies Teaching Position available at FHS for the 2019-2020 school year.

FHS Band excelled @ State Solo/Ensemble. Avery Foerster, Madison Gillis, Matt Loeffler (x2), Noah Mehl, Kellen Williamson & Lauren Henderson received 1st Division Ratings. 2nd Division - Lillie Duus, Lauren Henderson, Caitlin Scileppi, Erika Smyth, Katlynn Sturis & Nathan Young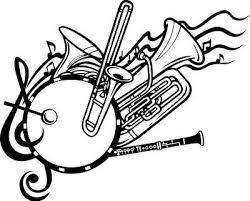 The Tuition Incentive Program provides $64.3 million of postsecondary tuition assistance to MI students. For the Class of 2019, 52.2% of Saginaw County TIP eligible seniors completed applications. At Freeland HS, 100% of our TIP eligible seniors have completed applications.



Falcon Girls Basketball - Regional Champions. Beat Central Montcalm 59-51.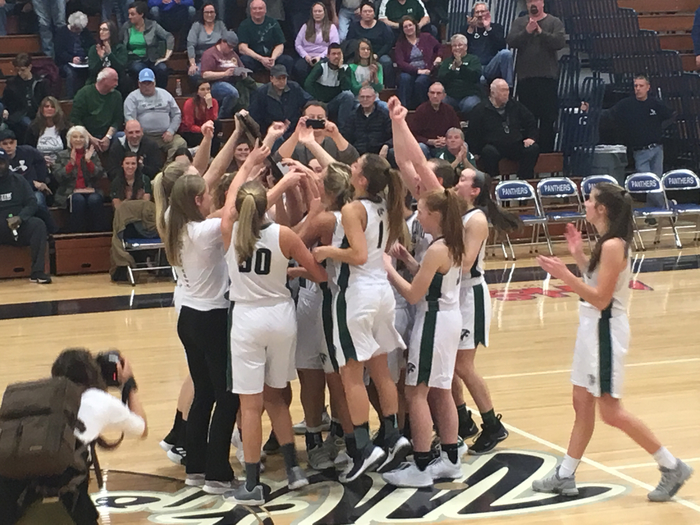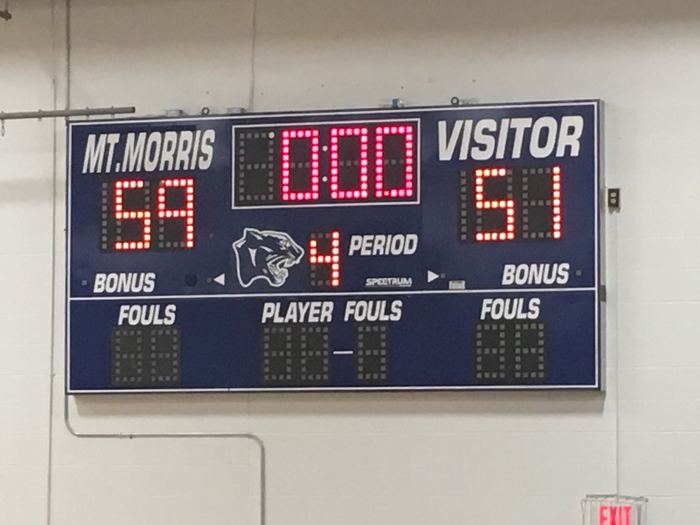 Congratulations to FHS students Lauren Henderson, Jessica Kelsey, Lauren Ostrowski, Emily Rood, & Ashley Schmidt for their induction into the National Technical Honor Society for qualifying Freeland students who attend the Bay-Arenac ISD Career Center.

Regional Final Basketball Tonight. Freeland vs. undefeated Central Montcalm. 6:00 p.m. tip @ Mt. Morris HS. $6 admission. This is can't miss basketball. Go Falcons!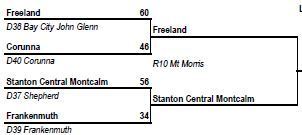 Freeland Girls Basketball tops Corunna, 60-46, advances to Regional Finals.

FHS Sophomore/FNV Griffins forward Brendan Maly was named Division 3 All-State Hockey 2nd Team. Congratulations!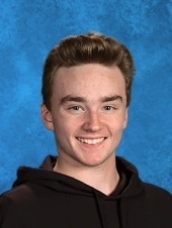 FMS Parents who are in need of a way to know what is going on in MS classes can now access a great home/school connection, go to
www.freelandschools.net
and follow these steps: MS Site > Menu > Parents and Community > Daily FMS Agenda

Freeland Girls advance to Regionals with a win over John Glenn.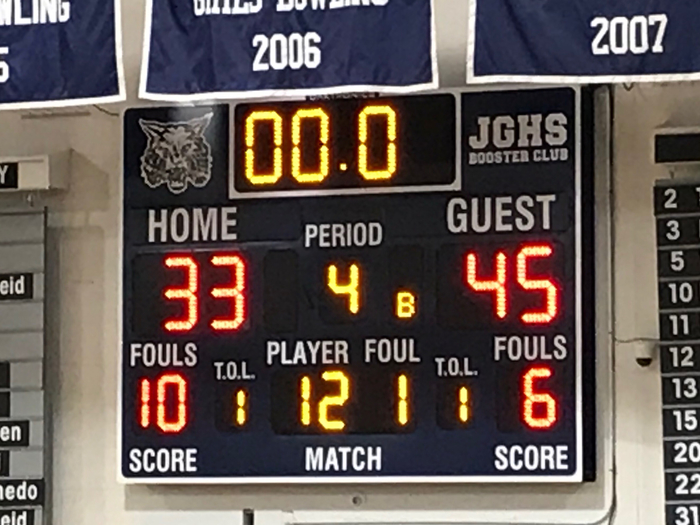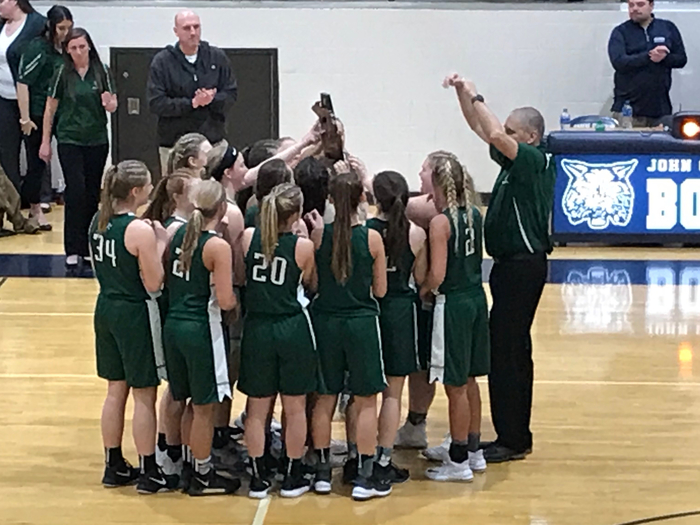 Construction is going on at Freeland Elementary School as the District's former Business/Technology Office and the former FES Counselor's Office are converted into a needed classroom for next year.