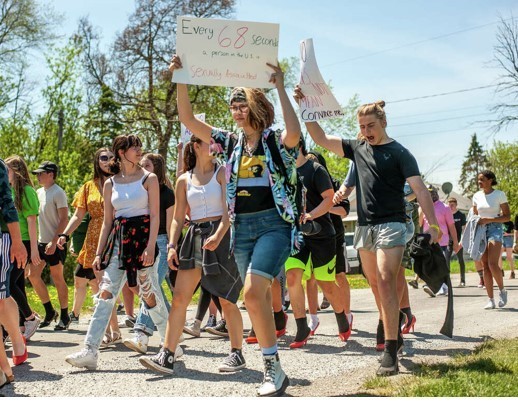 The FNV Hockey team is looking for a new coach. Please share with qualified individuals you think may be interested.

Congratulations to the Freeland Middle School Equestrian team for winning the District Division B Championship. This is the 2nd year in a row they've earned Grand Champion. Nice work!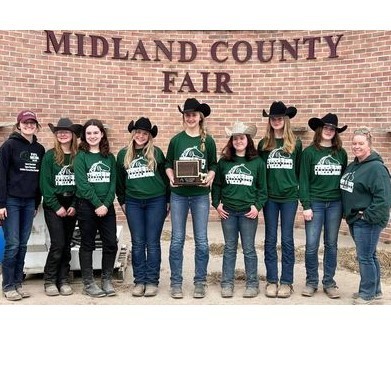 Students and staff had a great time celebrating Mrs. Hintz today for Teacher Appreciation Week. Thank you to all of our teachers, you are all amazing!


The Freeland Community School District is looking for two (2) secretaries for the 2022-23 school year and beyond. Please share with qualified individuals who might be interested.

Freeland Schools will be closed Thursday, April 28 & Friday, April 29 as our community celebrates the Walleye Festival.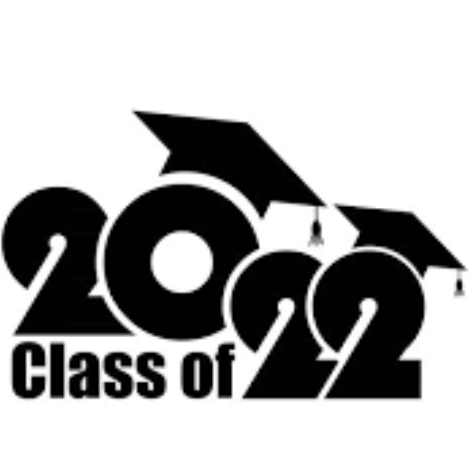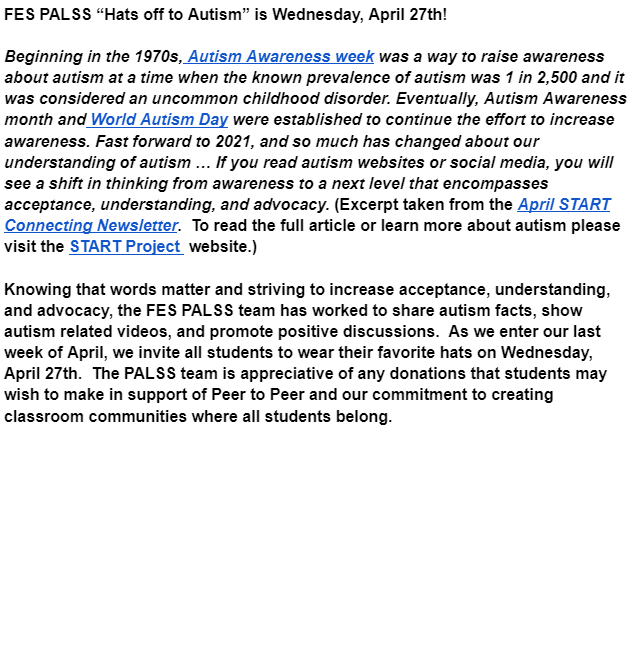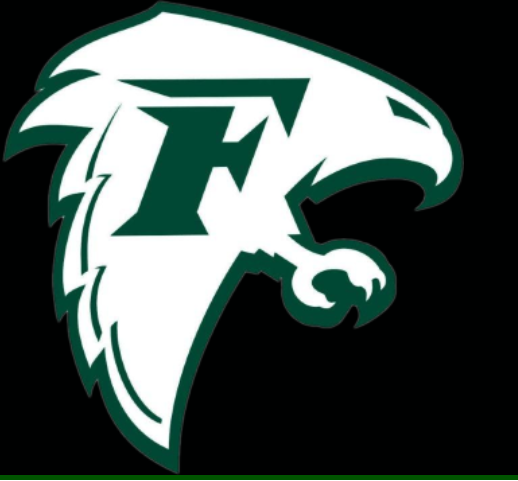 The Y5-6th grade Art Show @ Freeland Elementary was awesome last night. It was great to celebrate all of our fantastic young artists.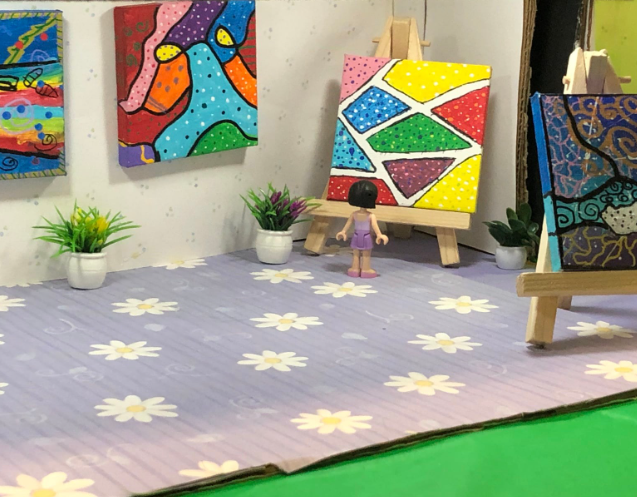 The Freeland Community Chamber of Commerce is promoting a raffle for a Golf & Spa Package @ the Grand Traverse Resort to promote their Scholarship Fund benefitting Freeland students. Tickets are $5 each. Our schools appreciate the Chamber supporting the kids of our community.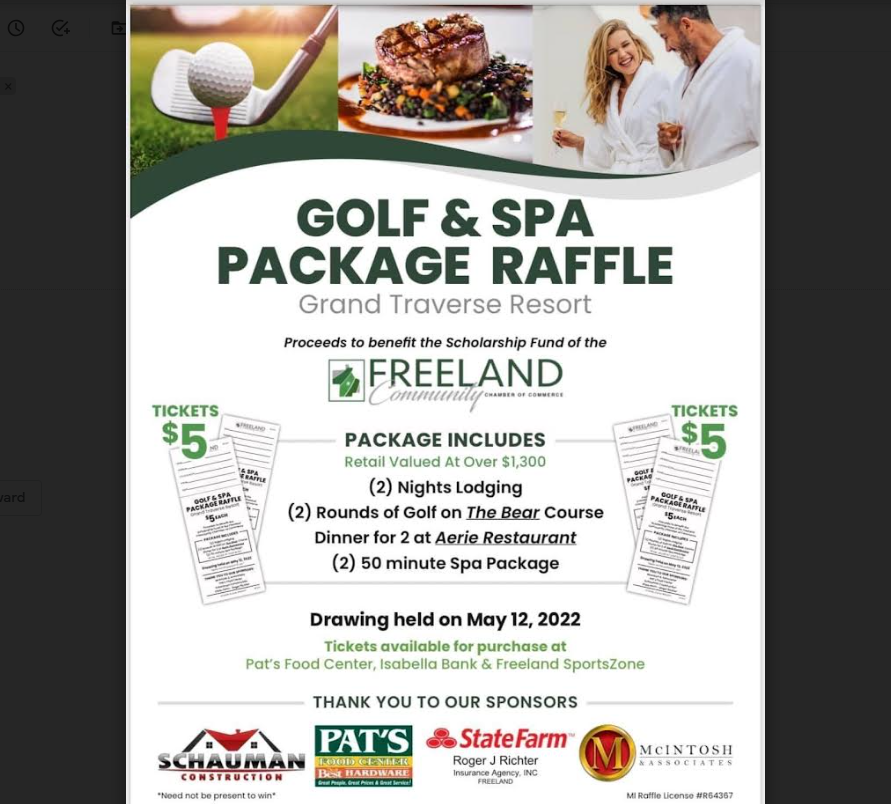 The Freeland Fabricators (FIRST Robotics) competed in the MI State Championship, went 9-3 in qualification & 1-2 in the playoff quarterfinal, won the Entrepreneurship Award, & qualified for the World Championships in Houston, TX. The Fabricators continue to make Freeland proud.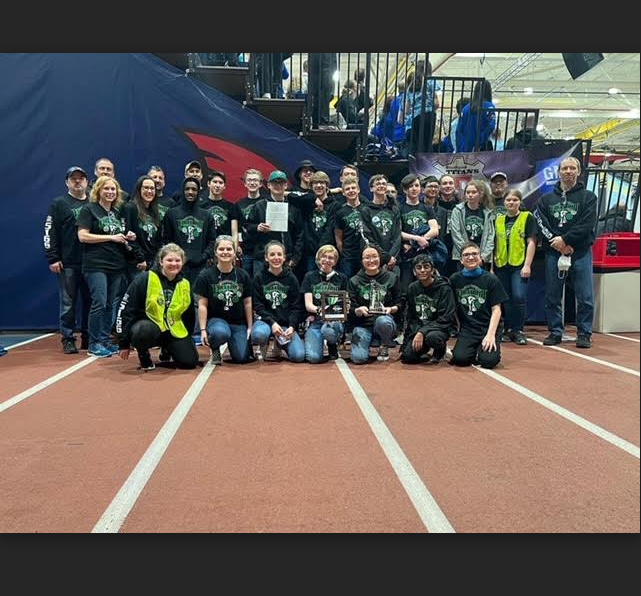 Freeland was 1 of 29 grantees of the reopened "10 Cents A Meal for Michigan's Kids & Farms" program, Michigan's state-funded farm to institution grant, providing a matching incentive of up to 10 cents per meal to purchase and serve Michigan-grown fruits, vegetables, and legumes.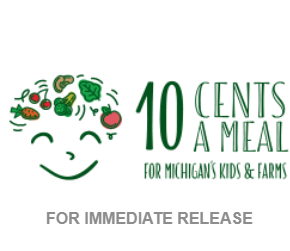 Freeland Baseball had a successful night Thursday at Dow Diamond, splitting with Hemlock (3-7 & 8-6).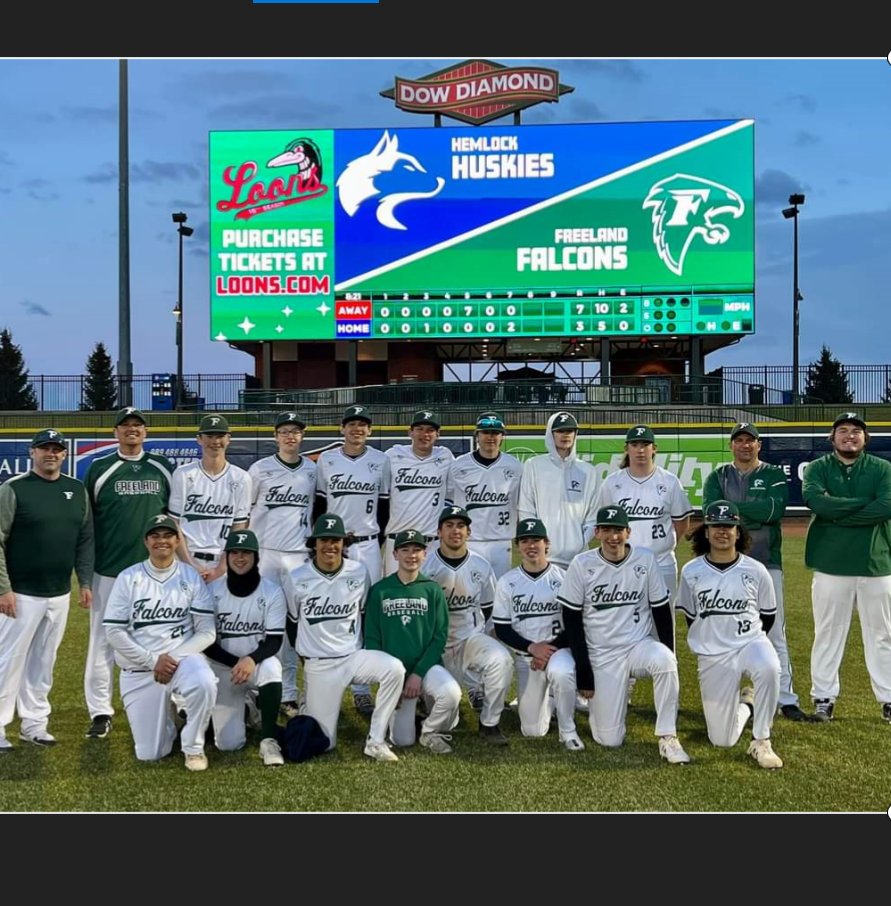 Congratulations to FHS Custodian & Freeland resident Justin Aguirre. Justin received the annual Impact Award from ESS (his employer) to acknowledge his hard word and dedication to the Freeland Community School District. Great job Justin and thank you for all you do for us.

Freeland Schools are not in session on Friday, April 15, 2022.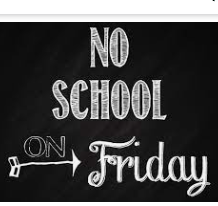 The Freeland Fabricators are super excited to be going to the FIRST Robotics State Championship at Saginaw Valley State University. If you want to watch them compete, they will be at the Ryder Arena Competition Area, Consumers Energy Division, Thursday - Saturday. Good luck!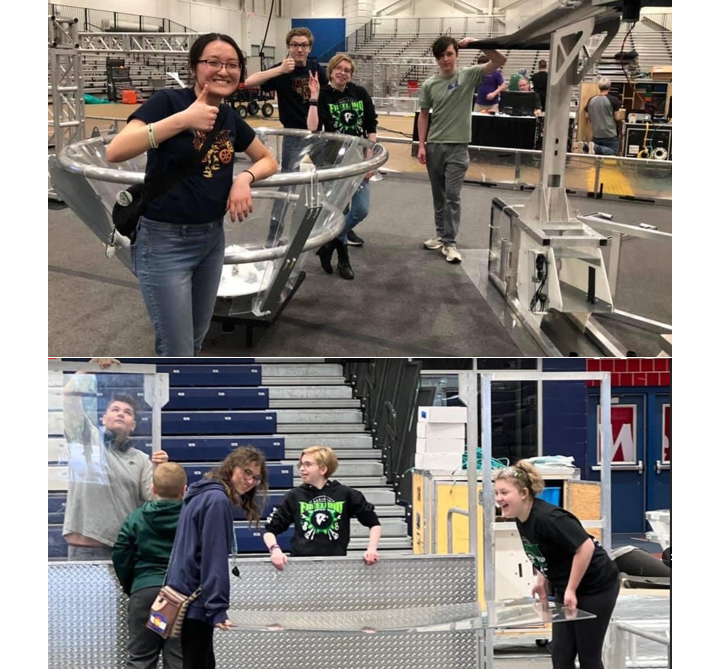 Freeland Baseball will be playing a doubleheader vs. Hemlock on Thursday @ Dow Diamond starting @ 3pm. Tickets are $6 each (available for student purchase at all 3 FHS lunches & for the community at AAA-Freeland (behind the Log Cabin) from Noon-3pm Wed./9am-Noon Thu. Come out to a fun venue and cheer on our Falcons!

Freeland Softball opened their season over the weekend on an improvised field at Falcon Stadium. The Falcons defeated Saginaw Heritage, 20-8.