Meal pick up will now be every Wednesday from 4:30-7:00 at the Elementary, beginning THIS Wednesday. There will NOT be meal pick up tonight 6/14. Anyone 18 and under can stop to pick up seven days worth of breakfast and lunch. It does NOT matter where you live or the school you attend. ALL are welcome! Please share to spread the word.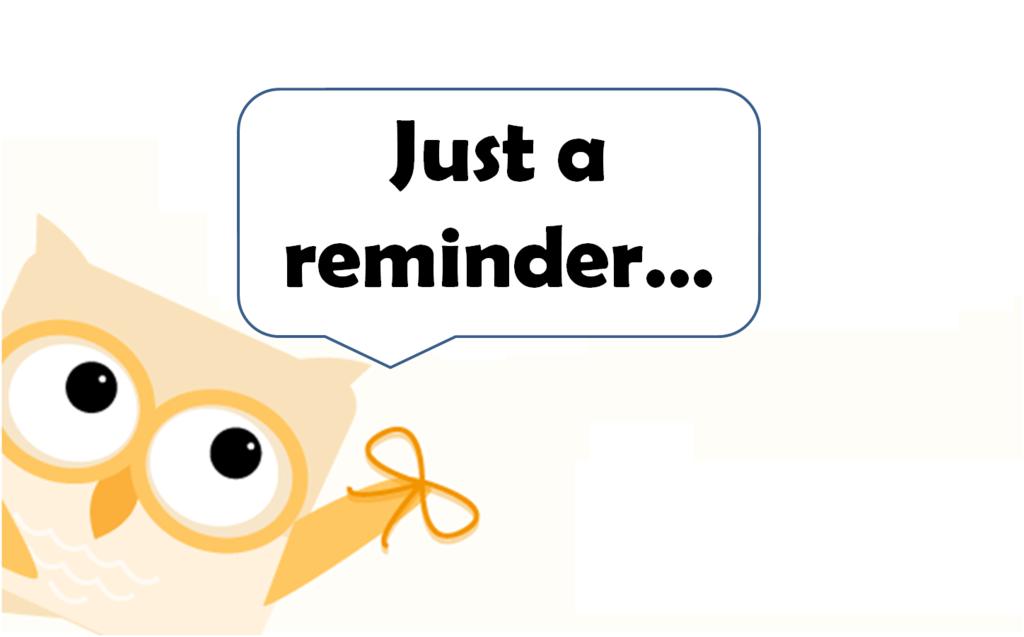 The 20-21 Athletic School Year ended this weekend for Freeland, as Senior Logan Kuhn finished with a two-day total of 165 at the Division II State Golf Finals. Congratulations Logan, and to all Freeland student-athletes, on a great sports year.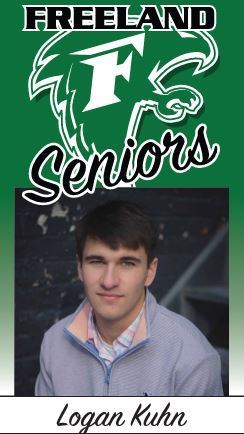 "The best day ever!" Learning Center students loved Field Day, run by the specials teachers. Thanks to Mrs. Miller for organizing, our custodial & support staff, and the generous donors who provided snow cones for all of our students. A great day for our kids!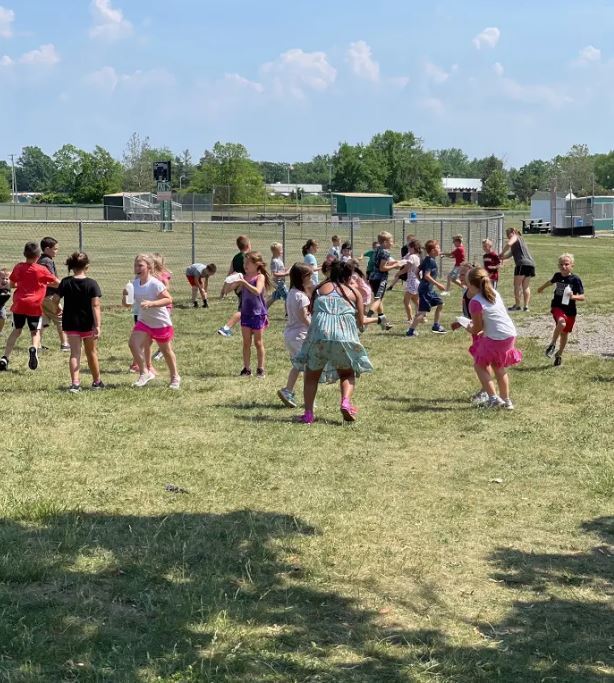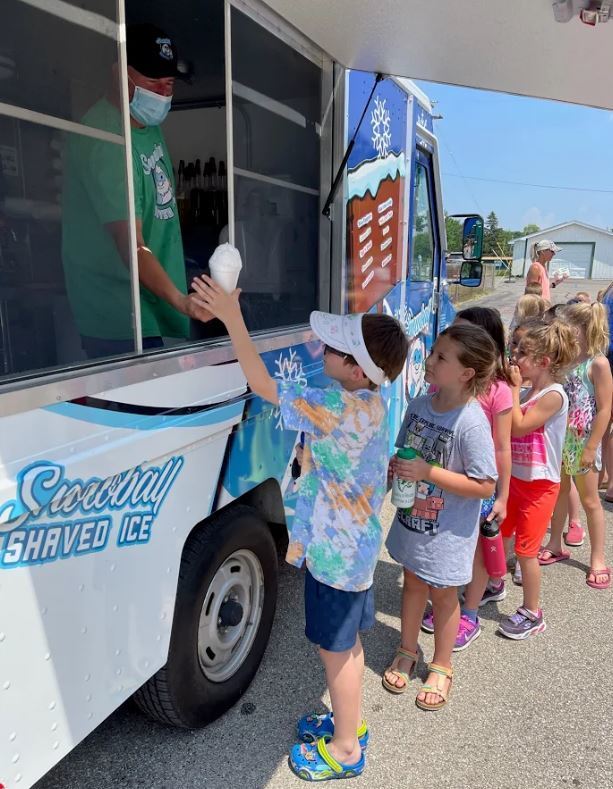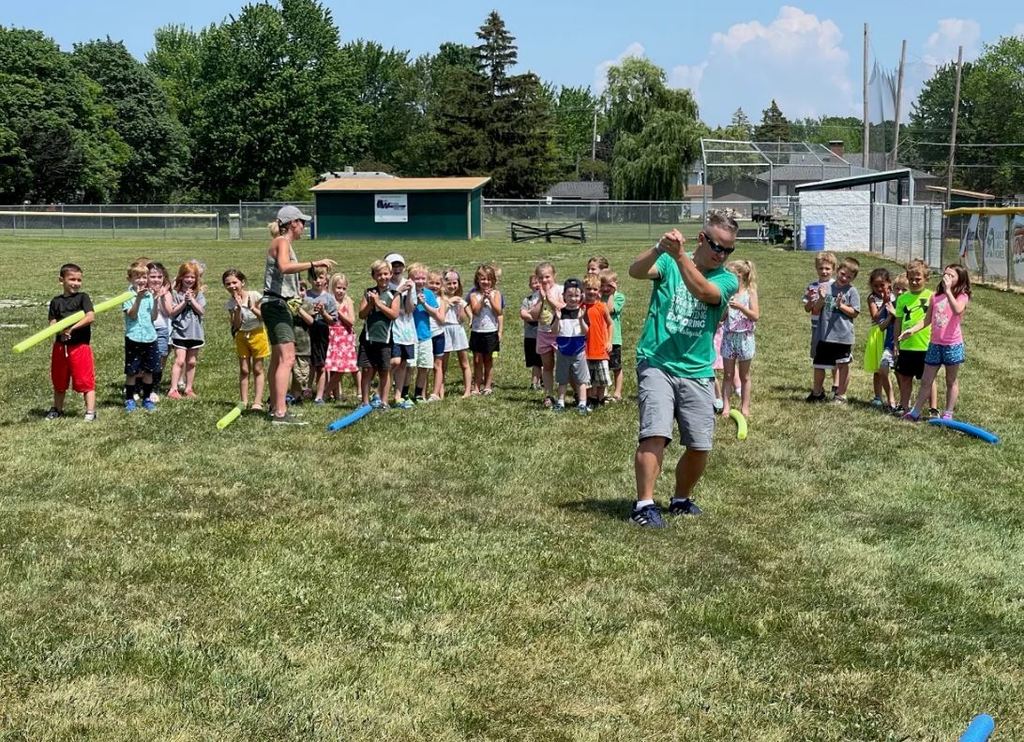 Freealand Soccer - District Champions! Regionals at Falcon Stadium begin tonight (6/9). Link below is to purchase tickets for the event. No cash sales at the gate. 5:00 – Freeland vs. Garber 7:00 – Williamston vs. Powers Go Falcons!
https://gofan.co/app/school/MI4282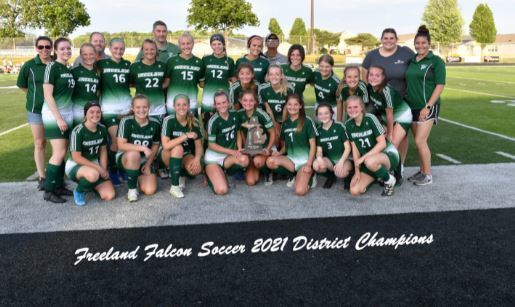 Due to a refrigeration issue, we will NOT be handing out meals tonight from 4:30-7. We will plan to hand out meals tomorrow from the Elementary. We will post another update tomorrow. Please share to let others know.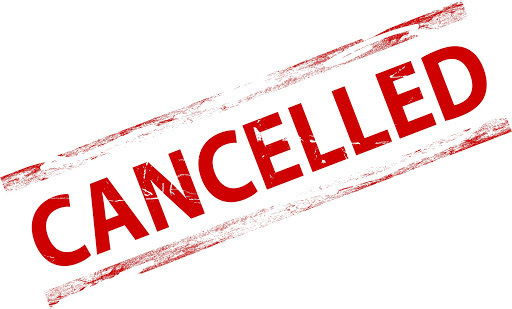 Freeland MS/HS Falcons, exciting changes to your cafe are in the works! Stay tuned!

As Freeland Soccer moves on to Regionals, three (3) Falcon Soccer Alumni (Victoria Pilon, Maddie Boyes, and Emma Lynch) were a part of Delta College's Division III National Championship. Congratulations!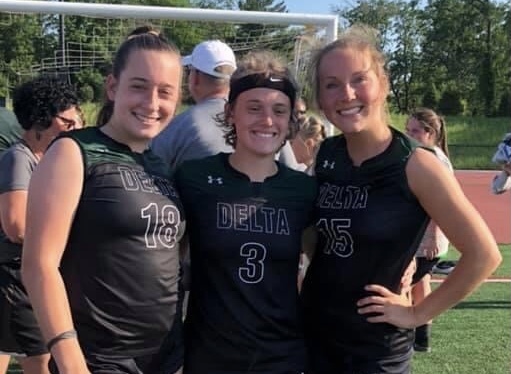 Additional Freeland Track All-State Athletes from the Division II State Meet: Kirsten Spegel - 4th Shot Put Lydia Klopf - 7th 100 Hurdles Mara Longenecker - 8th 800 run Whitney Farrell - 8th 3200 run Longnecker, Hileman, Hansen, Collier - 3rd 1600 Relay Congratulations!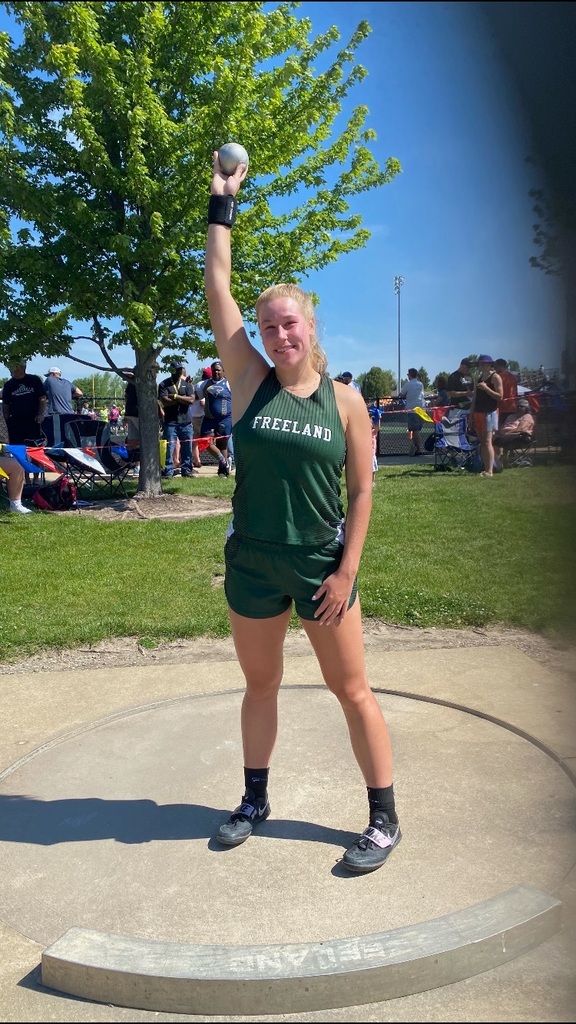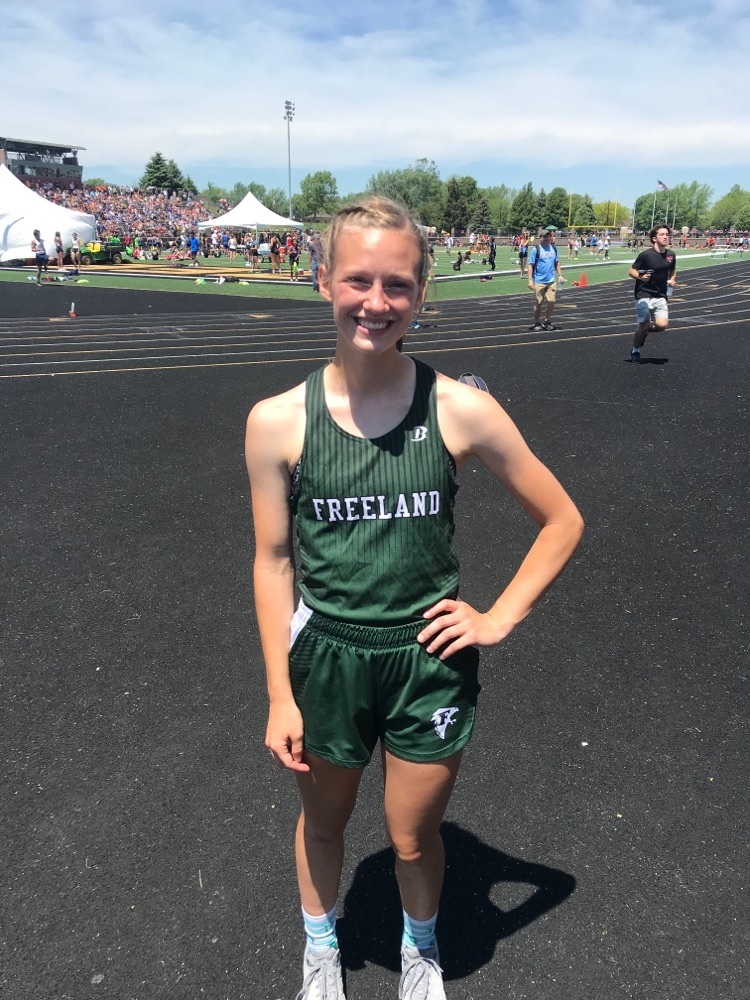 Freeland Baseball tops Bullock Creek in 12 innings, 9-6, to advance to the District Finals.

State Track & Field Finals are today. Freeland is representing well with a 2nd place, All-State, School Record from the team of Longenecker, Mieske, Hansen, & Farrell.

Freeland soccer wins District Championship, 4-0 over Ovid-Elsie.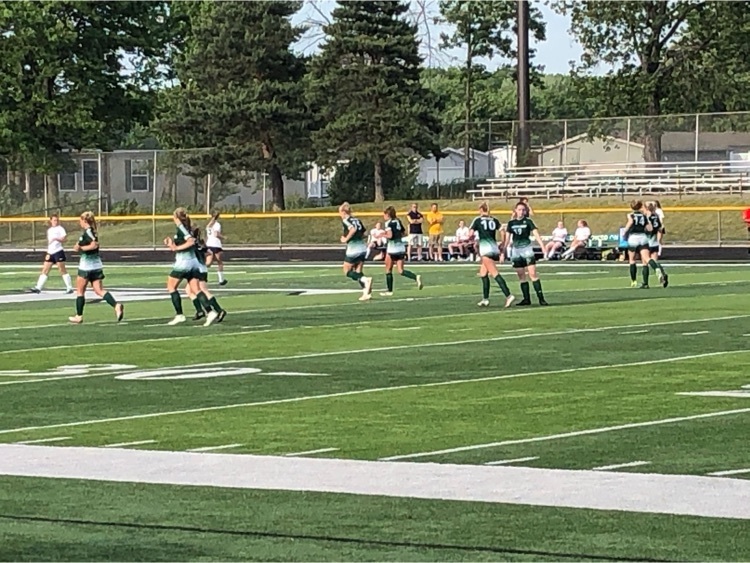 Congratulations to the Freeland High School Class of 2021!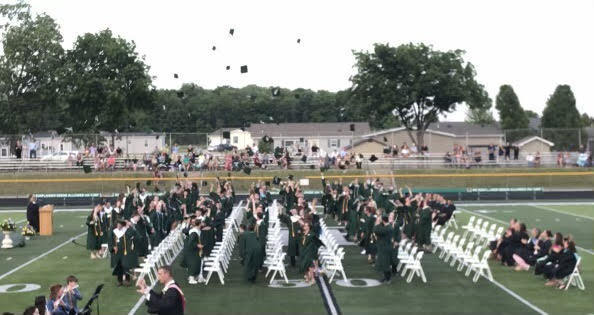 Freeland's Bass Fishing Teams competed in the first two (2) 2021 Michigan BASS Nation High School tournaments this past Saturday & Sunday. Finishes out of 72 teams for each day were: Brayden Ruckman/Nate Helmreich - 9th & 23rd Jack Sprague/Cole Jimkoski - 12th & 18th Dalton Polega/Luke East - 43rd & 41st Andon Harwood/Cayden Geurts - 50th & 41st They all worked hard, fishing through the challenge and proving their commitment. Great to watch them learn and develop.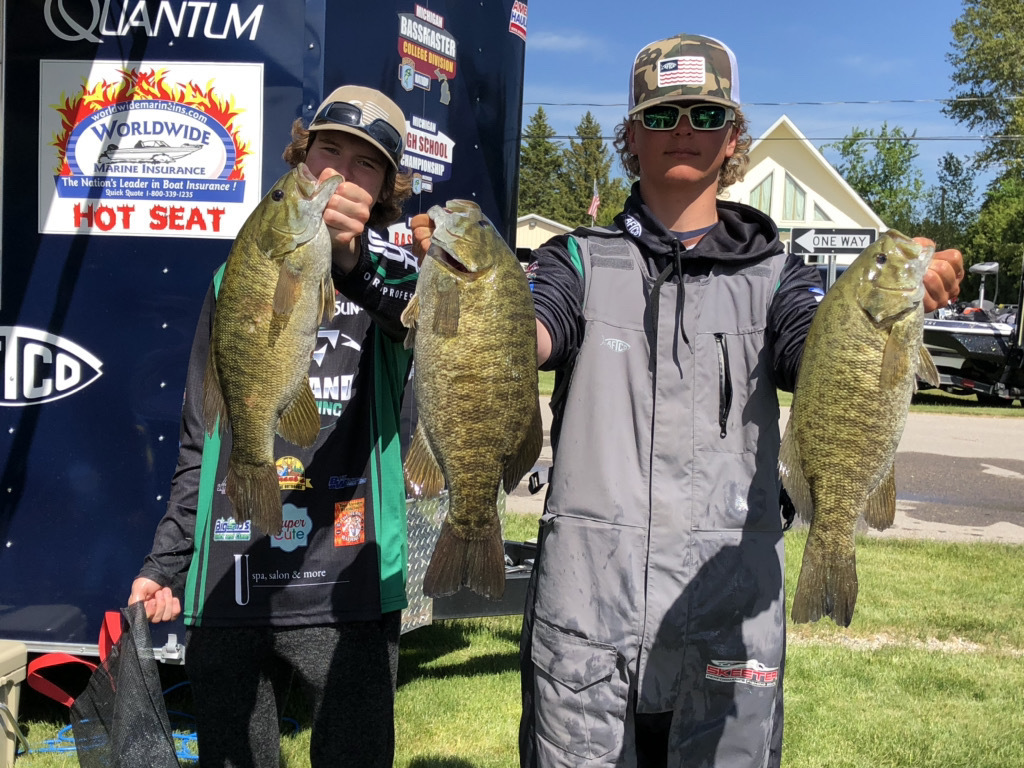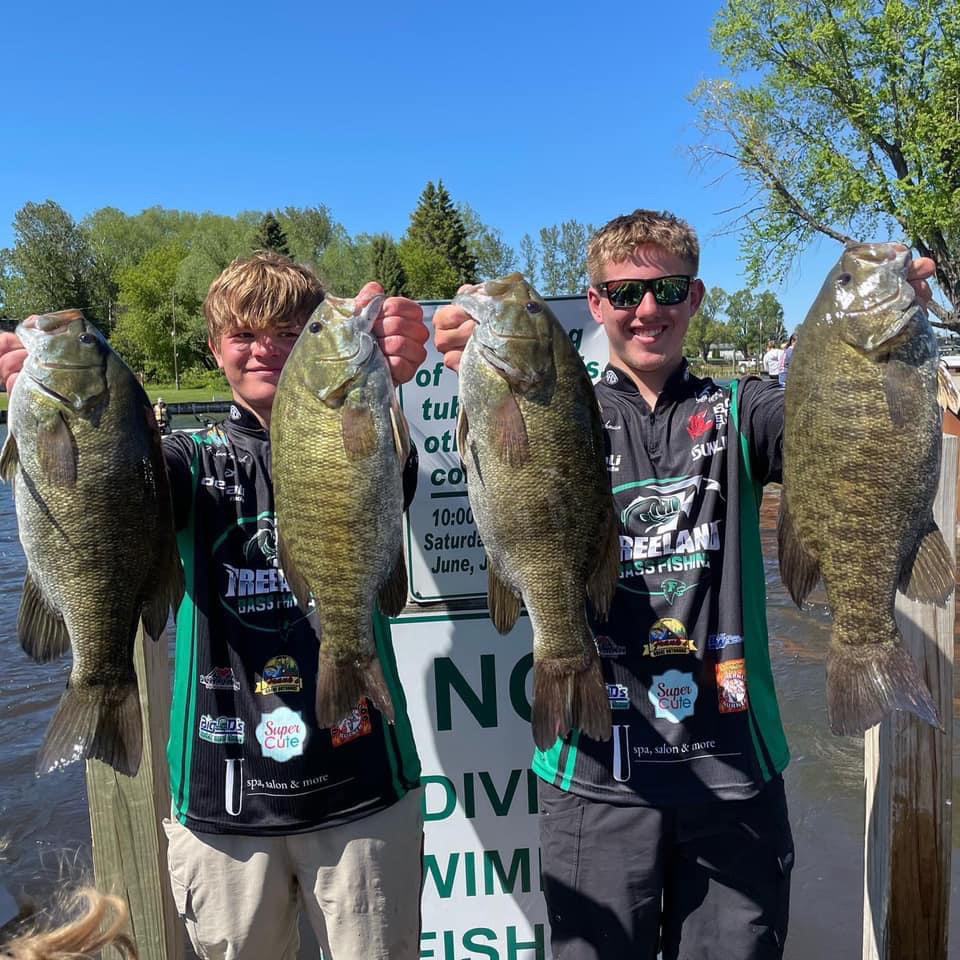 Freeland Girls Soccer advances to the Distirct Finals on Friday with a 3-0 win over Swan Valley. Goals scored by Sydney Herring, Molly Hemgesberg, & Kaitlyn Roth, and a shut out by keeper Avery Seeburger.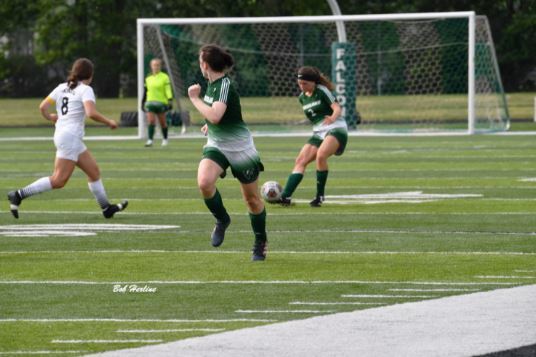 Graduation Day! Thank you to our local businesses for supporting the Senior Class of 2021. Each Senior will receive an alumni bag today - their official FHS Alumni shirt, a Falcon Alumni vinyl sticker, and Class of 2021 keychain. Congratulations!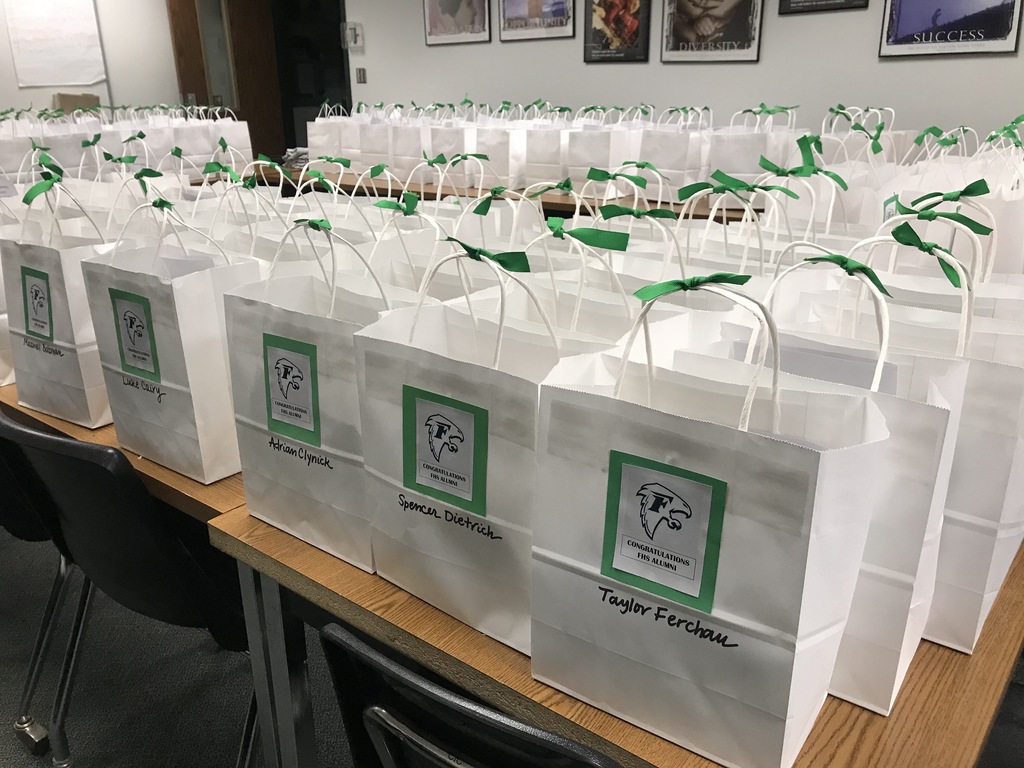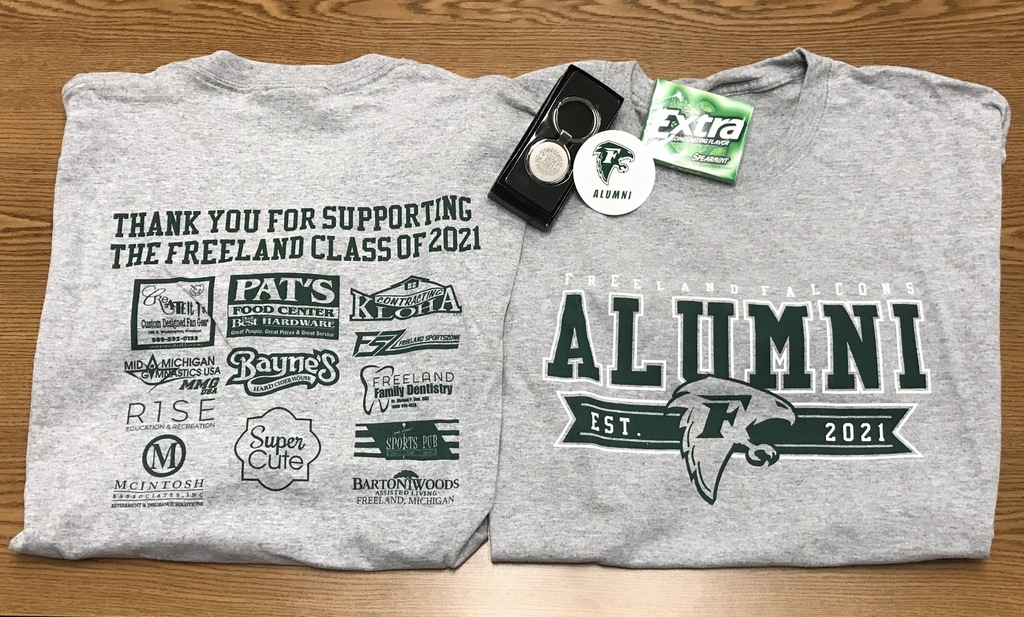 The Freeland Golf team finished 5th at Regionals, ending their season. FHS Senior Logan Kuhn finished 2nd overall, and will attend the State Meet as an Individual Qualifier. Logan, Alex Deeter, Stephen Duggan, Cullum LaBaron, & Joe Brewster competed for the Falcons.