Falcon Wrestlers receiving Tri-Valley Conference Awards: 103 1st Team - Noah Graham 125 2nd Team - Ty Fournier 130 1st Team - Tyler Tomasek 135 1st Team - Wilson Longenecker 140 1st Team - Cole Fournier 152 2nd Team - Jacob Stevens 160 2nd Team - Nolan VanLoo Coach of the Year - Ryan Fournier Congratualations!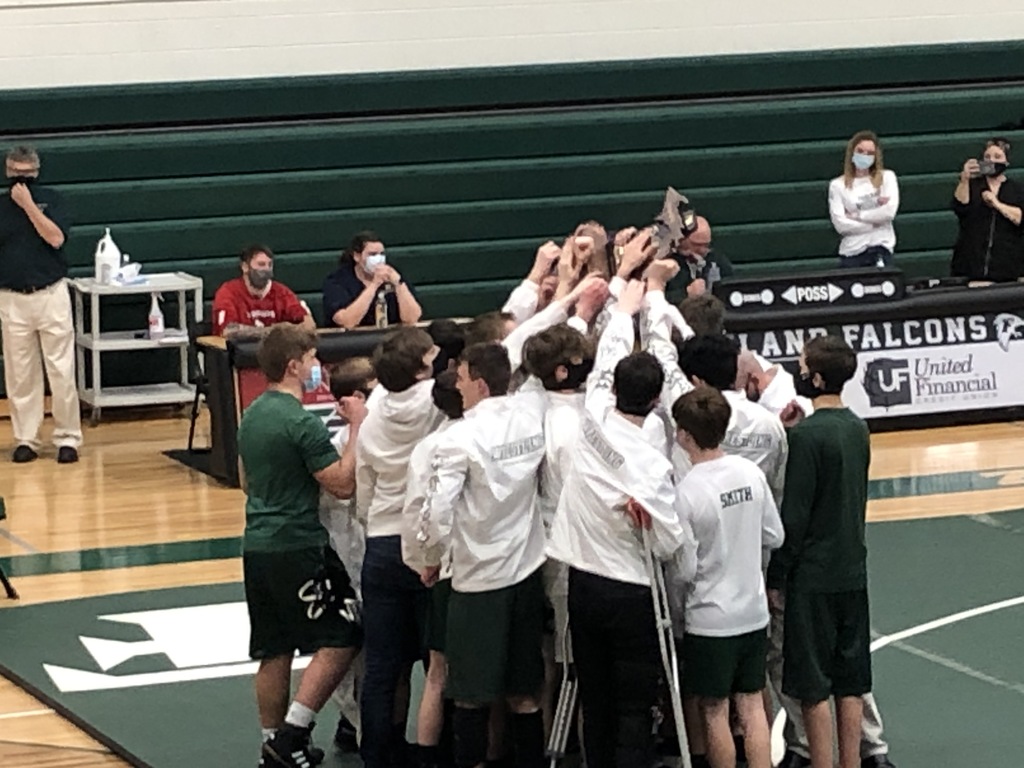 Spring Sports are in full swing at Freeland. Here are some updates: Varsity Soccer: 2-0 on the season with wins over John Glenn (5-0) and Bad Axe (4-0) Varsity Golf: Finished 3rd at their first Tournament and 3rd at the first TVC Jamboree Varsity Baseball: Swept two (2) games from Valley Lutheran on Friday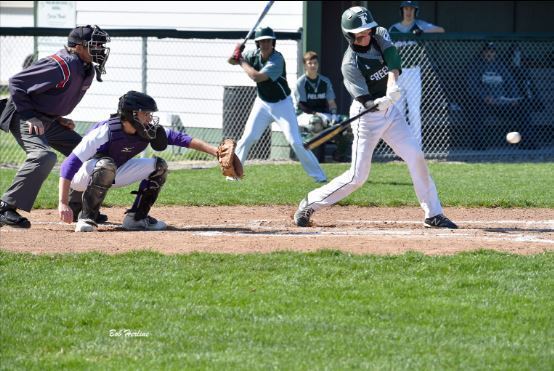 The Freeland Community School District continues to be on the lookout for Susitute Custodians. Please contact us if you have questions: Rich Chislea at
chislear@freelandschools.net
or 989.695.5527. Thanks.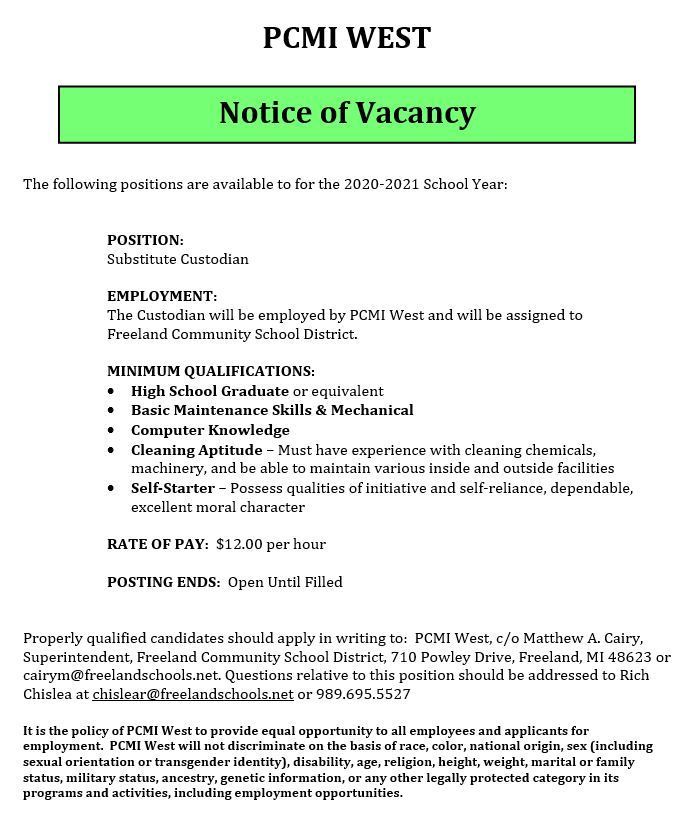 The Freeland Falcons had a good night on the diamond on Tuesday. Varsity Baseball swept a doubleheader against Bay City Central (15-0 & 13-0), as did the JV. Varsity Softball earned a split with Hemlock (3-7 & 21-4).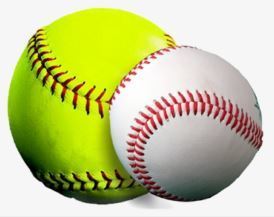 Join our Nutrition Services team!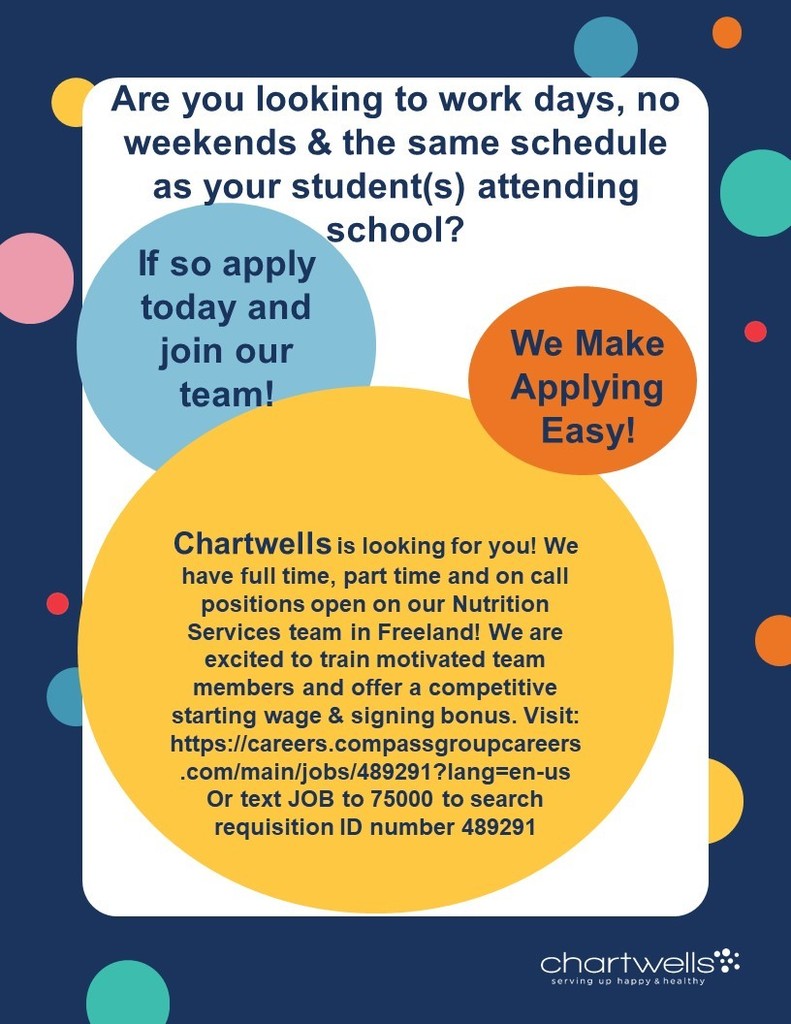 Freeland Community School District is proud to partner with Hidden Harvest. Instead of this milk going to waste, we were able to donate it yesterday. #puttinggoodfoodtogooduse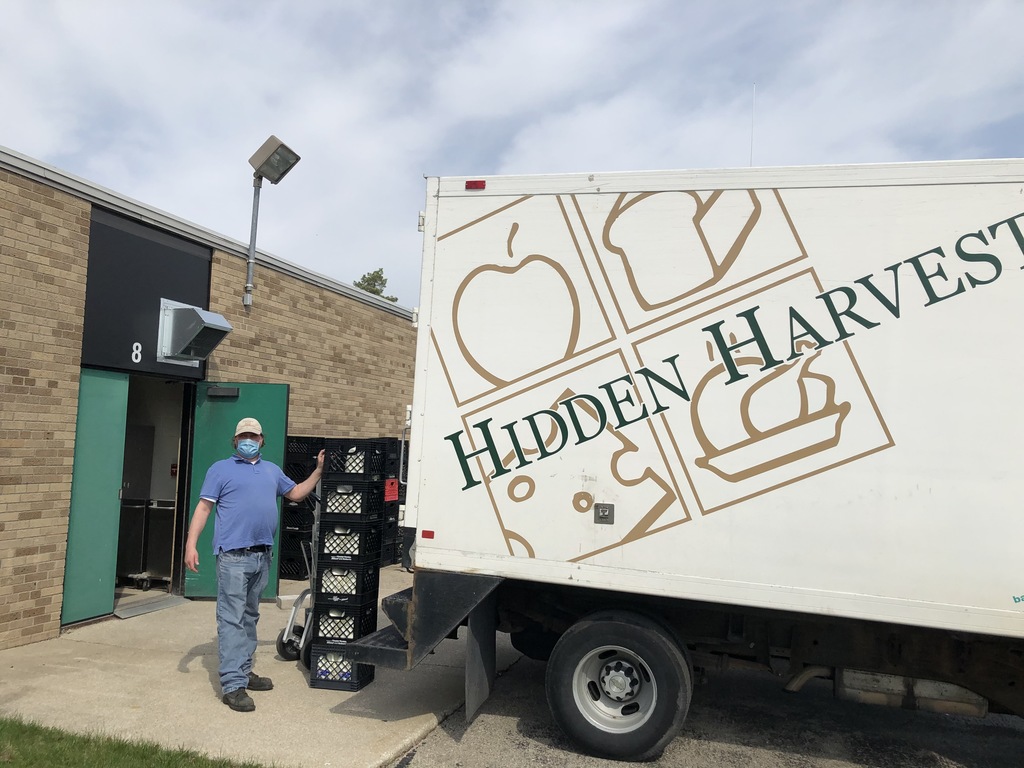 Salad days at the Learning Center and Elementary are always a hit. Our Nutrition Services team does a beautiful job of serving up happy and healthy for our students!

On Tuesday, May 4th, the Freeland Schools will be requesting a two (2) mill sinking fund millage. We are posting facts about this request in an effort to make certain our community knows what is happening. Questions? Contact Superintendent Matt Cairy at 989.695.5527 or
cairym@freelandschools.net
.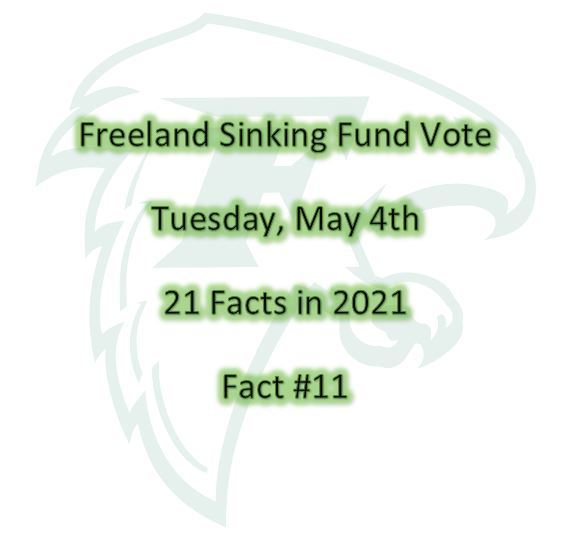 We are looking to add two (2) more team members to our Nutrition Services team. No nights, holidays or weekends! We are also looking for a few who would like to fill in on occasion. Share with your friends!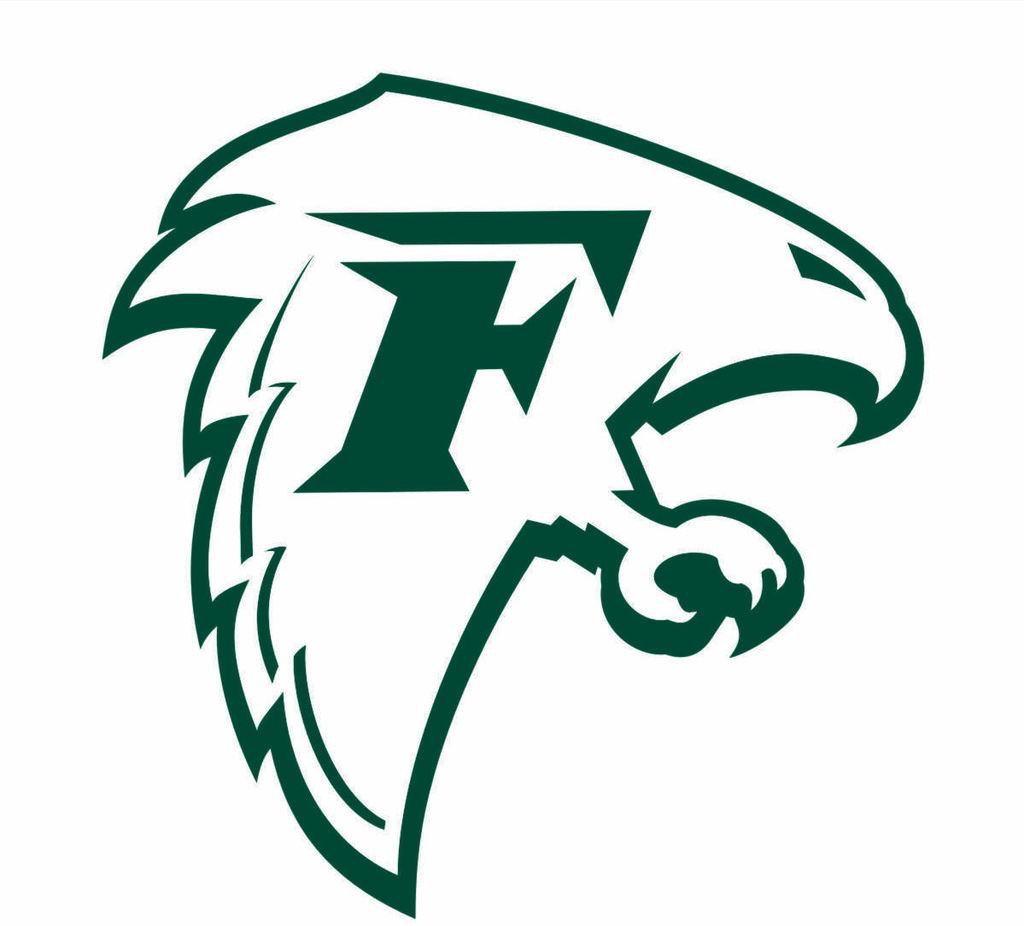 We will be handing out seven (7) day meal kits tonight at Freeland Elementary from 4:30-7:00. Stop by and let our Nutrition Services team load your car curbside. Meals are free to EVERYONE up to age eighteen (18). Stop by and allow us to serve YOU!

A Sinking Fund is levied each year and the revenue generated can only be designated for the construction or repair of school buildings and other purposes authorized by law. Sinking Fund revenues cannot be used for general fund expenditures (i.e., salaries, instructional materials, operating expenses).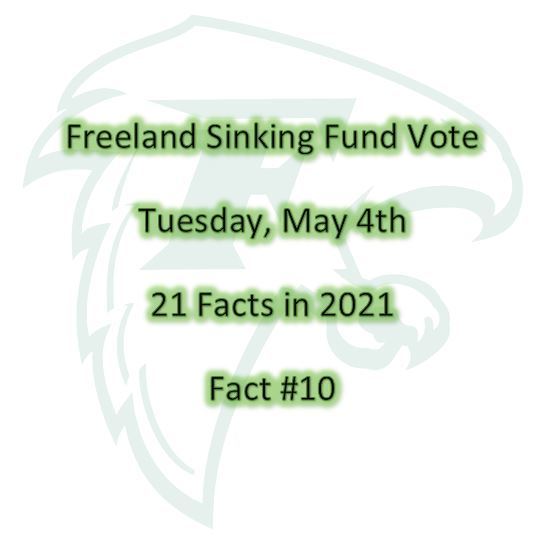 A Sinking Fund millage is levied, not borrowed, which means the revenues are generated from a tax and do not include the district taking on additional debt. Therefore, no interest expense is incurred with a Sinking Fund.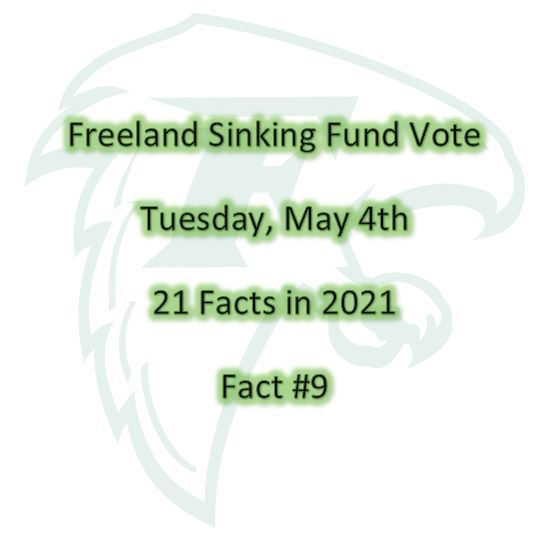 Freeland had seven (7) wrestlers advance to the Individual State Finals on Saturday (the Team advanced to the State Finals as well). Congratulations to: Cole Fournier, Noah Graham, Gibby Shepherd, Tyler Tomasek, Nolan VanLoo, Wilson Longenecker, & Cayden Remainder.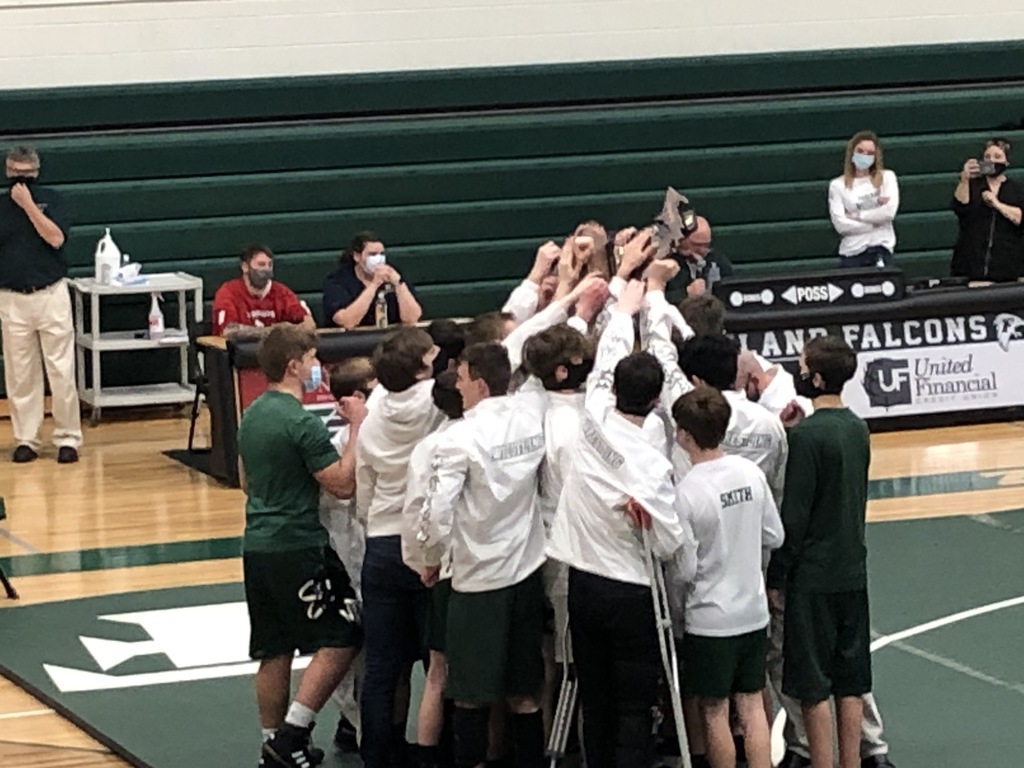 Freeland Athletics Update: Boys Basketball fell in District Finals to Carrollton, 65-62, on Saturday. Girls Basketball competes in Regionals vs. Portland tonight. Wrestling competes at States on Tuesday. Go Falcons! Lots to be proud of!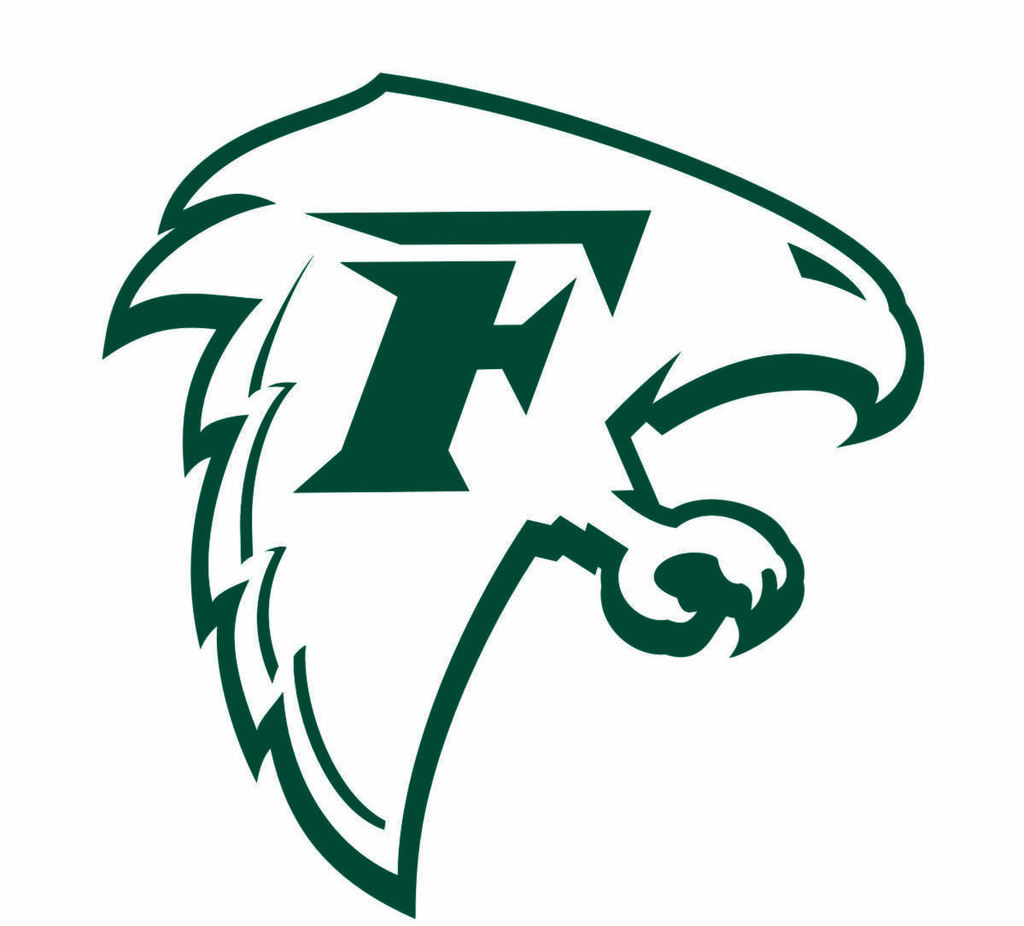 Freeland Girls Basketball beats John Glenn, 38-36. District Champs!

Freeland Poms honored their three (3) awesome Seniors this week (Lily Placher, Julia Shemanski, & Lily Smith) and were able to perform at their Parent Night. Congratulations on a great season!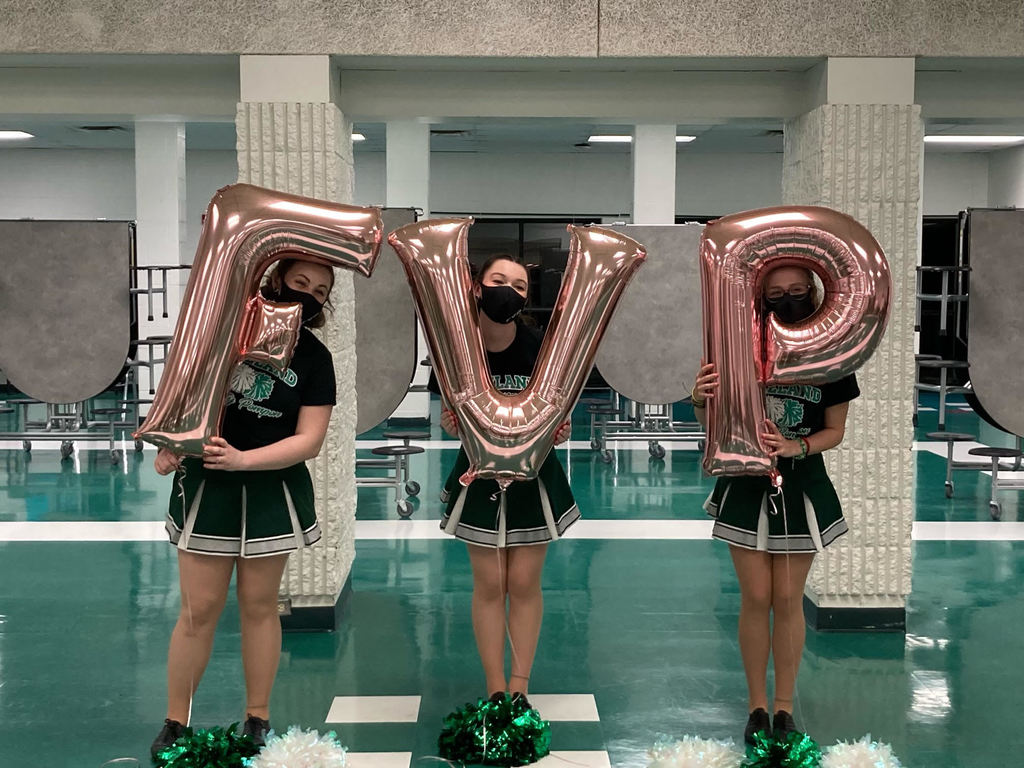 Freeland Boys Basketball defeats Garber, 58-53. Advances to District Finals on Saturday vs. Carrollton.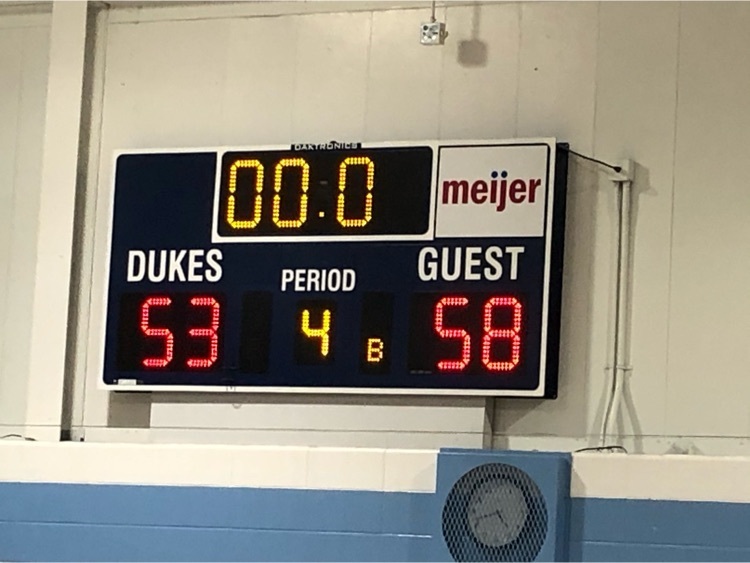 Join our team!

Freeland Girls Basketball moves on to the District Finals vs. John Glenn with a 49-28 win over Swan Valley. Hannah Niederquell led the Falcons with 23 points. Kirsten Spegel added 15 points and 8 rebounds.