We are excited about our Varsity Football home opener/Clash for a Cure game @ 7:00 tonight. Reminder - if you do not have an athletic season pass, or a senior pass, you will need to purchase an electronic ticket for the game tonight. To purchase tickets, please visit freelandathletics.com, click on tickets, find the game, and purchase your ticket. Students need to use their QR code student pass to enter the game. NO CASH is accepted at the gate NO passes are sold at the gate No student photo ID can be used to enter the game (students can visit the webpage and locate the student pass, which is the first item on the ticket list, and generate their QR code). Thank you!

Freeland's home football opener is this Friday, at 7:00 pm, vs. Bridgeport. This is also our 12th Annual Clash for a Cure. We hope to see you there!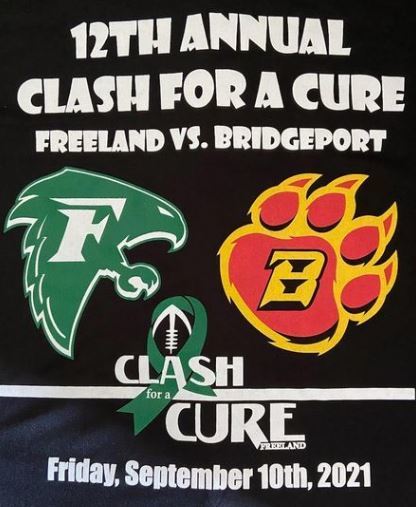 Freeland is looking for a Kindergarten Teacher. Please share with candidates that you think would like working in Freeland and who would be great with our children.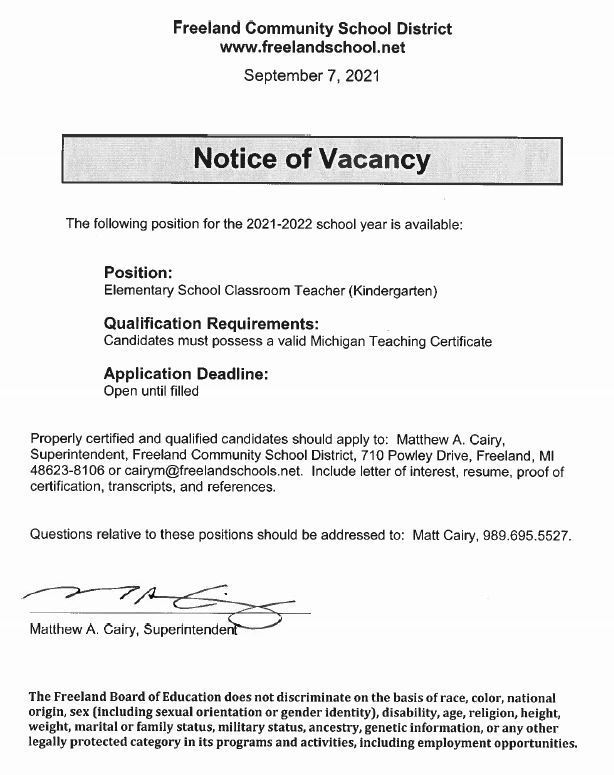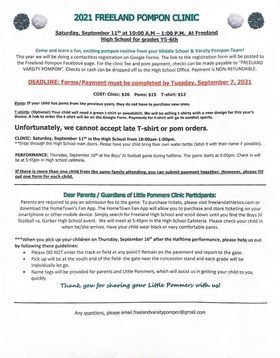 Do you know a young Falcon interested in Cheer? The Little Falcon Cheer Clinic is here! Check out the flyer and get them signed up. September 22nd is coming soon. Go Falcons!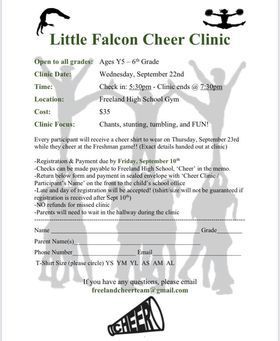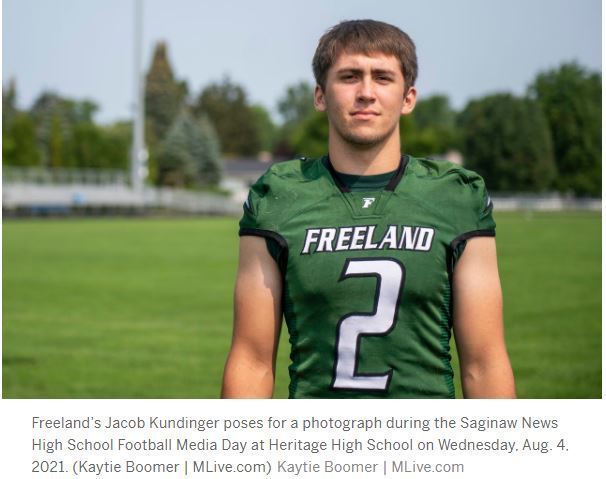 Freeland Soccer finishes in a 1-1 draw with Garber.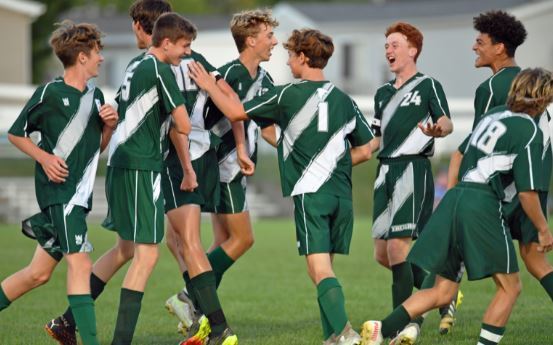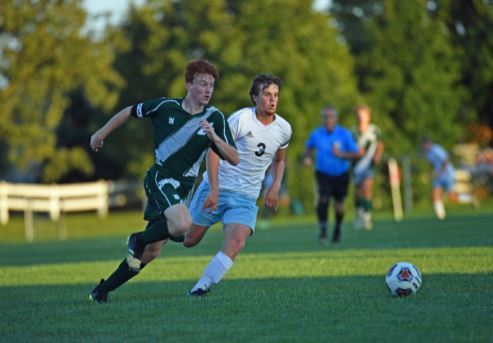 Please check out this new posting for a secretarial position at the Freeland Community School District.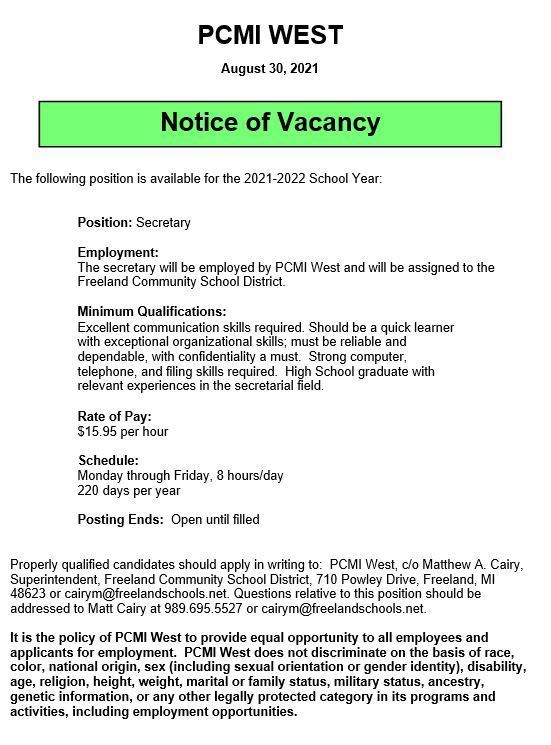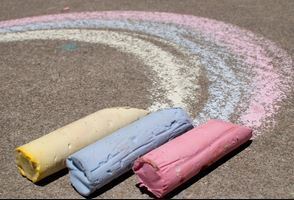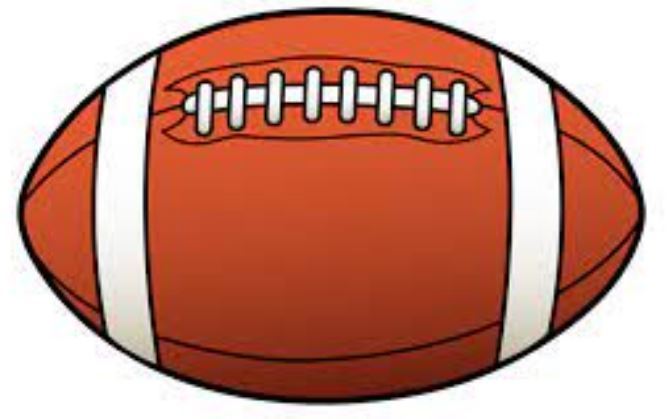 Looking forward to a great 1st Day of School.


The Freeland Soccer Club is in desperate need of referees for the fall season that begins next week! If you or someone you know is interested, please follow the link below for info or to sign up. Contact Gary Puvalowski (Director of Travel)
gpuvalowski@gmail.com
to learn what is involved! Share often so we can be sure the kids can play because NO REF = NO GAME The process is simple - online registration & you only need to be 13!
https://www.michiganrefs.org/

Between working to get their classrooms set up, 2+ days of professional learning, and open houses this week - Freeland's teachers are ready for Monday, August 30th. We are so excited for the start of school.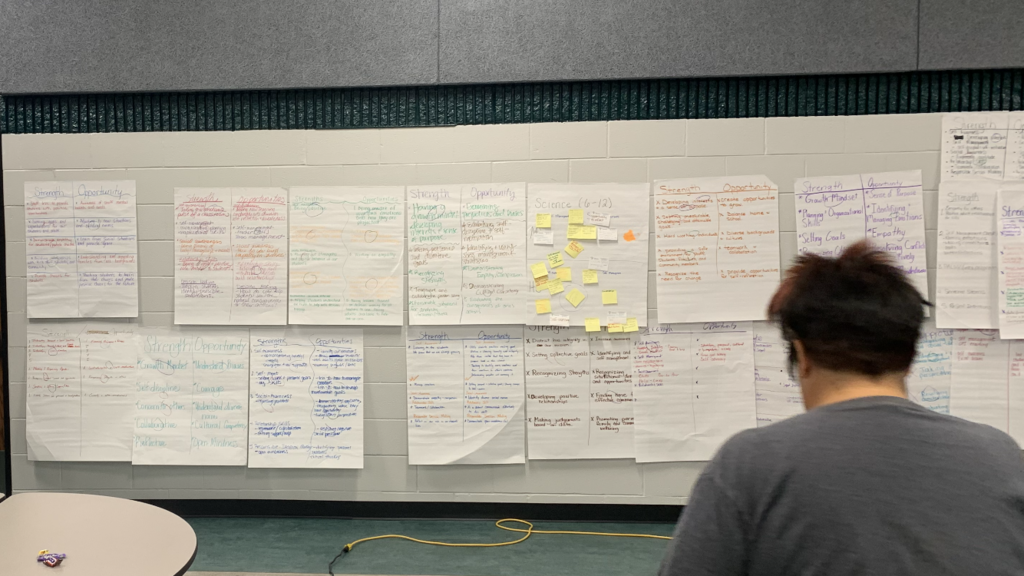 The Freeland Community School District is still looking for paraprofessionals. Check out the posting if you are interested.

Freeland Soccer opens up Division play with a 0-0 draw with Alma.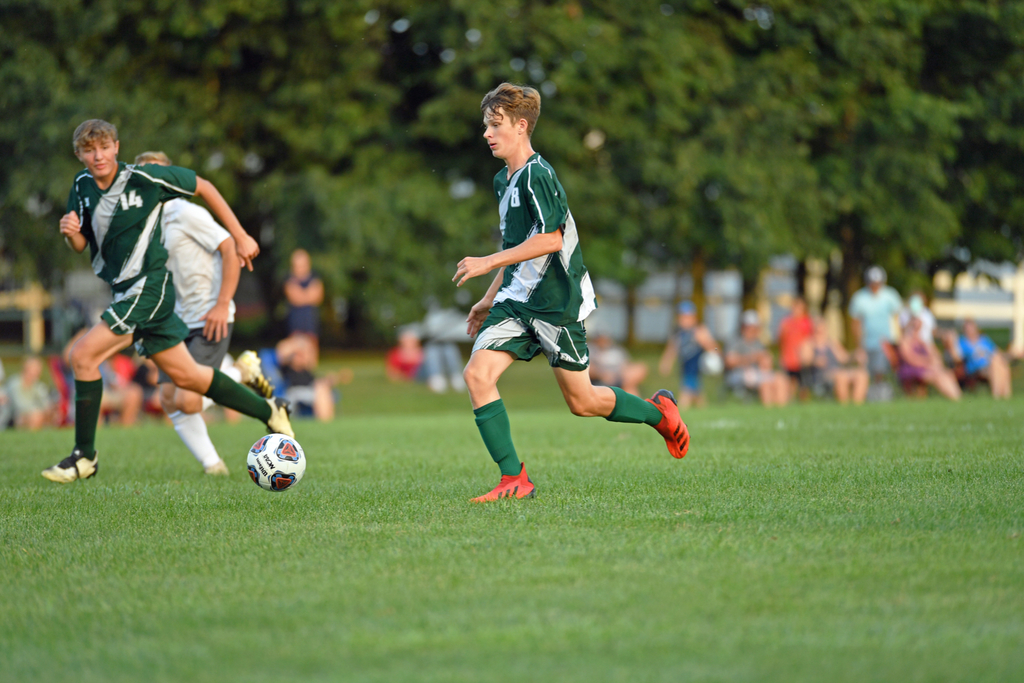 Stop in at the Freeland Elementary today from 4:30-7 for seven (7) days of free breakfast and lunch. Meal kits and juice will be loaded curb side. Meals are free to any student eighteen (18) and under. See you soon!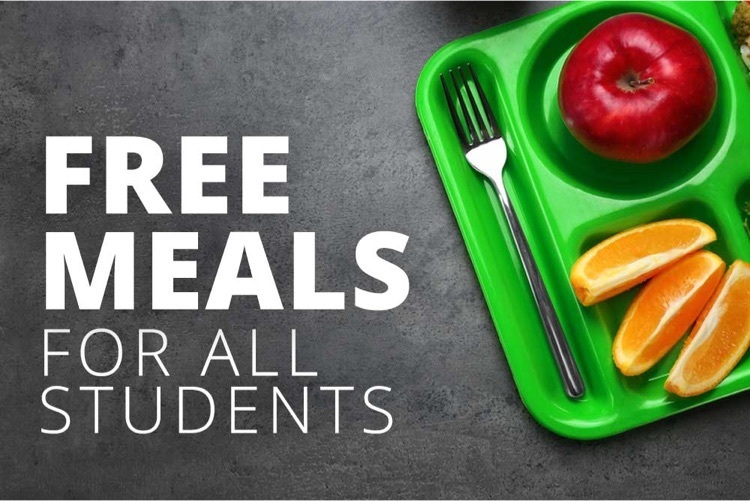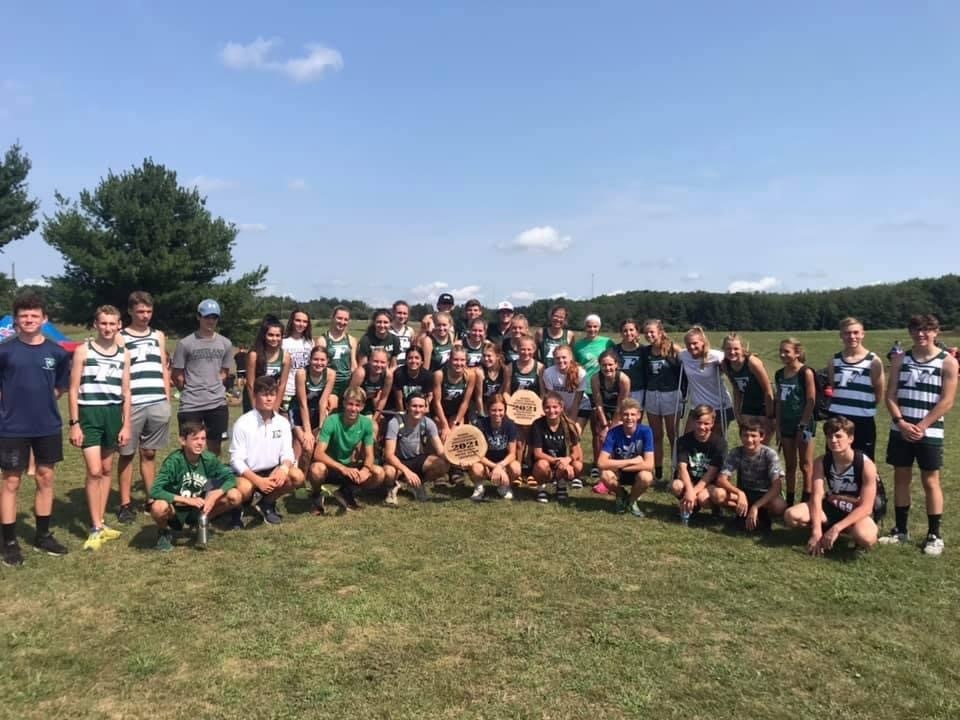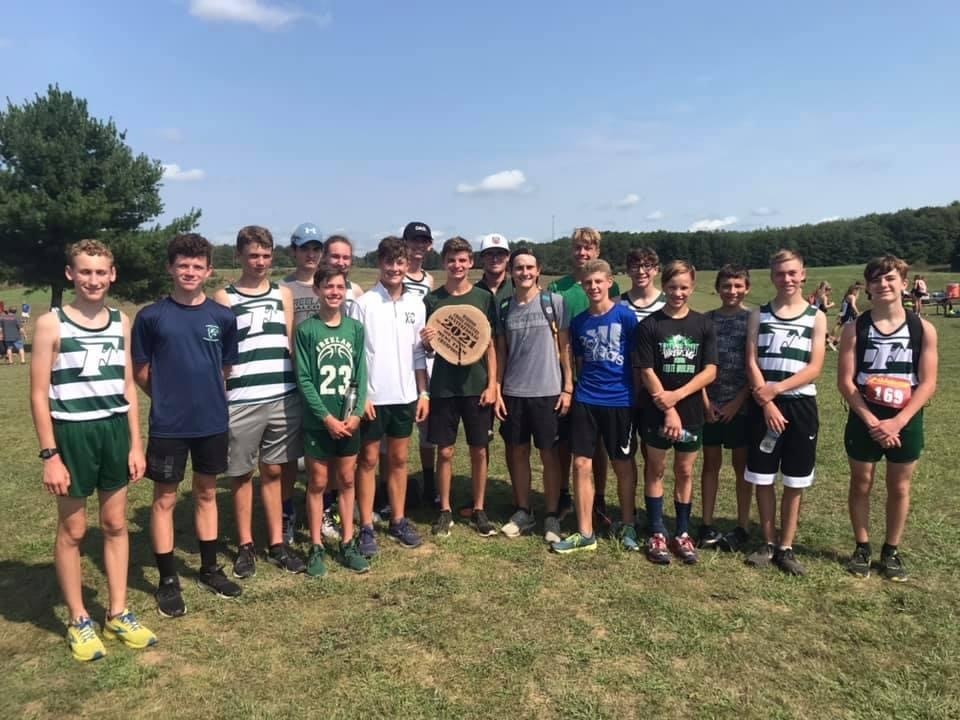 Freeland Soccer wins their home opener with a 1-0 win over Nouvel. Braeden Traver had the lone score and Gavin Spaulding gets the shut out in goal.