Freeland Football - Regional Champs! 42-22 over Cros-Lex.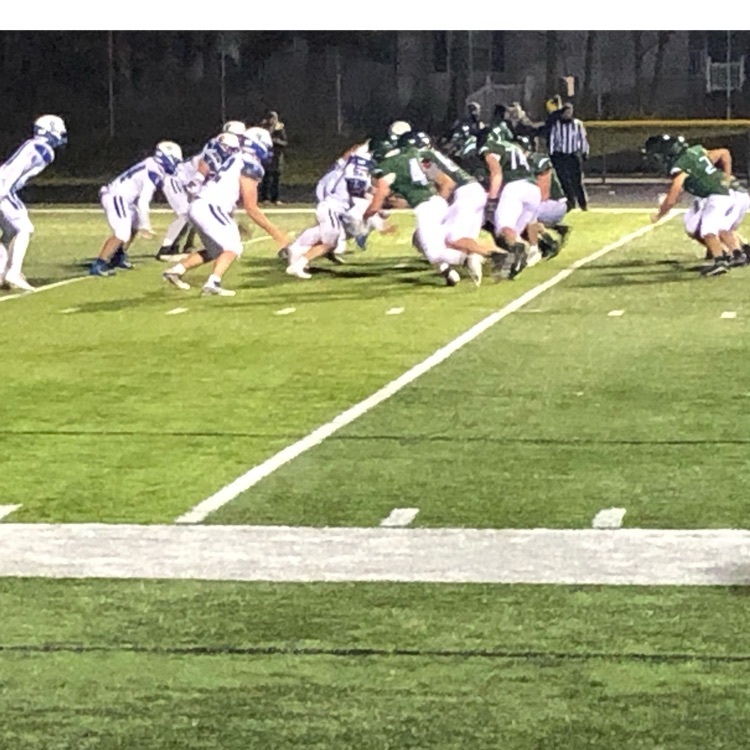 Regional Final Football tonight @ Falcon Stadium - Freeland vs. Croswell-Lexington - 7:00 kickoff - Go Falcons! No passes/Tickets are available at: gofan.co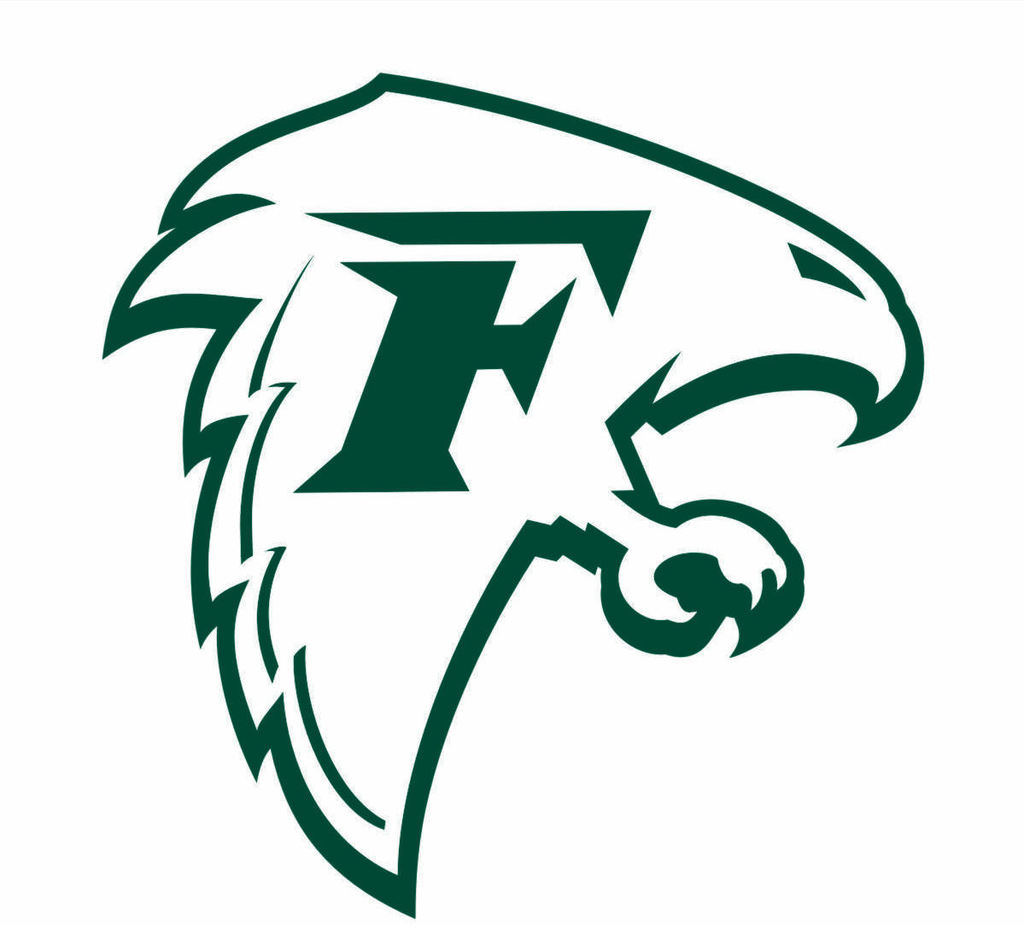 FHS students in their English 9 classes created microcosms of A Raisin in the Sun and To Kill A Mockingbird in order to analyze how authors use symbolism to represent abstract ideas.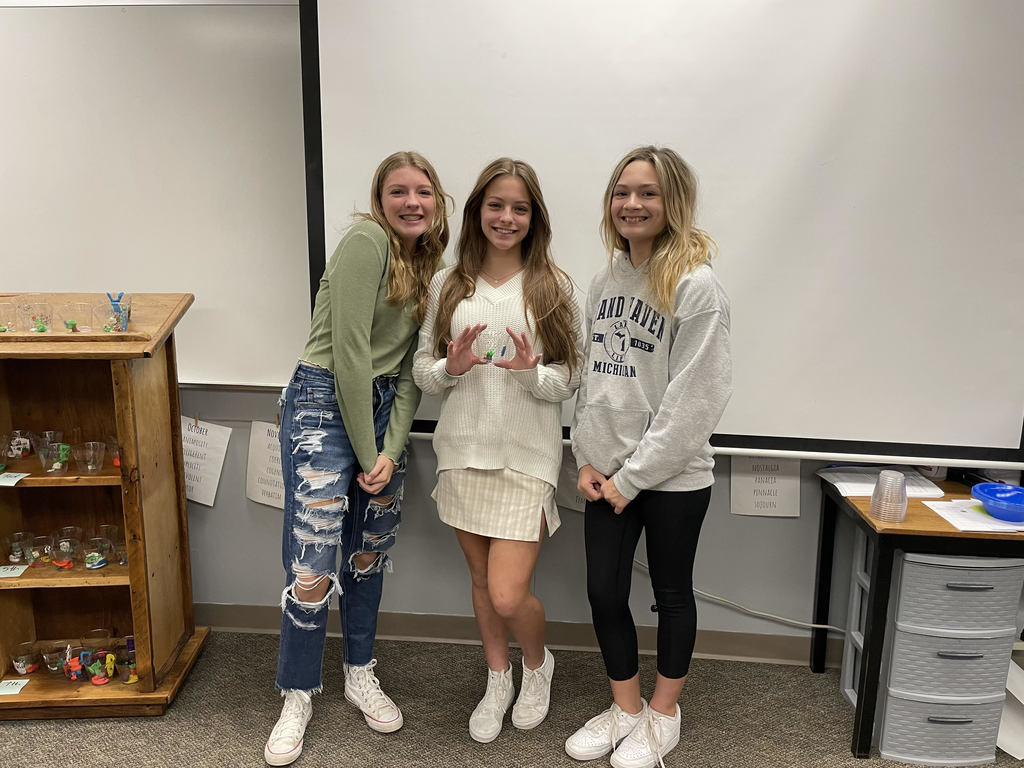 FHS Bass Fishing Club is looking for competitive bass anglers for the '22 season. Interested? Join us Wed., Nov. 17 @ 6:00 pm in FMS Room 90. We compete in BASS & FLW tournaments and are looking for dedicated team members who want to compete at the highest level.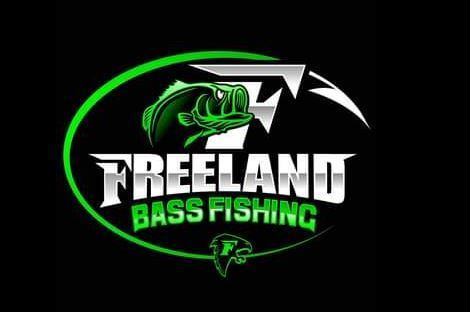 Do you know an FHS student who is interested in Robotics? Please share this flyer...

FHS is proud to highlight English teacher, Mrs. Betsy Roberson. This is her 20th year teaching at Freeland. She shared, "Anytime I help a student become a better writer, a better reader, or a more critical and independent thinker, I know I've done something good. Anytime a student smiles when entering my classroom and lets go of their stress, it's another good day. At Freeland, I work with amazing colleagues who truly care about kids EVERY SINGLE DAY. Kids come first. We keep pushing ourselves to give more, teach better, and be learners ourselves. I couldn't ask to be part of a better team." Thank you Betsy for your service to our school and community!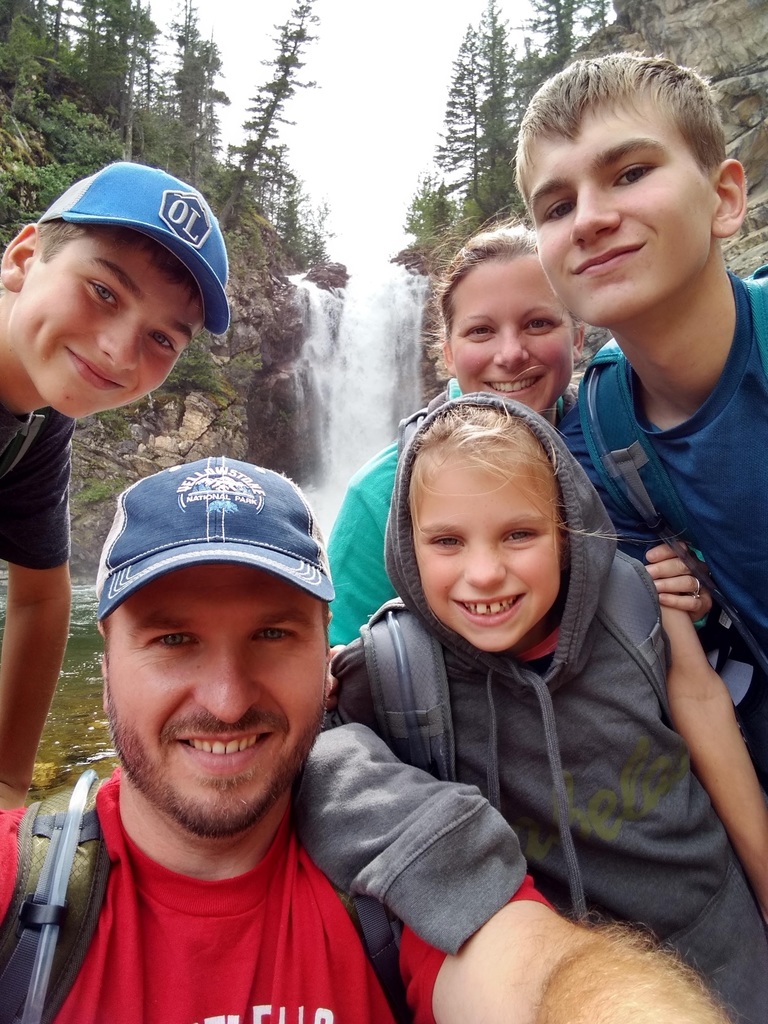 The FMS Robotics Team, FTC 5386 Freeland Fabricators, advanced to the FIRST Robotics State Championship. They had a great tournament, losing in the semi-finals, but winning the Inspire Award, the highest award presented at a FIRST Tech Challenge Tournament. Congratulations!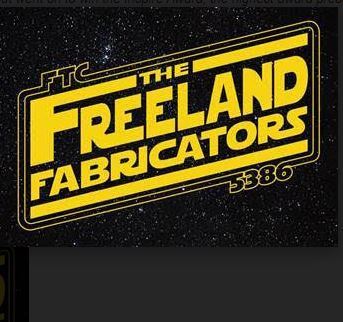 Both Freeland Cross Country Teams represented well at the State Finals. The Girls finished 7th, the Boys 10th. Mara Longenecker, Whitney Farrell, and TJ Hansen were recognized as All-State. Congratulations on a great season!

Freeland Football - District Champs w/ a 37-6 win over Lake Fenton. Freeland hosts Croswell-Lexington on Friday.


Check out the mLive article featuring the Freeland Cross Country teams, both of whom are going to the State Finals meet on Saturday. Go Falcons!

Can't make it to Lake Fenton for the District Finals? Montrose Digital Media-TV will be covering the football game between Freeland & Lake Fenton for the MHSAA. The game's live broadcast is at
www.mdm-tv.com
. "Click Here To Watch Us LIVE" tab and then follow the prompts.

Freeland's XC Teams will be heading to Michigan International Speedway for the 2021 State Cross Country Finals on Saturday. Girls run @ 1:30 with the Boys running at 2:50. Look for more info tomorrow. Tickets are available @
https://gofan.co/app/events/420557
Go Falcons!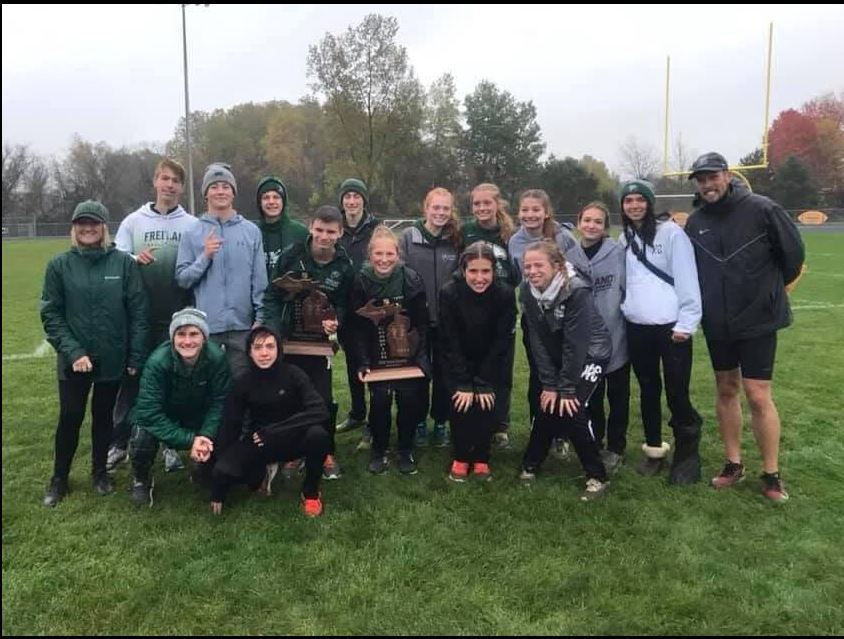 Need Football Playoff Tickets for Friday? Visit:
https://gofan.co/
Once in GoFan, search for Freeland HS, chose Lake Fenton vs Freeland on Nov. 5 @ 7:00. NO PROMO NEEDED, select # of tickets & redeem on your device at the game. MHSAA District- No passes accepted.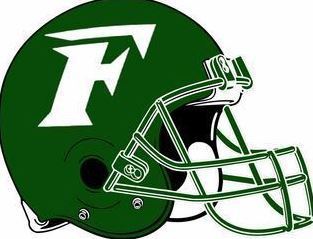 Freeland advances (3-0 over Carrollton) to host Garber in District Finals tonight @ 7:00. Need Tickets? Visit:
https://gofan.co/
Once in GoFan, search for Freeland HS, choose Nov 4 game. Select # of tickets & redeem on your device @ the game. MHSAA - No passes accepted

Five (5) Freeland graduates compete on #1 ranked Delta College's (16-0)Great Lakes District Championship team. They have advanced to the NJCAA DIII Soccer National Championships in New York.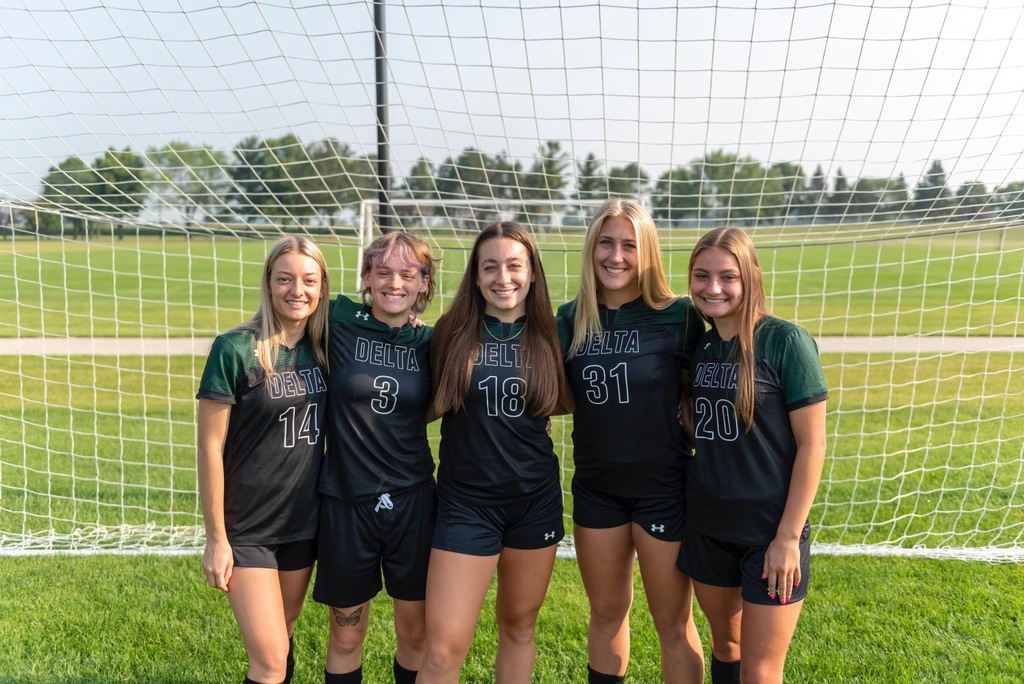 Interested in Health & Education? Check out the attached Saginaw County Health Department's job posting. We expect to have an HRA assigned to our schools and it could be you.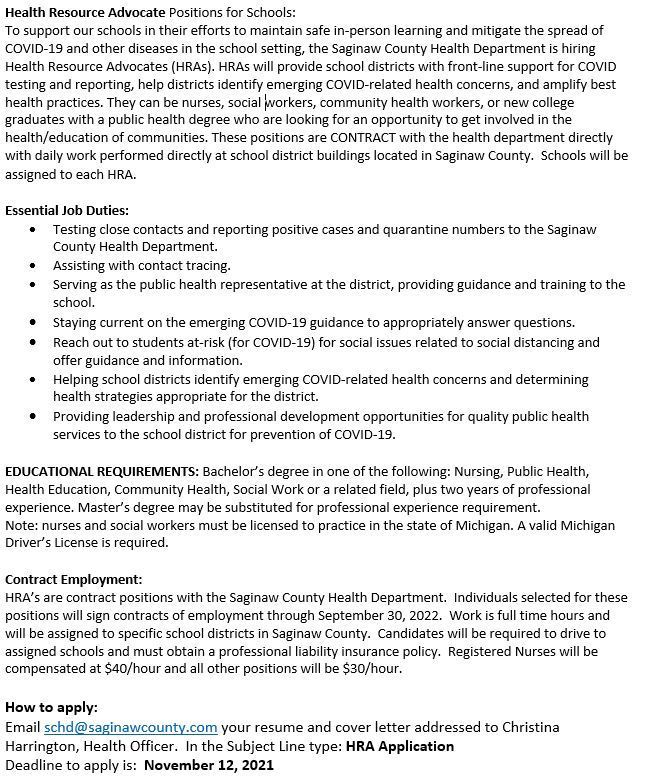 Freeland Volleyball tops Arthur Hill, 3-0, faces Carrollton on Wednesday in District Semis.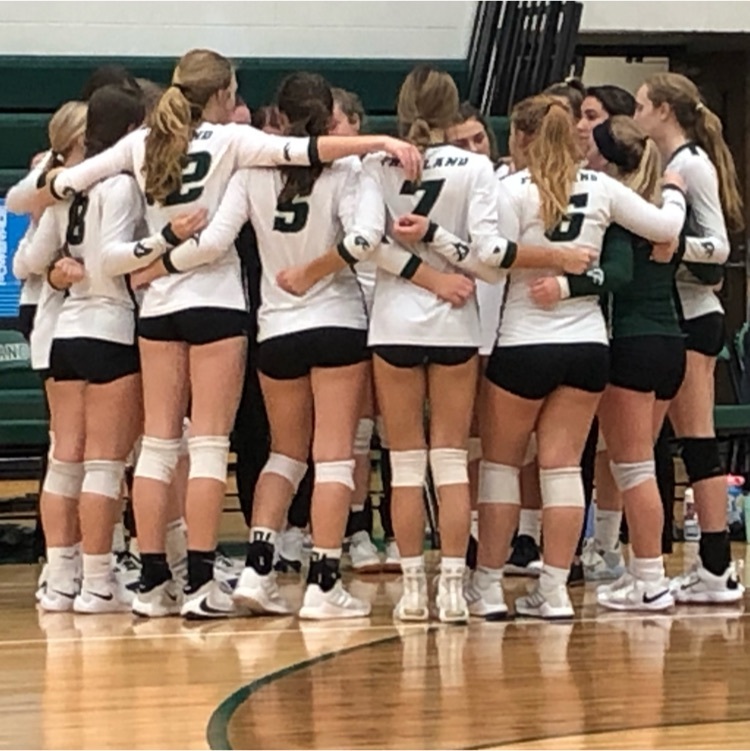 Need Volleyball Playoff Tickets? Visit:
https://gofan.co/
Once in GoFan, search for Freeland HS, chose Freeland vs. Arthur Hill on Nov 1. NO PROMO CODE NEEDED, select the # of tickets & be ready to redeem them on your device at the game. MHSAA District - No passes accepted