Freeland (4-0) vs. Frankenmuth (4-0) Kickoff @ 7:00 pm in Frankenmuth 1st Place in the TVC 8 at stake Go Falcons!

Thank you to all our Little Falcons for joining us at the Youth Cheer Clinic!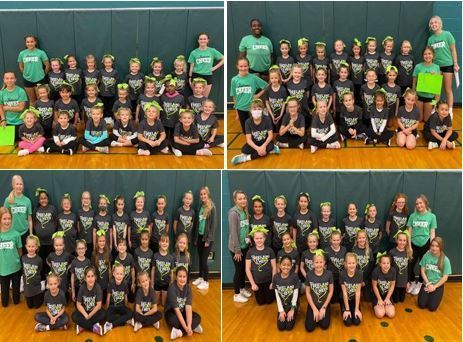 FHS students in Mrs. Neal's Physics class participated in an Aces High Speed Lab this week.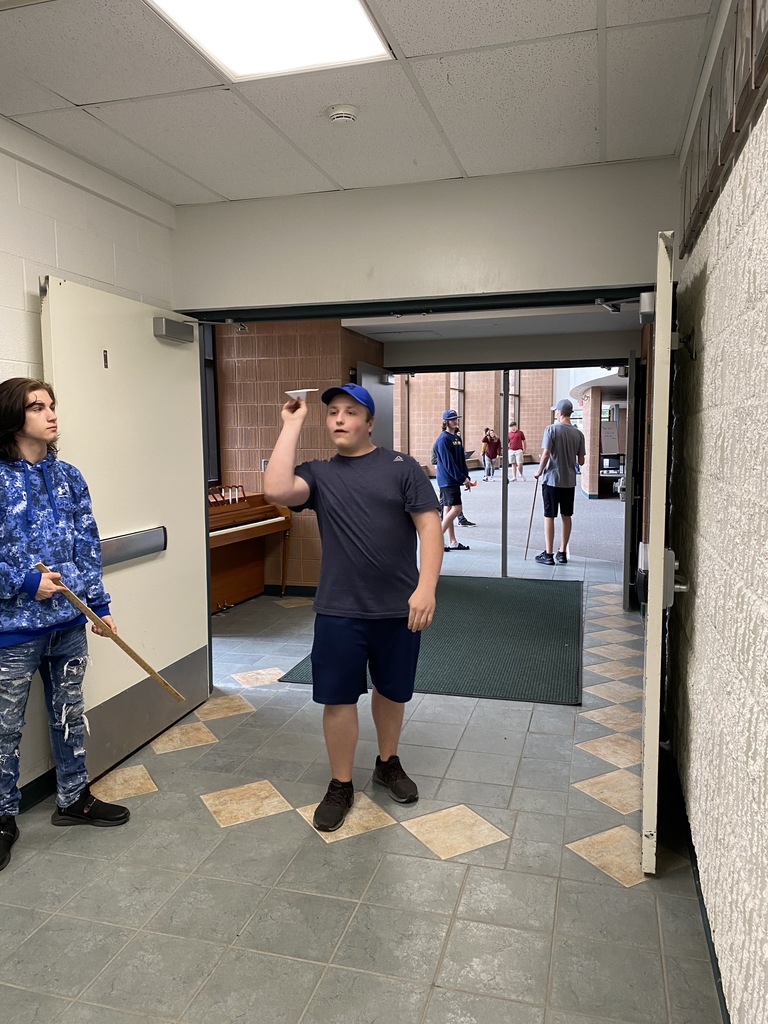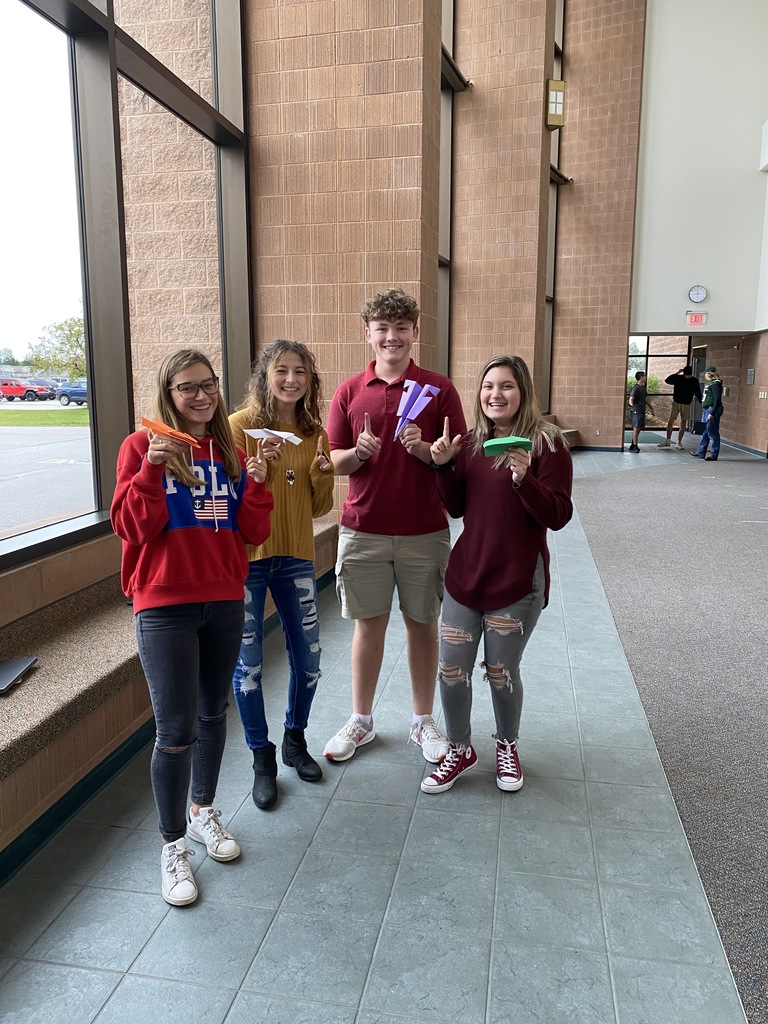 What learning experiences can athletics provide? Opportunities to show kindness and feel empathy are definitely on the list. Please check the note below, written by a parent from another school, referring to Freeland runner Lauren LaFond. I just wanted to take a moment to highlight one of your student athletes. I am not sure of her name, but I did take note of her excellent sportsmanship and compassion toward others during the most recent Northwood Invitational for Cross Country. (The image is attached below) Watching your student, and a Midland Chemic, support an opponent that was struggling and encourage them to the end of the race was inspiring. But, please know it went beyond that. Both the Falcon and the Chemic came over separately to check on the Dow athlete after the race. Their care for others, without showing concern for their own gain, was admirable. I am not sure which athlete it was- but I know that as a parent, and a spectator- I was proud and impressed by their effort to go above and beyond for those around them. Please express my thanks and admiration to them personally, but also to the coaching staff and parents that are instilling these values. Have a wonderful week!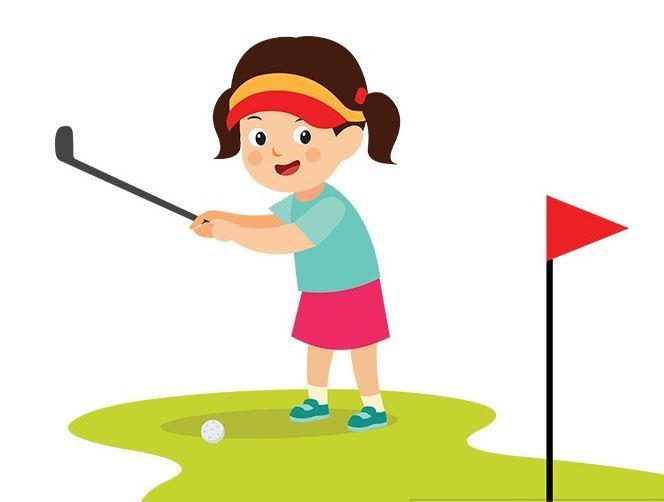 From last week's STEM class at the Learning Center - "Look, Mrs. Koehler! We built a traffic jam just like on the bus." They bulld what they see. We can't wait for Freeland Road to reopen to two-way traffic.

Congratulations to the Freeland Robotics Club Summer Team for winning the 2021 Kettering Kickoff II event over the weekend. They battled hard through qualification rounds and were selected to join the 1st Place Alliance for the playoffs.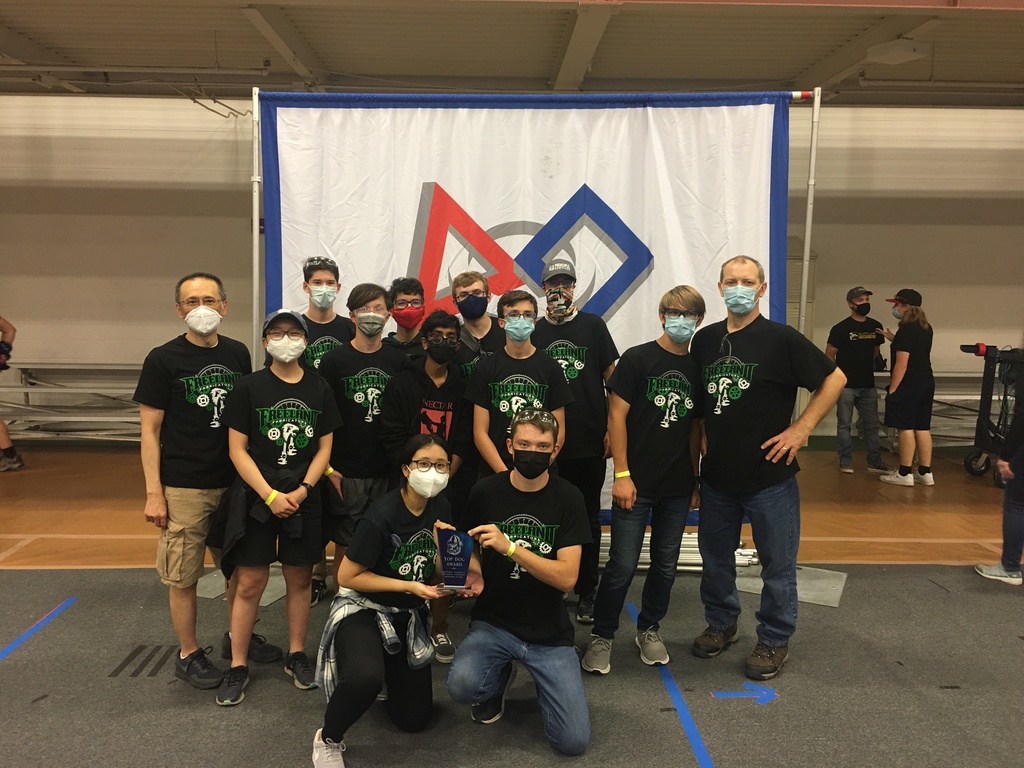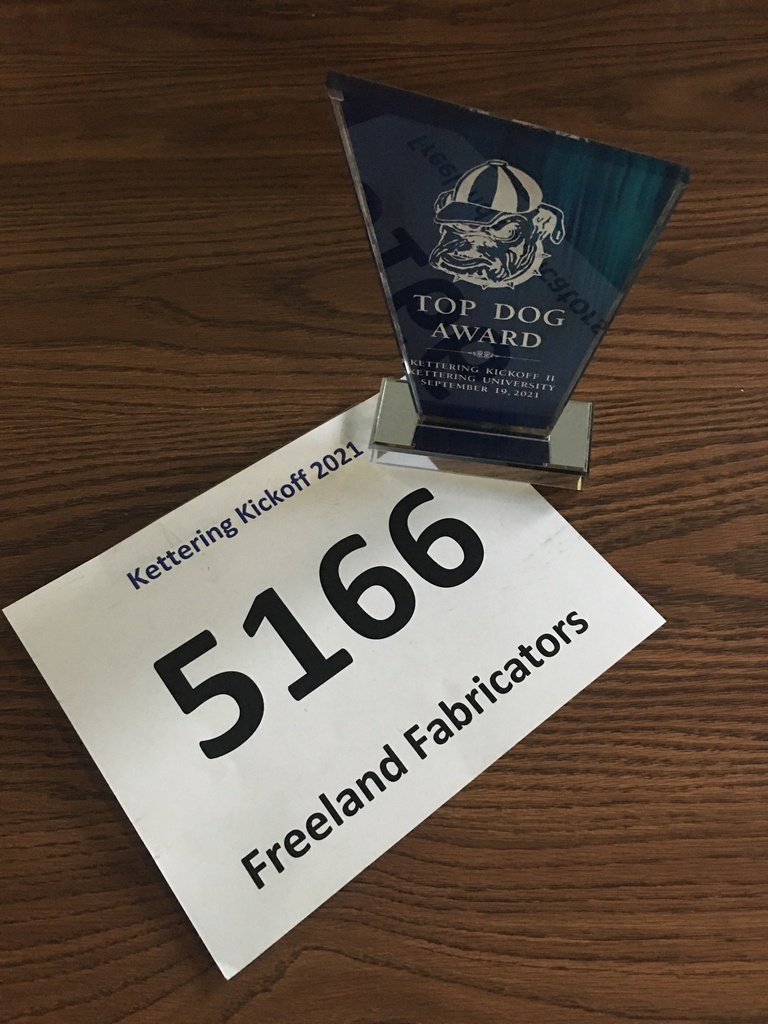 Want to join us in the Freeland Homecoming Parade on Friday, October 1st? Parade applications are available in all district offices, and are due by September 24. The parade begins at 5:30 pm on Friday, October 1.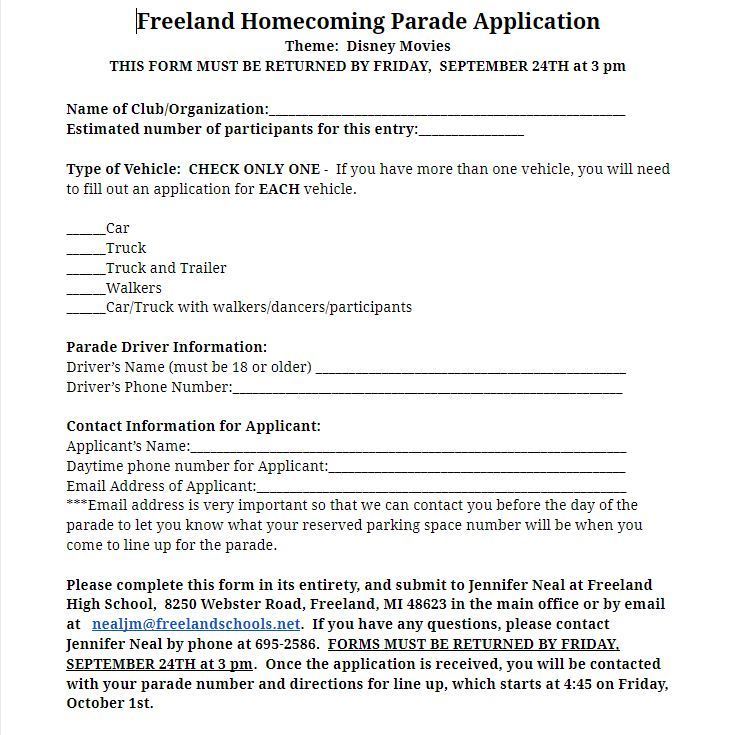 Freeland Football tops Garber 43-14 in contest between TVC 8 unbeatens on Friday night.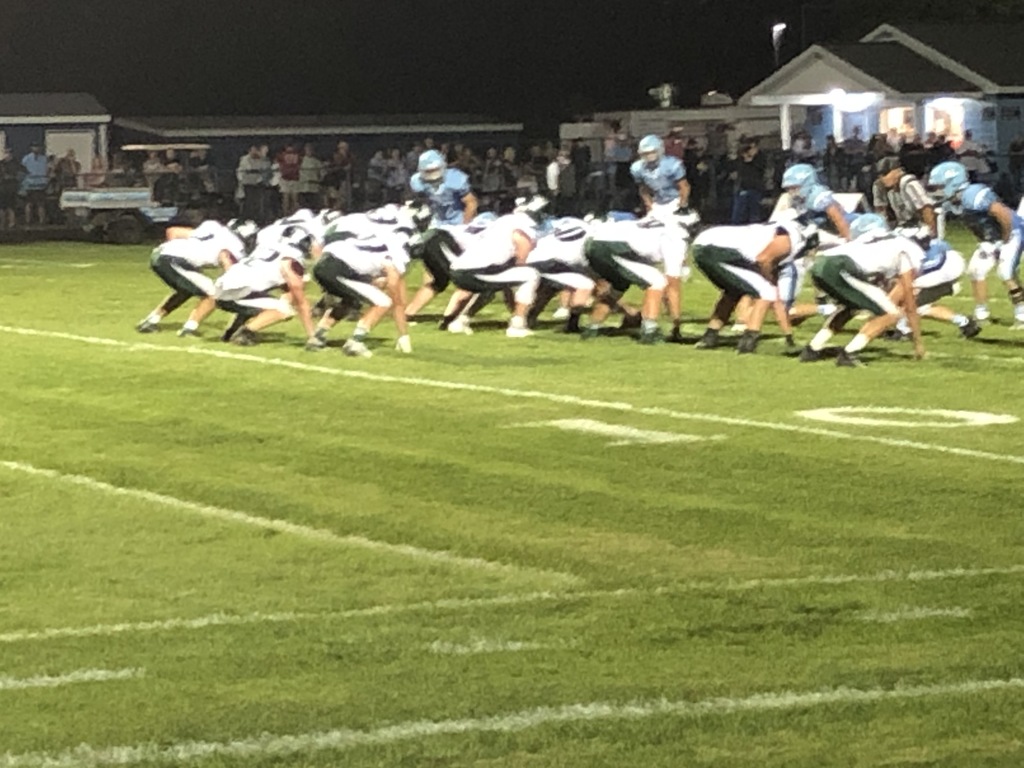 Freeland is looking for a Competitive Cheer Coach for the winter season. Do you know a good candidate? Could it be you?

Salad day is always a busy day at our LC and EL. Thank you to Miss Kara for giving us a hand today!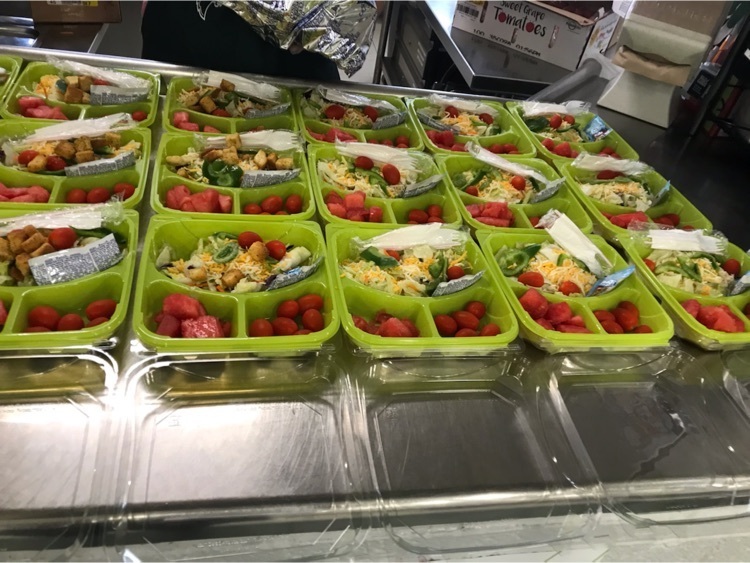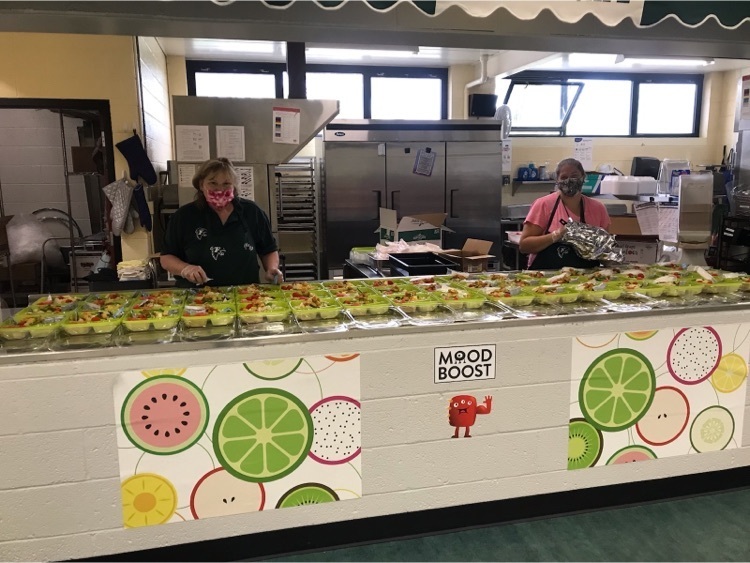 The Freeland Road repair project, between River Road and the bridge over the Tittabawassee, begins today, Tuesday, 9/14, @ 9:00 a.m. During construction, there will be no westbound traffic over the bridge and eastbound traffic will be limited from the end of the construction day until just prior to 9:00 am. Parents of K-5 students living on the west side of the river should expect afternoon drop off times to be later due to this work.


Freeland Cornhole Tournament - this Sunday, September 19th. Questions/Information -
midmichiganbaggers@gmail.com
or Shaun Woods (810.986.2749). Start warming up!

What a night at the Clash for a Cure. Falcons beat the Bearcats from Bridgeport, Cheer was great, Band was super impressive, and the Poms were so much fun to watch. A wonderful evening in Freeland!

Having problems accessing tickets and student passes from the Freeland Athletic website? We are having some technical difficulties. Use this QR Code to access student passes and buy tickets.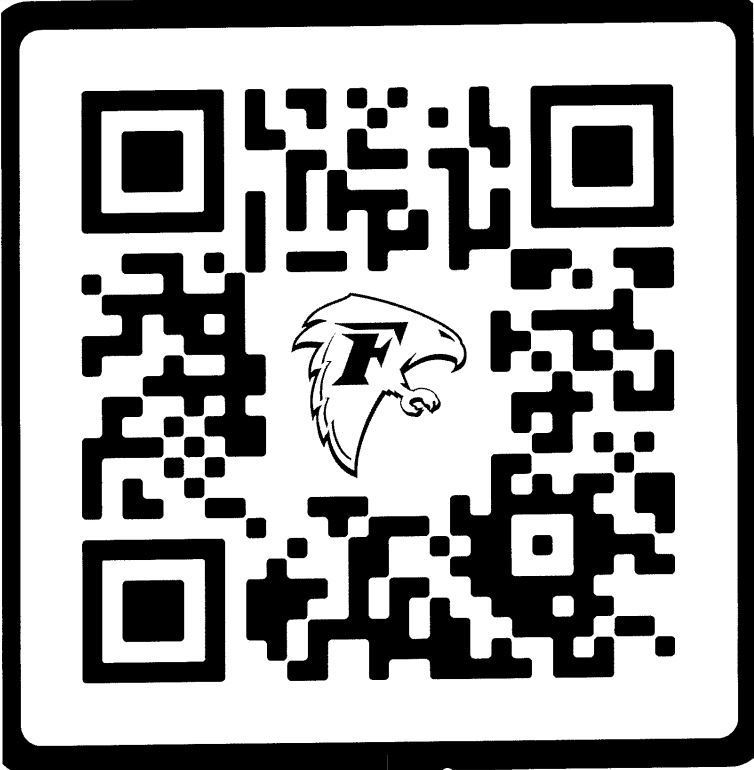 Show your support for our students, our athletes, our schools, and the Freeland Athletic Association by showing our Falcon Pride and why Freeland is so special by displaying one of these Awesome Falcon yard signs!
https://2021freelandfalconsigns.itemorder.com/