Love working with kids? Looking for work during school hours? Check out this paraprofessional opening in the Freeland Community School District.

The Freeland Concert Band (9-10) and Symphony Band (11-12) put on great show at their Holiday Concert last night.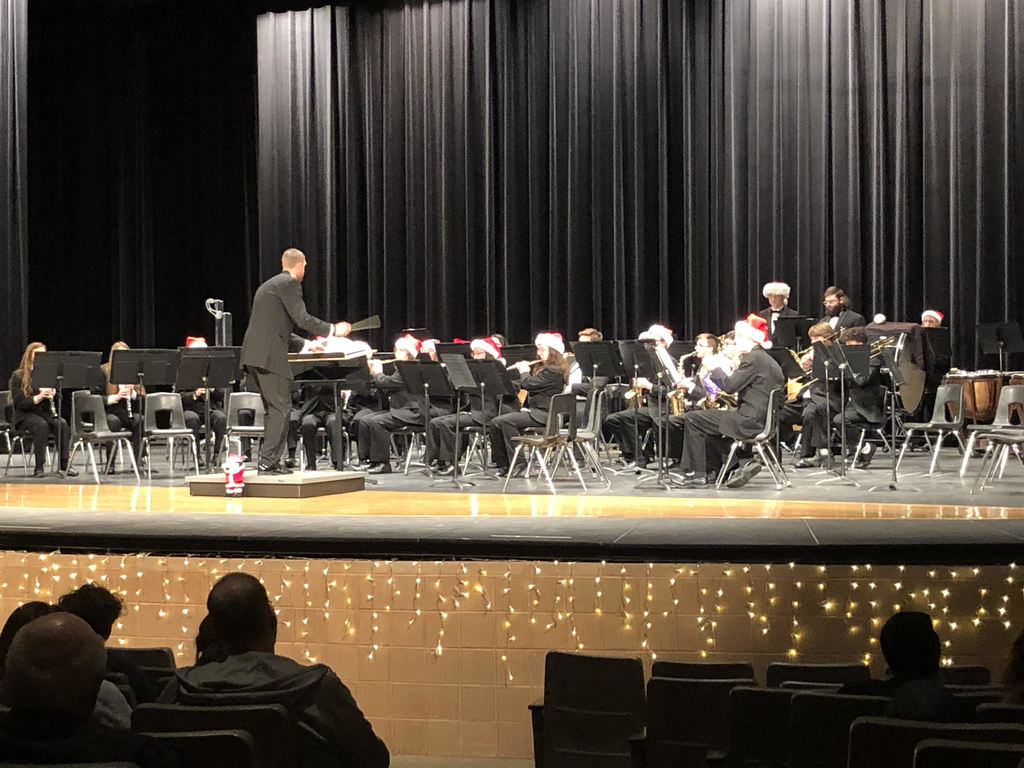 Congratulations to FHS Senior Logan Kipfmiller. Logan signed a letter of intent on Sunday and will be continuing his education and baseball career at Delta College in the fall of 2022. We are excited for Logan, and wish him a great senior year before he leaves for Delta.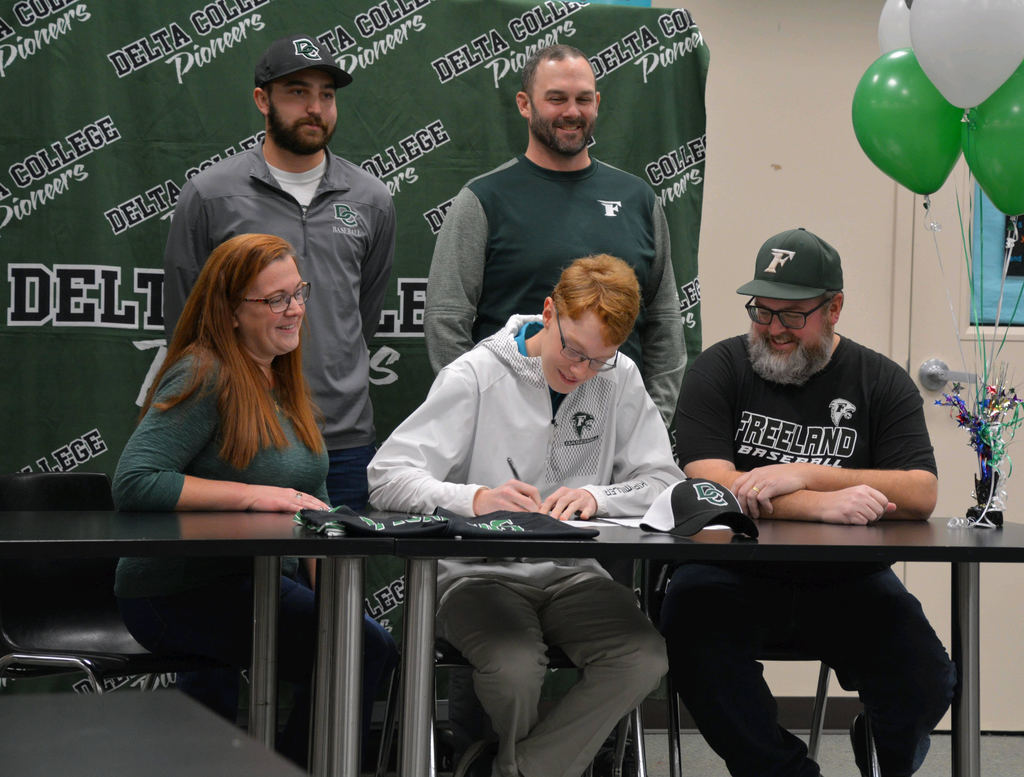 Great TVC 8 openers for Freeland Basketball. Girls beat Bridgeport to go to 2-2 on the season and boys win their season opener by 29.
This week, Freeland Learning Center is highlighting one of our wonderful kindergarten teachers, Mrs. Kendra Hensley. Mrs. Hensley has been teaching at the Freeland Learning Center for the past five years. Mrs. Hensley is a former Freeland Community School District graduate and we are thankful to have her back in the role of a teacher. Mrs. Hensley is a very caring and creative teacher who is always enhancing her students' learning with fun hands-on activities. When asked what she finds most rewarding about her position, Mrs. Hensley said, "I enjoy working with the littlest Falcons and seeing how much they learn and grow academically, socially, and emotionally throughout the course of the year " She also shared that what she enjoys most about working in the Freeland Community School District is working with a group of dedicated educators who do all they can to help students find success. Mrs. Hensley added that, "As a graduate of Freeland schools, I know firsthand how impactful these individuals are." She feels very fortunate to be a part of this dedicated team of educators. Thank you Mrs. Hensley for your dedication to the students and families of the Freeland Learning Center and for all you do for the Freeland Community School District.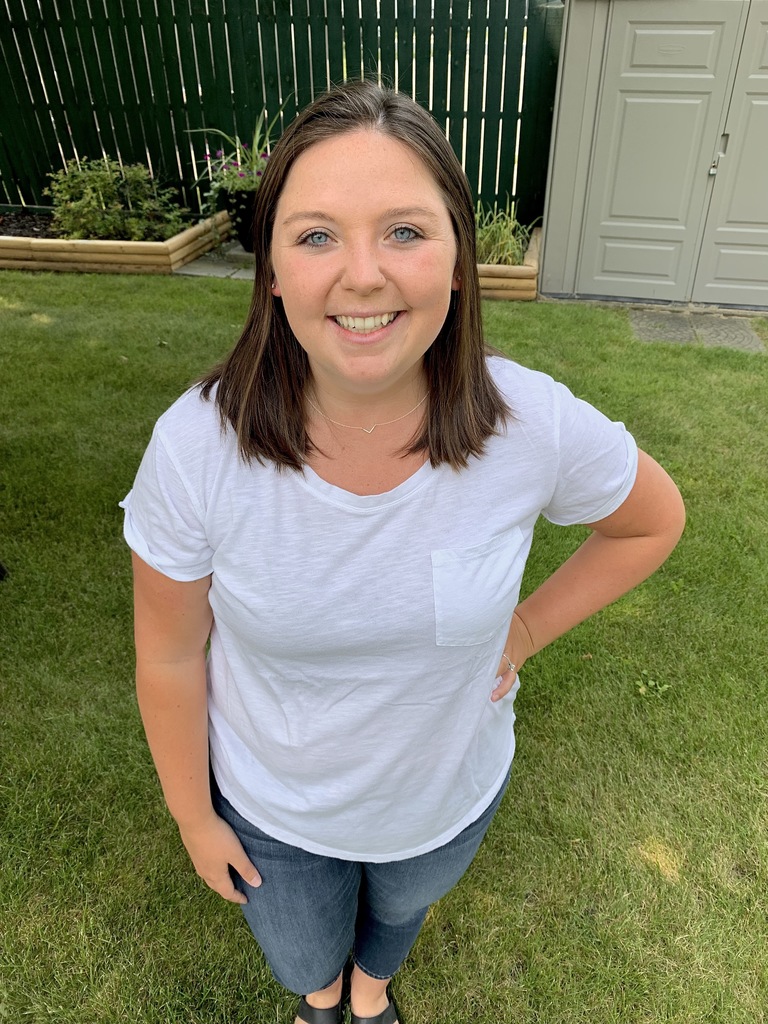 Please see the attached message from Saginaw County Superintendents that was sent to all Freeland parents this evening.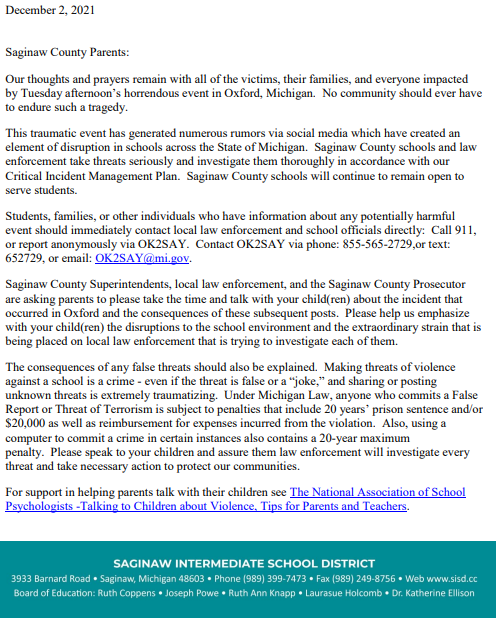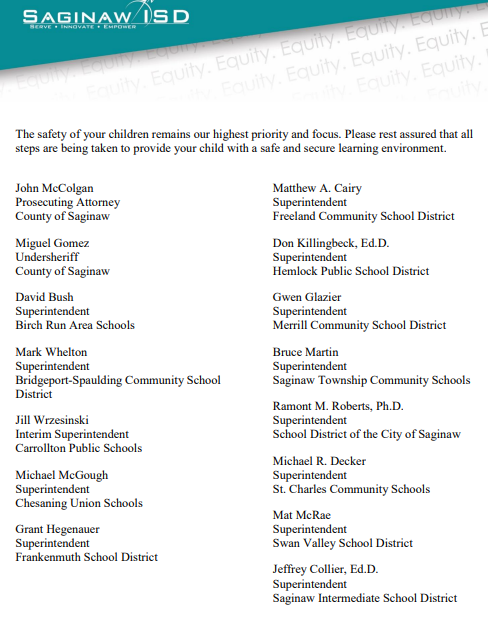 Through a partnership with Tittabawassee Township, Officer Gnotek (shown w/ Ms. Gorton & Ms. Essex), began working in our buildings today. One day each week, for the remainder of the year, the TTPD will be assisting w/ K-12 attendance concerns and supporting HS/MS building needs.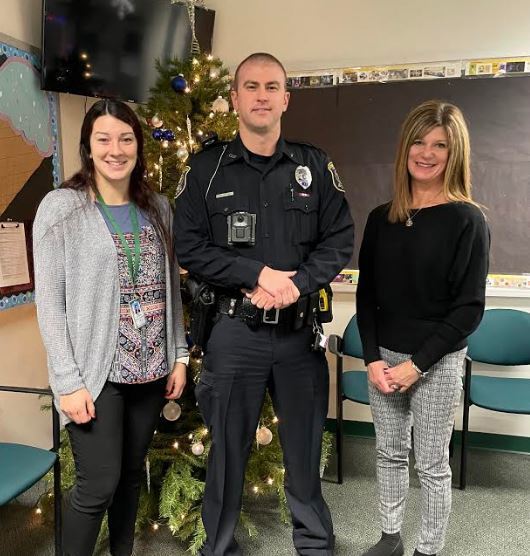 Freeland Football Awards: TVC 8 Football All-Conference 1st Team Defense *Jacob Kundinger (MDN Dream Team, All-State) 2nd Team * Brendan Vigue * Gabe Blanchard * CJ Schultz (MDN Dream Team) 1st Team Offense * Gabe Blanchard (MDN Dream Team) * Alex Duley (MDN Dream Team, All State) * Jacob Kundinger * Garrett Pistro (MDN Dream Team) * Grant Bakos * Bryson Huckeby (MDN Dream Team, All State) 2nd Team * Chris Morgan * Luke Bercel Football 2 Another set of Congratulations to Falcon Football players - Bryson Huckeby, Alex Duley, and Jacob Kundinger for being selected to the Division 4 All - State Team!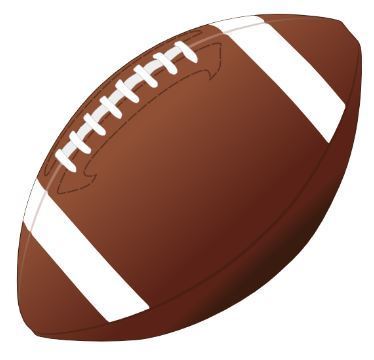 Freeland Soccer Awards: 1st Team All-TVC 8 * Braeden Traver (Honorable Mention All-State Division 3) * Jensen Powell * Dalton Polega 2nd Team All-TVC 8 * Nick Scileppi * Ryan Starke

Freeland Fall Varsity Coaching Honors: Soccer - Brandon Coleman - All-District Coach & 100th victory with the Falcons Football - Kevin Townsend - Division 4/Region 3 Coach of the Year Cross Country - George Drown - Division 2 MITCA Girl's & Boy's Regional Coach of the Year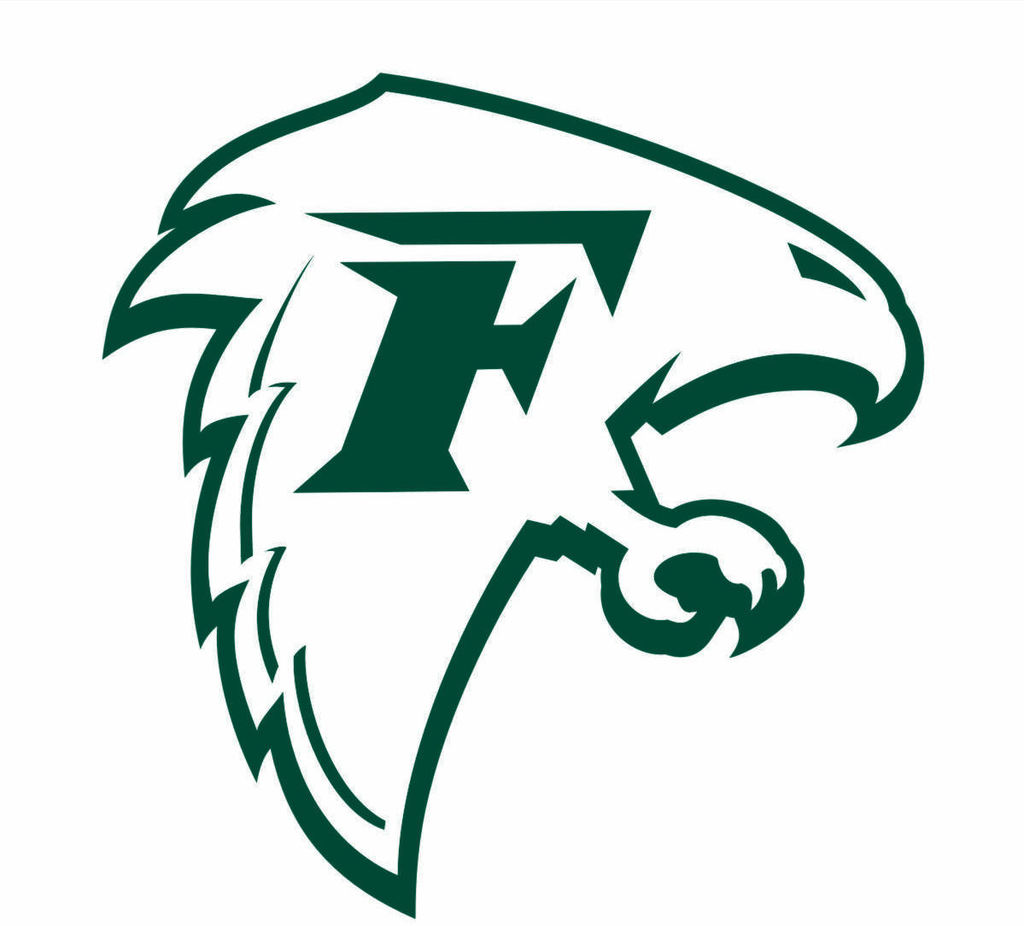 Today was an early one for our Nutrition Services teams. The turkeys are cooking, the rolls have been baked and our cafes smell amazing. Students and staff are in for a feast!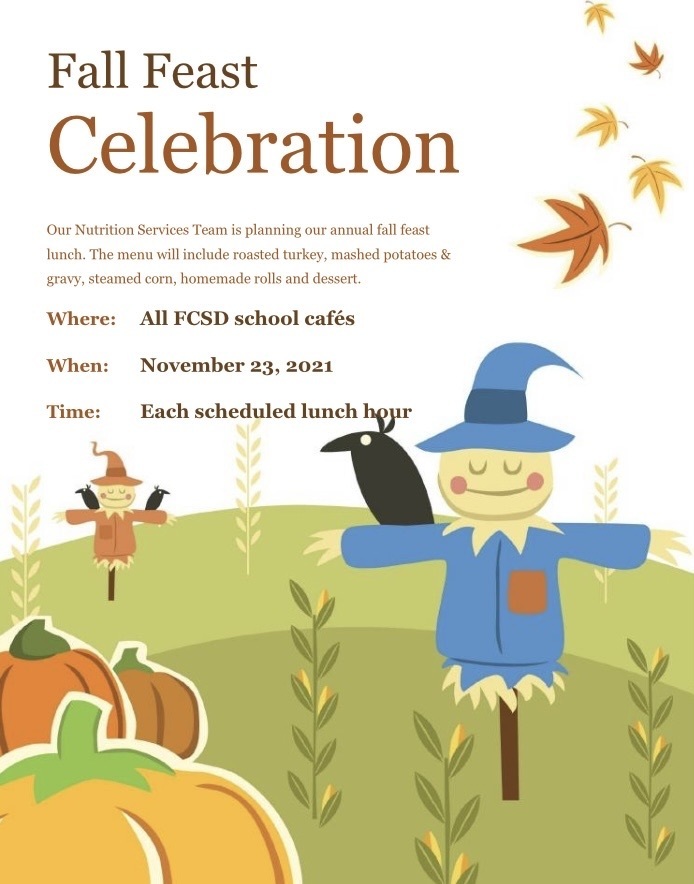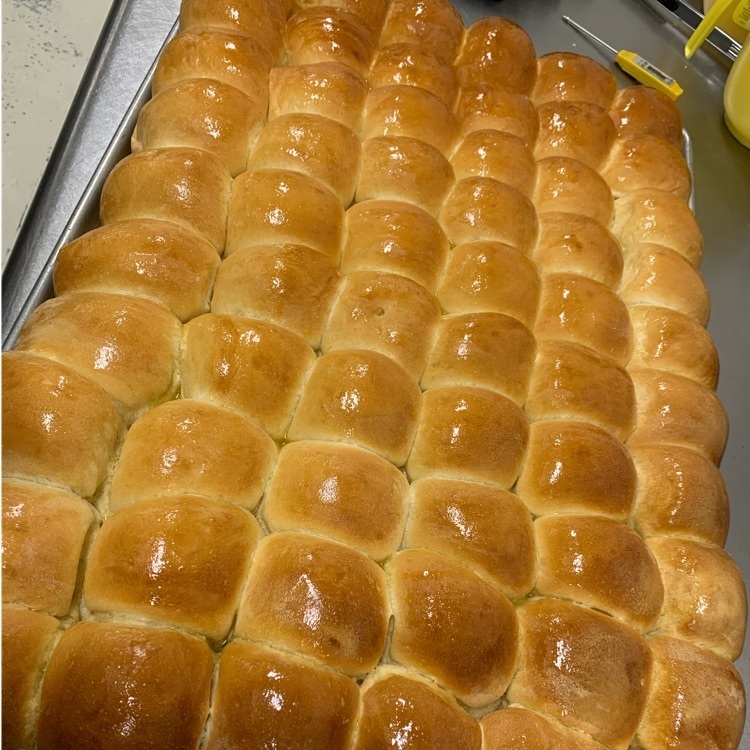 Reminder that our Fall Feast is tomorrow! Our Nutrition Services team is busy preparing the turkeys and the rolls are being baked now. By the numbers: 1,160 pounds of turkey are prepared, 2,500 rolls are being baked, 720 pounds of potato's will be cooked, 300 pounds of stuffing will be made and 240 pounds of corn will be steamed. We are looking forward to a great day!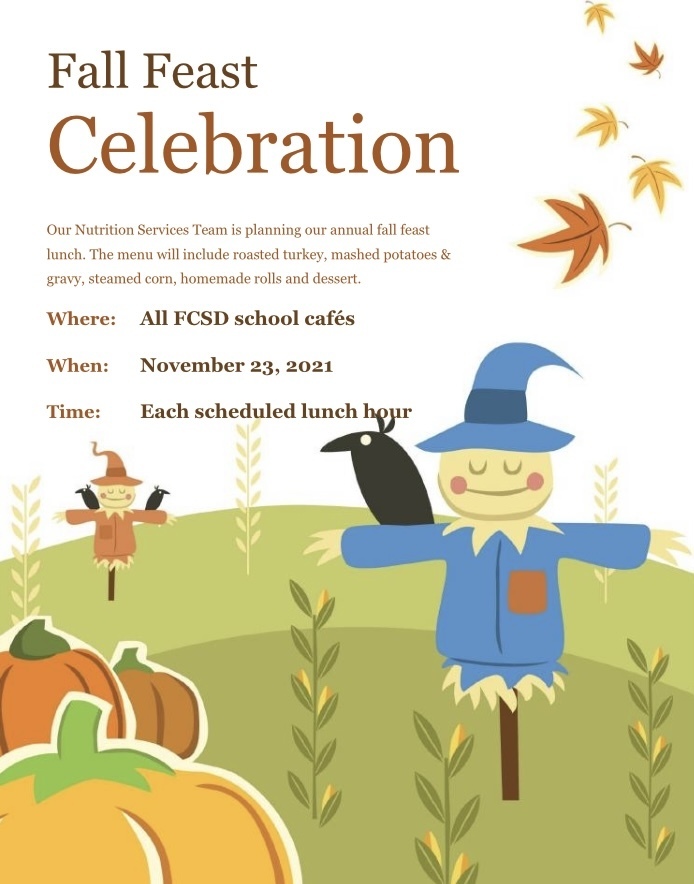 Over the weekend, FMS Robotics (FTC 5386 Freeland Fabricators) had a successful qualifying tournament; finishing the qualifying rounds in 2nd place, losing in the Finals, and receiving the Control Award. Their next competition will be at the State Championship in December.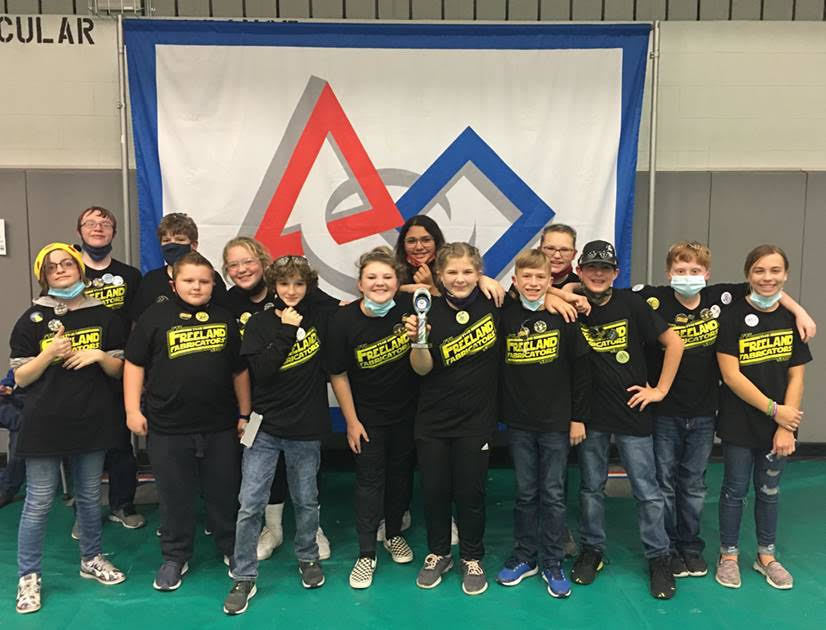 Freeland loses 30-27 in D4 Football Semi-Final. Great game, tough loss, great season, Falcon Proud.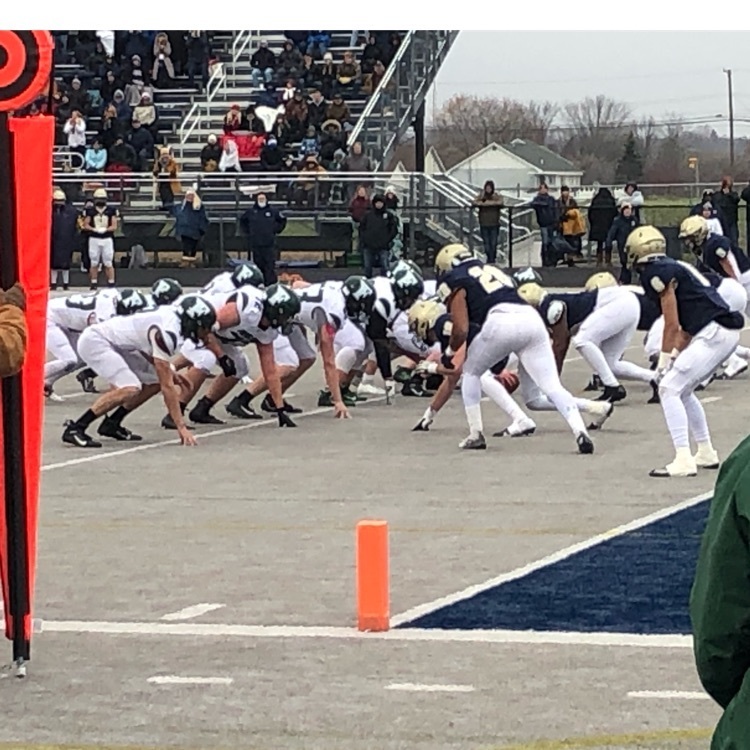 Students at the Learing Center had a great time "spreading kindness like confetti" for their spirit day during Kindness Week yesterday.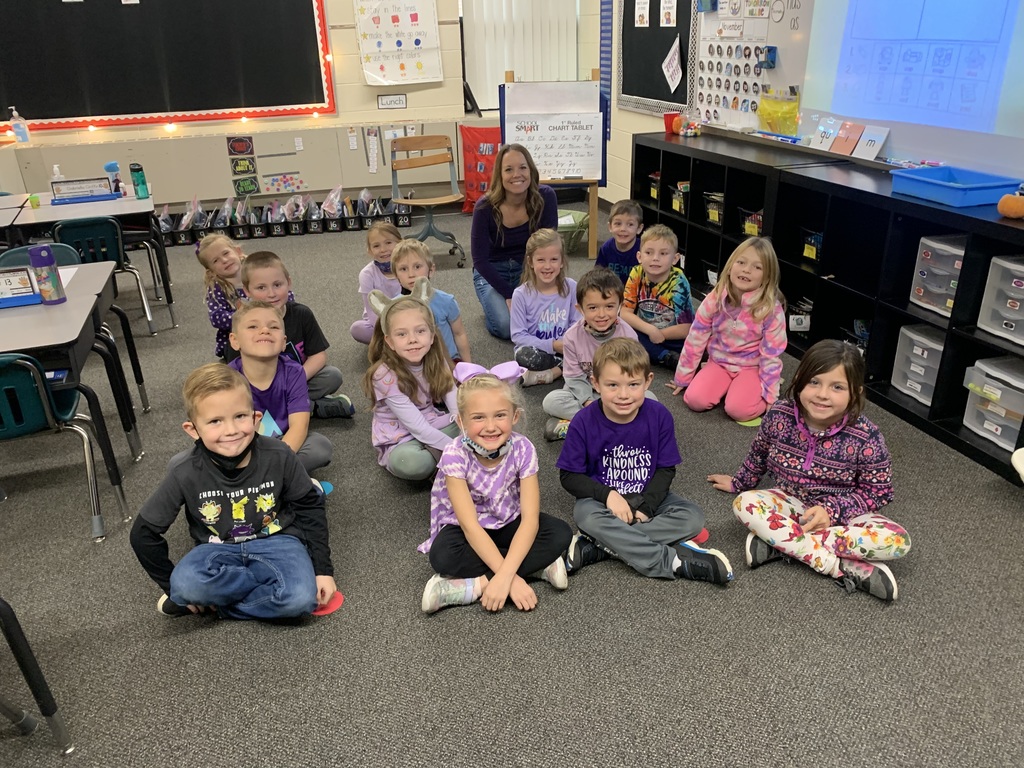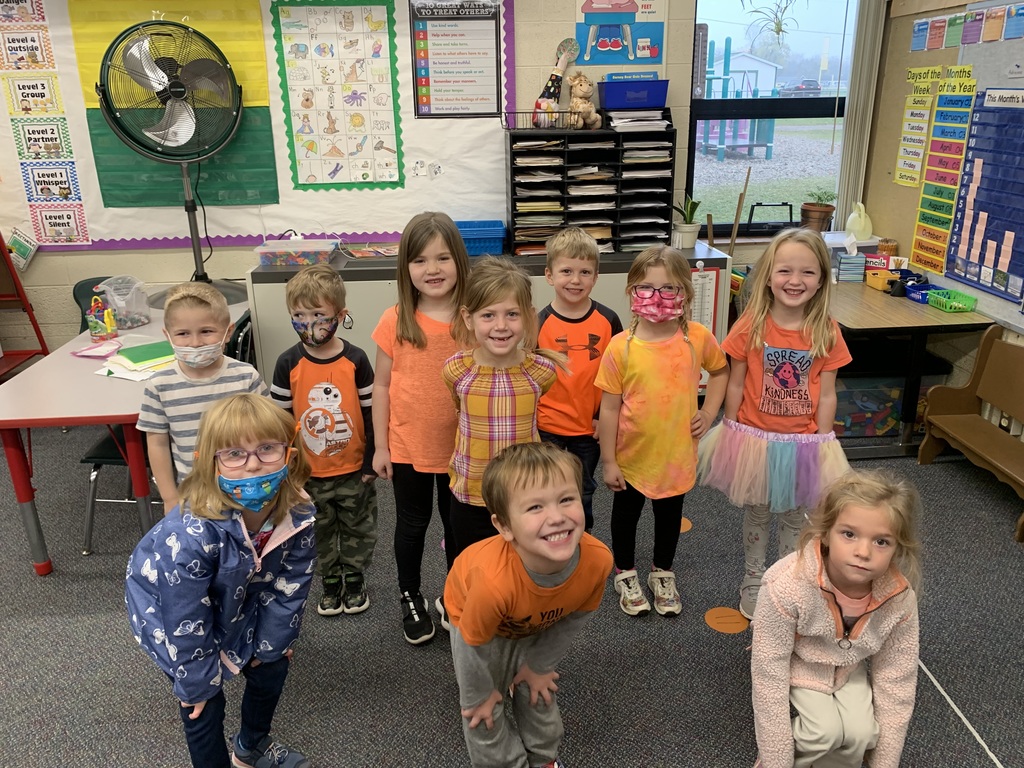 Freeland Community School District is celebrating Kindness Week this week. Students and counselors have done a great job planning for this event and are excited to spread kindness throughout our school this week and throughout the year!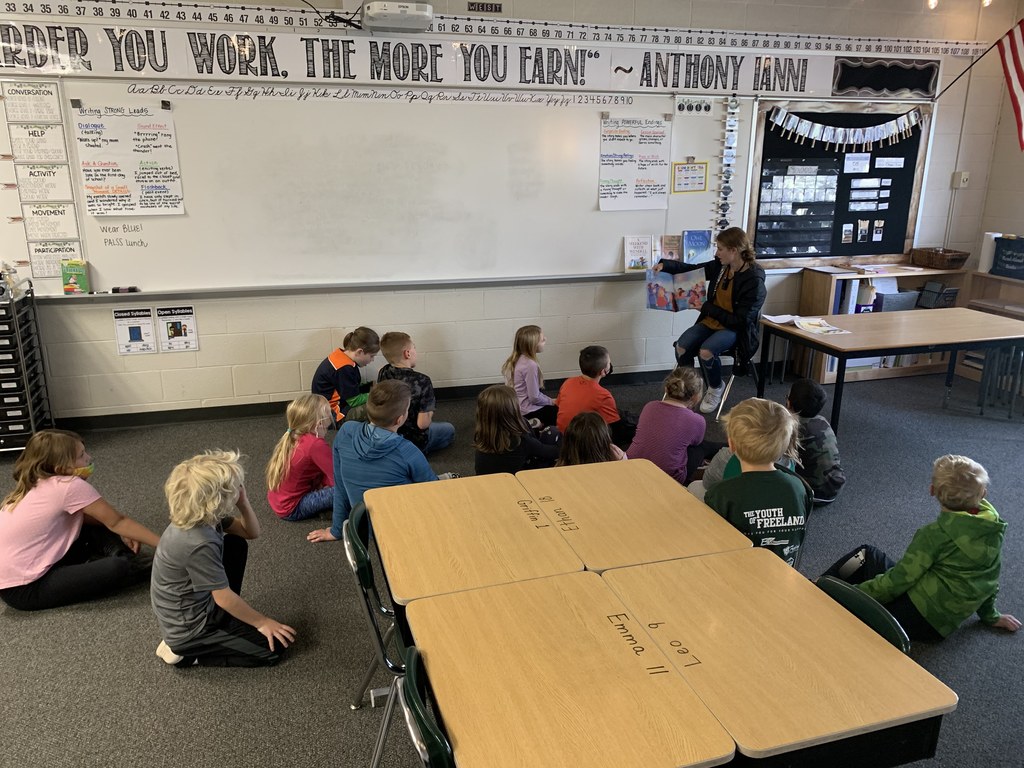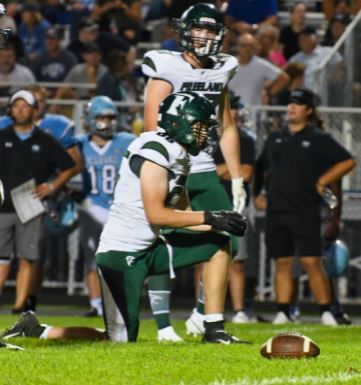 Next Freeland Board of Education Meeting: Wednesday, November 17, 2021 6:00 pm - FHS Performing Arts Center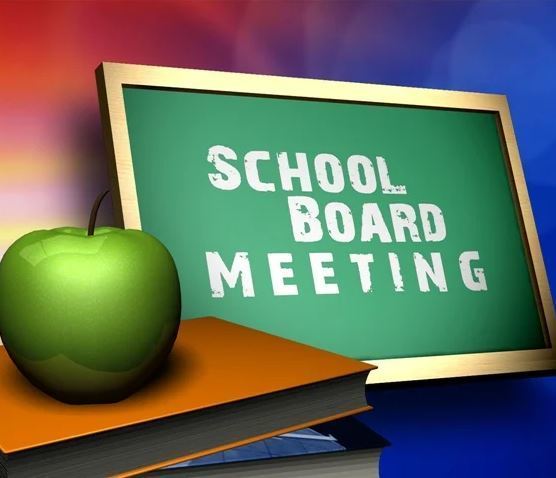 Please do not park in the circle drive in front of the FHS main entrance. This has been a problem for emergency responders, especially in the evenings. The Tittabawassee Township Police will begin ticketing unattended vehicles parked in the drive beginning Mon., 11/29/21.