Students in Mrs. Hensley's Kindergarten classroom turned off the lights today and let their bright minds GLOW to review math and literacy skills. What a bright way to learn!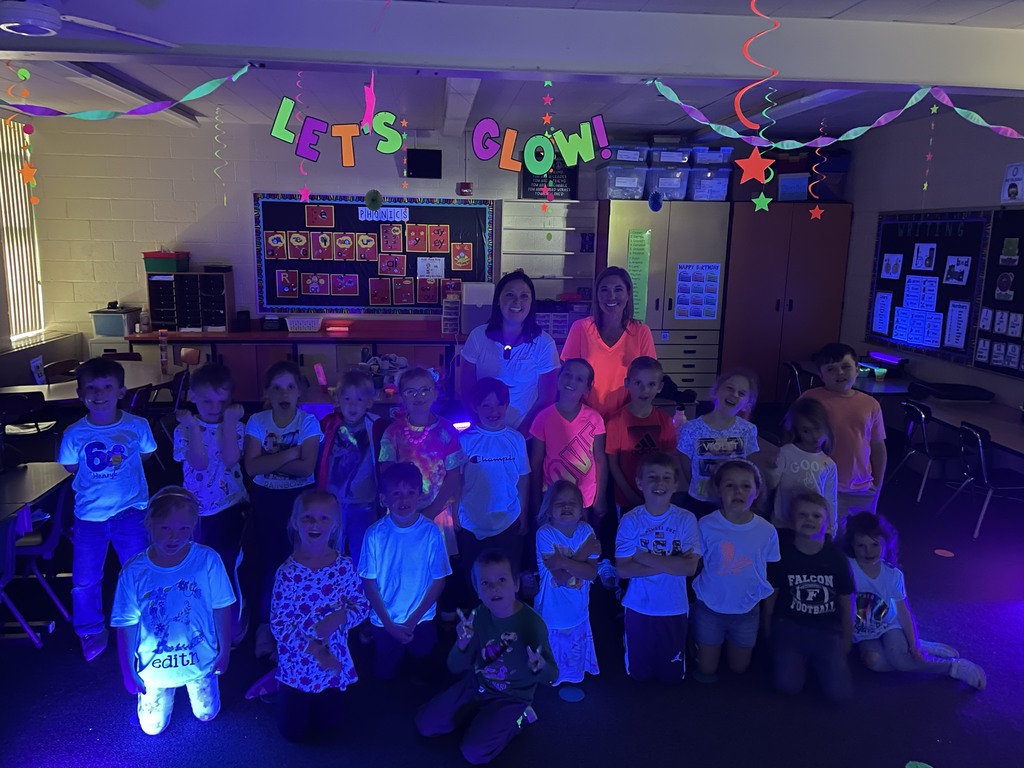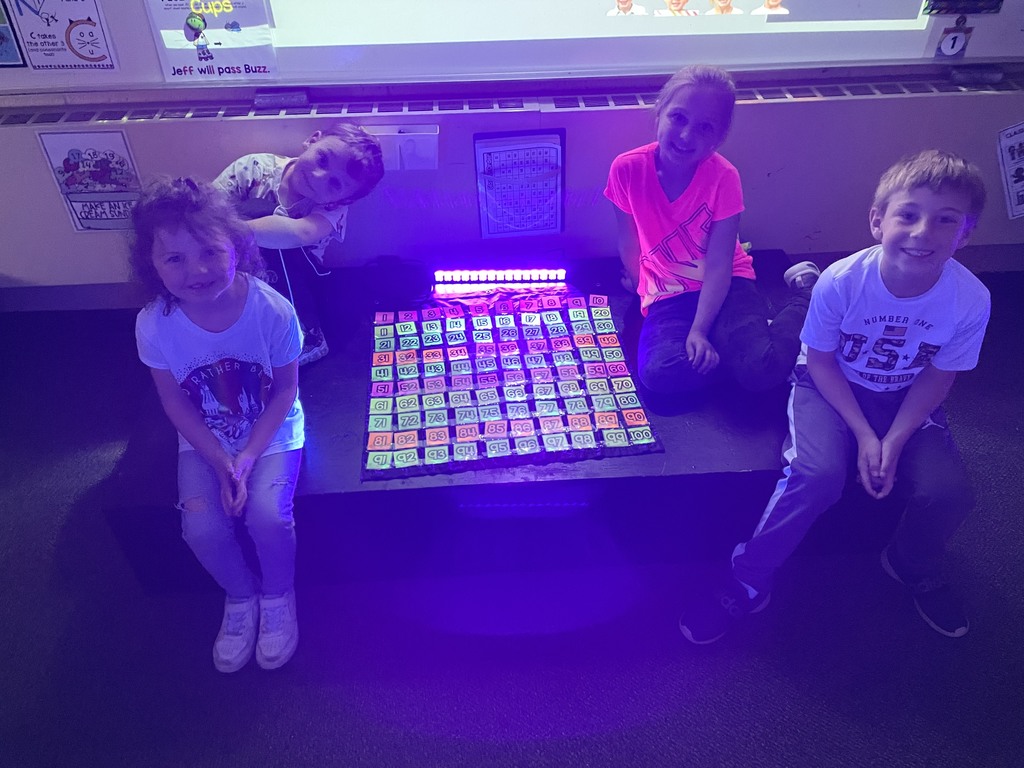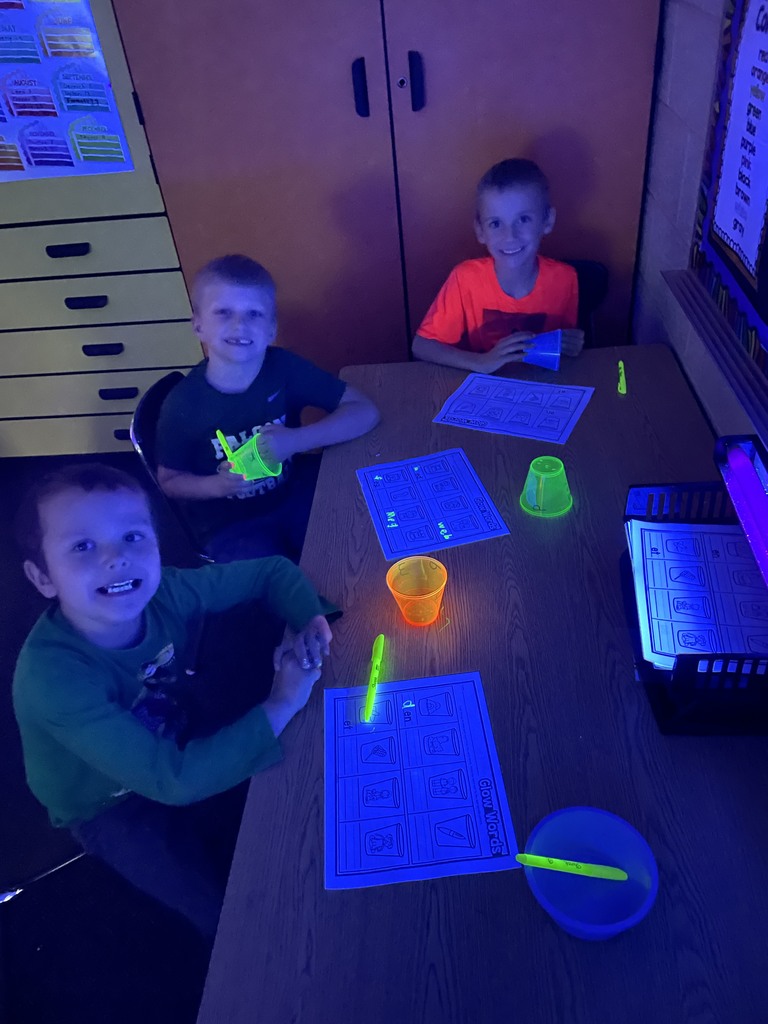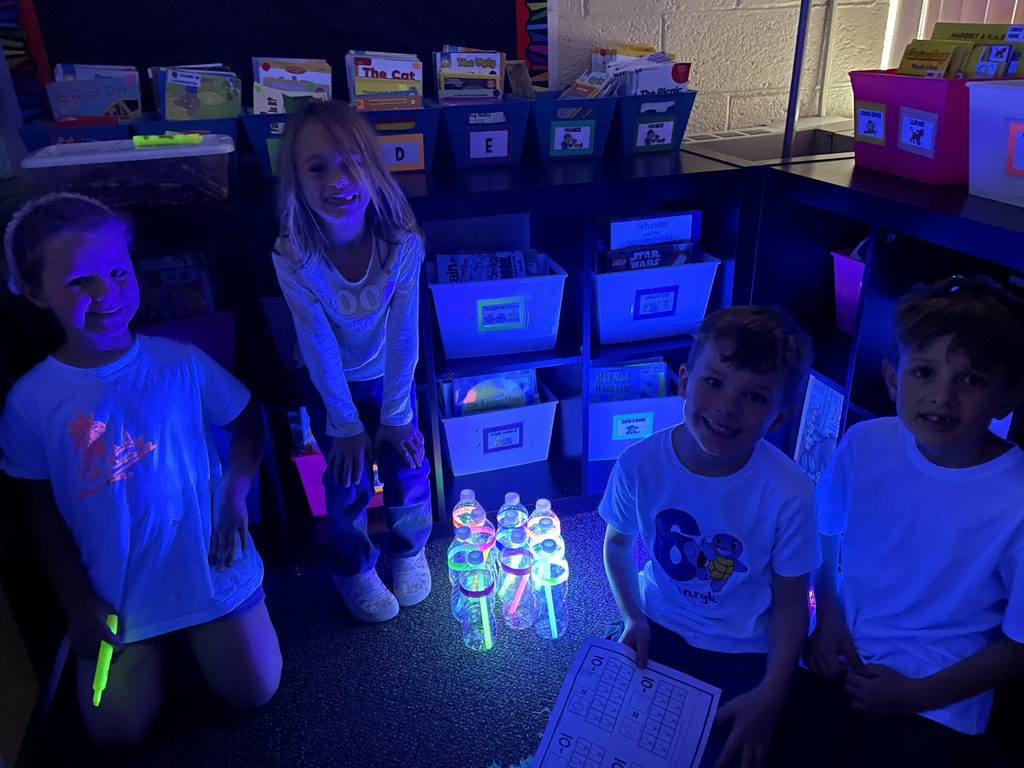 This week is National Police Week and Mrs. Neering's first grade class took a trip to the Tittabawassee Township Police Department office to thank the members of that department for all their work in keeping us safe. Thank you for all you do to keep our community safe!

Mrs. Hare's kindergarten students enjoyed a pajama day and some great books during a classroom Read-In. We hope that you and your families have a safe and relaxing spring break and get to enjoy some great books as well!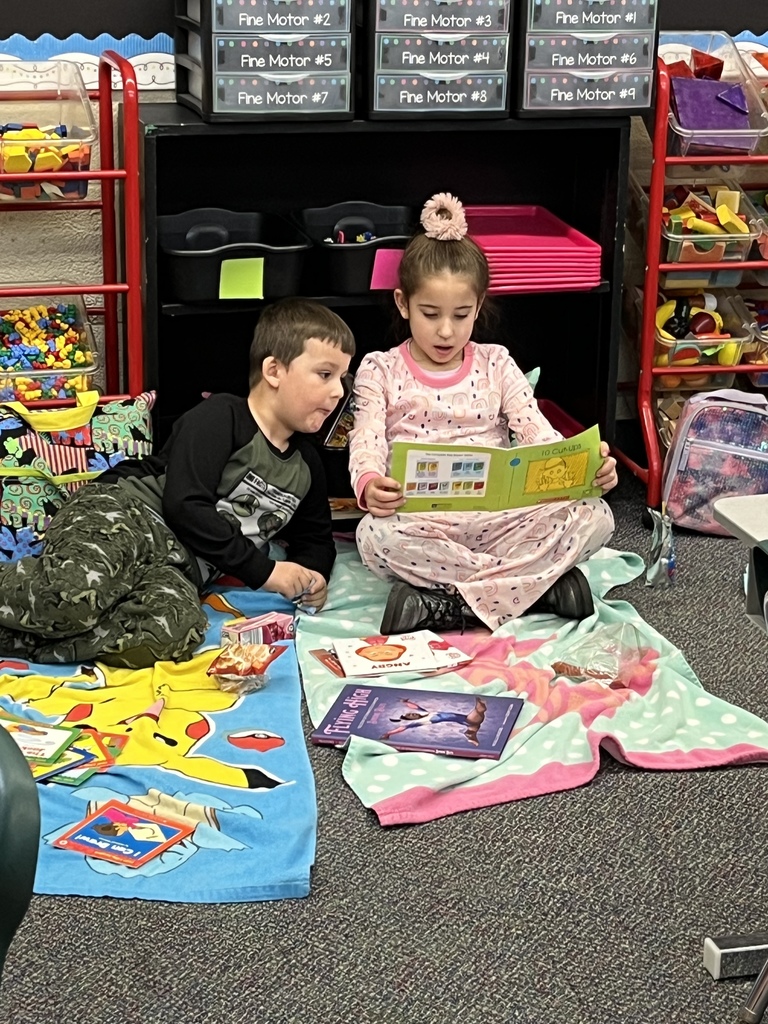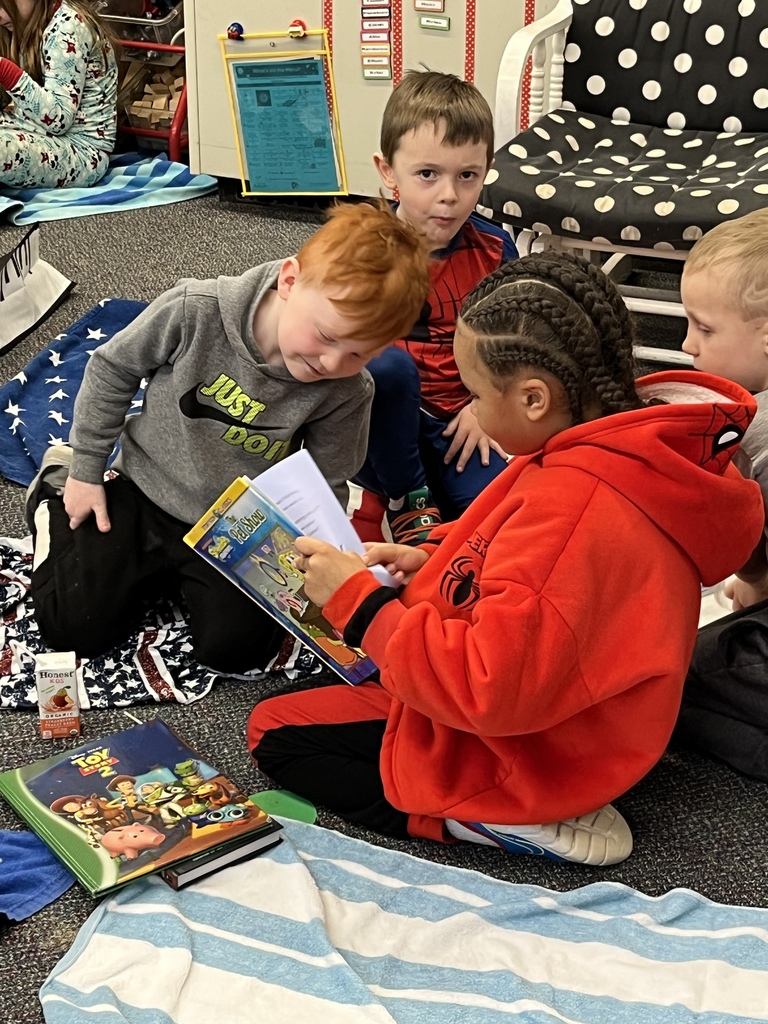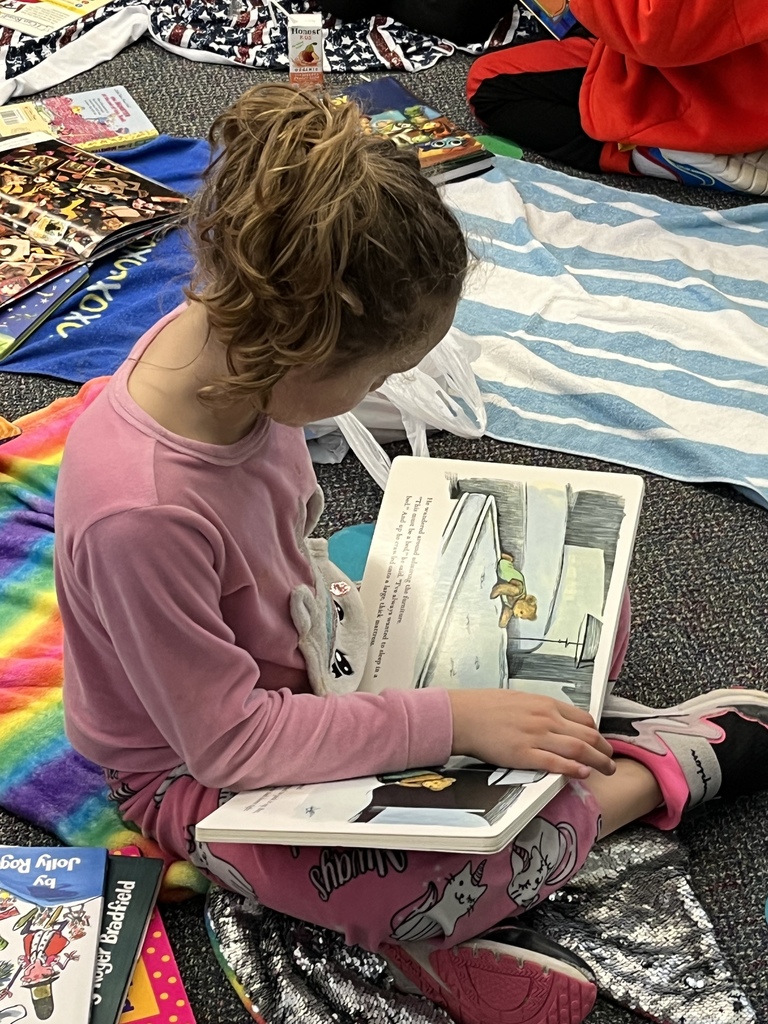 A huge THANK YOU goes out to one of our local business owners. We are thankful to the owner of the Lady Jane's Quilt Shop, who recognized the importance of reading. Since there is nothing better than curling up on the couch with a good book, warm blanket and pillow, she took it upon herself to make that possible for all of our kindergarten students. With the help of the Freeland Lions Club and other private donations they were able to purchase pillows for over 150 kindergarten students. With the help of the Lady Jane's Quilt owner along with her customers and the members of the St. Agnes sewing ministry they were able to sew over 150 pillow cases with a pocket for books. The Freeland LC/ES PTO donated books for each of the kindergarten students to keep in the pillow pocket and read. Thank you Freeland community members for spreading the joy of reading to our students!

Mrs. Johnson's young fives class is showing their athletic abilities as they participate in the Saginaw County Health Department program called Step Up & BWell promoting healthy exercise and eating habits. Way to go Falcons!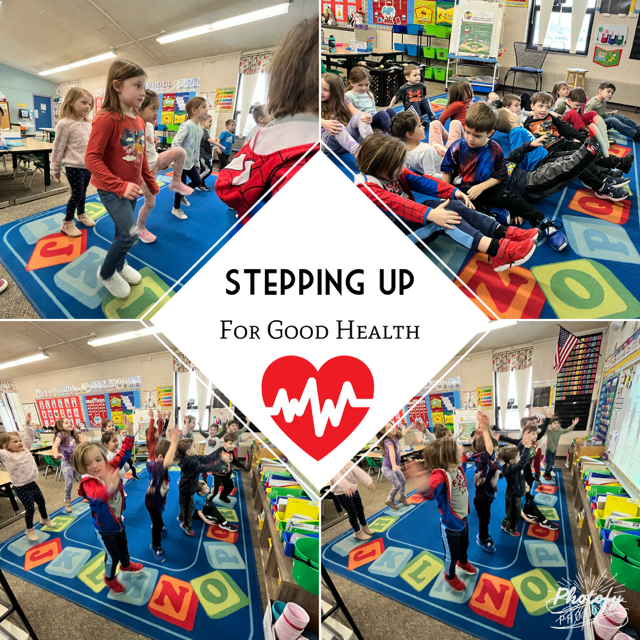 Mrs. Johnson's young fives students had fun today celebrating the 100th Day of School. Some of the activities they enjoyed were stacking with 100 cups, using tweezers to move 100 colored puff balls onto a hundredth chart, and putting together 100 piece puzzles. The students concluded their 100th day of school celebration by making a 100 days smarter crown. It sounds like a fun day of working with number 100!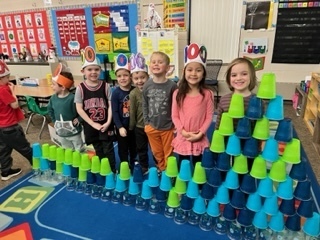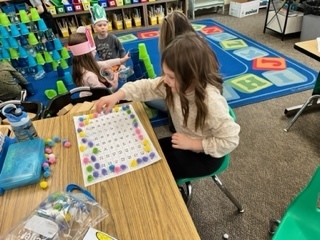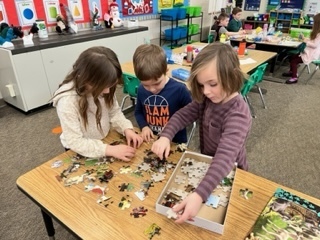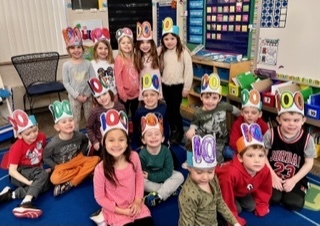 We had a great day at the Freeland Learning Center celebrating the 100th day of school. We are so proud of all of our students and their accomplishments! Way to celebrate a 100 days of learning Falcons!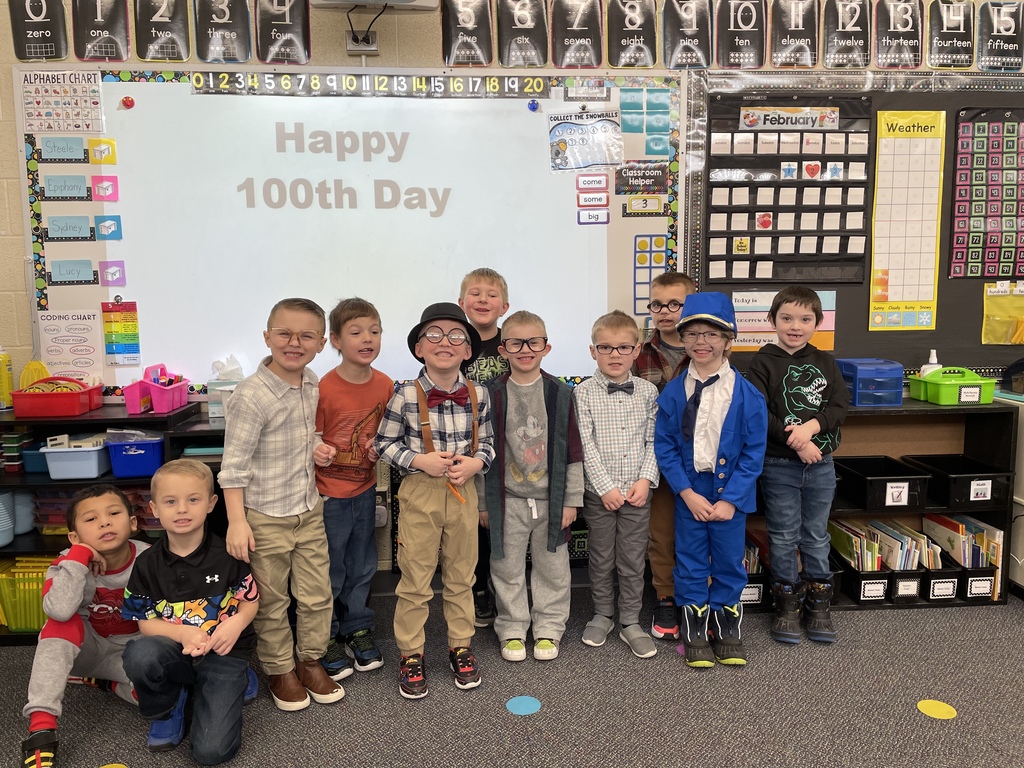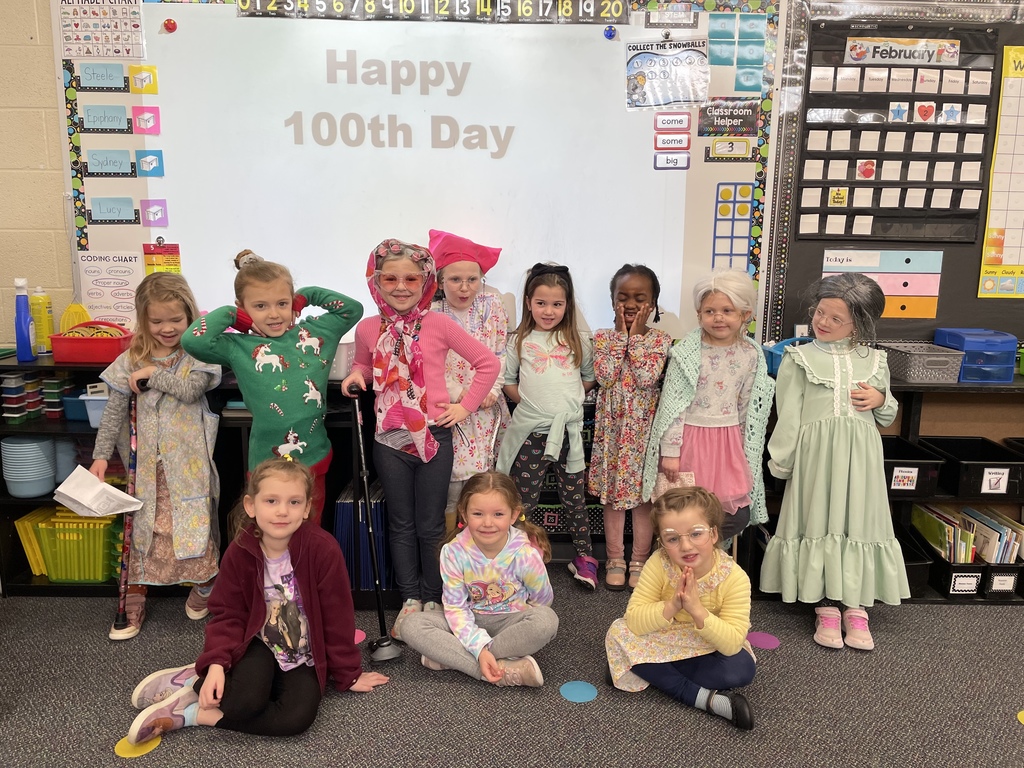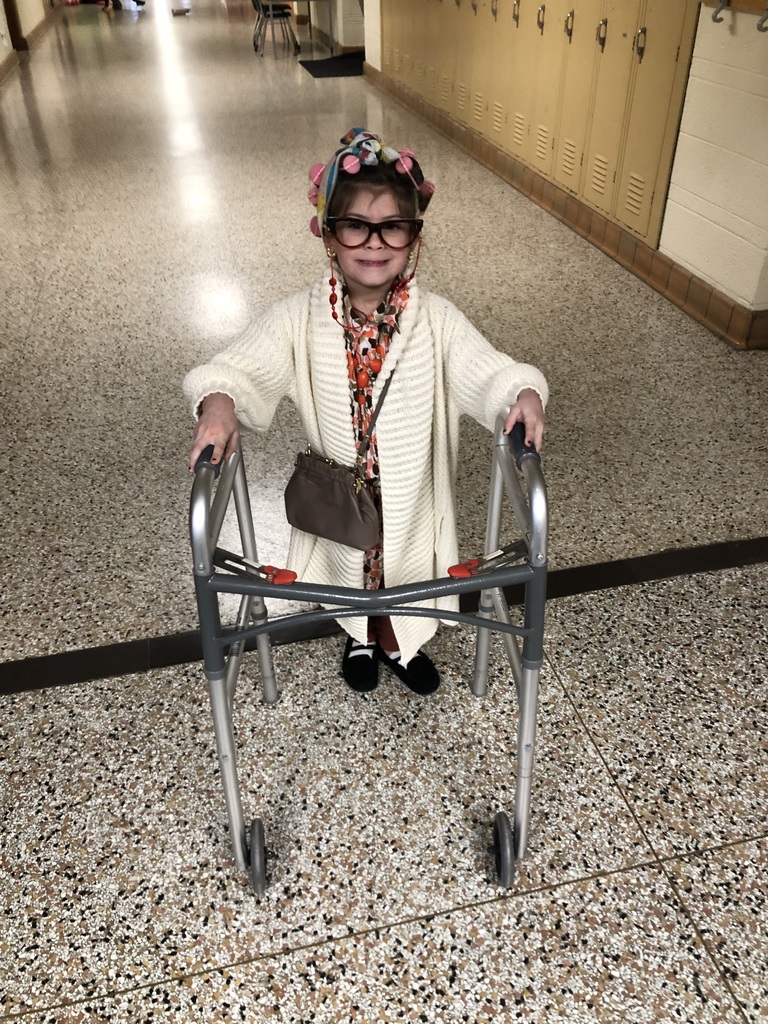 We hope you can join us for the Y5/Kindergarten registration night taking place Thursday, February 23rd from 5:00 until 7:00 pm. Please use the attached flyer for more information.

Mrs. Neering's first grade students took some time to write letters to special people in their lives who are veterans. They are very eager for them to get their letters in the mail. Thank you for taking the time to honor the special veterans in your lives first graders!

The Freeland Learning Center and Elementary School staff and students are celebrating kindness week next week. We hope to make a positive change.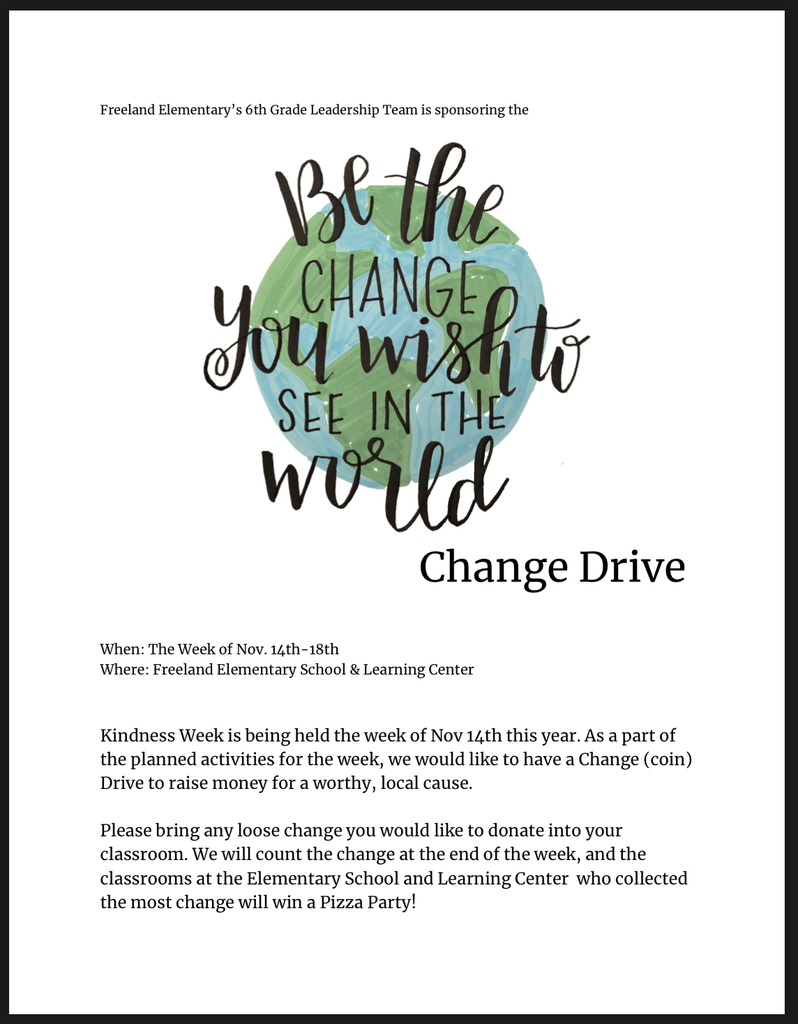 Freeland Learning Center students had a lot of fun celebrating Halloween today. They participated in fun activities and games while enjoying some special treats. Students in Mrs. Peter's class sure look like they had a great time. Happy Halloween Everyone!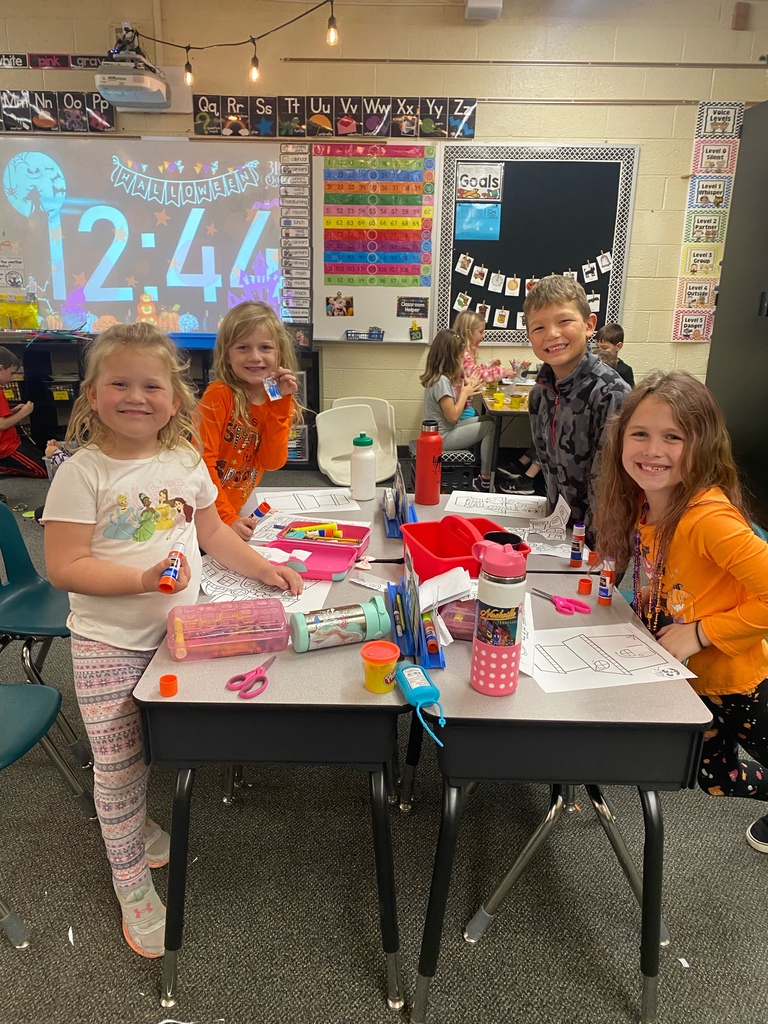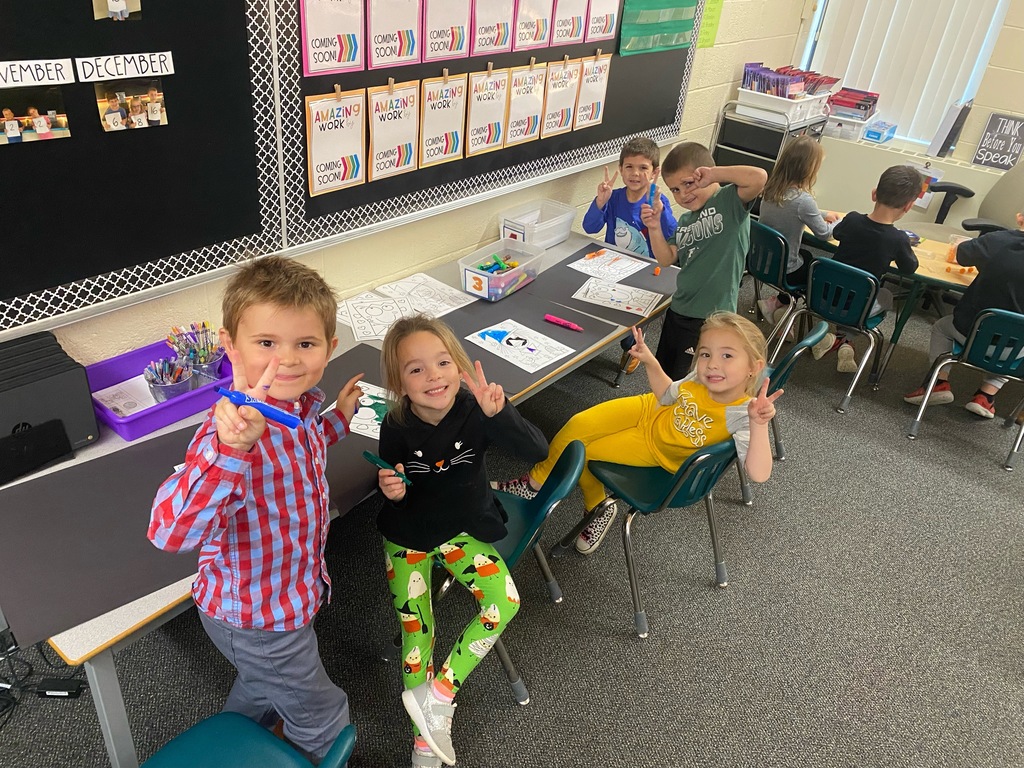 Thank you Mr. Feinauer and Blue for visiting the Freeland Learning Center today. We enjoyed getting to know you and your therapy dog, Blue. We hope to see you in our building again soon. Your presence in the building made us all smile.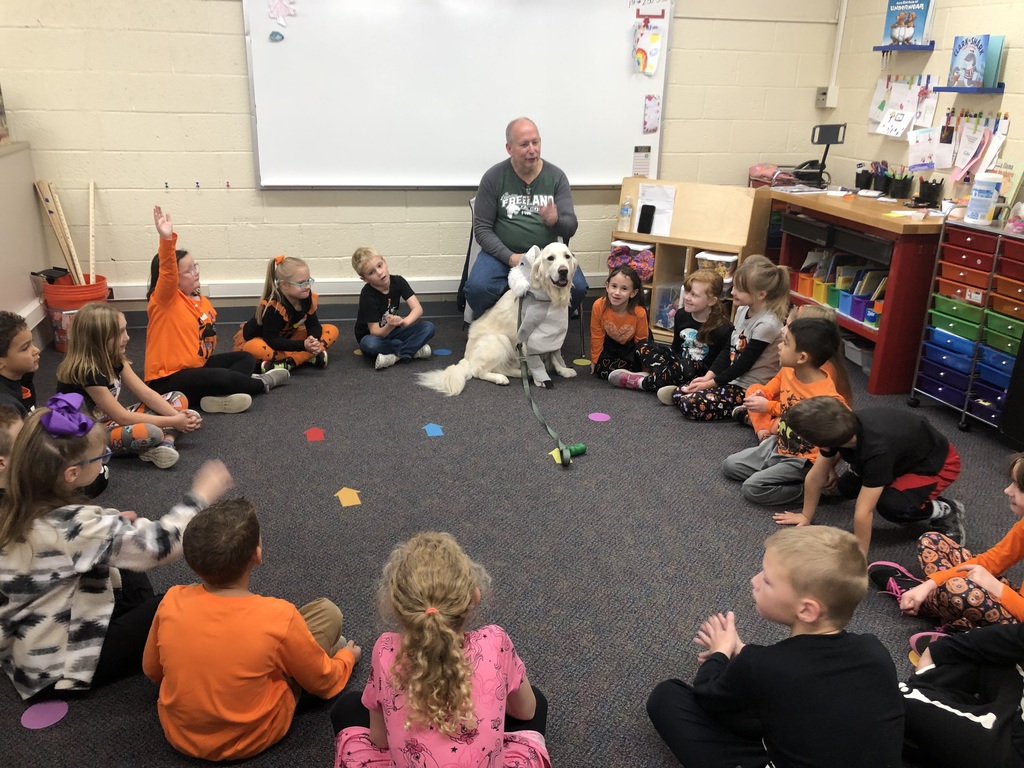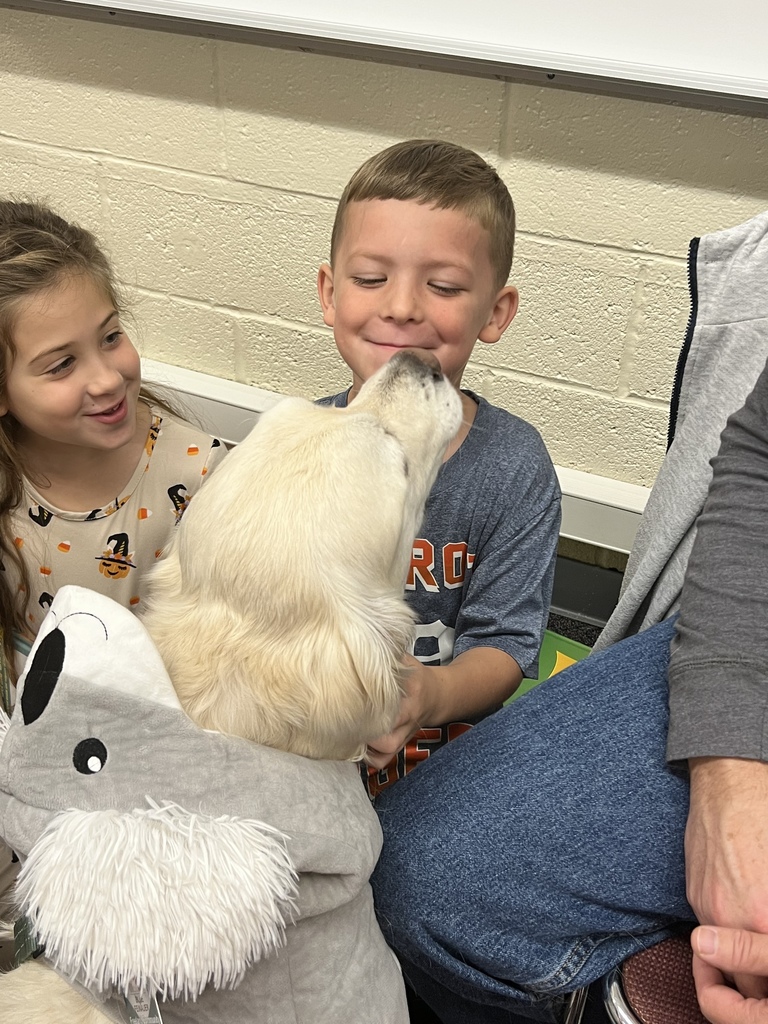 Thank you Mrs. Grassmick and Basil for visiting our school today. We can't wait to meet all of the other therapy dogs that will visit us soon. The students and staff were so happy to meet you and your therapy dog today. Thank you for bringing smiles to all of our faces!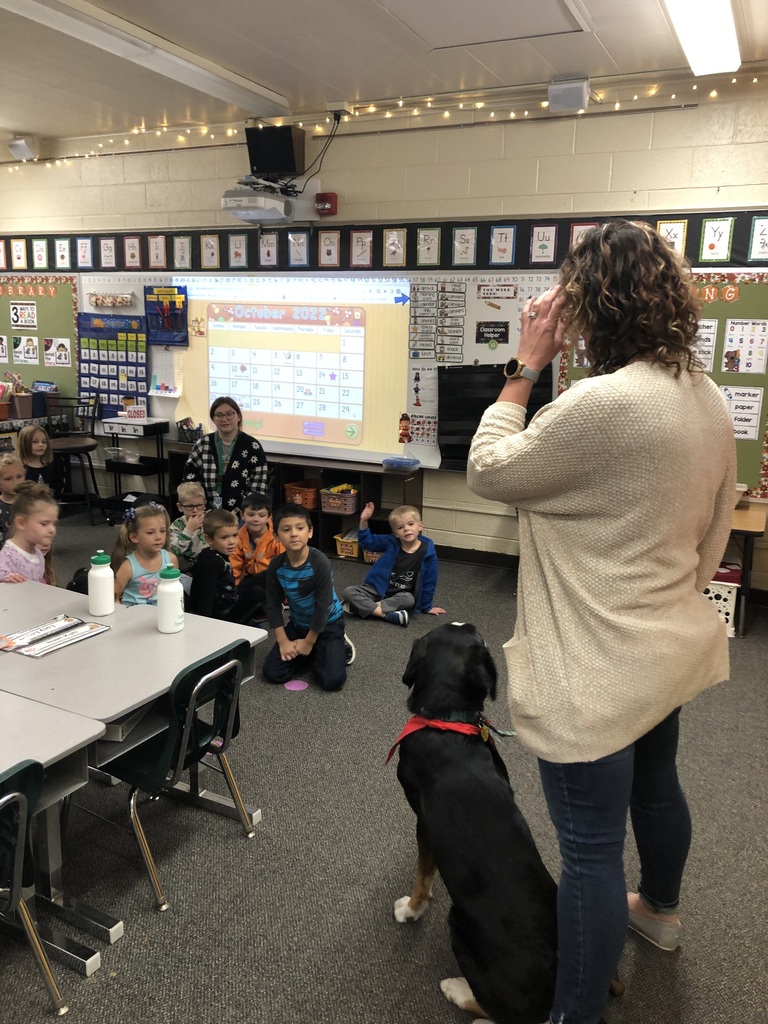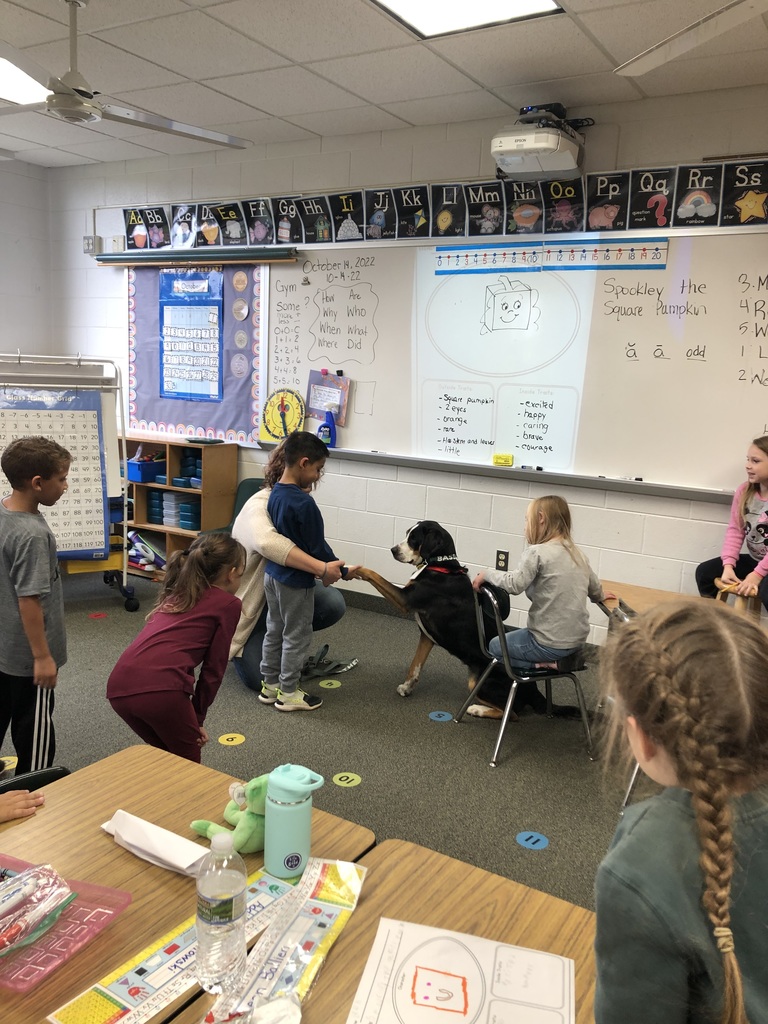 Thank you to our Freeland Learning Center nutrition department staff Mrs. Kain and Mrs. Kinley for making apple crunch day such a fun event for all of our students. They went above and beyond to make sure every student and staff member enjoyed a nutritious locally grown apple, while having fun at the same time. Way to make healthy eating fun for everyone!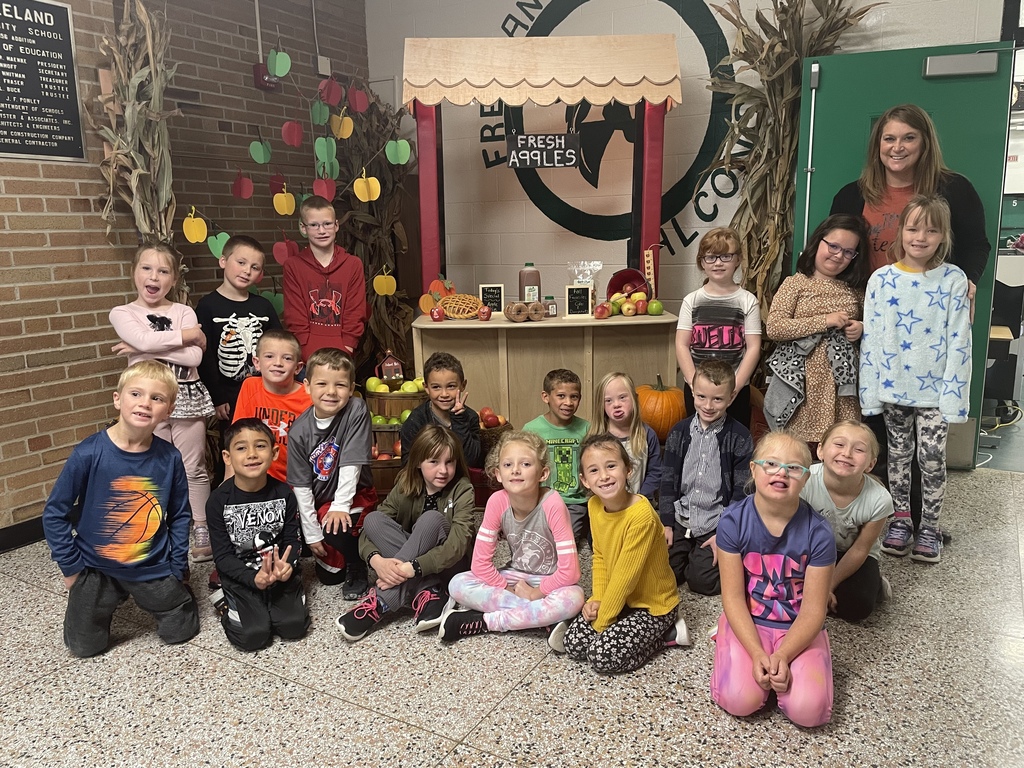 Students at the Freeland Learning Center are having fun participating in the homecoming spirit week! Here are a few pictures from our crazy hair day.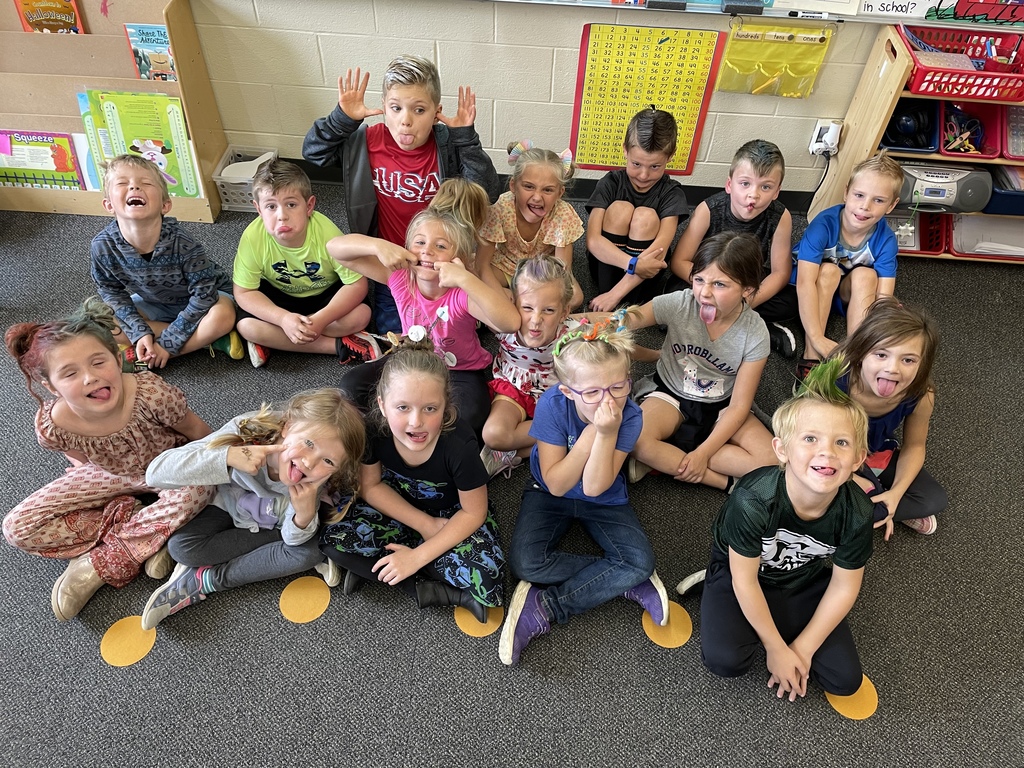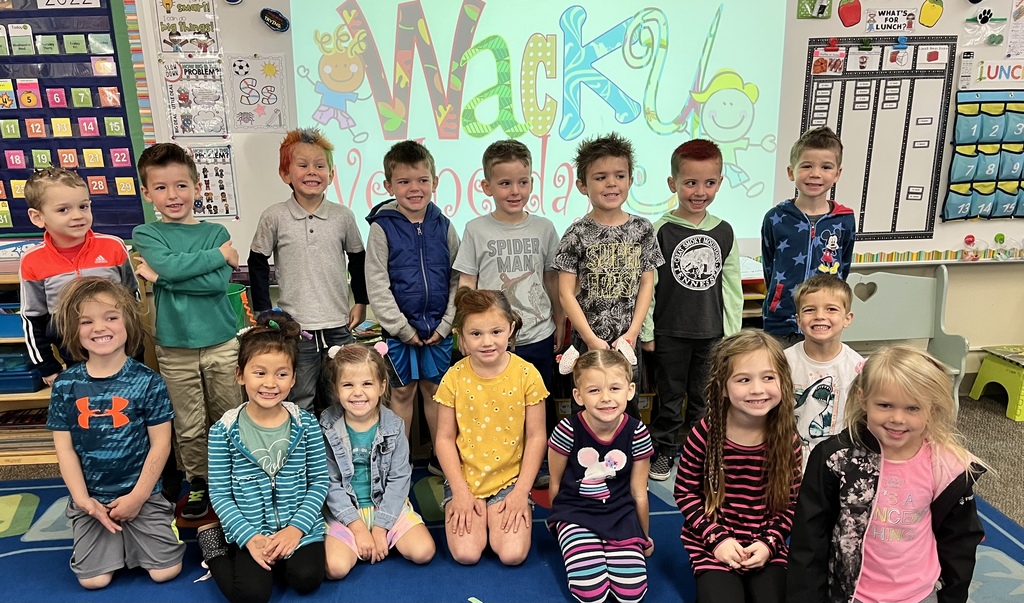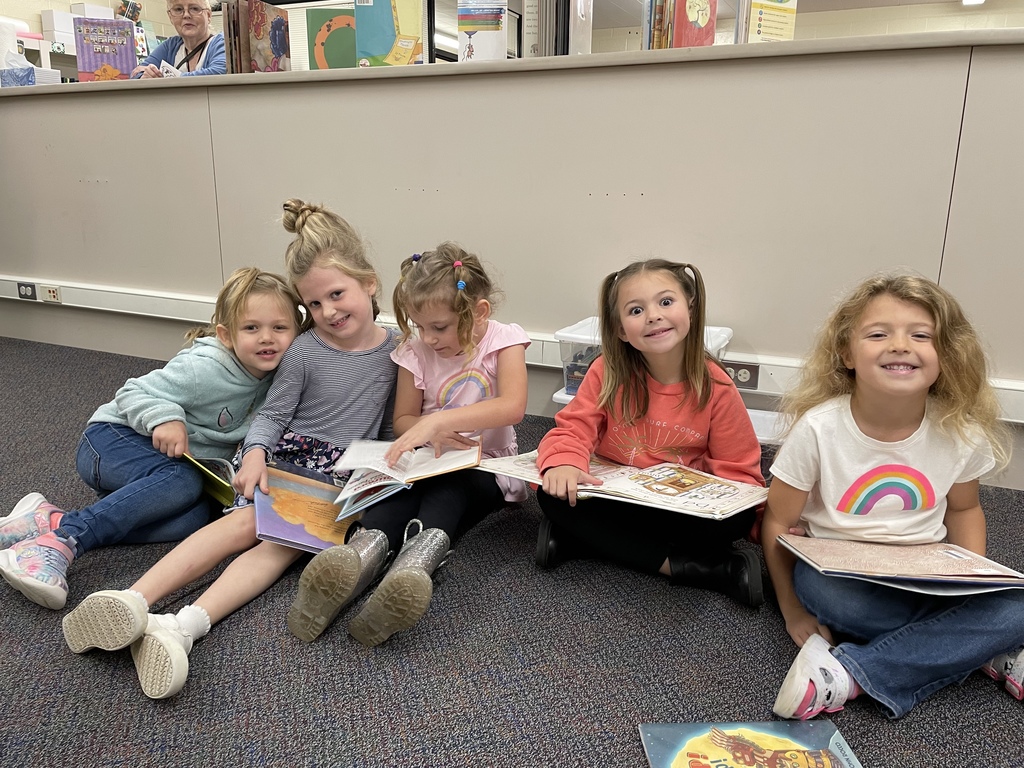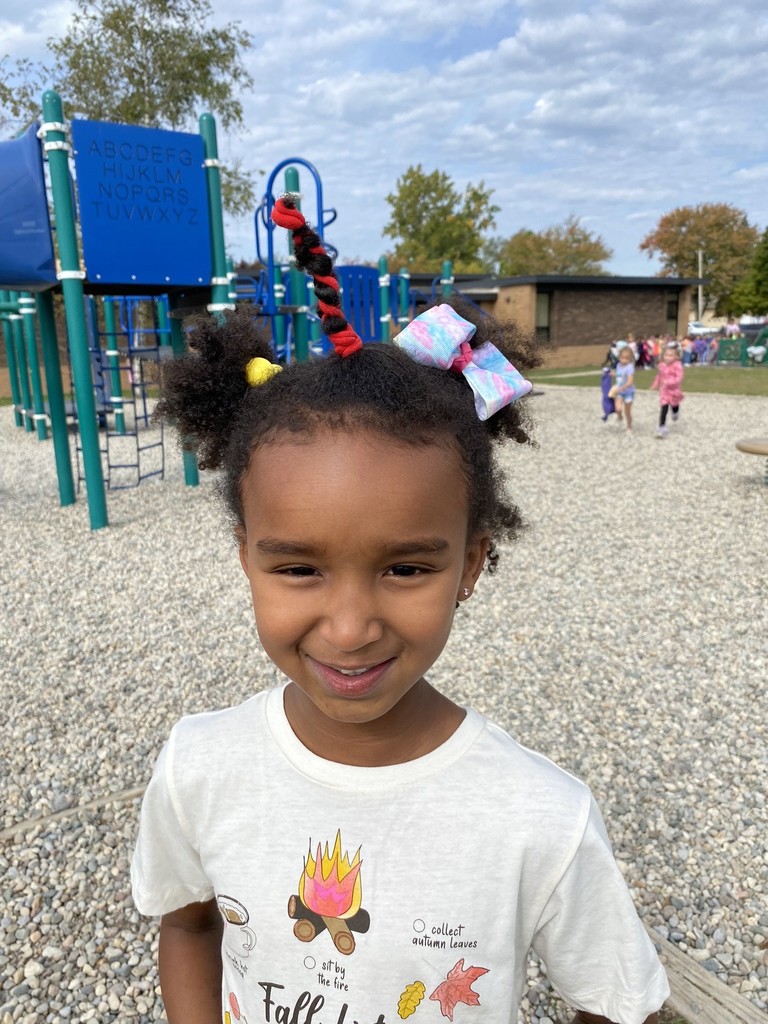 Mrs. Miller's first grade class is working with Boomwhackers to learn high and low, and to play along with some popular songs. Way to go inspiring new musicians, Ms. Deschaine!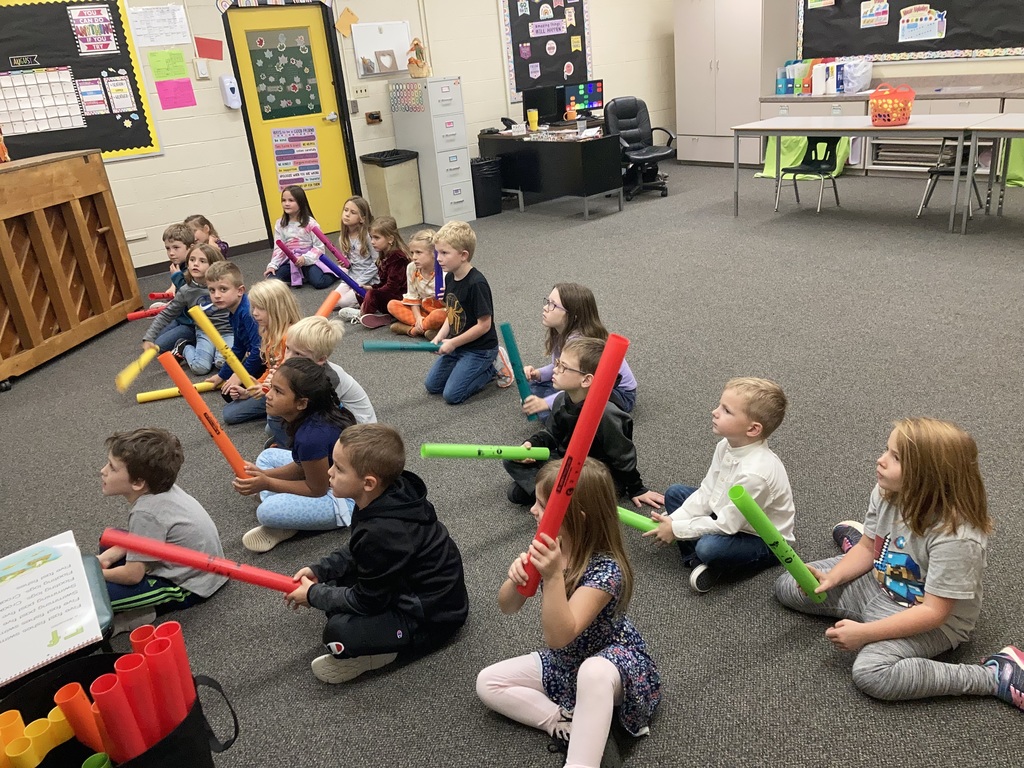 Students at the Freeland Learning Center are having fun during the Homecoming Spirit Week celebrating their school spirit. Today they had a chance to participate in a mismatch day. Mission accomplished! Nice job Mrs. Simon's kindergarten class.

Students in Mrs. Griffin's first grade class concluded their citizenship unit study with a friendship salad. Each student contributed a fruit which represented a characteristic of a good citizen. What a yummy way to learn!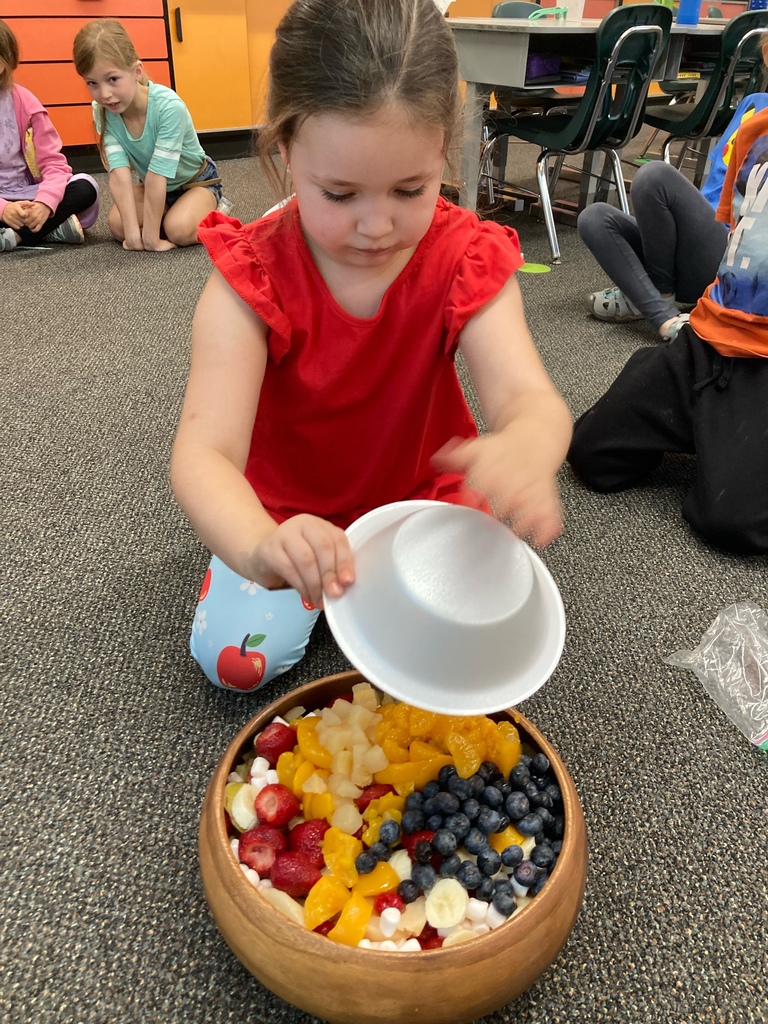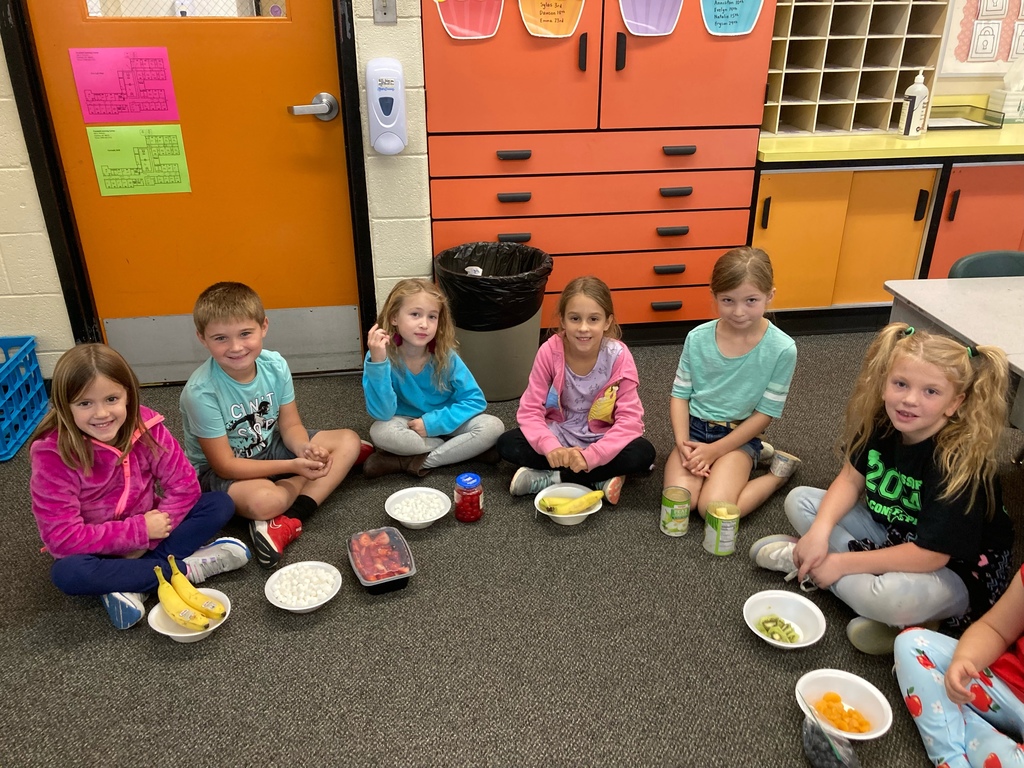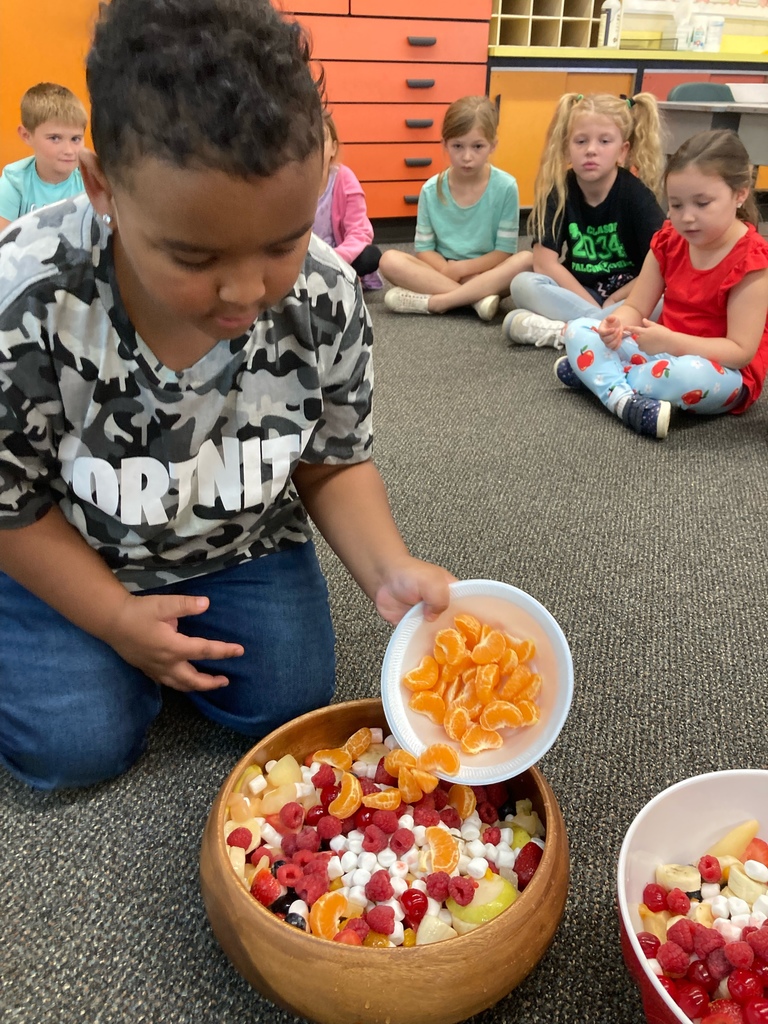 Students at the Freeland Learning Center participated in the annual Hats on for Cancer Day this Friday. Thank you to all of the students who were able to bring in a donation going towards our Freeland Clash for a Cure fundraiser. We hope to see all of you at the Clash for a Cure football game between the Freeland varsity team and the Essexville Garber team taking place tonight. Go Falcons!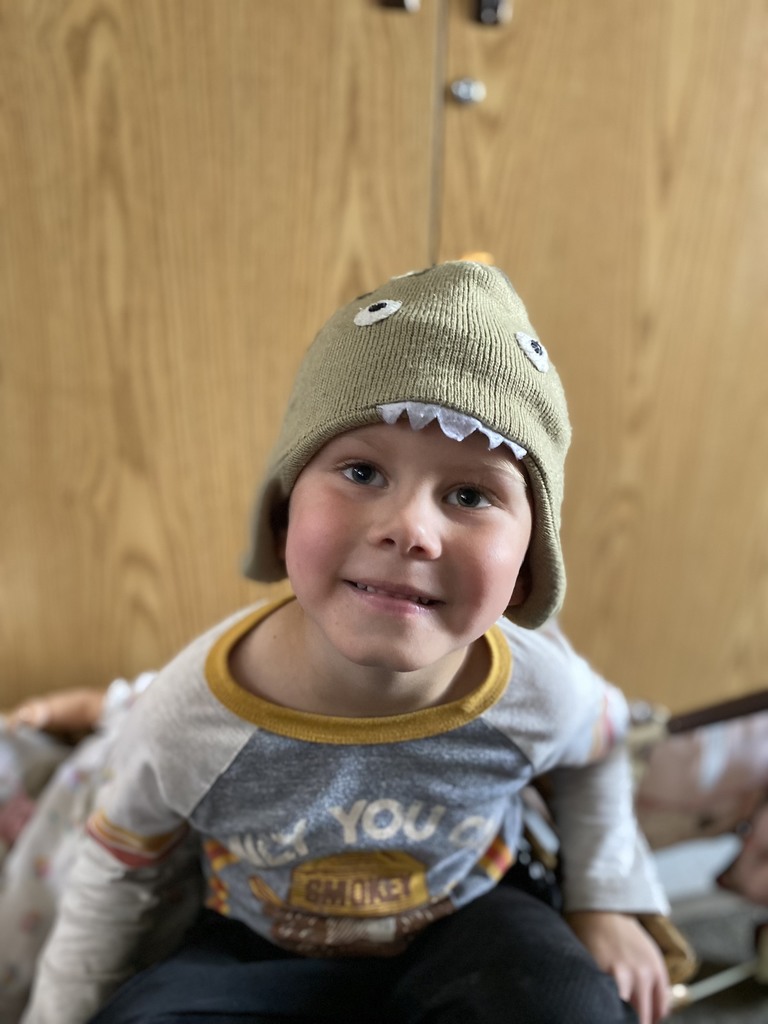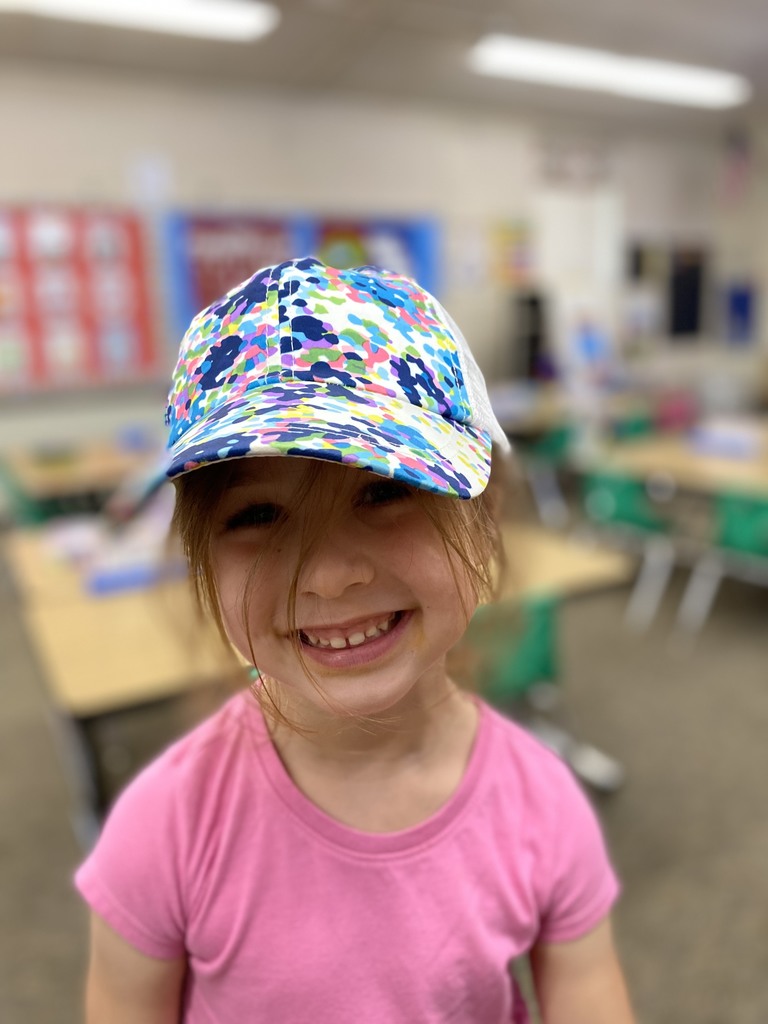 Today was National Administrative Professionals Day! We celebrated Mrs. Dammer and Mrs. Rapin, our office professionals, with small tokens of our appreciation. We are blessed to have them both in our building as they always go above and beyond for all of our students, their families and all of our staff. Thank you for being amazing each and every day. We truly appreciate you and all you do for all of us!