If you have a Y5 or a Kindergarten student planning to start school in the fall please join us for the Y5/Kindergarten registration night. Our Y5/Kindergarten registration night will take place this Thursday, February 25th from 5:00 until 7:00 pm at the Freeland Learning Center. If you have any questions please feel free to reach out to us at (989) 695-5721 or
lopezi@freelandschools.net
. We ask that only one parent attend and there is no need for your child to be present as you will be able to schedule a screening assessment for your child in June.
"This is awesome!" "I want to do that again!" These phrases were heard many times today around a part of the Freeland Learning Center parking lot which this weekend was turned into a Sensory Fitness Trail to be enjoyed by all of the students during recess as well as during physical education classes. Thanks to a dedicated group of volunteers, what was just an idea became a reality for many happy students to enjoy. A huge thank you goes out to a Freeland parent, Mrs. Kendra Kundinger, who was instrumental in designing and organizing the project. Thank you also to Mrs. Michele Miller for all of your help and support with the project. This project could not have happened without the support of our amazing PTO who funded the project. We are also grateful for the Rohraff family for all of your dedication and hard work in getting the project completed. Finally, we want to send a huge thank you to the Freeland Middle School and High School student volunteers who gave up a large part of their weekend to help us paint the trail: Madison C. - Madelyn F. - Kate S. - Maia C. - and especially Molly O. Thank you for sharing your gift of time and talents with us and bringing a lot of joy to the Freeland Learning Center students. This project could not have happened without you! With many thanks, Izabella Lopez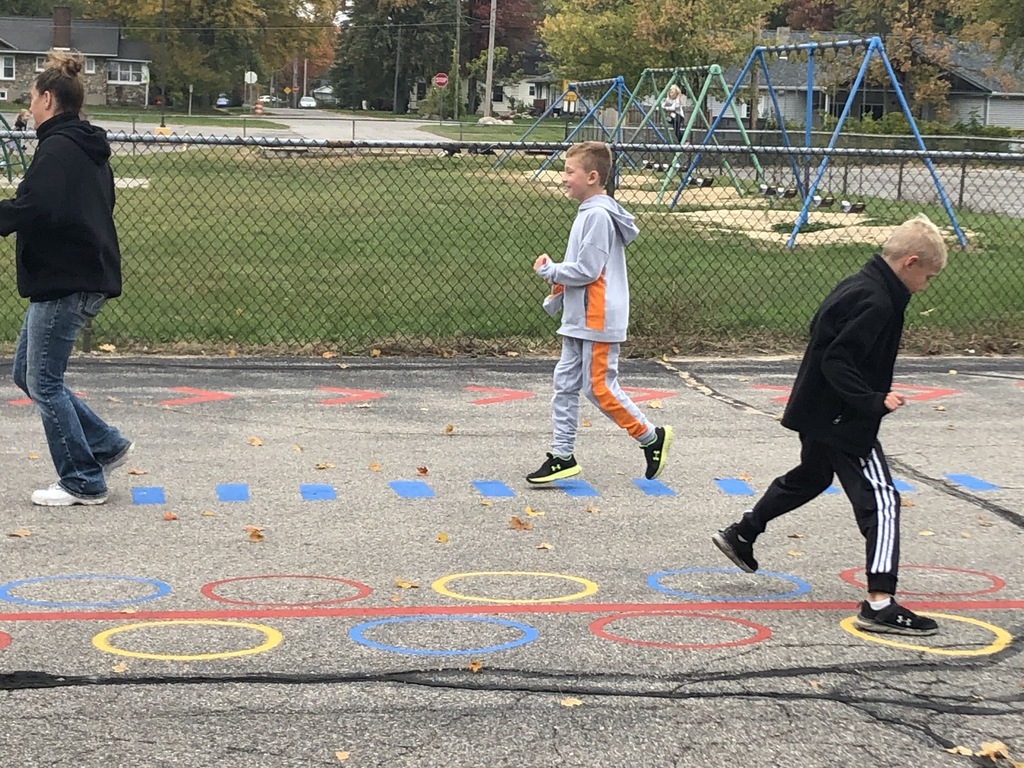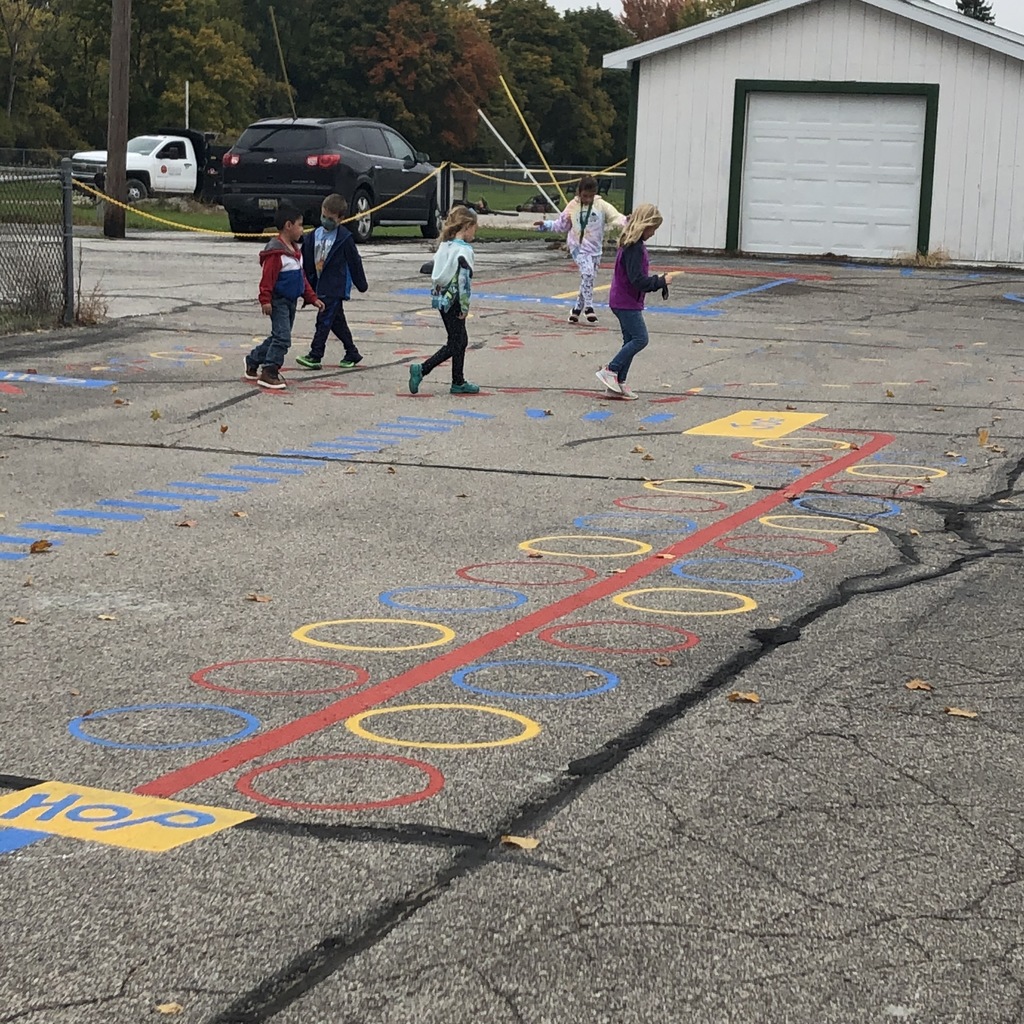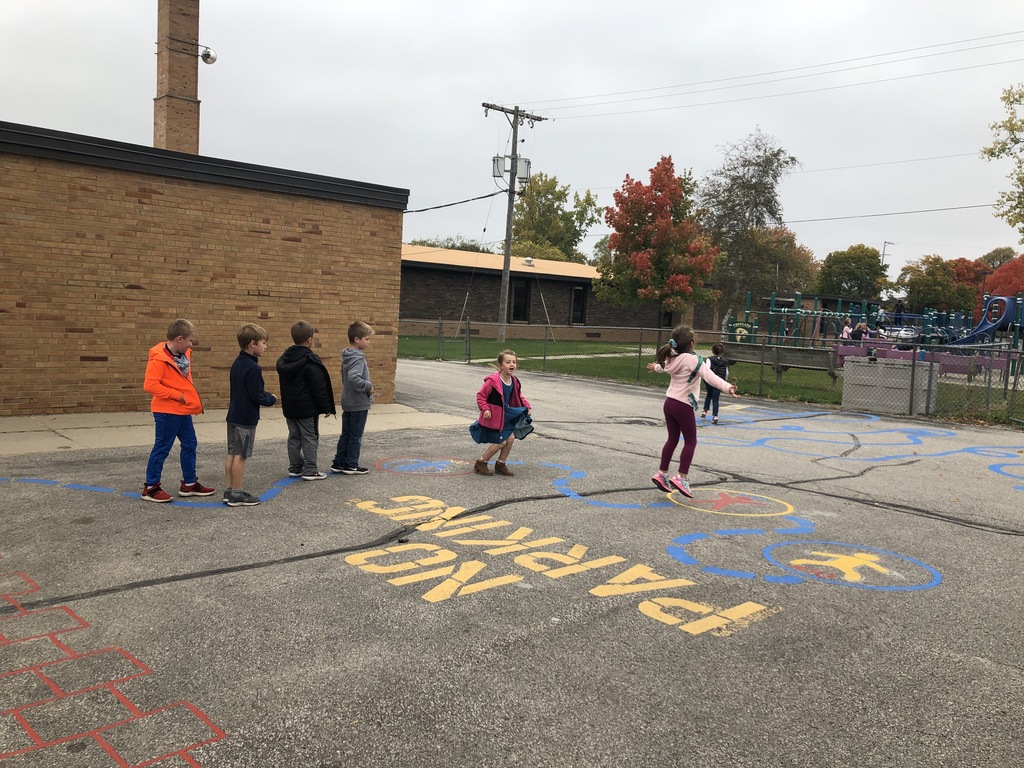 LC students enjoying reading with friends during the Read-In.
Here are some more images from the LC Read-In. Keep on reading Falcons!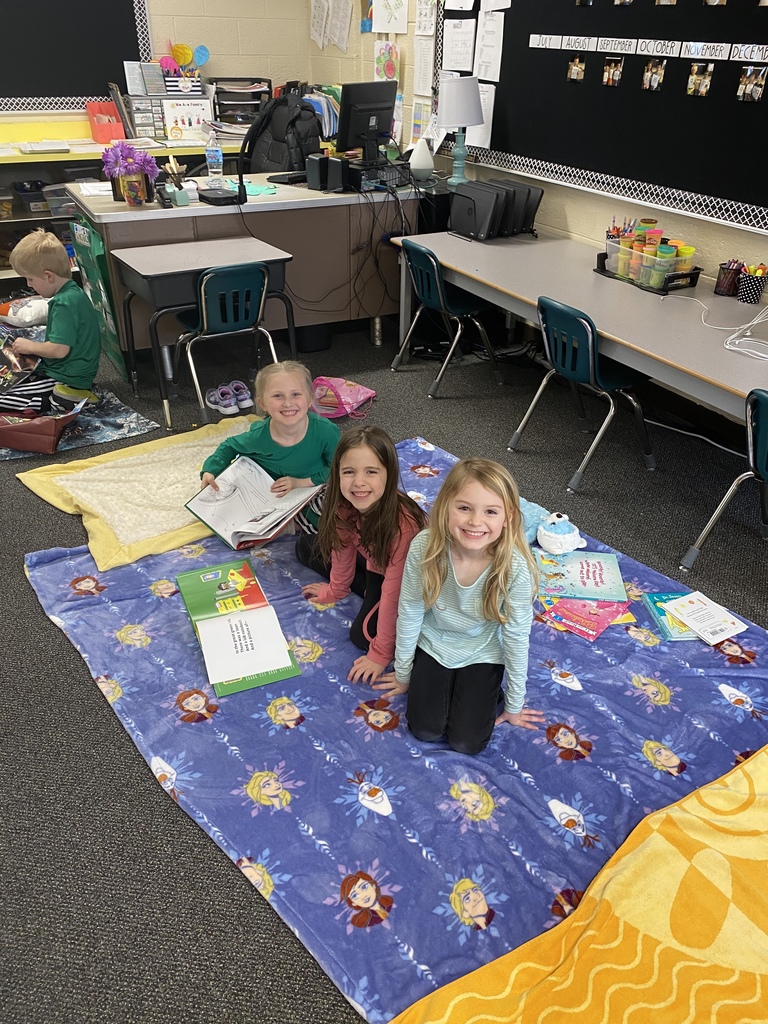 Freeland Learning Center students enjoyed a school wide Read-In today. Keep on reading Falcons!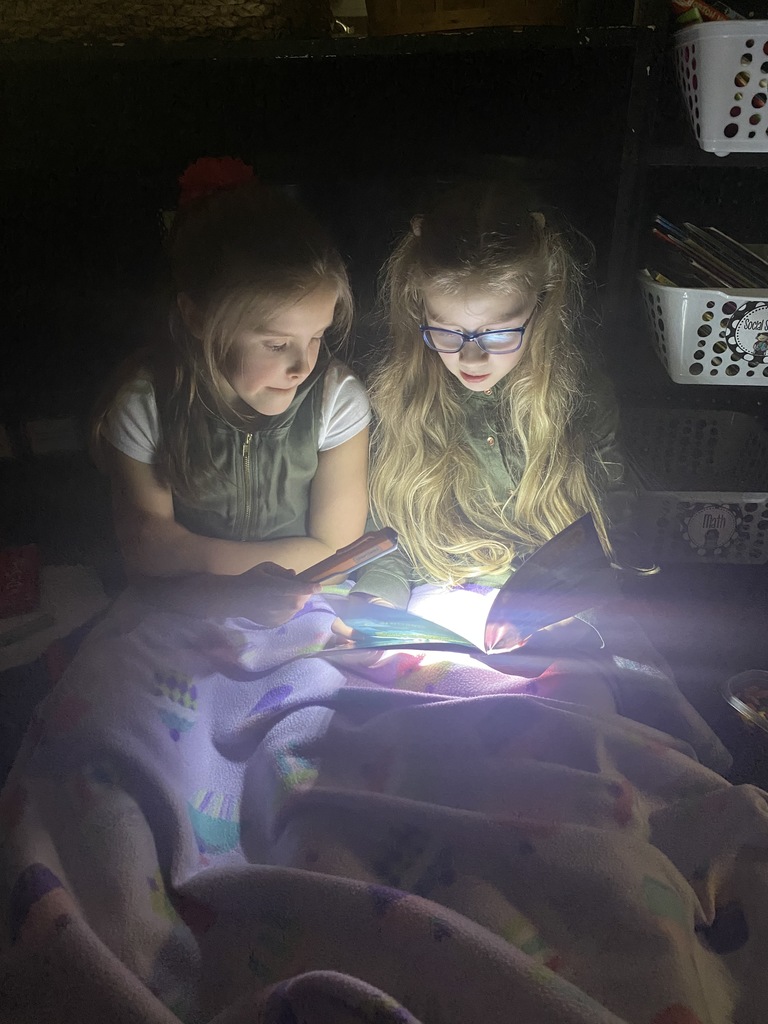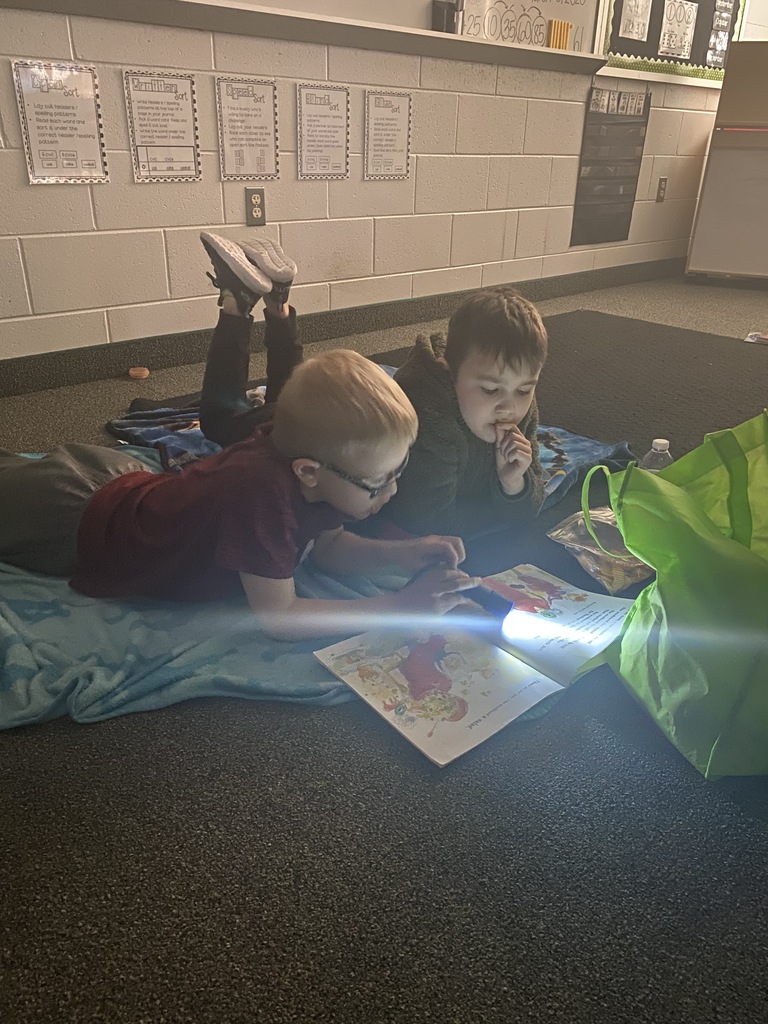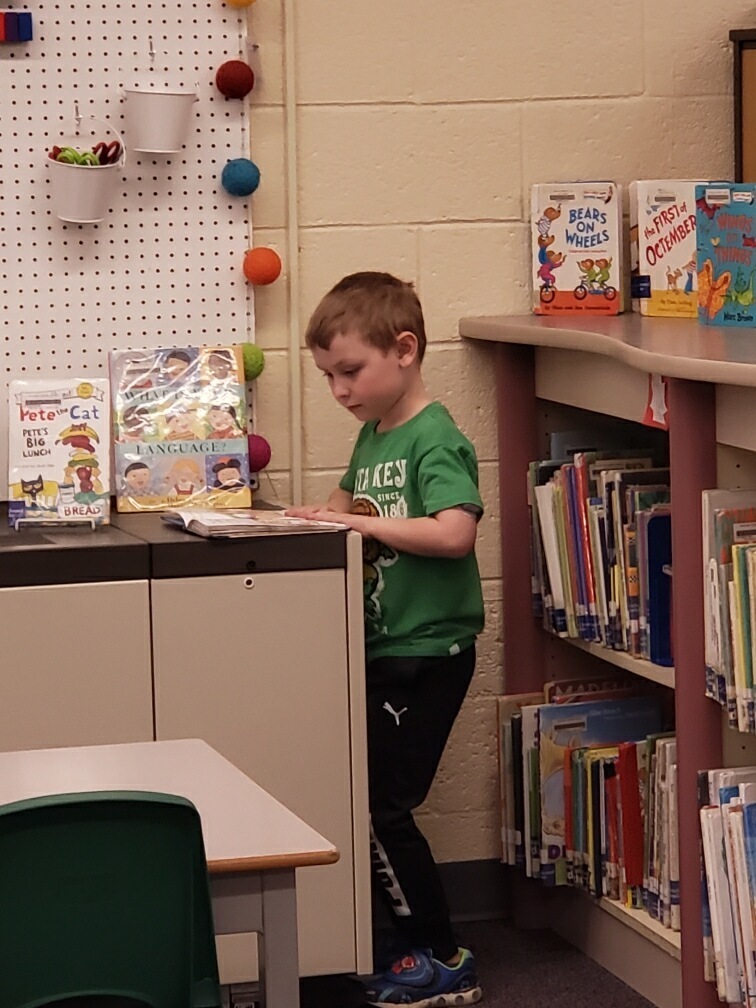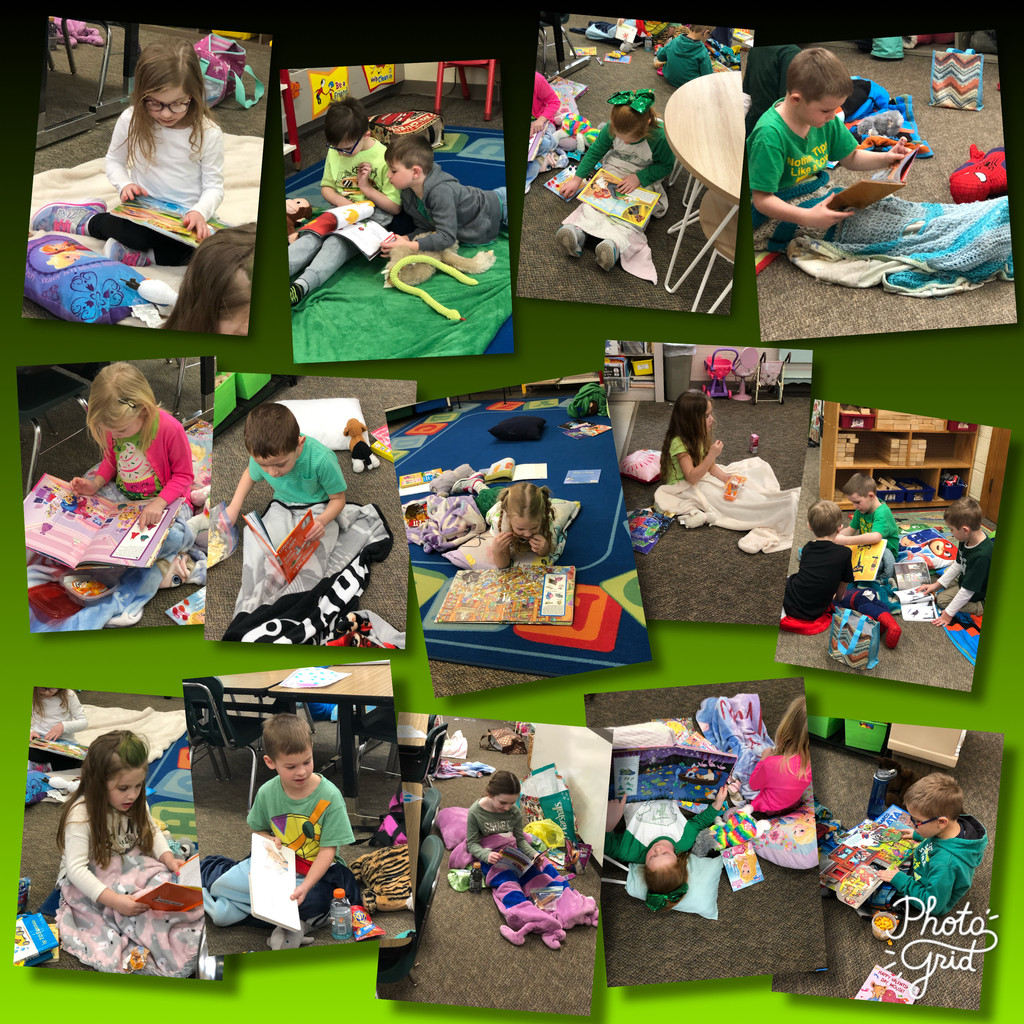 Celebrating reading month turns into spreading kindness. After reading a book about kindness, Mrs. Neering's first grade class creates Appreciation Bags for the local police and fire station members and delivers them personally. Way to read and spread kindness Falcons!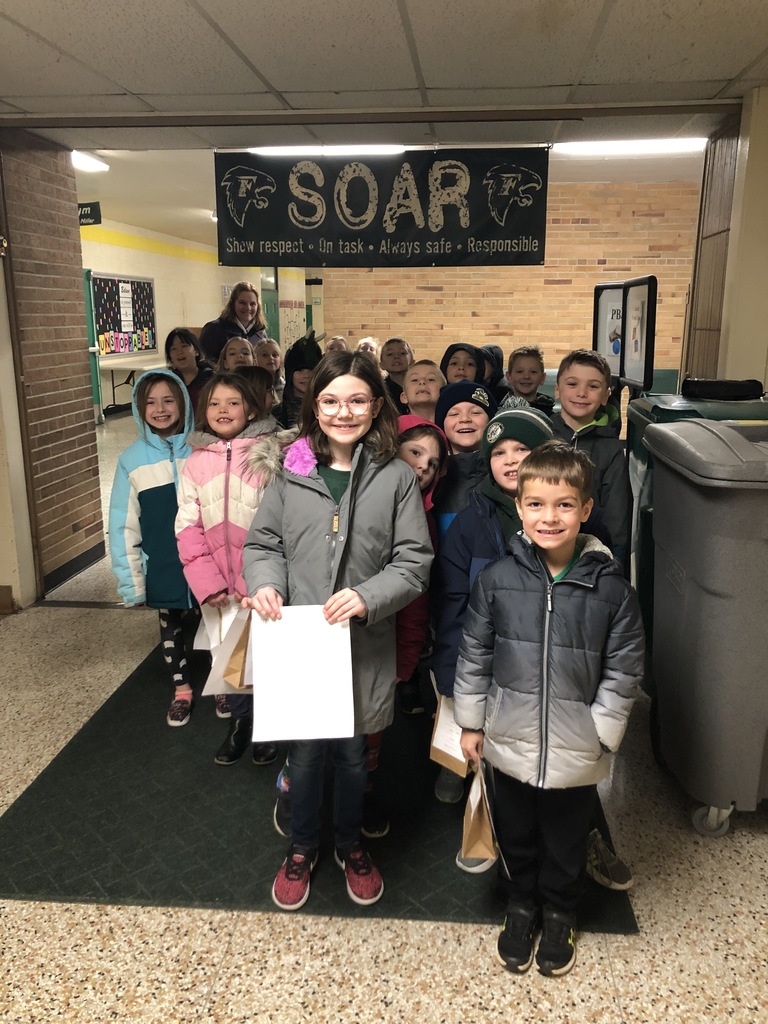 Students and Staff at the Freeland Learning Center will be celebrating reading month by participating in a Read-In on Friday, March 6th, 2020. Mrs. Harvey's first grade class and Mr.Thornton's Y5 students are reading buddies and they enjoyed some reading time together.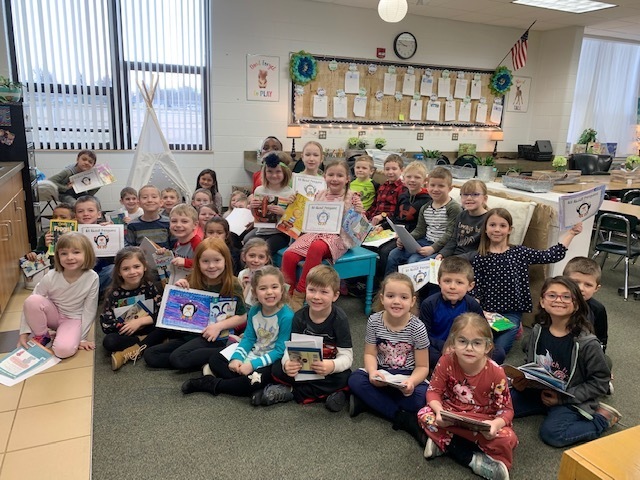 Freeland Learning Center students celebrated the 100th day of school on Friday. They participated in many fun and educational activities while working with the number 100. Some students and their teachers showed us what they might look like if they were 100 years old.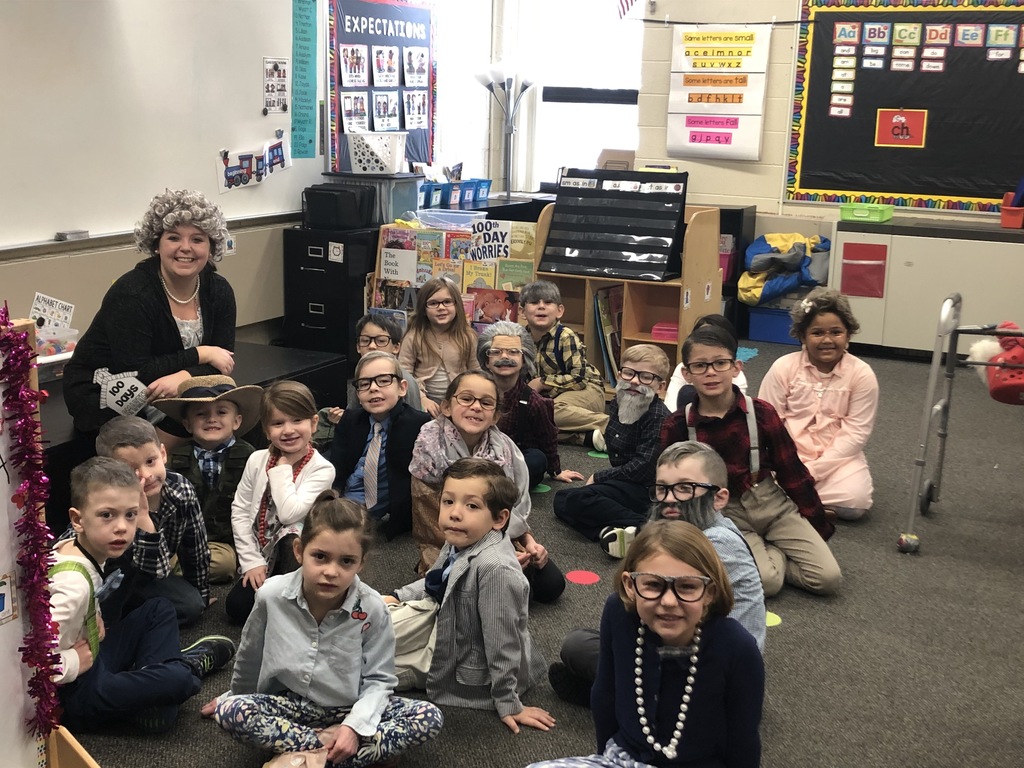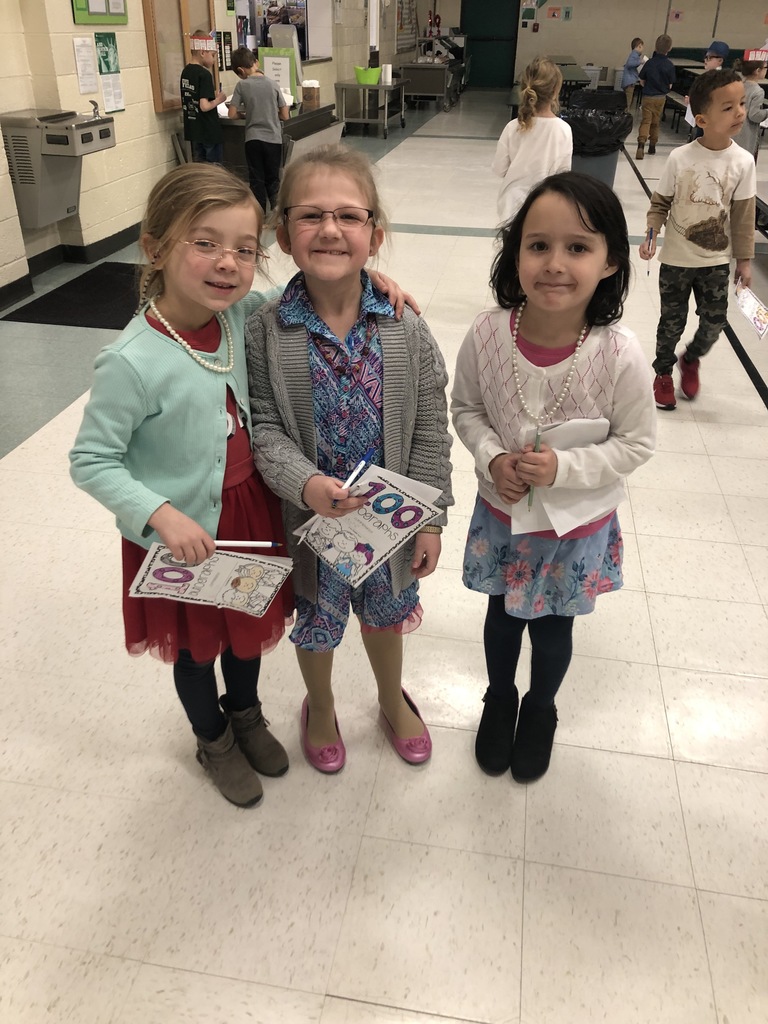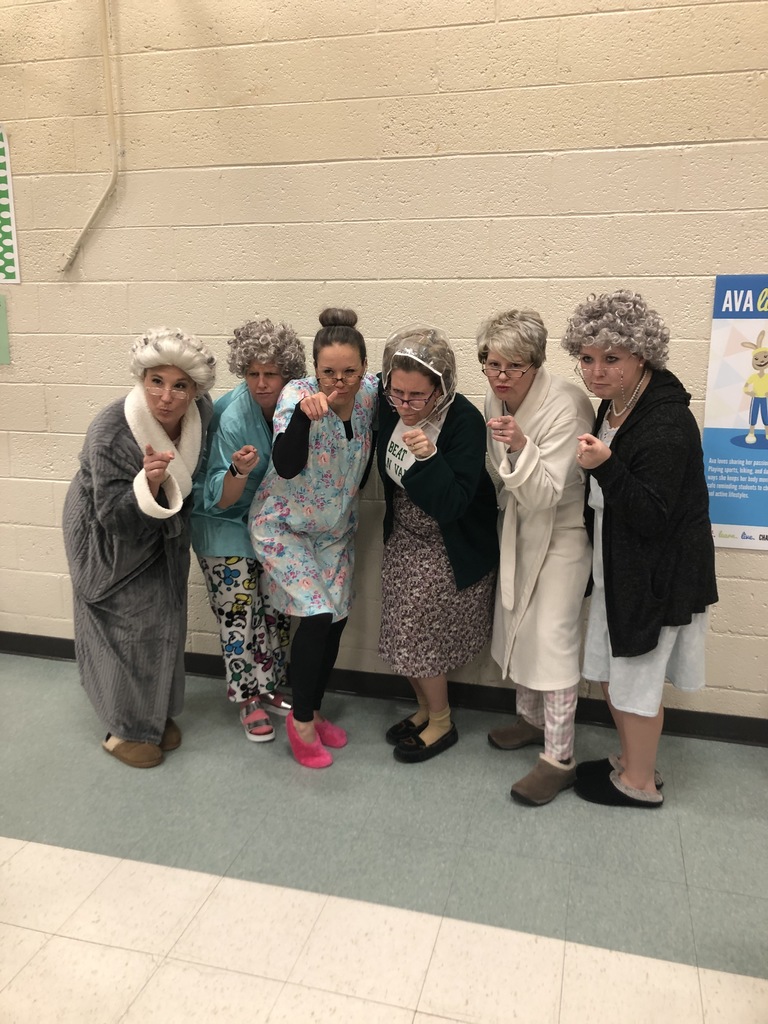 Today was a great day to enjoy a wonderful read aloud and celebrate World Read Aloud Day. Students at the Freeland Learning Center enjoyed many great books which were read aloud to them by their amazing teachers.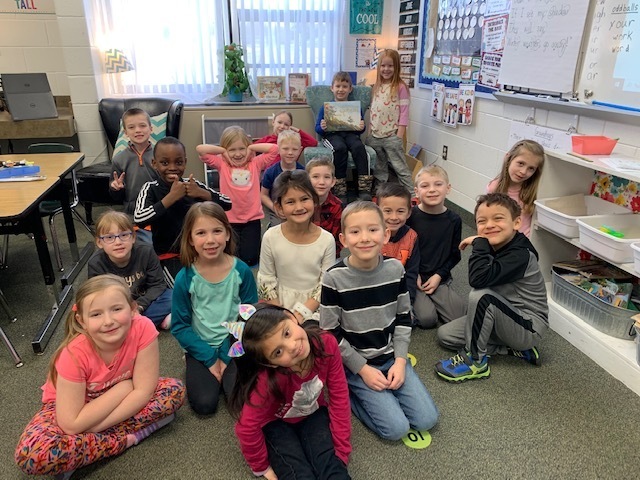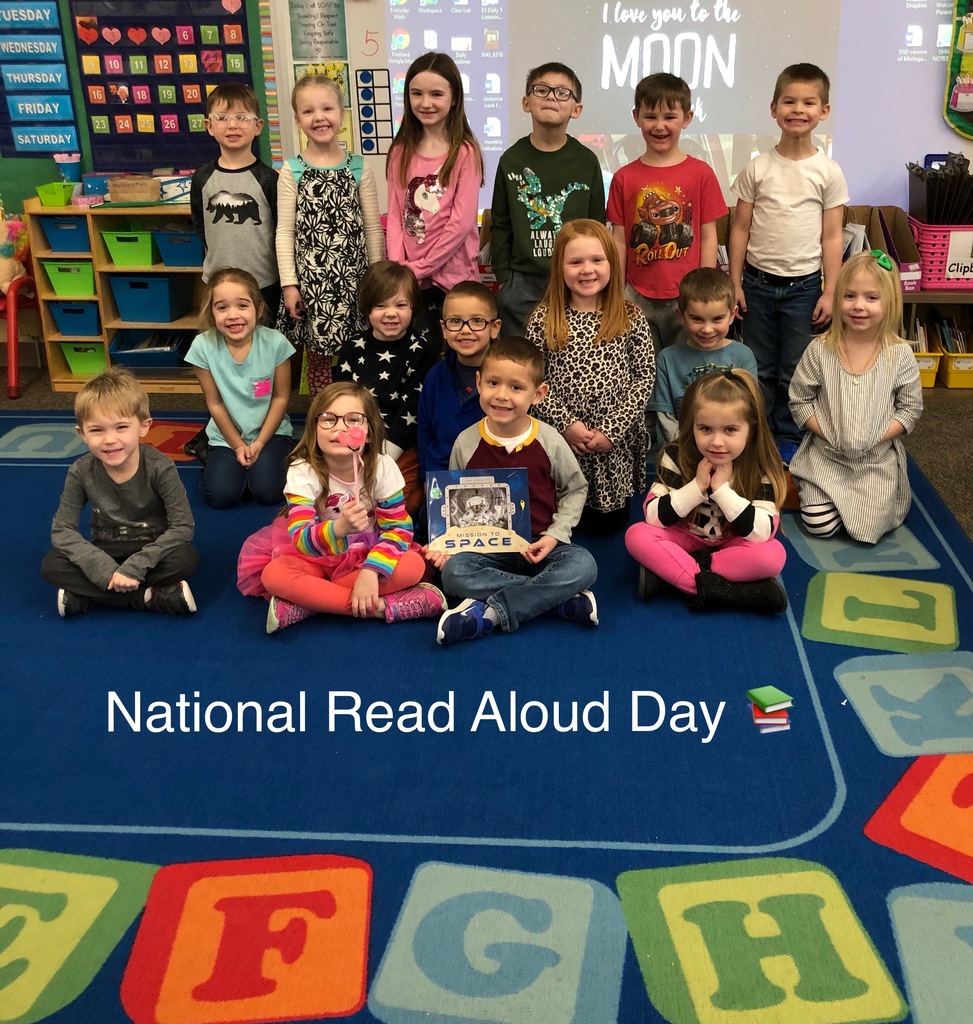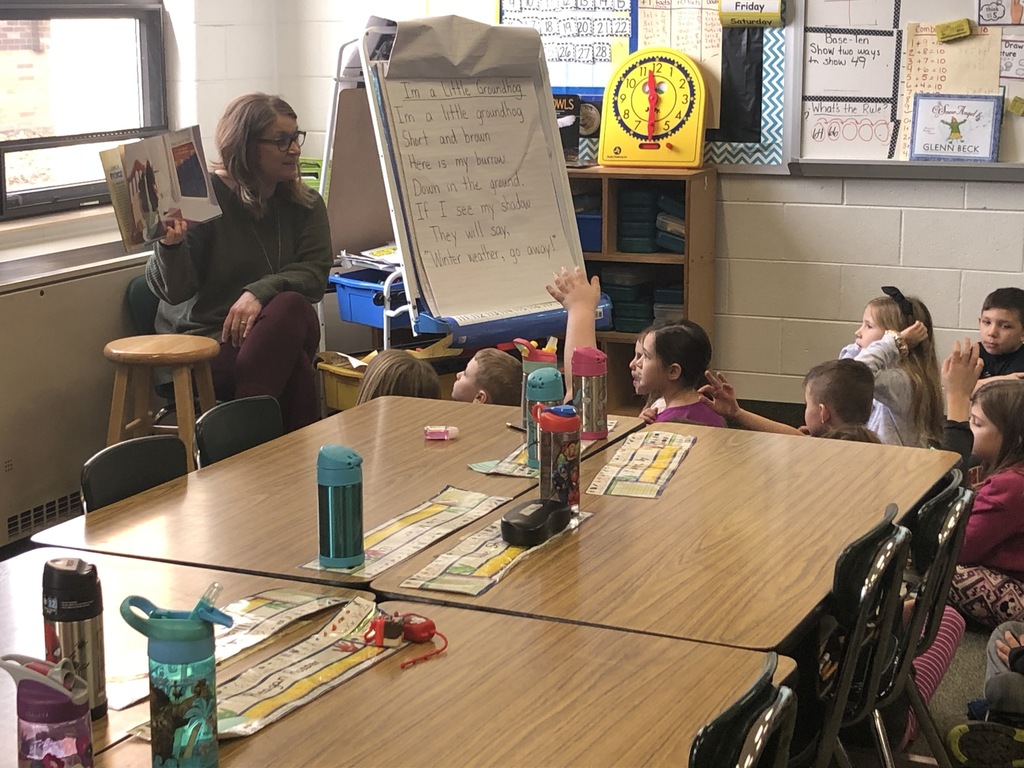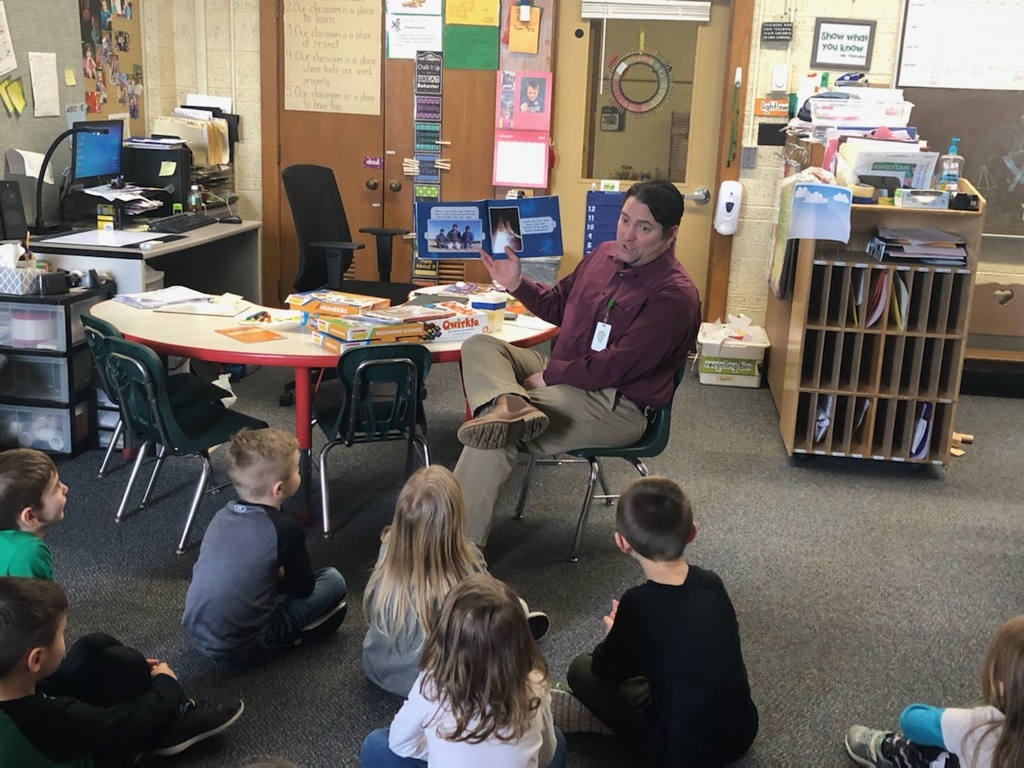 Students and teachers at the Freeland Learning Center celebrate World Read Aloud day by enjoying extra time listening to great books. Way to go Falcons! Keep on reading!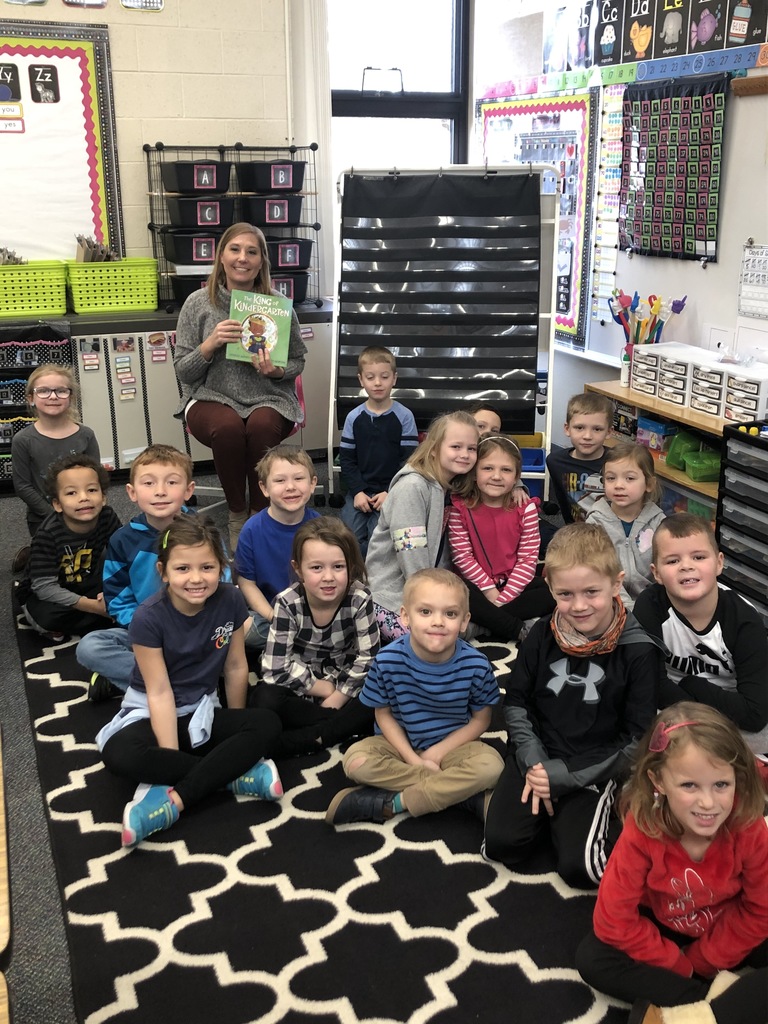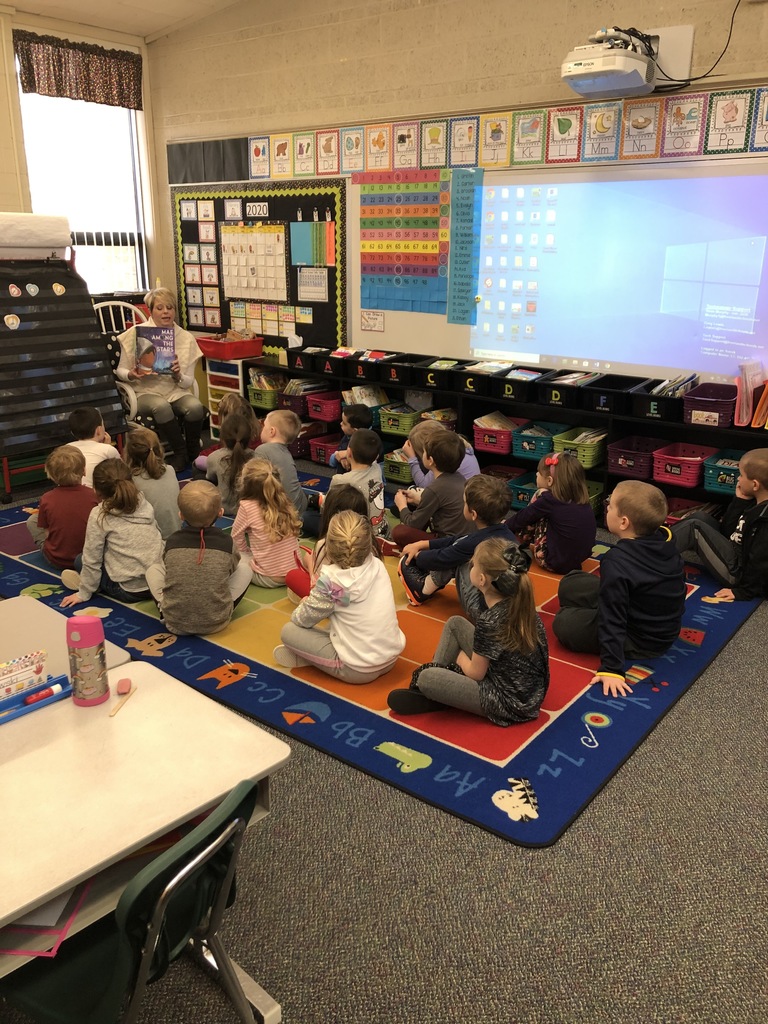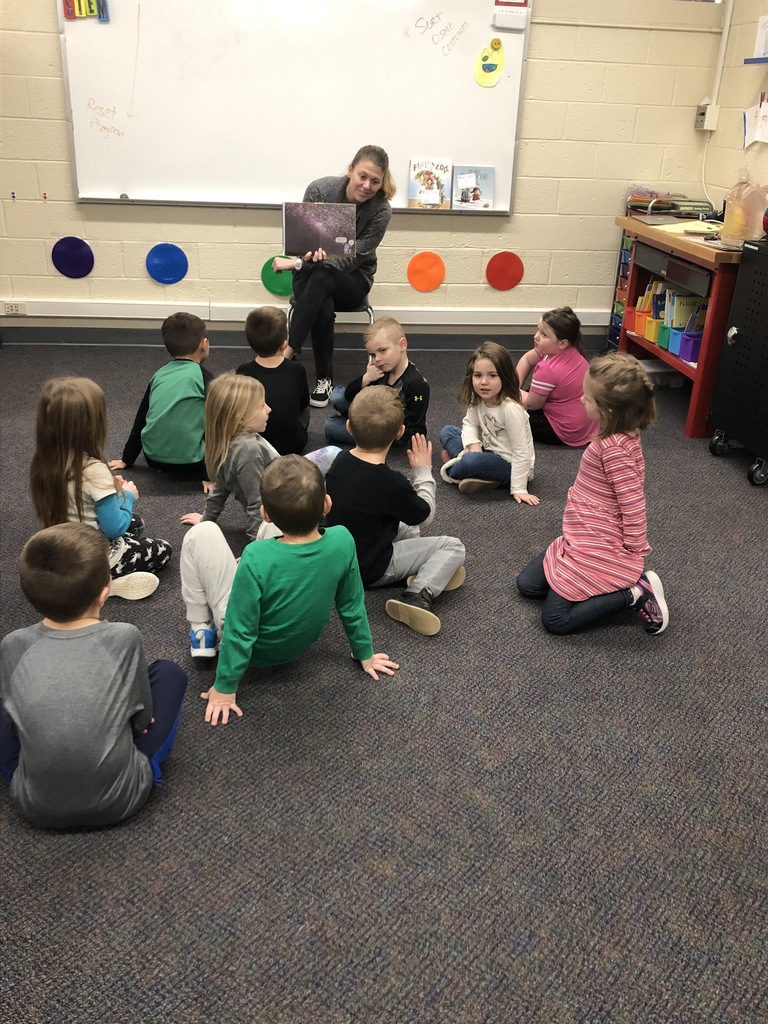 Do you have a child ready to start school in the fall? Y5/Kindergarten Registration Night will be held on Thursday, February 27th. Check out the flyer below for more information. If you have any questions, please contact the Learning Center office at 989-695-5721.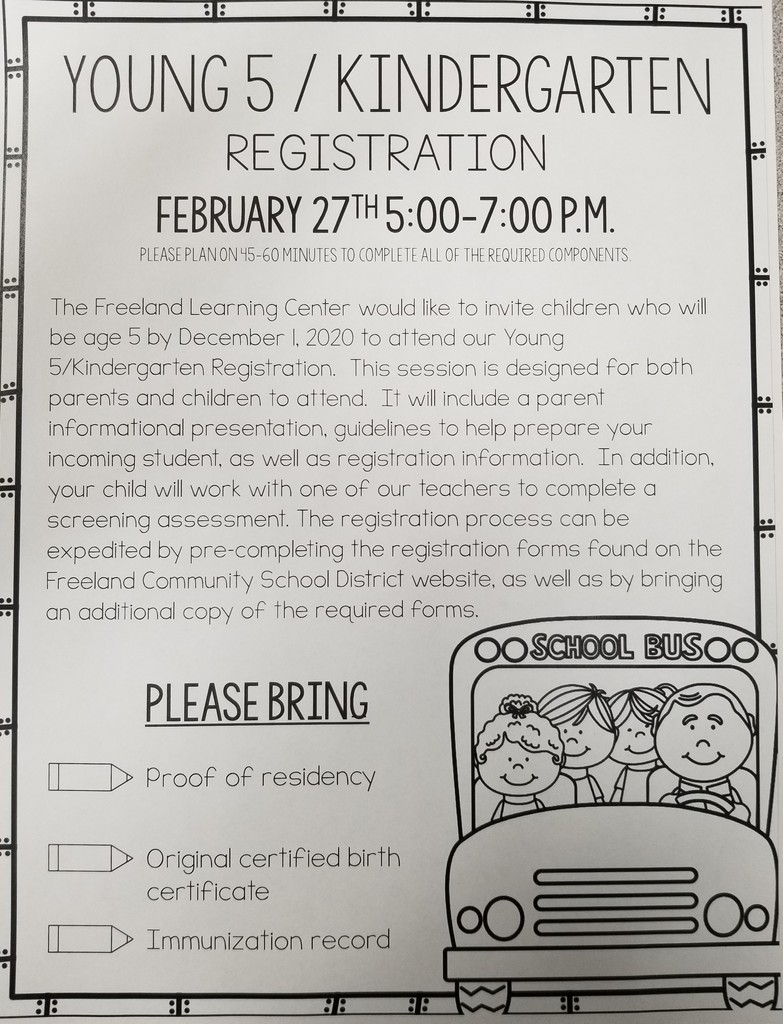 ​Learning Center Families ~ Check out the last newsletter of 2019 by clicking on the link below. Have a great holiday break!​
https://www.smore.com/pcs4n

The Girls Who Code club wrapped up with a coding extravaganza this morning!

Rehearsal is underway for the Kindergarten Holiday program! Program begins at 6:30 tonight at the high school.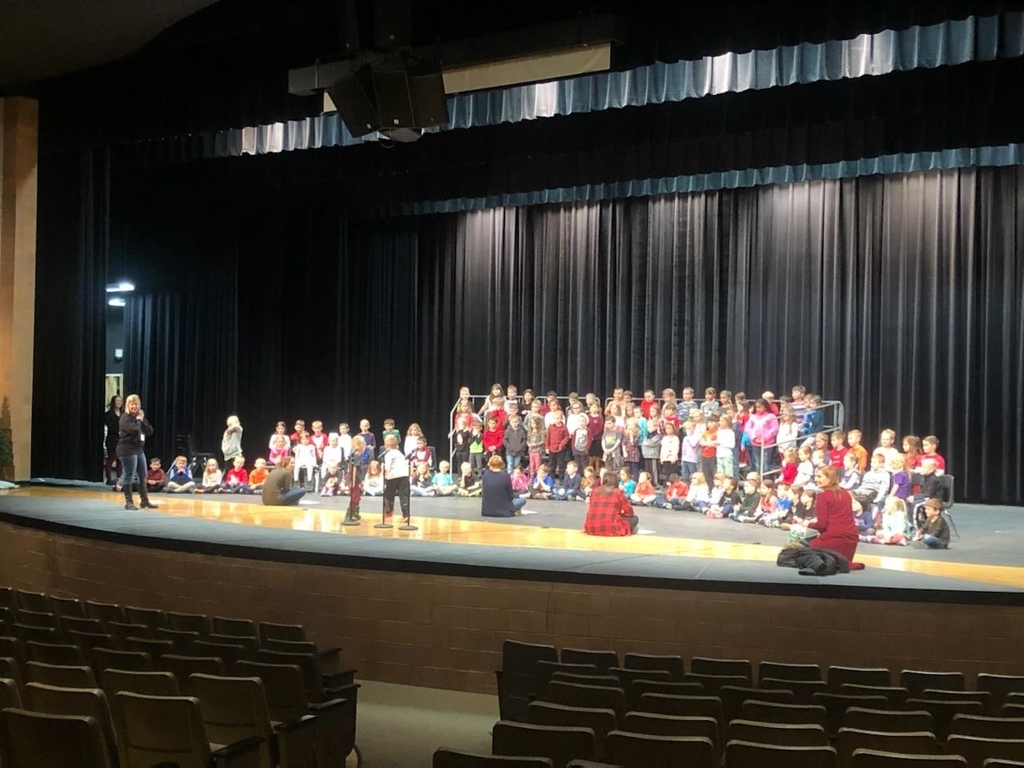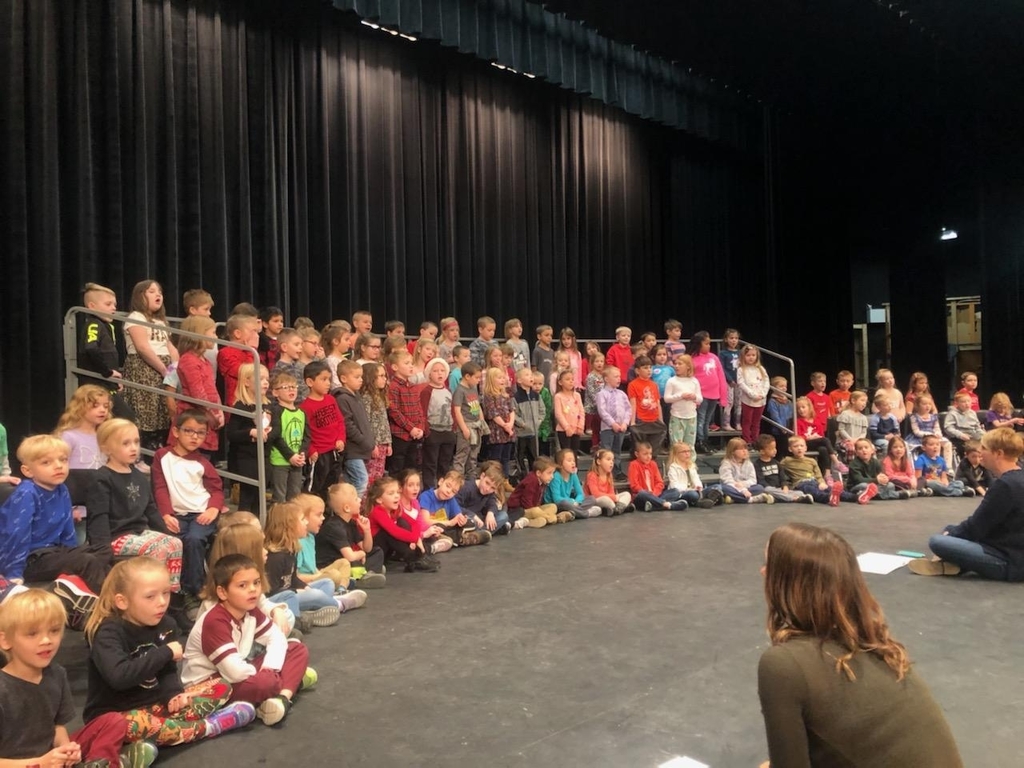 Learning Center Families ~ Check out this week's newsletter by clicking on the link below. Have a great weekend!
https://www.smore.com/gjqz6

Mrs. Huckeby's class spreading kindness by writing a thank you note to our mail carriers. #KindnessChallenge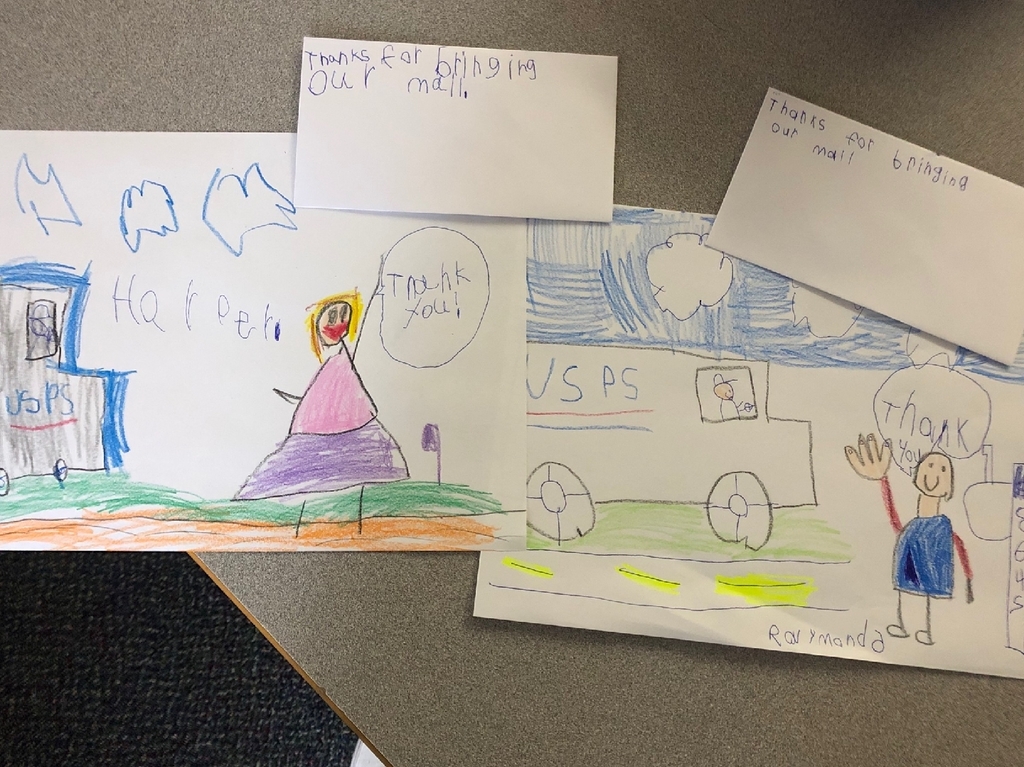 Congratulations to this week's group of SOAR-ing students at the Learning Center! #freelandfalcons2019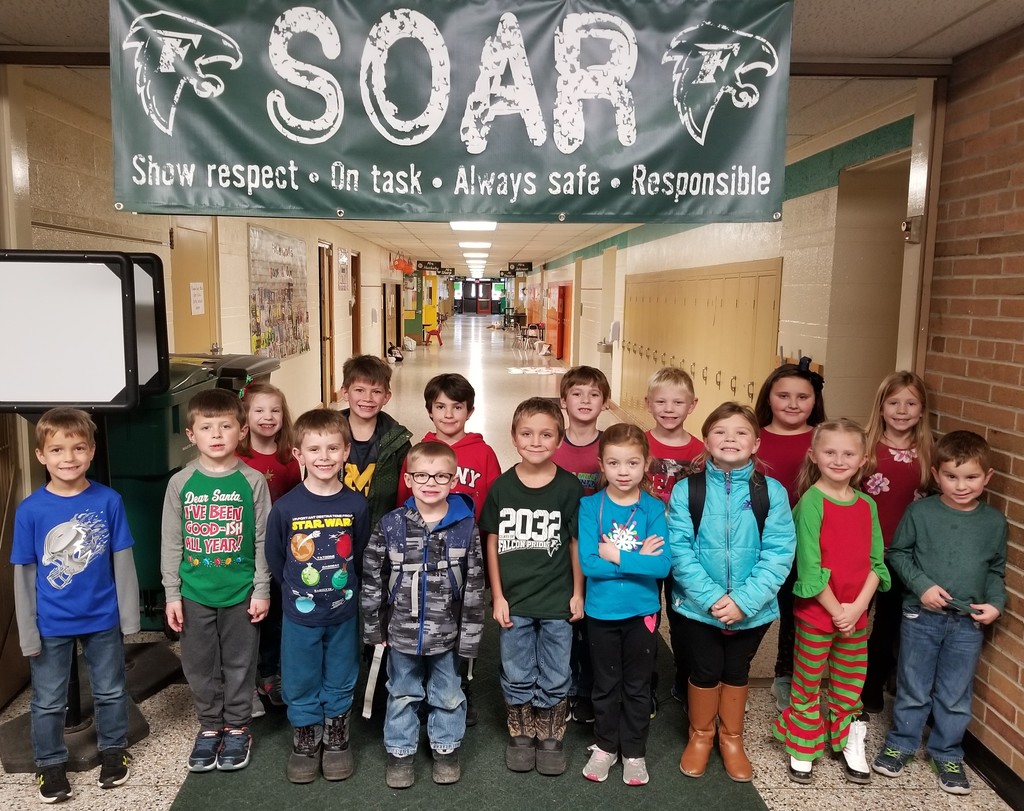 Thank you to everyone that came to Family Literacy Night at the Learning Center this evening!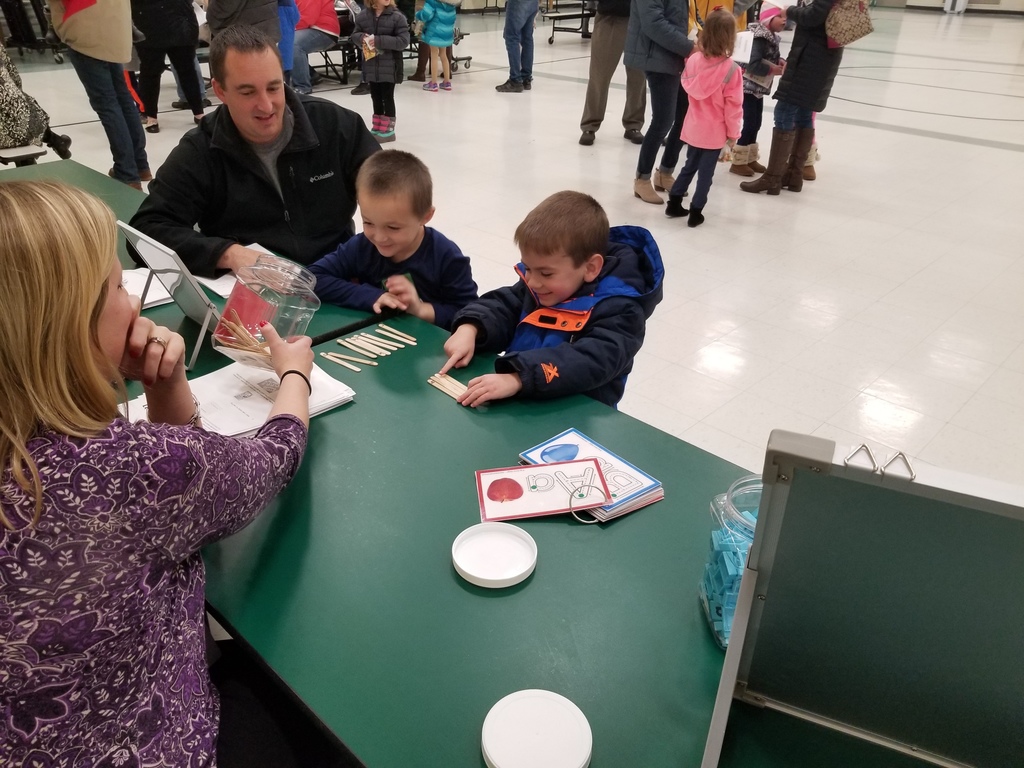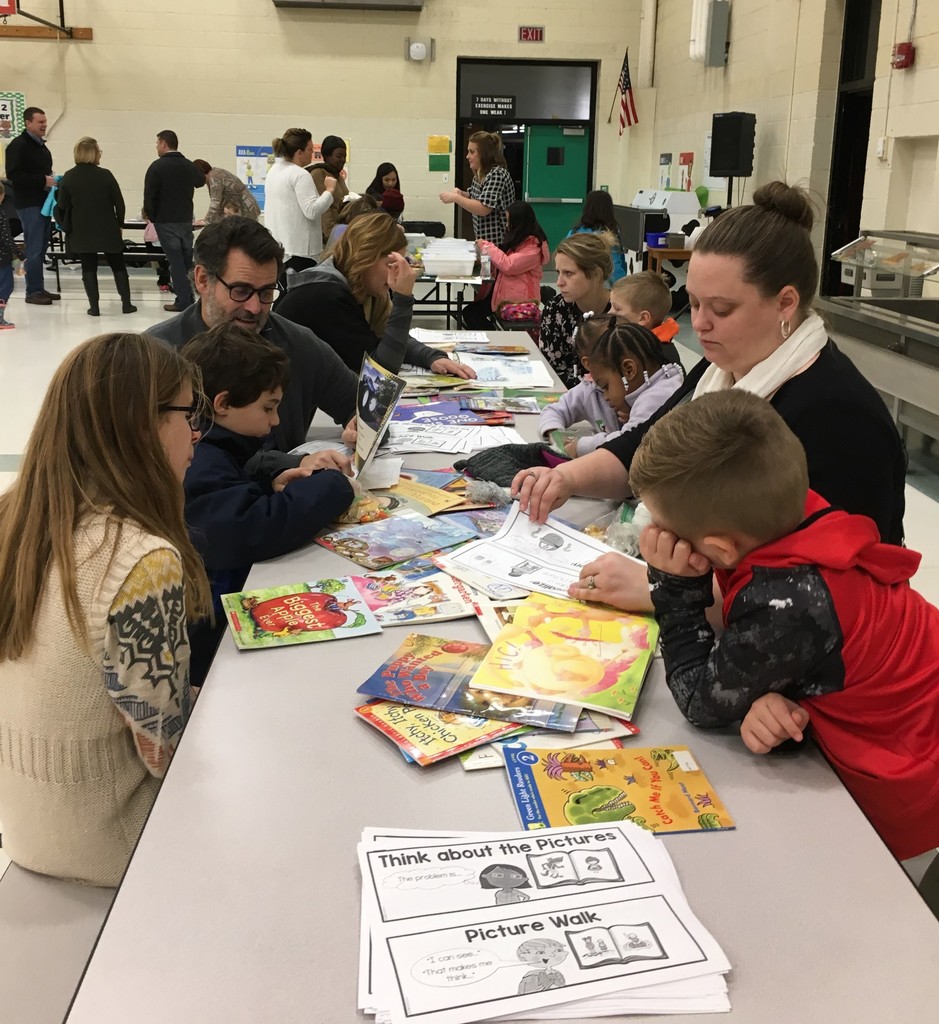 Mrs. Huckeby's class got to see the volleyball regional championship trophy up close today. Congrats to their teacher cadet, Miss Caitlin Pistro, on the victory!

Congratulations to this week's group of SOAR-ing students at the Learning Center! #freelandfalcons2019