FHS students in our Manufacturing Technology classes were learning how to use our new Baileigh CNC Plasma Cutter this week. This new equipment was purchased through the SME Prime grant, and we are so excited to have it for our students.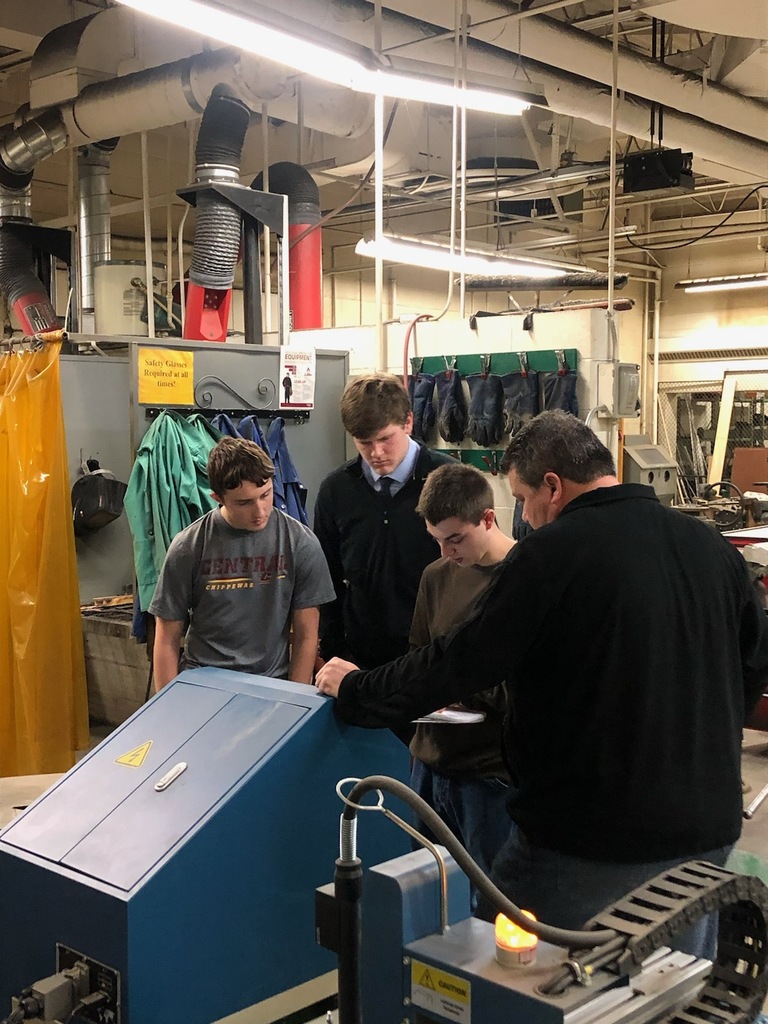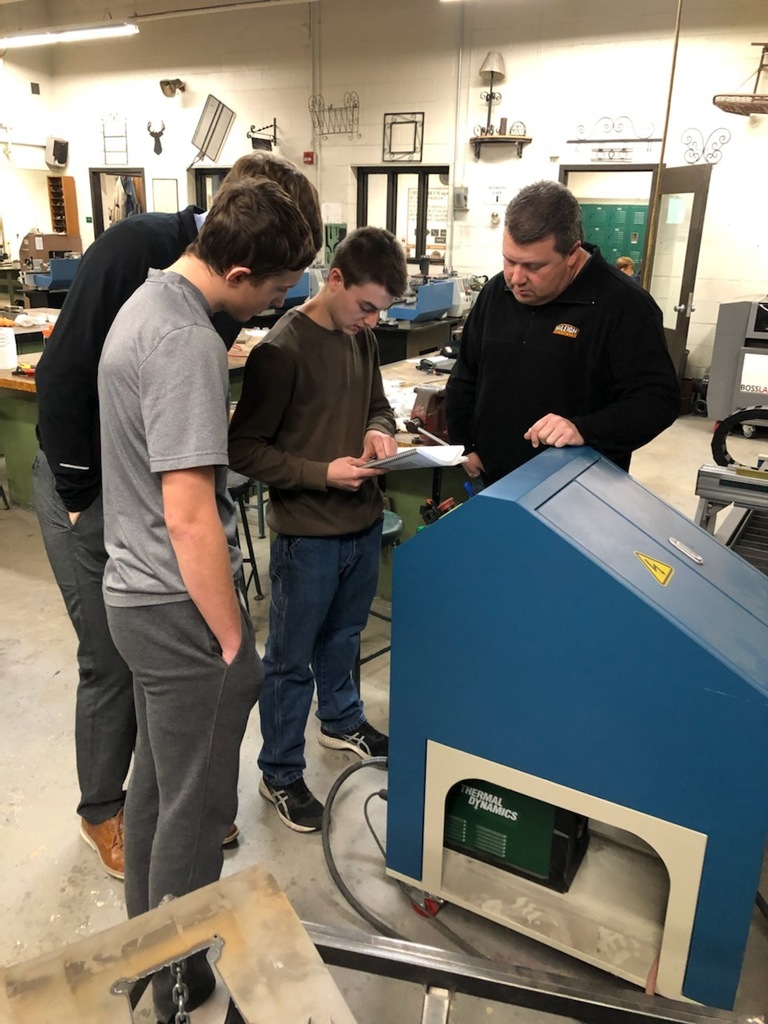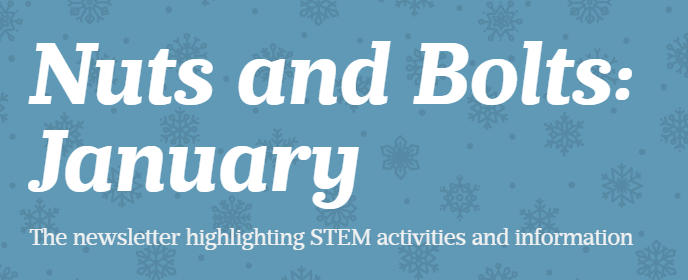 FHS students in Mr. Kostrzewa's Pre Calc class were busy working on a map project.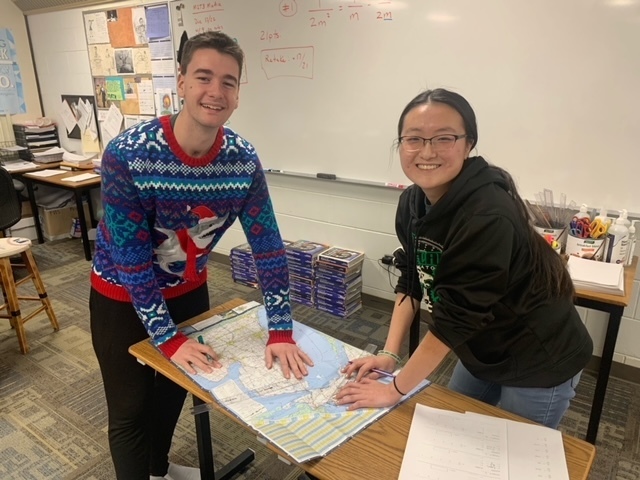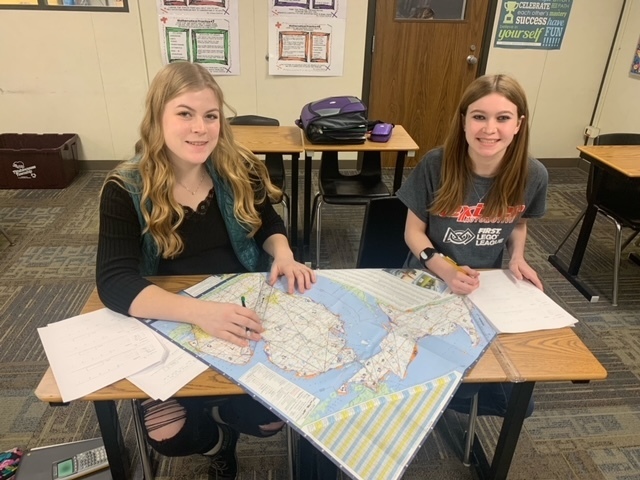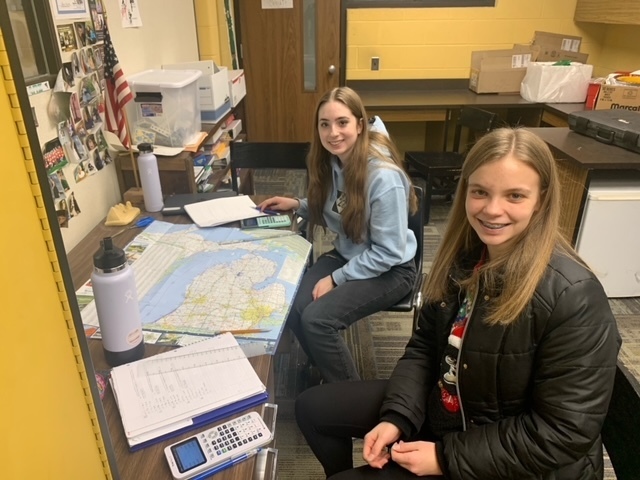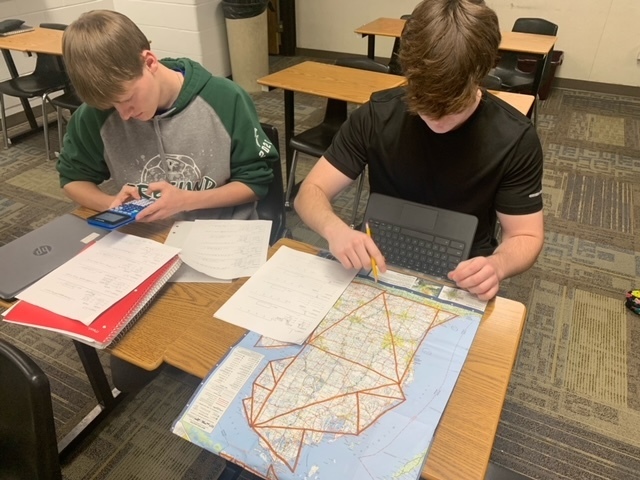 Come out and support our Wrestling Program at the Euchre Tournament on January 22.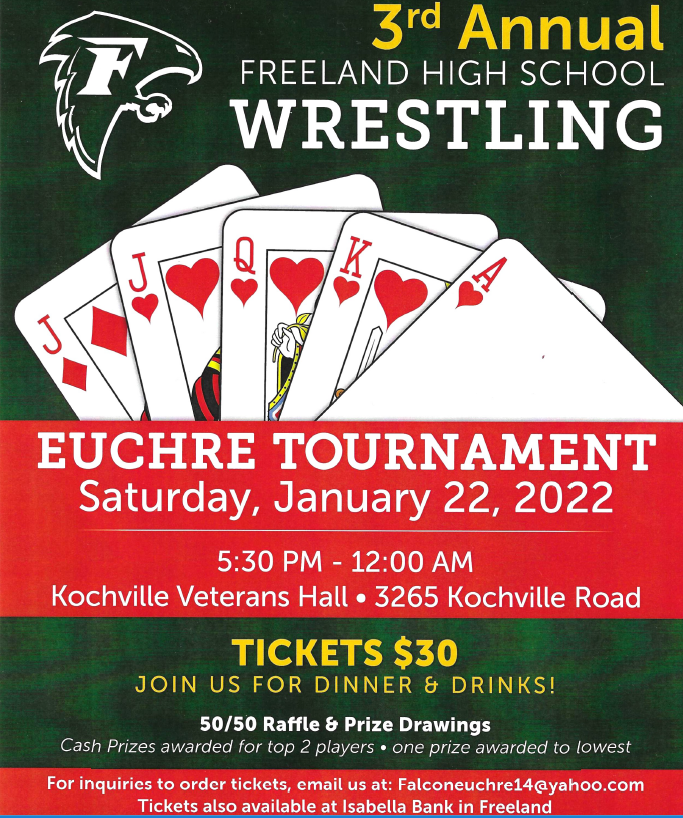 FHS is proud of our three students who placed at HOSA Regionals last week! SYDNEY TRUDO placed 1st in CERT Skills, and SAMANTHA MORRIS and ALEXIS RICKER placed 4th in Health Career Display. Congratulations!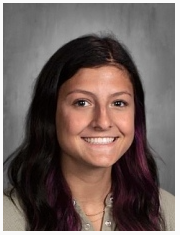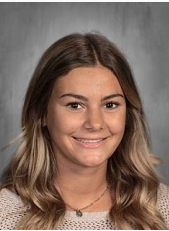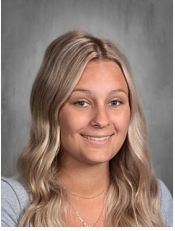 Last week, FHS had six teams compete in the JA Titan competition, which allowed us to compete against students from across our state. Congratulations to two of our teams who won. Our second place winners were Lucas Hildebrant, Lucas Colpaert, and Conner Leaman, and in fifth place our winners were Parker Brock, Michael Garth, and Zack DeLeeuw. Way to go!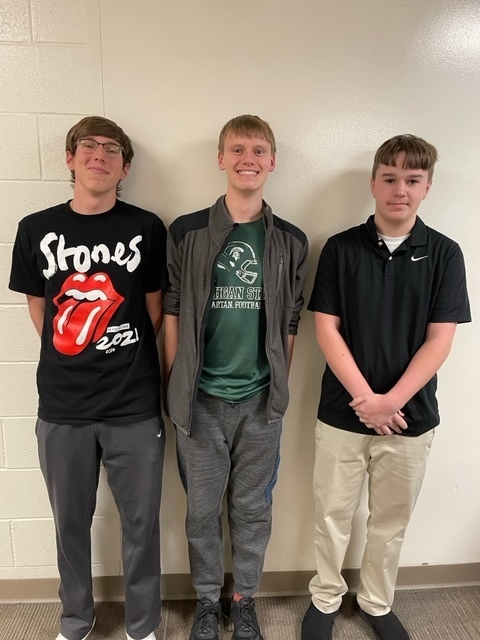 FHS Student Council members spent the day serving our community by working at Toys for Tots on Tuesday. Thank you for your service!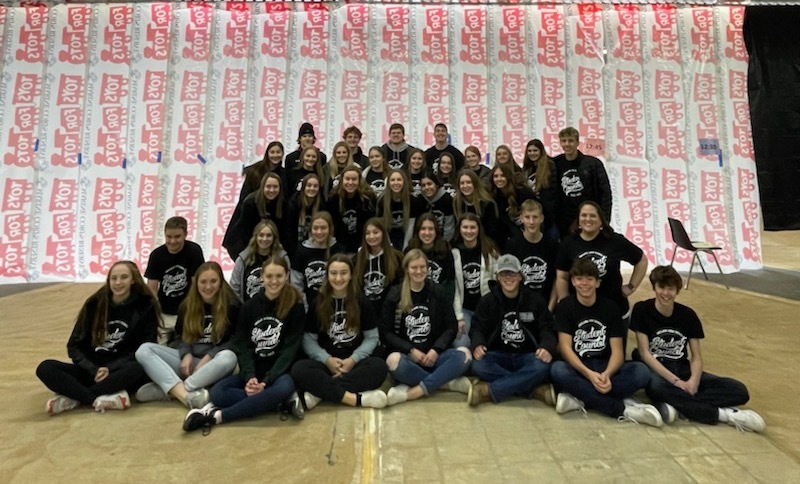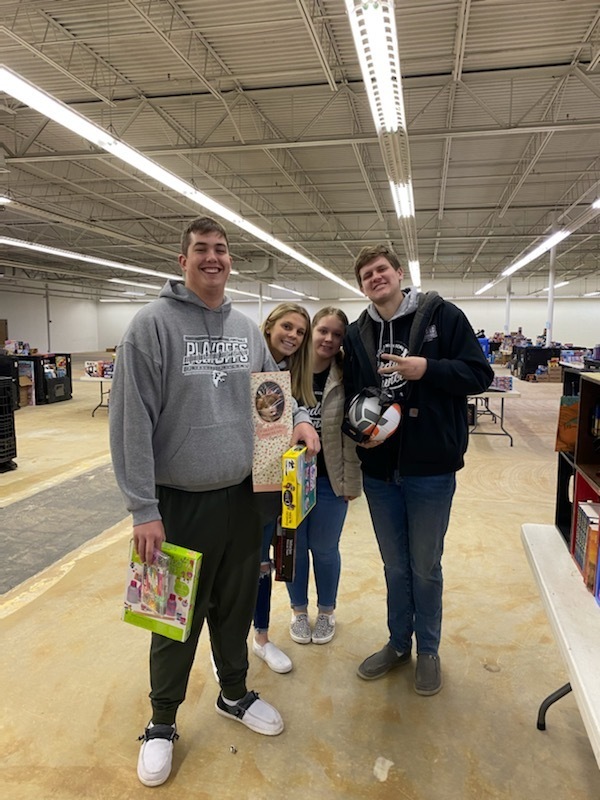 Congratulations to FHS students Allison DeLeeuw and Allyson Harvey! They applied for the Strive for a Safer Drive grant, and were awarded $1,000 for our SLS chapter to implement the campaign. This campaign will encourage FHS students to practice safe driving habits.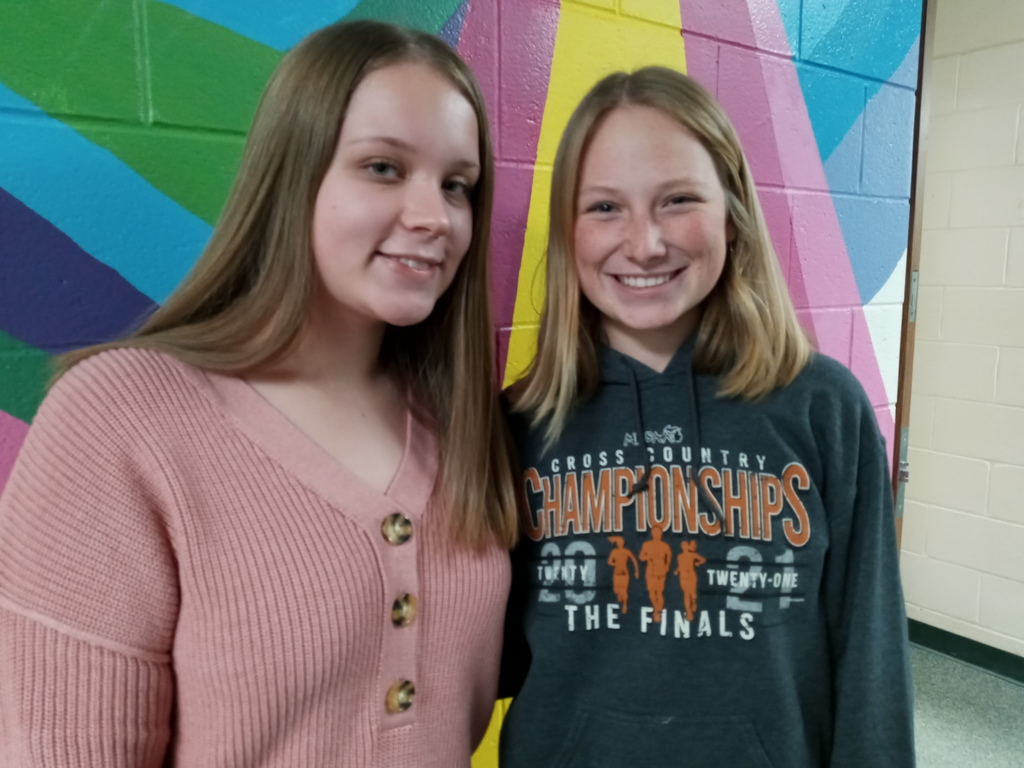 FHS/FMS are pleased to announce that we had a successful food drive. There were 1106 items donated by students in 7-12 grade. First place class: Dr. Short, Second place class: Mrs. Williamson, and Third place class: Mrs. Howson. Thanks to Hidden Harvest for the boxes and helping us transport the 80 boxes of food to the St. Agnes food pantry.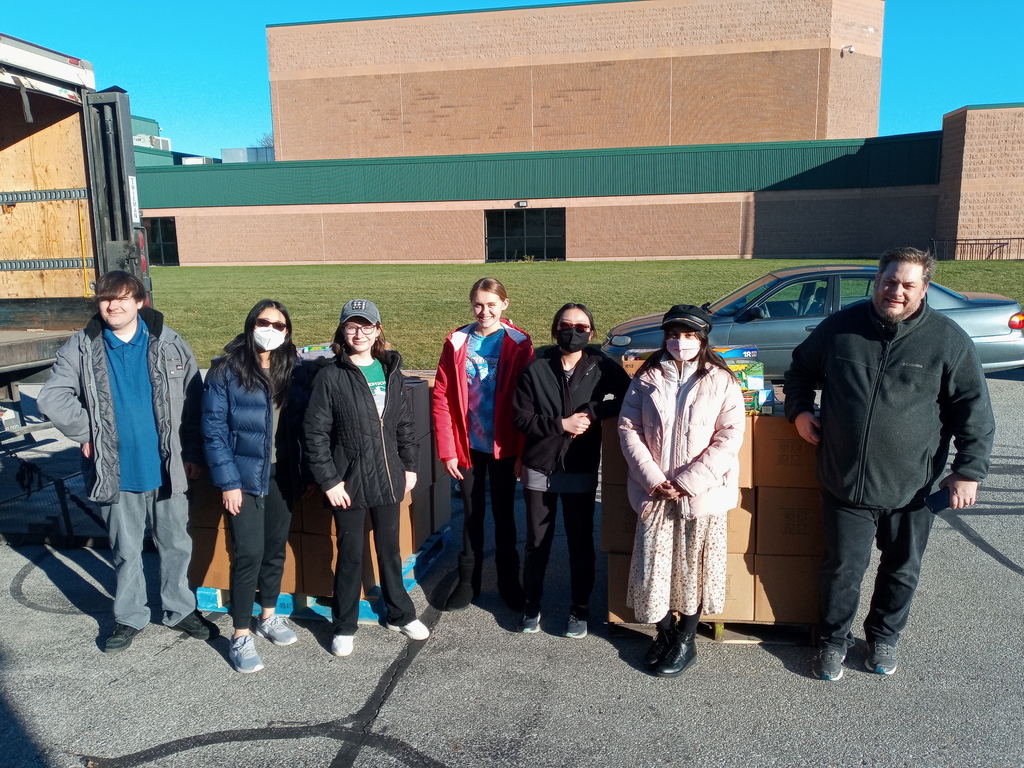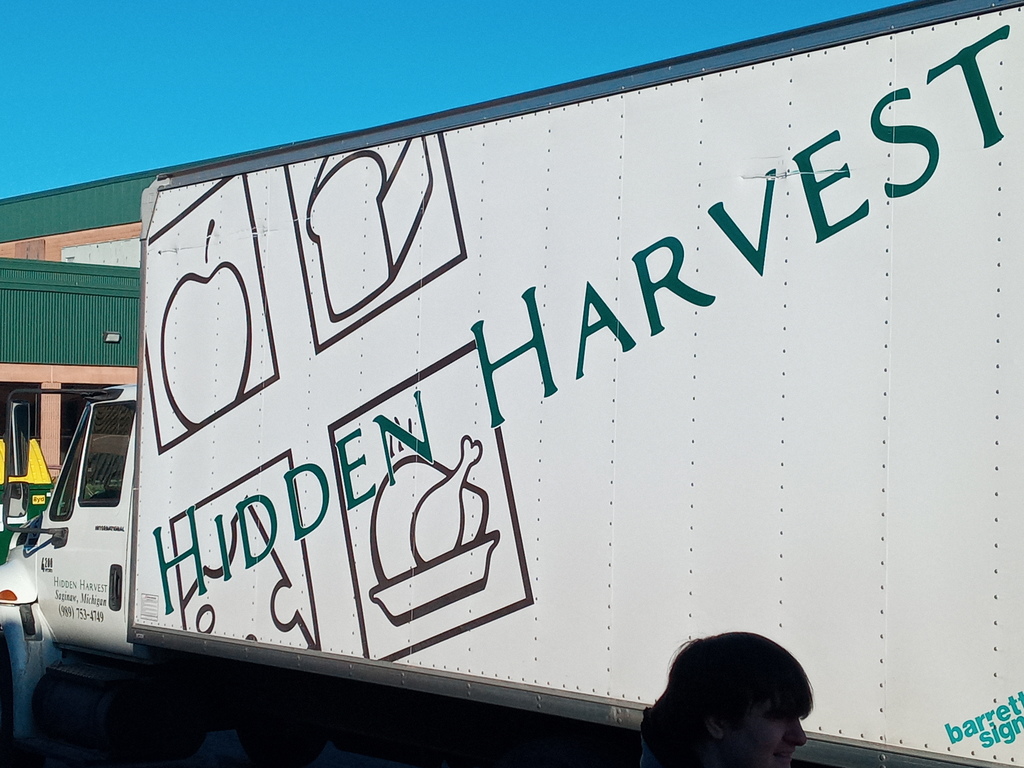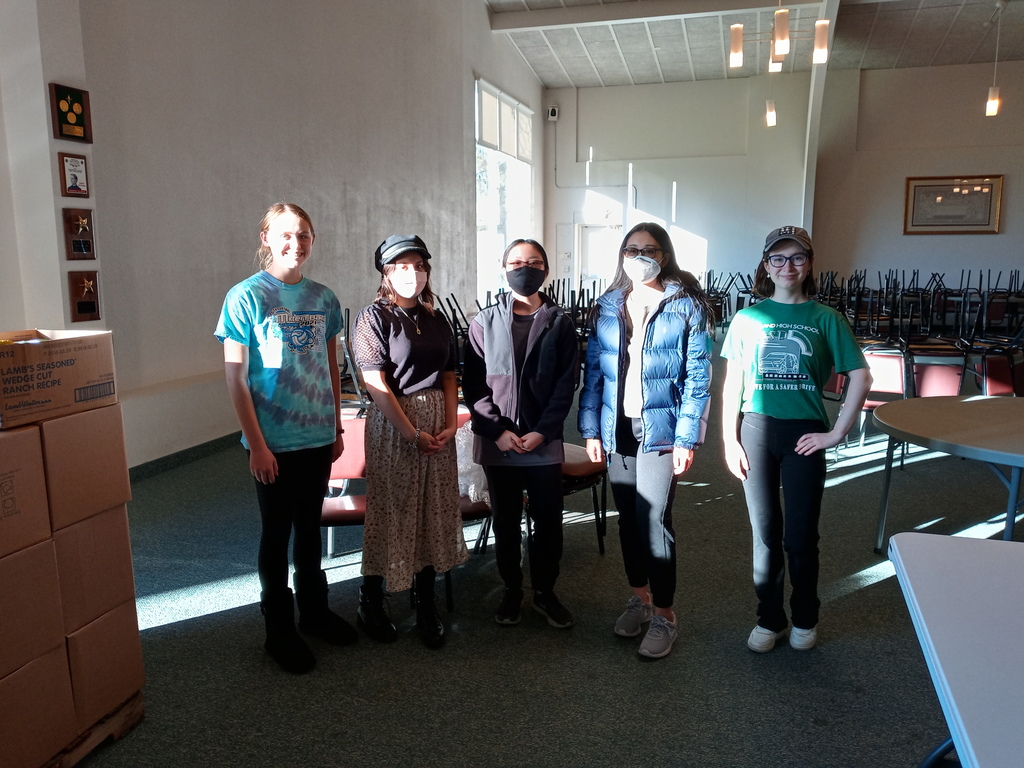 Thank you to FHS students Connor Dvorak, Duncan LeBel, Brody Wheatley, and Peyton Essex, who assisted Tittabawassee Township and helped with hanging lights at Hayes Park. We appreciate your service to our community!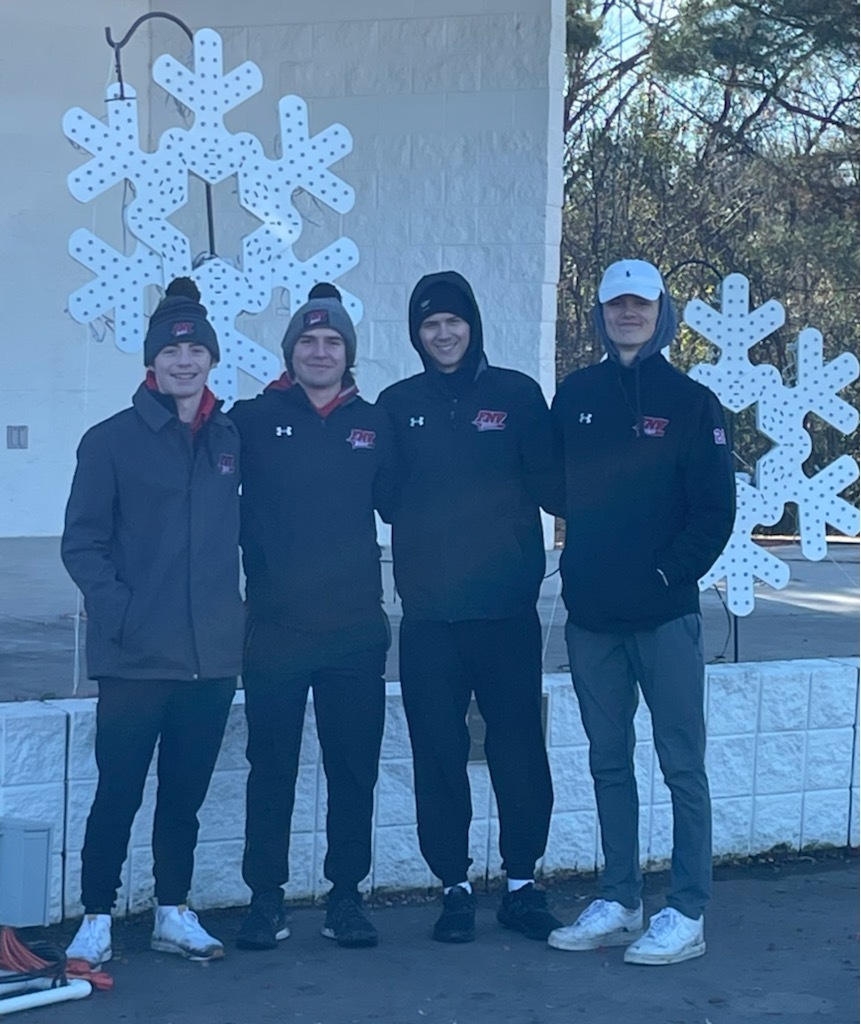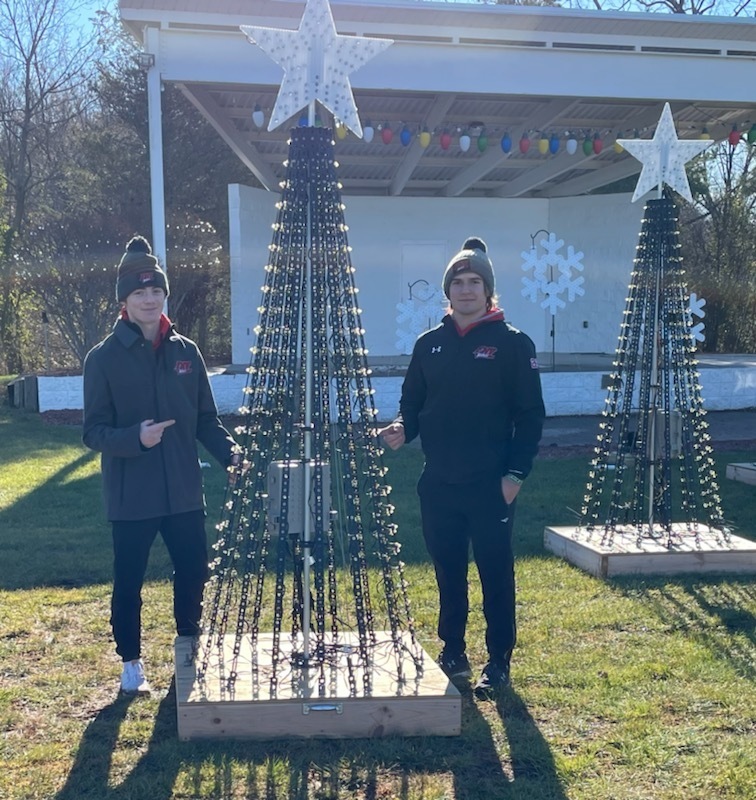 FHS recently participated in College Application Week. These seniors applied to at least one college. Thank you to Mrs. Essex, our Guidance Counselor, and Mrs. Wells, our College and Career Advisor, for organizing this important week of events for our seniors.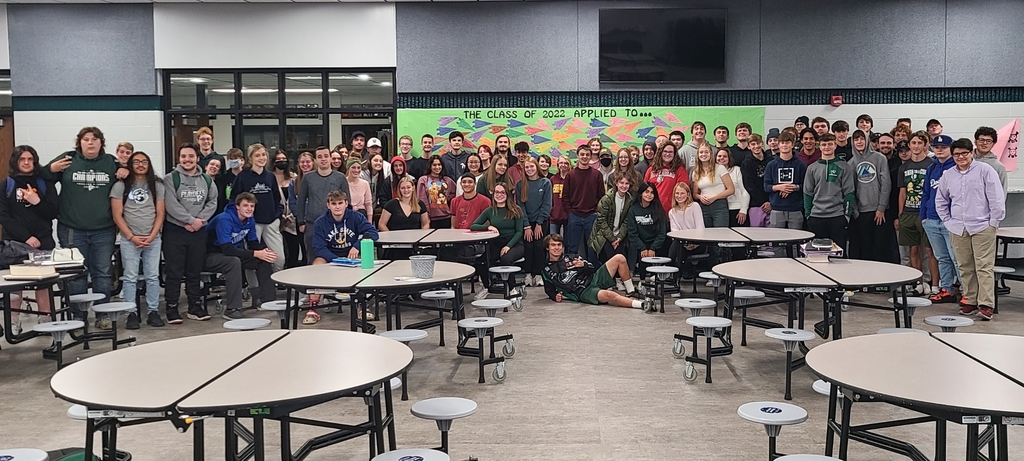 FHS congratulates our recent SOAR winners! Thank you for Showing respect, being On Task, Always safe, and Responsible!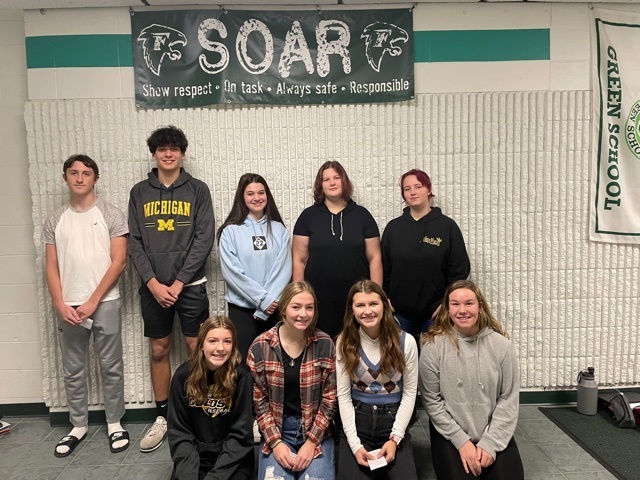 FHS congratulates senior Adam Deeter, on being selected as the Daughters of the American Revolution Good Citizen. Adam was recognized today at a special award ceremony. He is pictured here with his parents, Douglas and Amy Deeter, and our Guidance Counselor Mrs. Essex.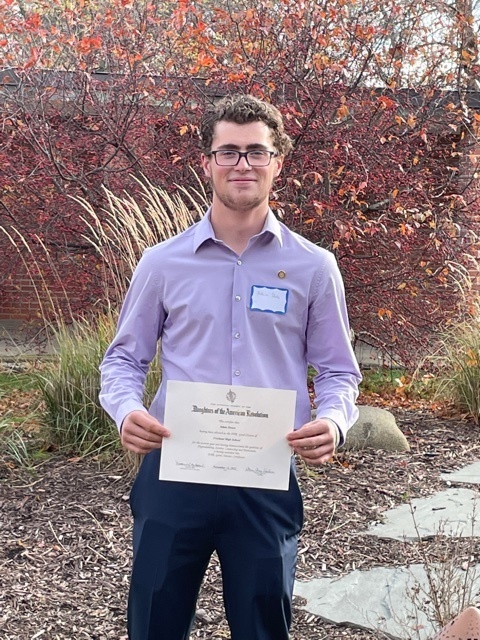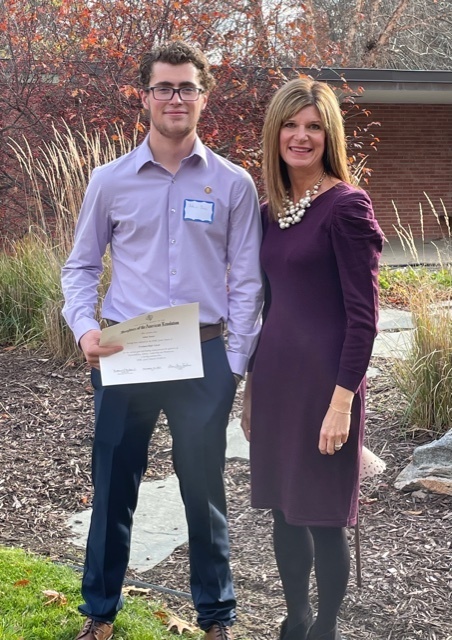 FHS students in Mrs. Keefer's Personal Living class jump started their sewing skills by making succulent pin cushions. These will come in handy for their upcoming projects. Great work students!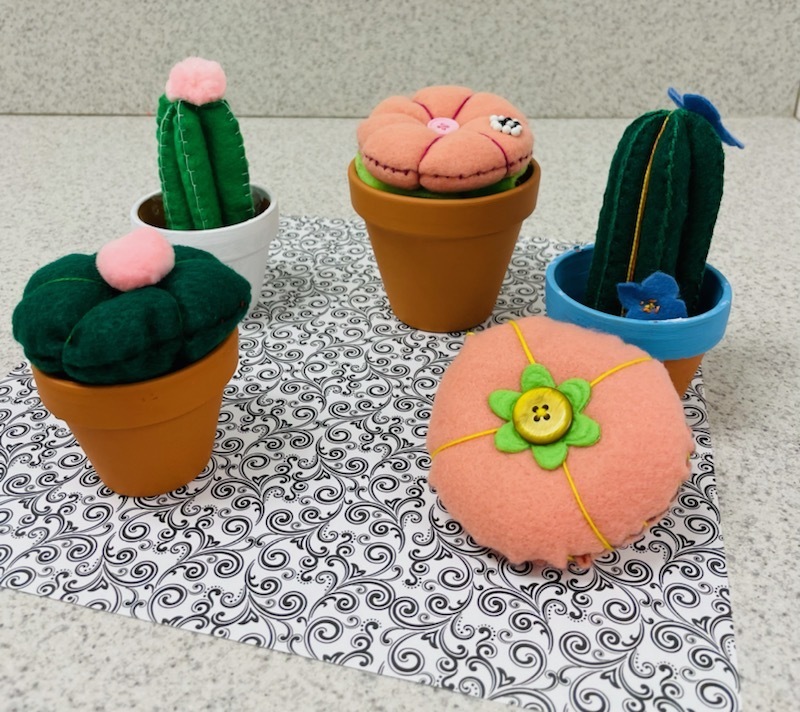 FHS is proud to share our newly inducted National Honor Society Members! These students met rigorous standards demonstrating scholarship, leadership, service, and character. Pictured here are the 2021-22 new members, as well as the members who were inducted in 2020-21, along with their advisor, Mr. Kostrzewa. Congratulations to all of you!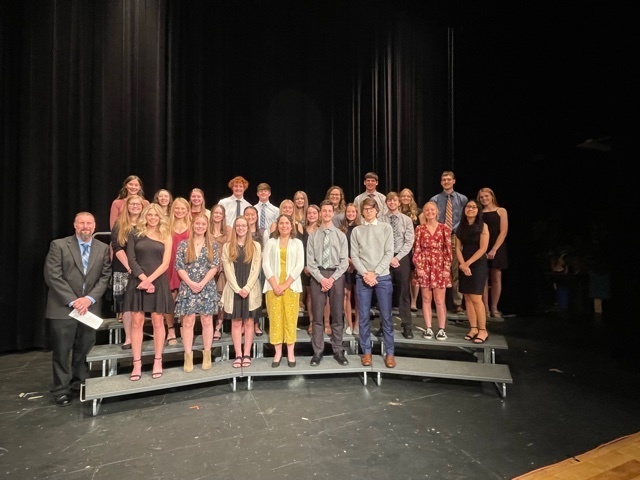 FHS students in Mrs. Clark's STEM class visited third grade last week to help build and test candy corn catapults. Great work to all students involved!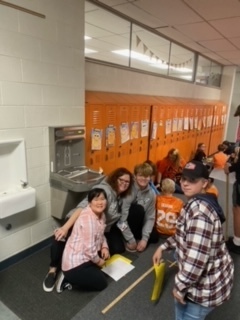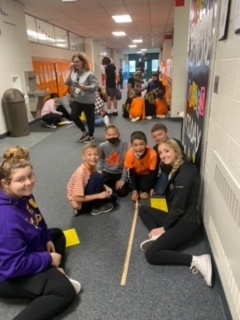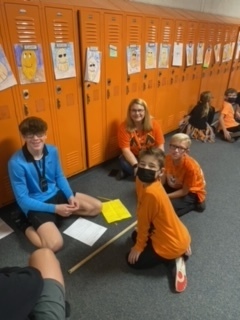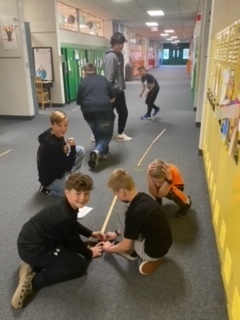 Thank you to our Saginaw and Mt. Pleasant K9 units for coming in and searching FHS and FMS for drugs today. We appreciate the service that they provided. We are happy to report that there were no illegal substances found in our buildings! #SVPCA #K9Cigan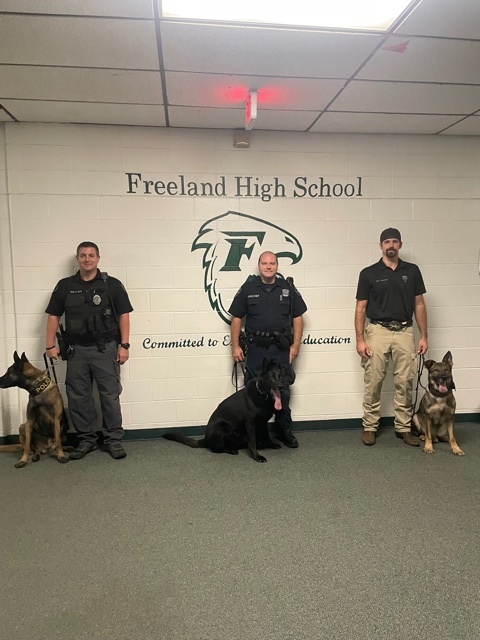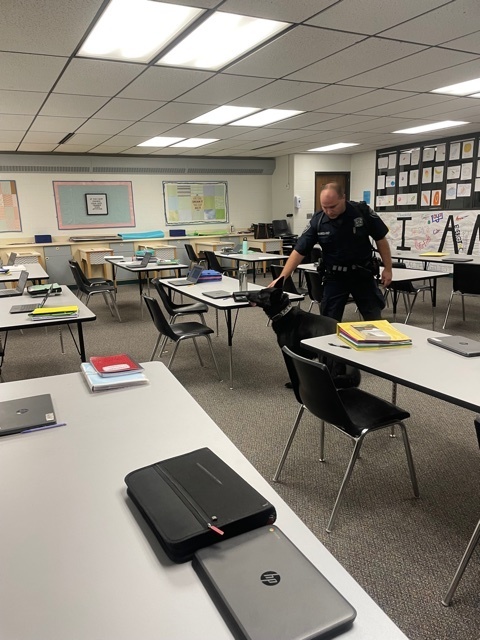 Our Varsity Girl's Golf Team had some fun coaching with our 5th - 8th graders.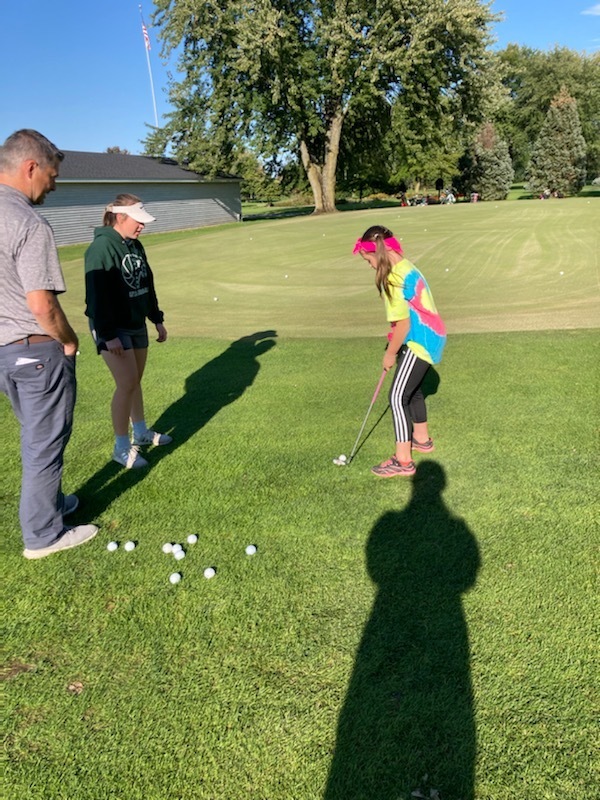 Congratulations to our 2021 Homecoming Court Members! We hope you join us for the parade at 5:30 on Friday night, and then come to see our King and Queen crowned at halftime of the football game. Freshmen: Ryan Abbe, Ben Cook, Makayla Cook and Addison Seemann Sophomores: Evangeline Brady, Adam McNier and Chloe Winchell Juniors: Eric Dahley, Myah Gleason, Alli Maize and Nathan Niederquell Seniors: Sophia Argyle, Annaleese Armstrong, Allison DeLeeuw, Alex Duley, Luke East, Whitney Farrell, Bryson Huckeby, Logan Kipfmiller, Garrett Pistro and Kaitlyn Roth