Our Varsity Girl's Golf Team had some fun coaching with our 5th - 8th graders.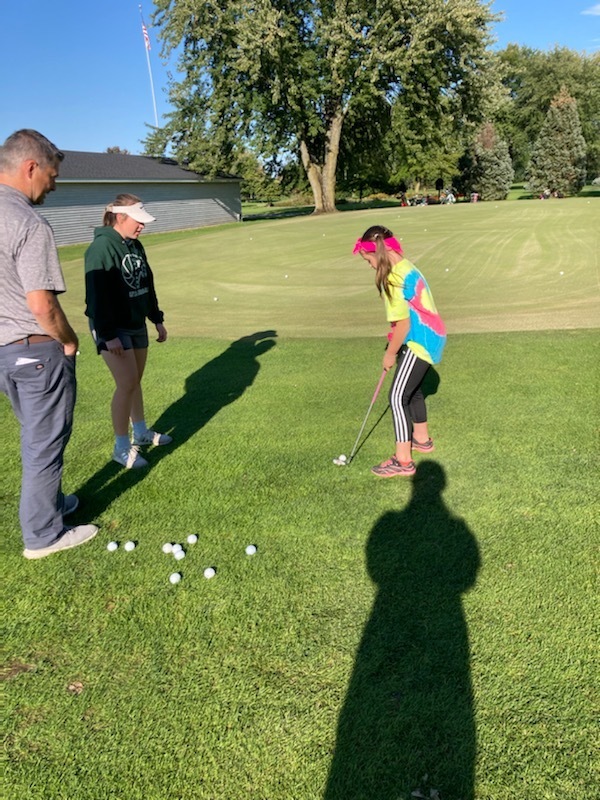 Congratulations to our 2021 Homecoming Court Members! We hope you join us for the parade at 5:30 on Friday night, and then come to see our King and Queen crowned at halftime of the football game. Freshmen: Ryan Abbe, Ben Cook, Makayla Cook and Addison Seemann Sophomores: Evangeline Brady, Adam McNier and Chloe Winchell Juniors: Eric Dahley, Myah Gleason, Alli Maize and Nathan Niederquell Seniors: Sophia Argyle, Annaleese Armstrong, Allison DeLeeuw, Alex Duley, Luke East, Whitney Farrell, Bryson Huckeby, Logan Kipfmiller, Garrett Pistro and Kaitlyn Roth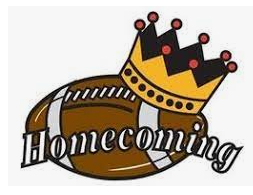 The FHS Homecoming hallway decorations are awesome this year! Our theme is Disney.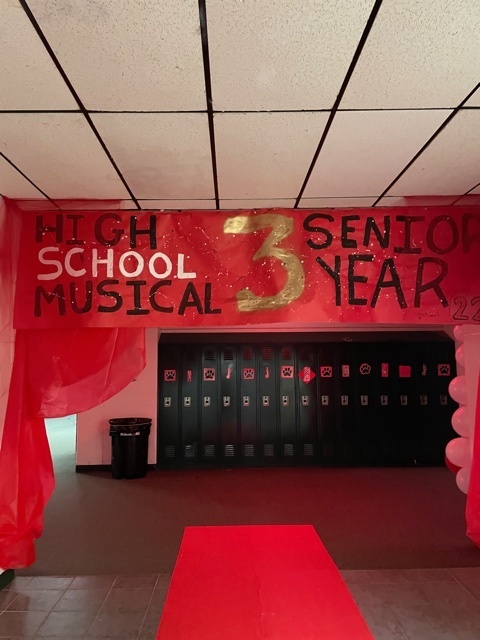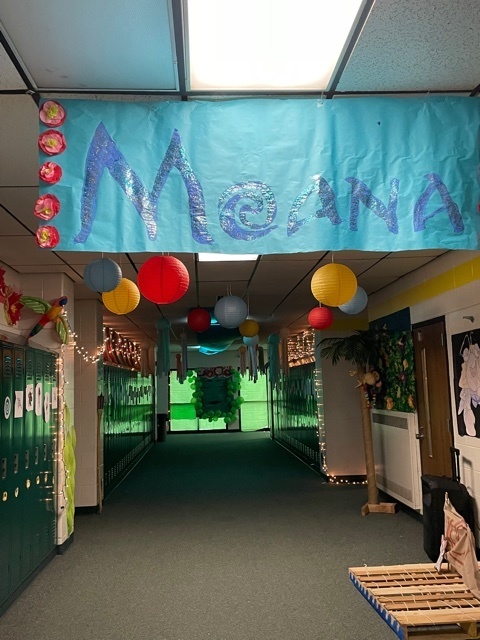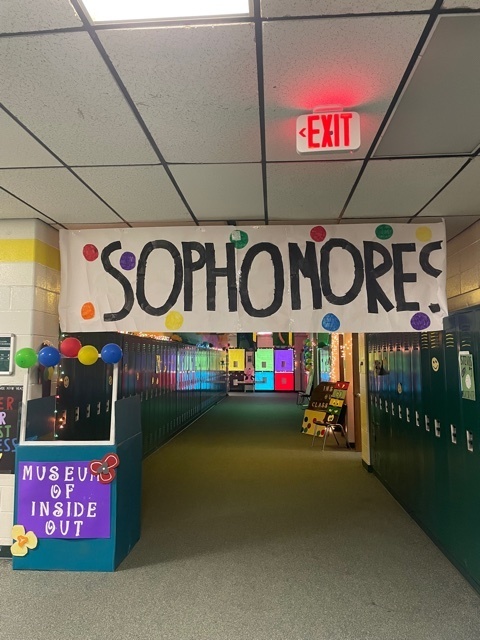 Congratulations to our FHS students who competed in the final 2021 Michigan Bass Nation HS Team Trail over the weekend. We are so proud of your hard work this season! Grand River Results: 6th Brayden Ruckman & Nate Helmreich - 11.51 lbs 19th Jack Sprague & Cole Jimkoski - 6.87 lbs 24th Dalton Polega & Luke East- 3.03lbs

A big shout out to 2021 graduate Eli Folts, who completed his Eagle Scout project renovating our FHS greenhouse! Eli worked with our Green Club to make this happen. Special thanks to FHS teachers Mr Schmidt and Mrs. Keefer, and students, Molly O'Deay, Isabella Dey, Carter Vasicek, Brandon Fritz, and the members of the Green Club as well. Your hard word has created a wonderful space for students and our community to enjoy for years to come!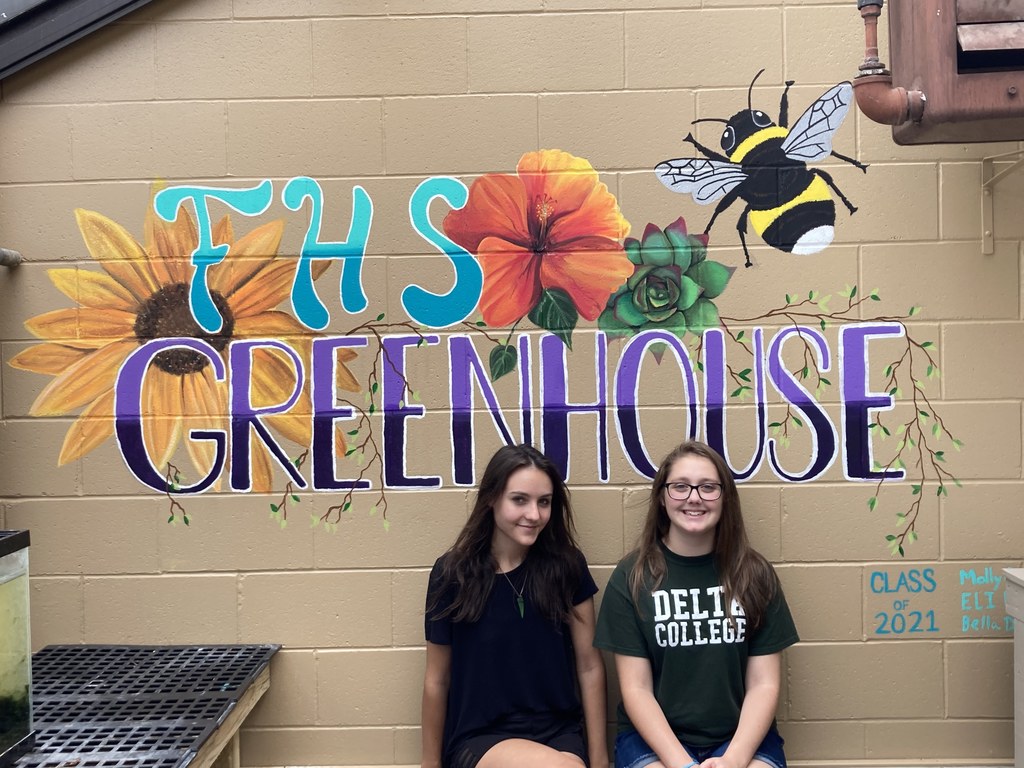 If you are looking forward to celebrating Homecoming with us this fall, plan ahead for the week of September 27 - October 1. Parade applications are now available in all district offices, and they are due by September 24. The parade begins at 5:30 pm on Friday, October 1.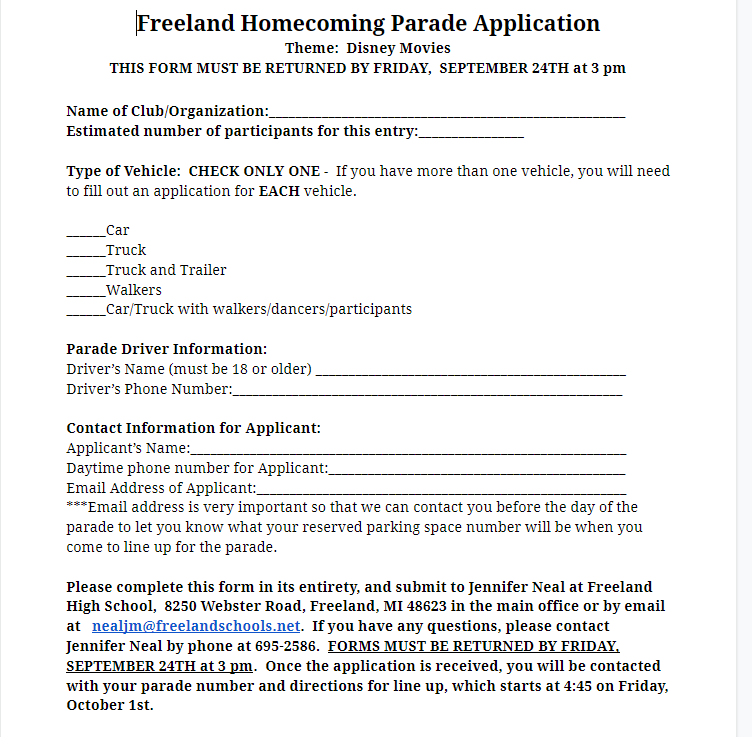 As we get ready for school to start next Monday, our Freeland Parent Support Organization is kicking off a Boon Supply Fundraiser today. Check out the reusable lunch bags and many other kitchen and home products that could make this year easier for you as your child heads back to school. The FPSO makes 40% off of every purchase. Thank you for your support!
https://www.boonsupply.com/collections/614378-freeland-parent-support-organization-fpso

Bassmaster held a Junior's series, and 6 teams from as far away as Tennessee competed. Freeland's team of Andon Harwood and Cayden Geurts took 4th place. Congratulations!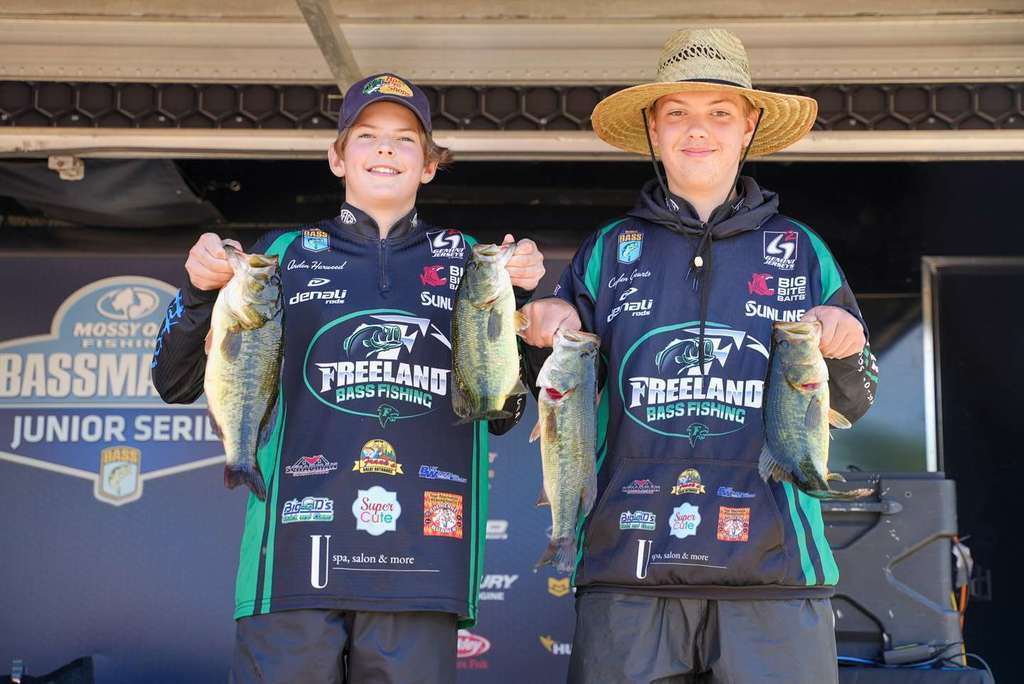 Congratulations to two of our seniors, as we were just notified that they are Apples in Action Scholarship Recipients: Molly Hemgesberg - Funded by: Tri City Blinds and Santa at Your Service Lawson Brady - Funded by: The Freeland Marketplace and Santa at Your Service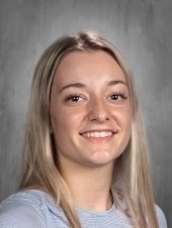 FHS students in Mrs. Keefer's Foods and Nutrition Class competed in "Cupcake Wars". Students followed a birthday theme, and were judged on appearance, use of secret ingredient, flavor, texture and displays. Congratulations to all the bakers!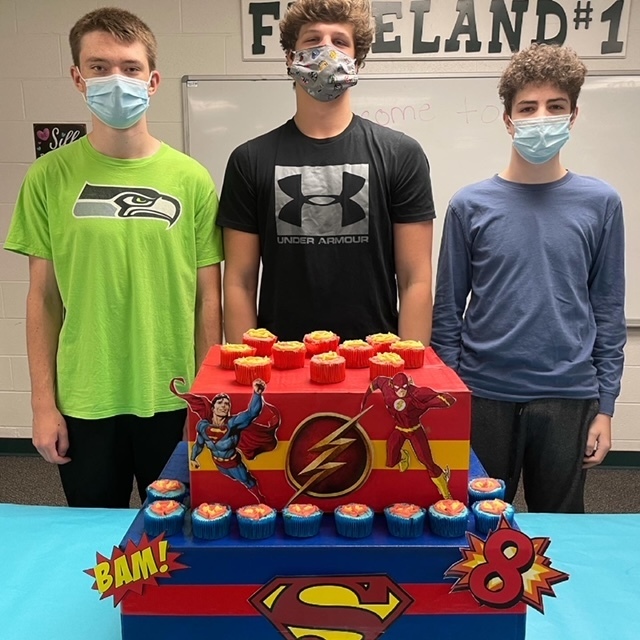 FHS is pleased to highlight Mr. Peterson today. He has taught in the science department for 14 years, He believes teaching subjects he is passionate about and forming relationships with his students are the most rewarding aspects of this job. He enjoys the students, parents and staff and feel that they make working at Freeland the best. Thank you Mr. Peterson for your service!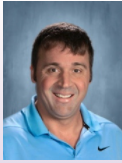 FHS students in Mrs. Hoffmann's Spanish 1-2 classes were making chalk drawings of scenes from the graphic novels they have been reading. They were then asked to write about the drawings using key vocabulary words from this year.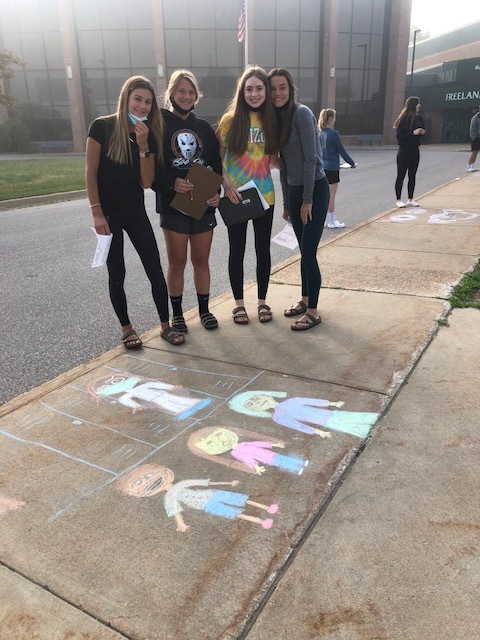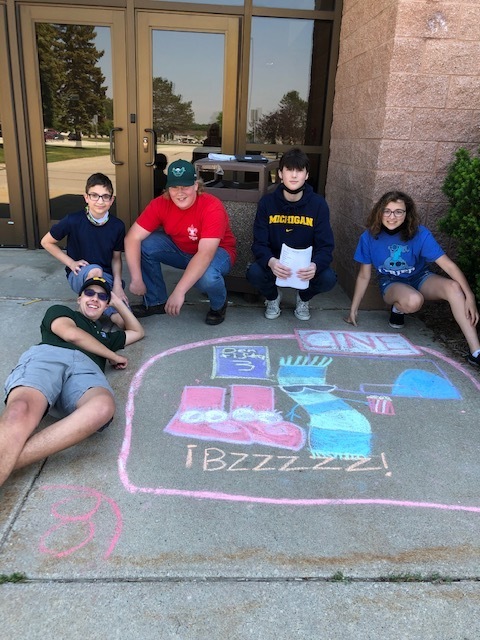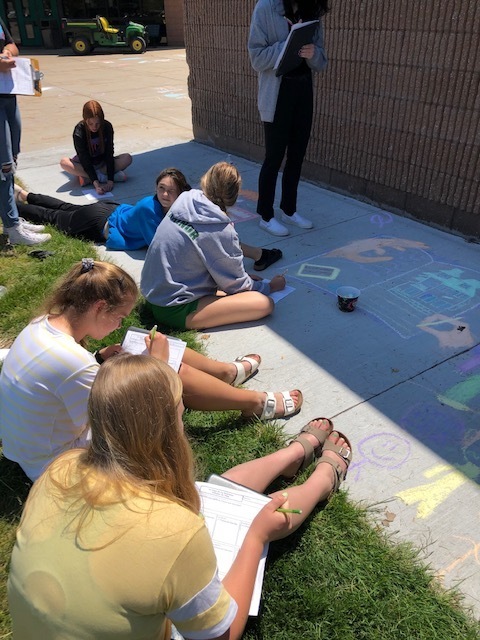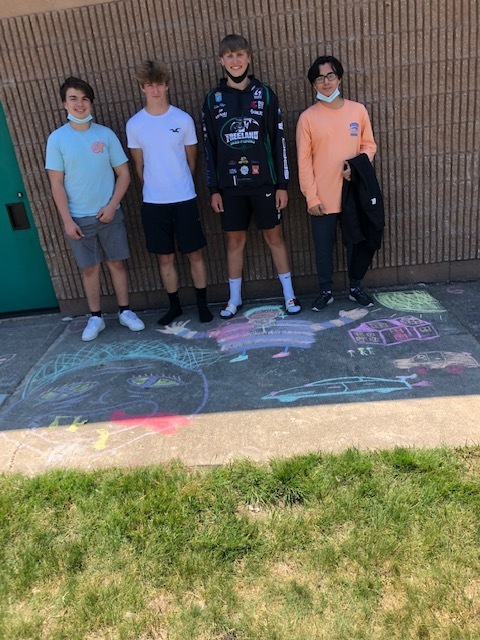 FHS students provided a community service and created these amazing Father's Day cards. This photo shows some of the cards. We are delivering over 200 of them to Covenant Hospital to be distributed to patients this month. Thank you for your creativity!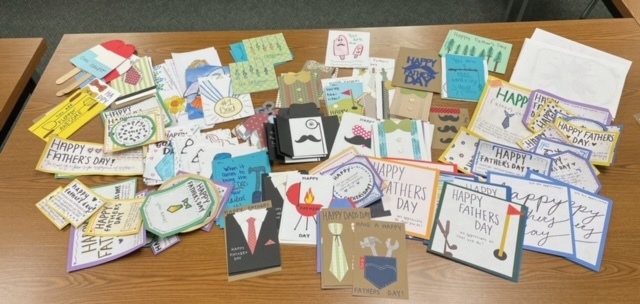 FHS is proud to unveil our new "interactive" mural in our cafeteria today. Pictured here is senior Molly O'Deay, who designed the mural and painted it on the wall as a part of her senior art portfolio. Thanks Molly, for brightening up the cafeteria space, and creating a photo opportunity for all who visit our school.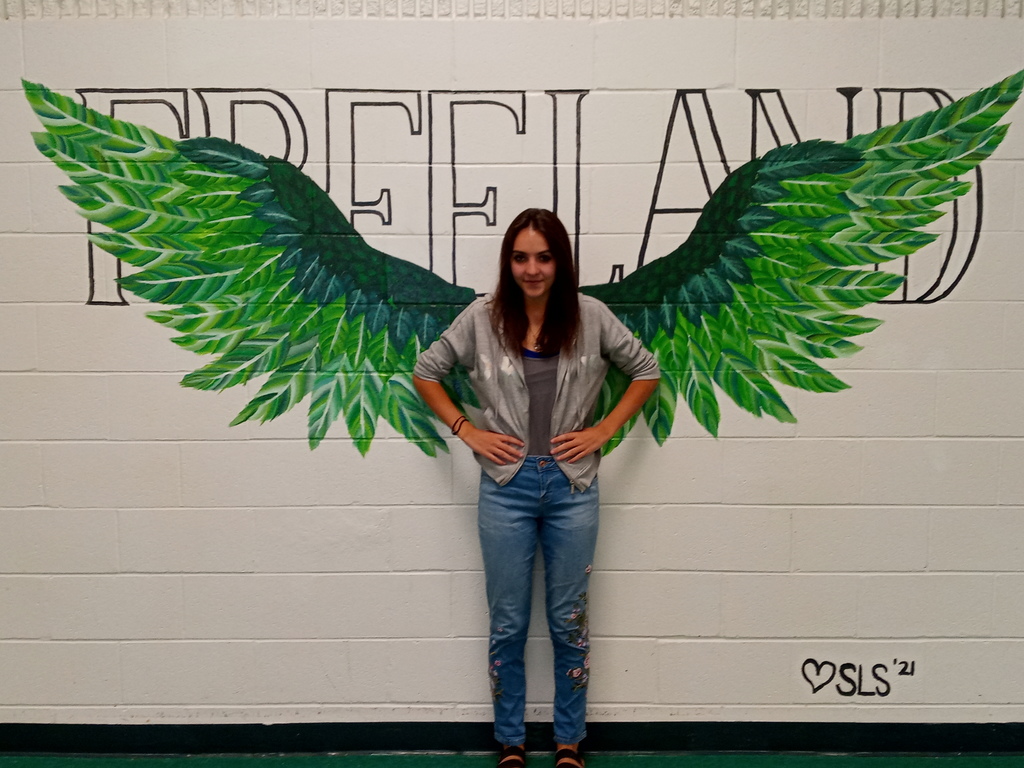 FHS said goodbye to our seniors with a "clap out" today! Congratulations to the Class of 2021!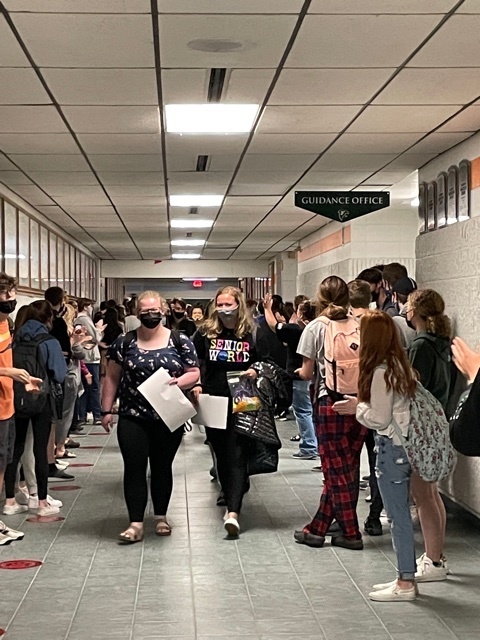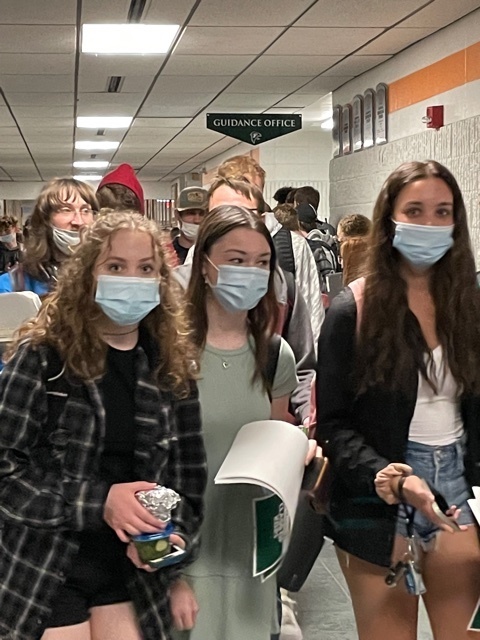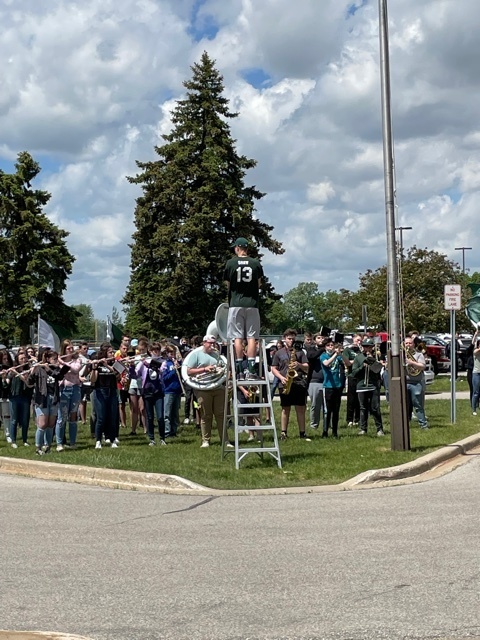 Congratulations to seniors Lydia Back, Kayla Irrer, and Kirsten Spegel for receiving the Bailee Mantei Memorial Scholarship! Matthew, Brook, and Avery Mantei surprised our seniors with this scholarship during school today.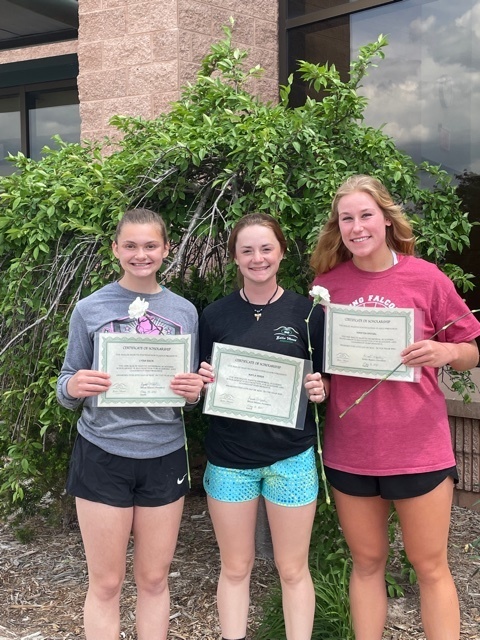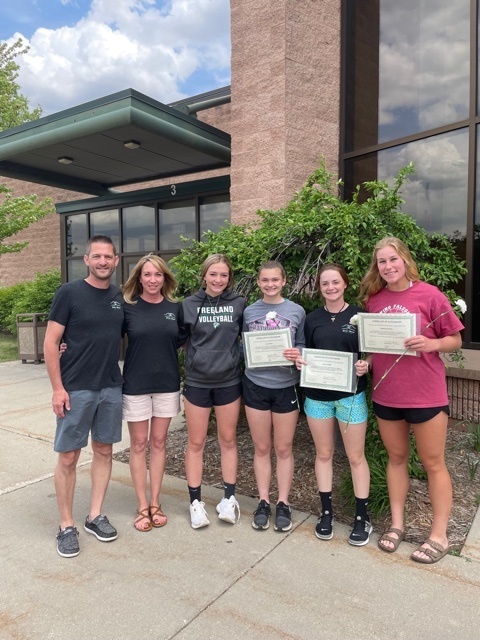 FHS would like to congratulate Adin Oeltjen for his winning t-shirt design that was chosen for this year's Clash for a Cure. Great job Adin!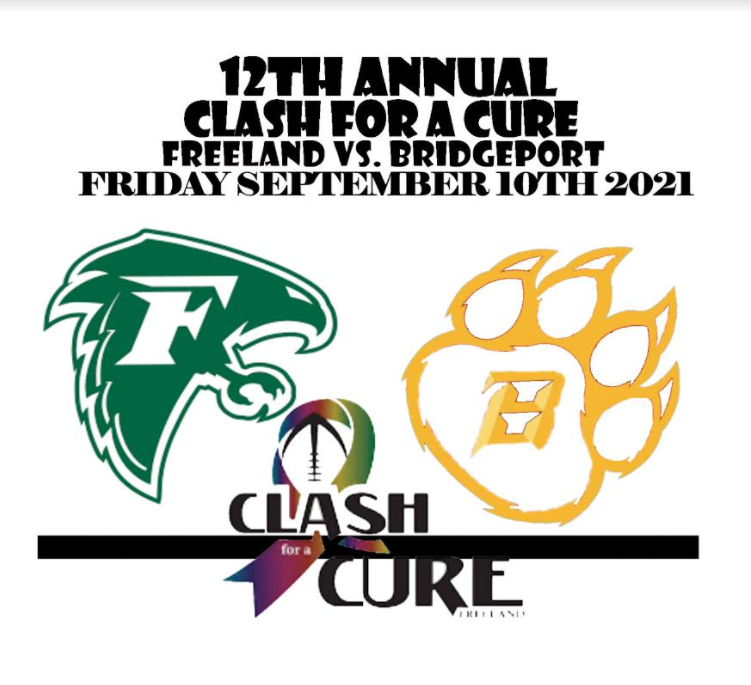 Congratulations to FHS senior, Aidan Cotten, for winning the SkillsUSA State Championship Gold Medal in Quiz Bowl! He will now advance to the International Competition in June. Good Luck Aidan!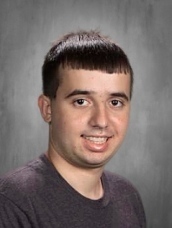 The students in the FHS/MS Literary Art Club have finished their first publication, and we are selling copies of "Painting With Ink" during lunch periods for $1. We are so proud of their artwork and literary pieces! If you would like a copy, please email Mrs. Howson at howsonc@freelandschools, and we can arrange for a pick up in the main office.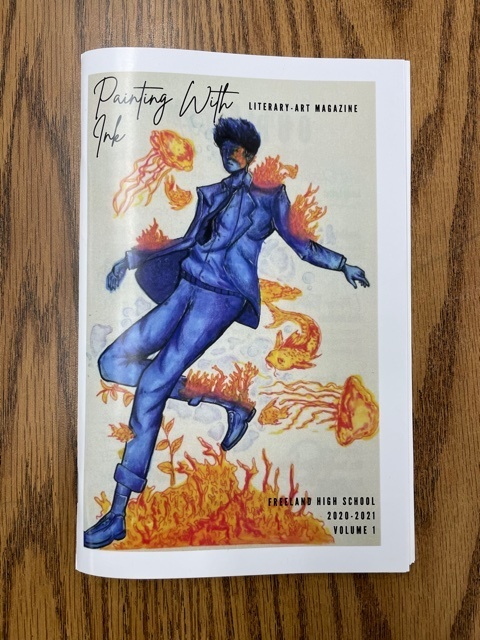 The FHS Advanced Chemistry students in Dr. Short's class participated in the Society of Plastics Engineers (SPE) Essay Contest, and we are so proud to announce our winners. Congratulations to: 1st Place: Logan Traxler: "Plastics in Modern Warfare''. 2nd Place: Brandon Fritz: "Plastics: Advancing the Final Frontier" 3rd Place: Jack Quackenbush: "Plastics: The Unsung Hero in the Fight Against Coronavirus-19" 4th Place: Isabella Dey: "Biodegradable Plastics: The Future is Now" As a first place winner in our division, Logan will advance to the state level and we are hoping he will bring home the state title.