Congratulations to FHS Senior Brandon Earls, who competed in a Cornhole World Competition last week in Branson, Missouri. He took 17th place and earned a position as an ACO Cornhole Professional.

FHS was excited to host the Class of 2026 for Freshman Transition Day! We had a great time getting to know them and they had an opportunity to work with our Student Council to learn all about the high school.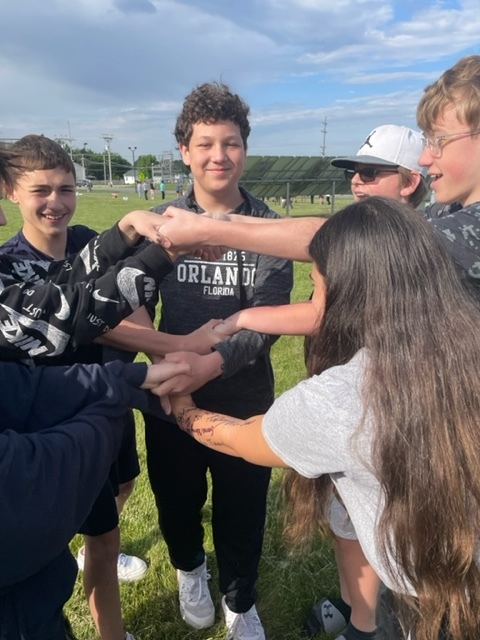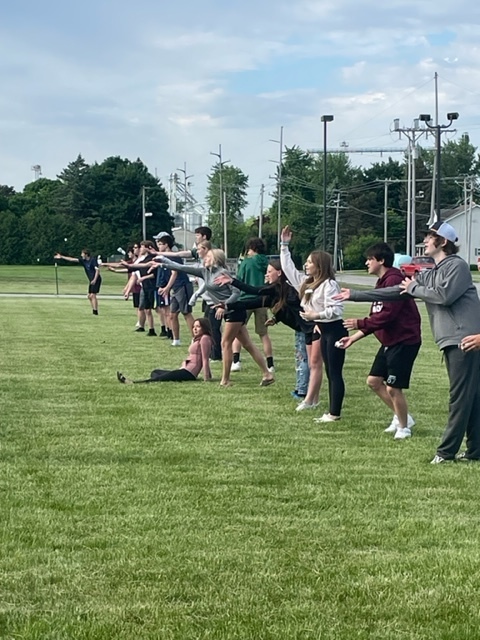 FHS students in Mrs. Hannon's Spanish 1 class, wrapped up learning about the regional Spanish tradition of building Castells (human towers). Students worked together to build their own castells using paper cups in different arrangements before competing to build the tallest and most complicated tower.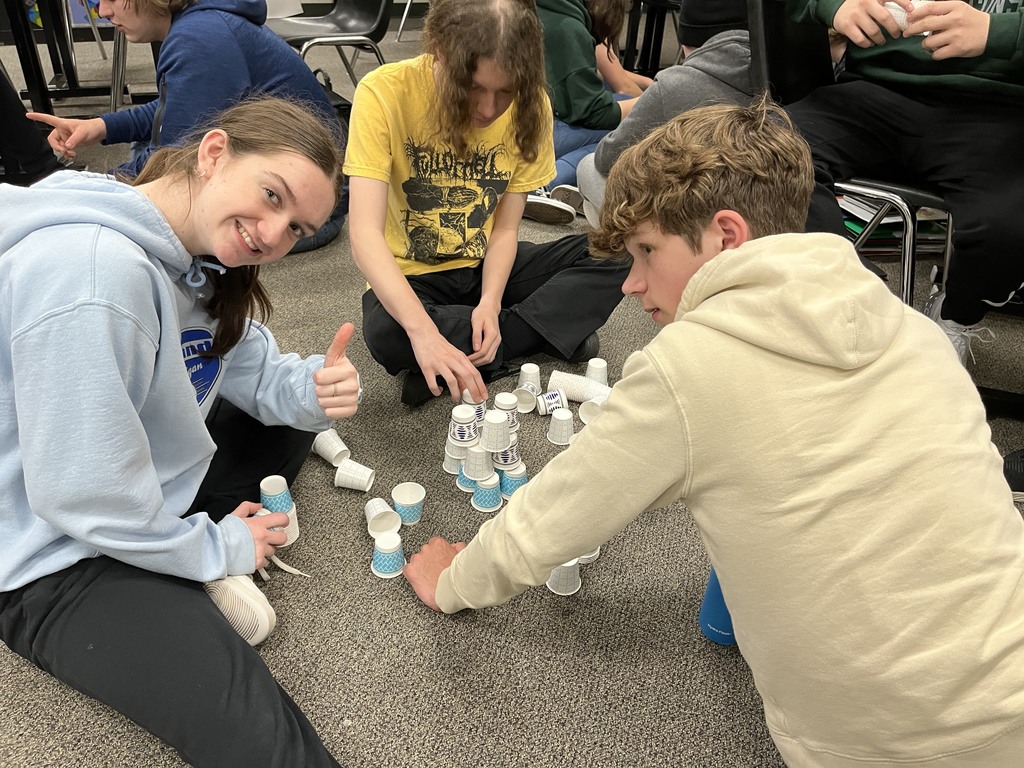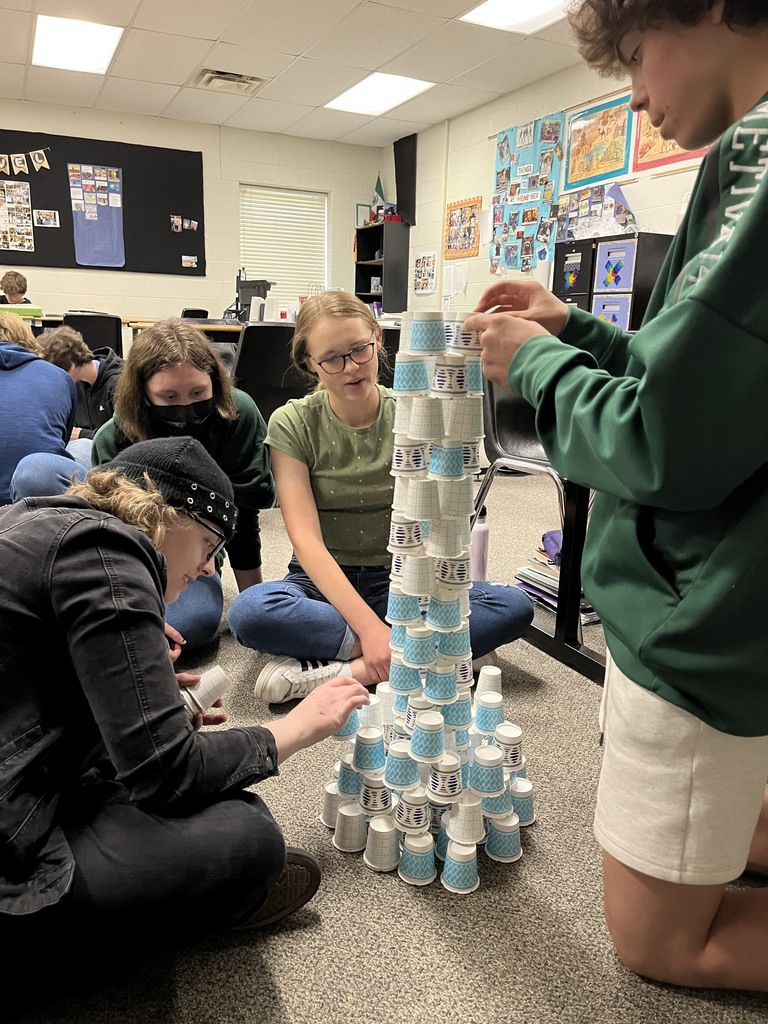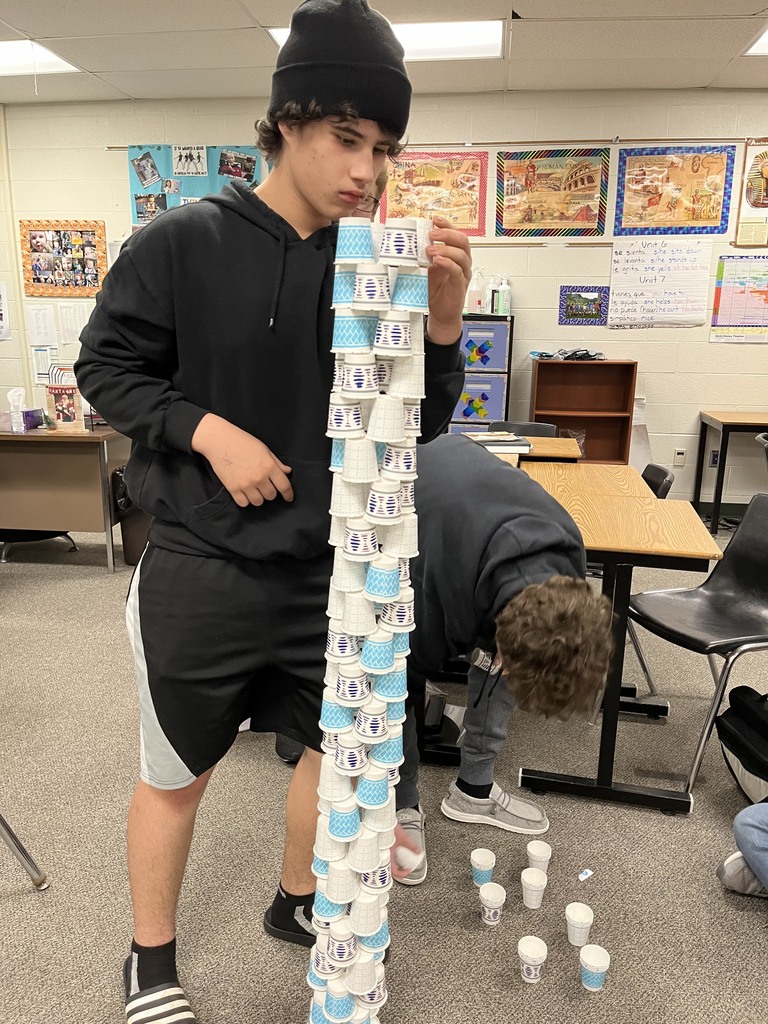 The Leaders for Life Scholarship Program is designed to create awareness of the need for a strong and consistent blood supply while providing high school students with an opportunity to support your community. By supporting local blood drives, students are not only giving back to your community, they are eligible to receive a scholarship toward their post-secondary education and recognition cords at graduation. To be eligible for this scholarship, students must have donated blood a minimum of six times and/or volunteered eight hours at one or more FHS Blood Drives. Students were asked to create a video promoting blood donation within our community. The winner of this year's Leaders for Life Scholarship is Megan Reimer. Megan is attending SVSU in the fall. Congratulations!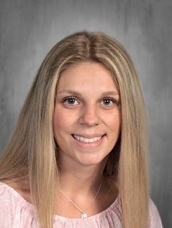 Painting with Ink 2022, the literary-art magazine of FHS, is now available for sale for $5.00! Our publication includes both art and writing from FHS/FMS students. Magazines will be sold at all lunches and after school on Tuesday and Thursday this week and next week, so get your copy before we run out!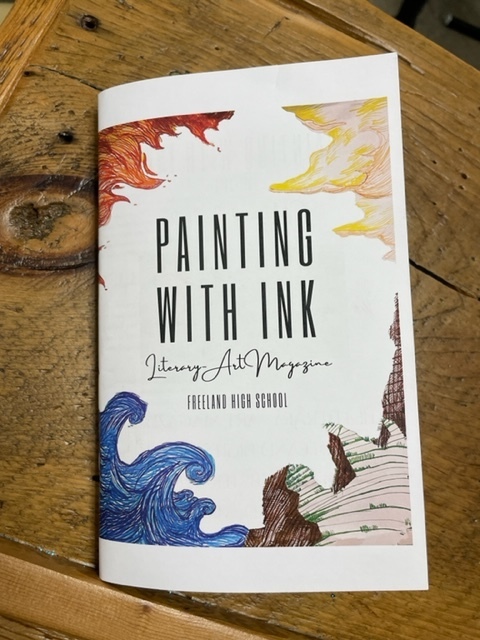 Congratulations to FHS Junior, Ella Hall, who won first place in an essay contest sponsored by the Saginaw County Medical Society. Her essay, "Why I Want to Become a Physician in Saginaw County" was selected for the prize of $1000. We are so proud of you Ella!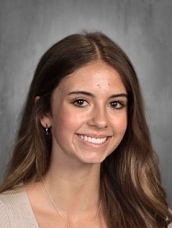 FHS congratulates our 2022 Freeland Scholars! Yesterday, 26 seniors received their awards at a breakfast held at the Sports Zone. Thank you to the Freeland Chamber of Commerce for sponsoring the program, and to Kara Ellis, who presented the keynote address.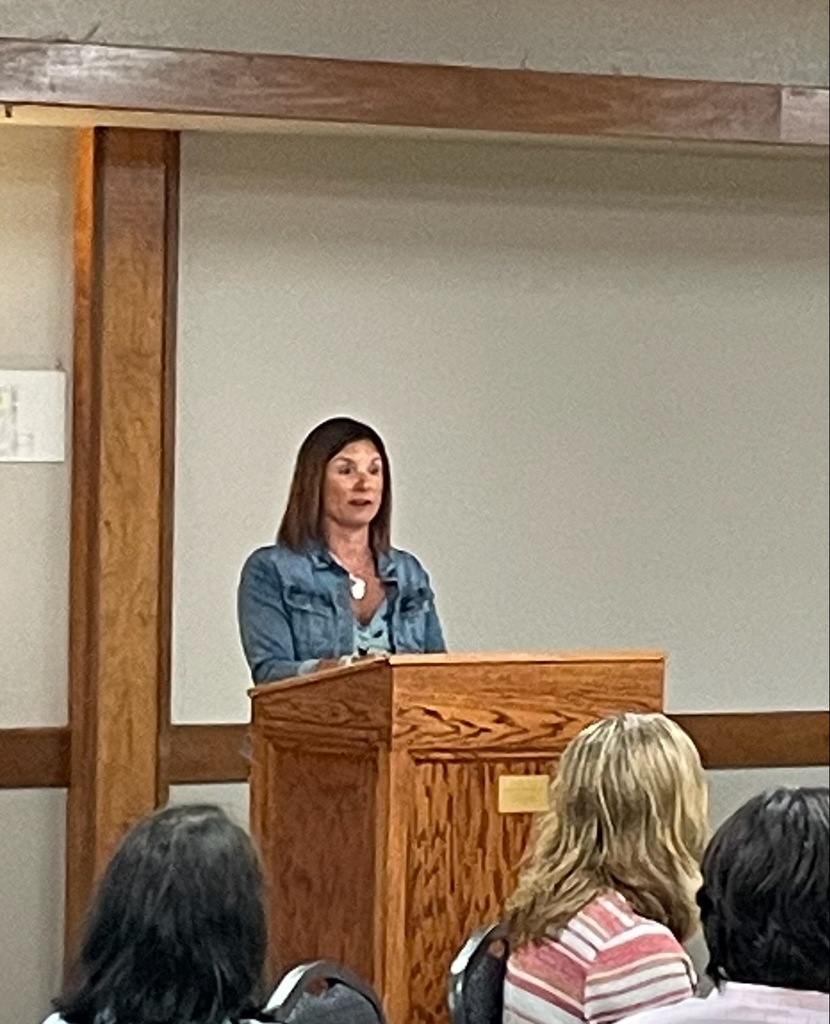 Congratulations seniors! Yesterday. Mrs. Wells, our College and Career Advisor, hosted our annual Decision Day and seniors were recognized for their plans following graduation. After the ceremony, parents and seniors enjoyed a picnic, played games, and celebrated.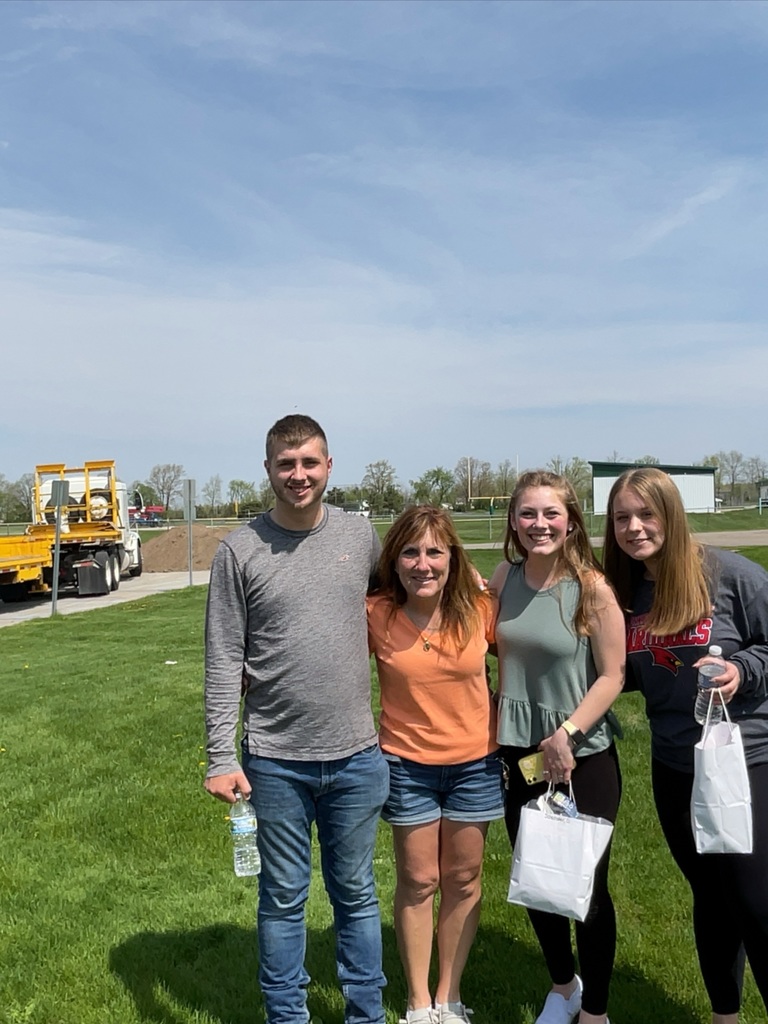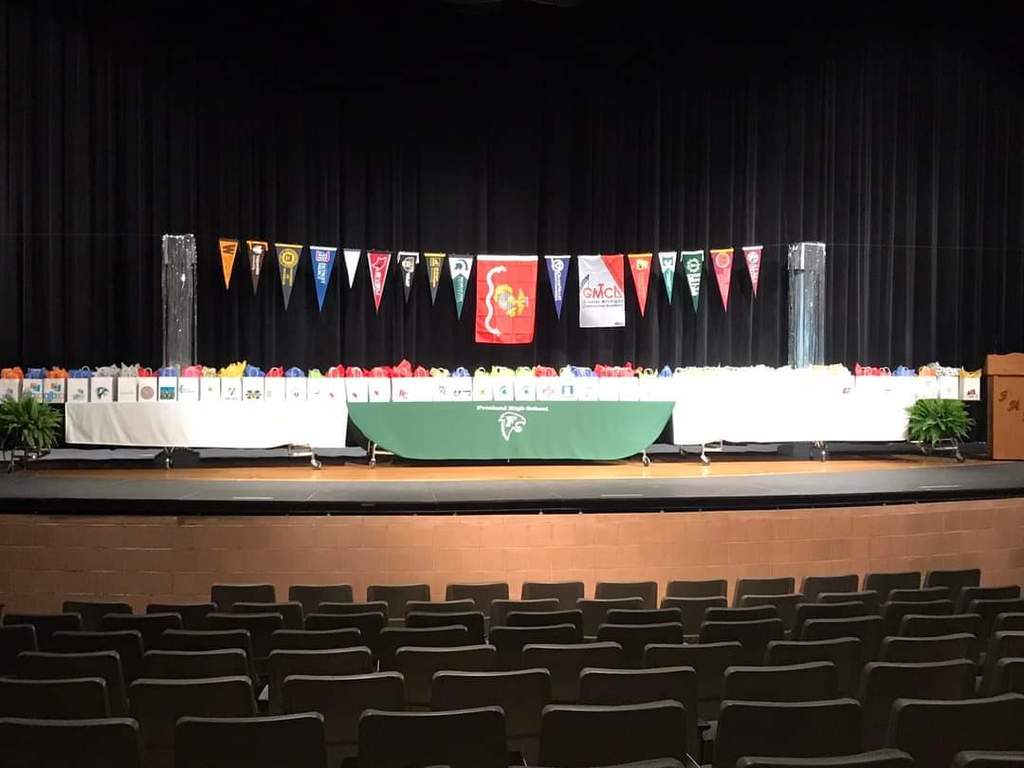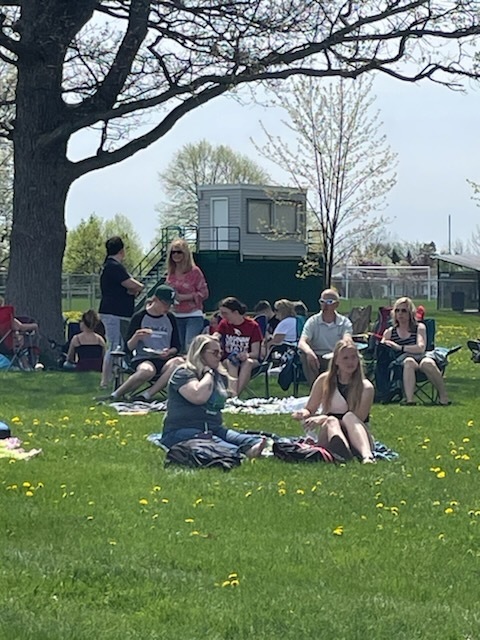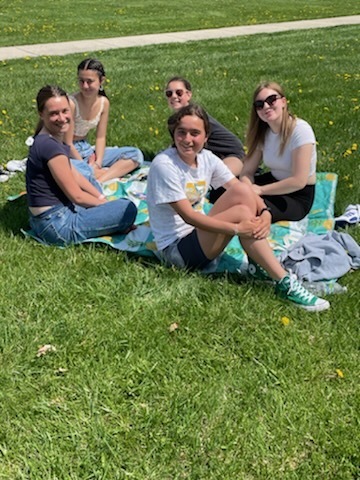 Yesterday, members of the FHS Painting with Ink Literary-Art club met over zoom with Traverse City artist Don Howson. They asked questions about painting, his inspirations, and becoming a successful artist. For those who are eager to see this year's issue, it is nearing publication and magazines will be available for sale in about one week.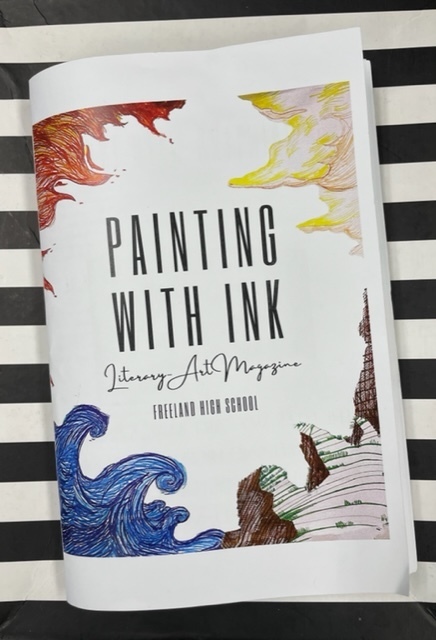 FHS is proud to highlight our instrumental music teacher, Mr. Shaw. Mr. Shaw has taught for 12 years in our district. His favorite part of his job is working with students. He said, "I love helping them start playing an instrument and then encouraging them to grow into outstanding high school musicians." Mr. Shaw appreciates all of the parents and families who support our band program and our students. Thank you Mr. Shaw, for your service in our schools!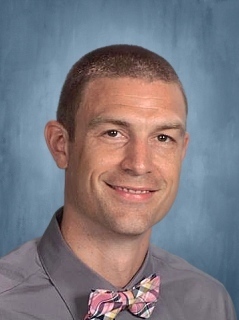 We are so proud of our FHS Choir for their amazing concert on Wednesday night. Many students performed solos or sang in small group ensembles, but all of our students did a fantastic job!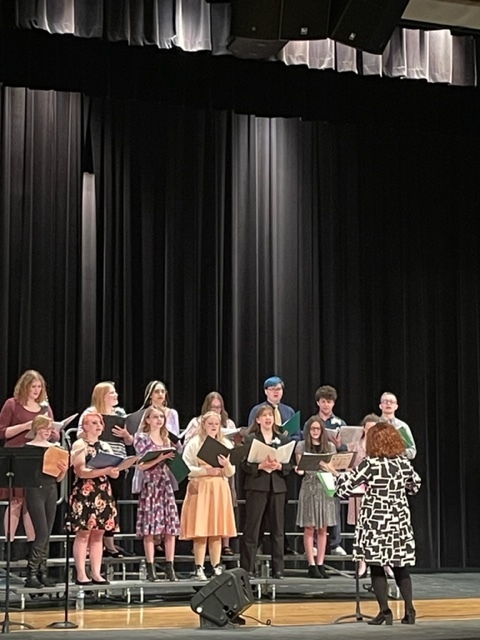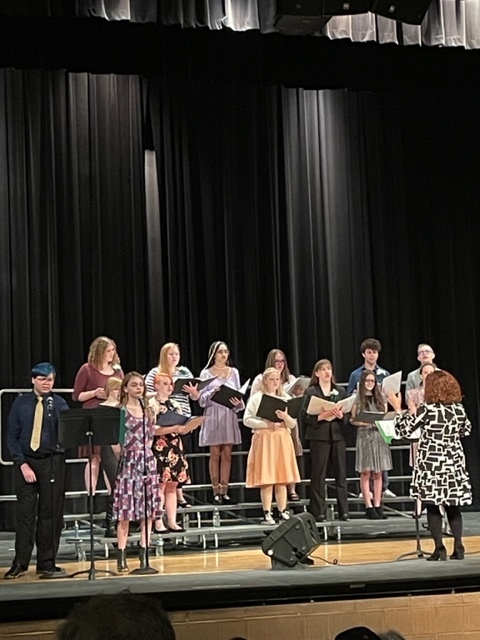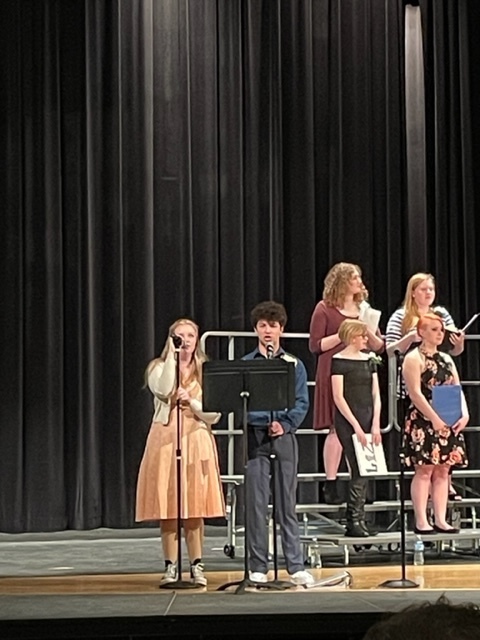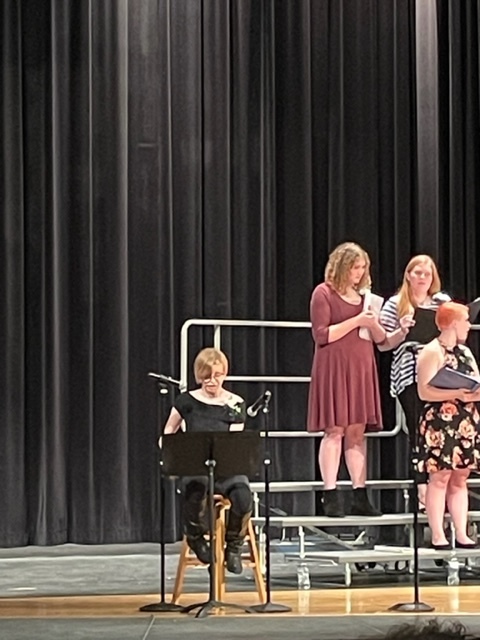 FHS congratulates senior Ryan Bird. He is the first Freeland student to complete all six of our Precision Measuring Instrument curriculum. PMI is an industry recognized training program to prepare students who are interested in engineering, automotive, aviation and manufacturing fields, to use and measure with advanced tooling.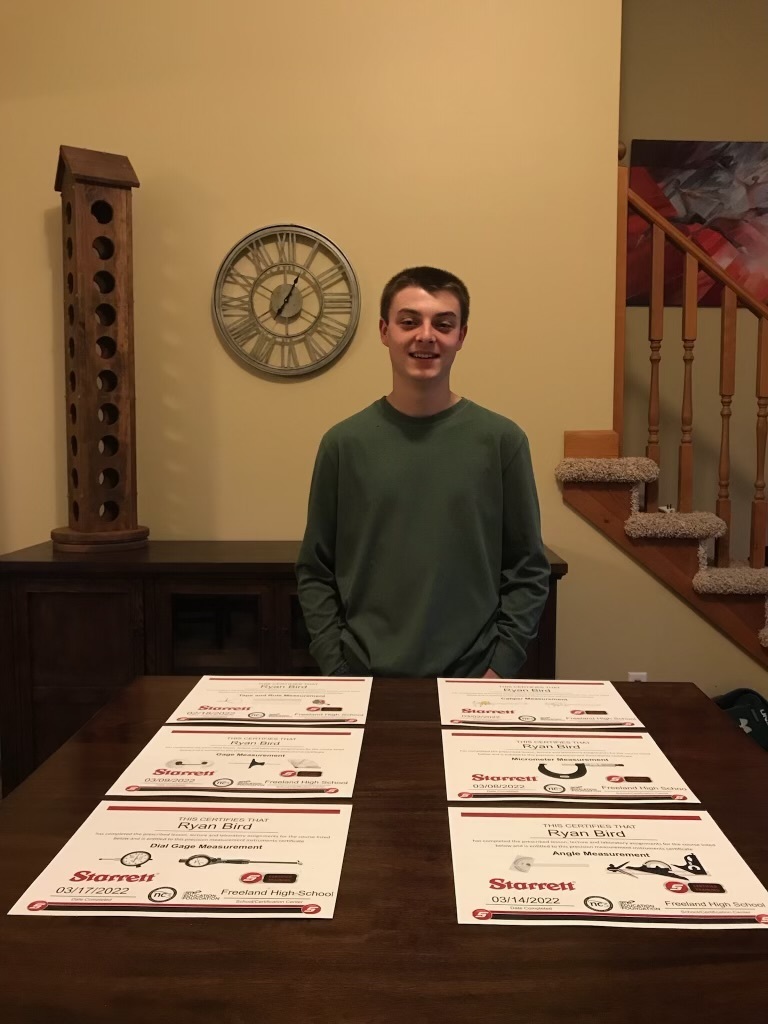 Our FHS Chief Science Officers have been busy getting their newsletter ready for May. Check it out!
www.smore.com/0egz5


FHS students in Mrs. Hoffmann's Spanish classes have been learning about Los Castells, a tower building competition in Spain. Groups answered questions about the topic and earned cups for their correct responses. Teamwork helped them build the tallest towers.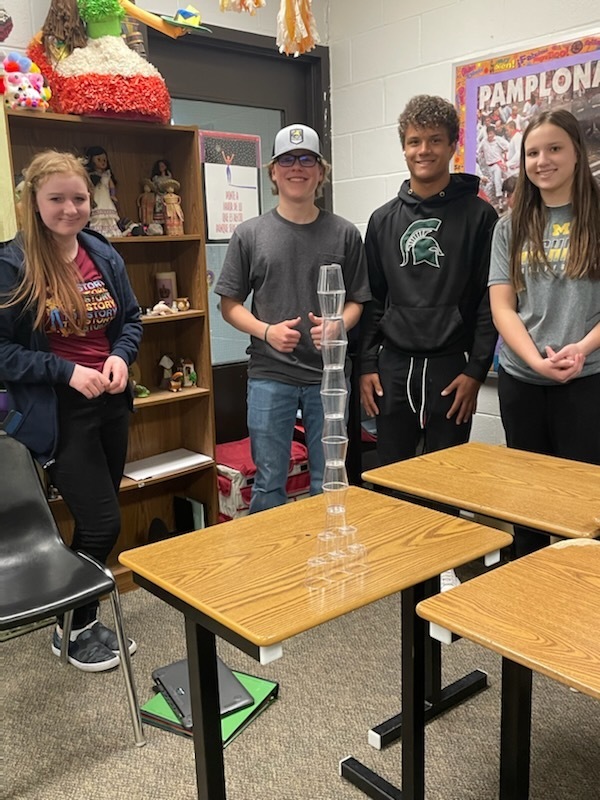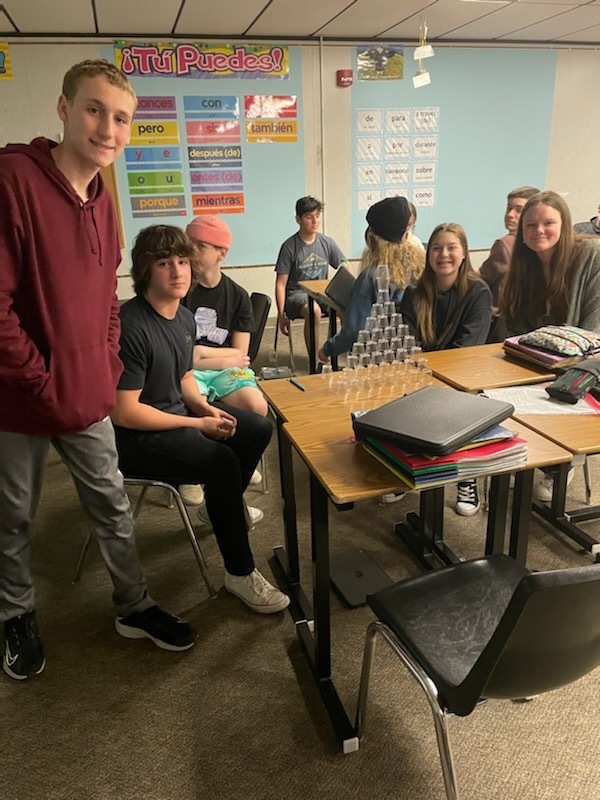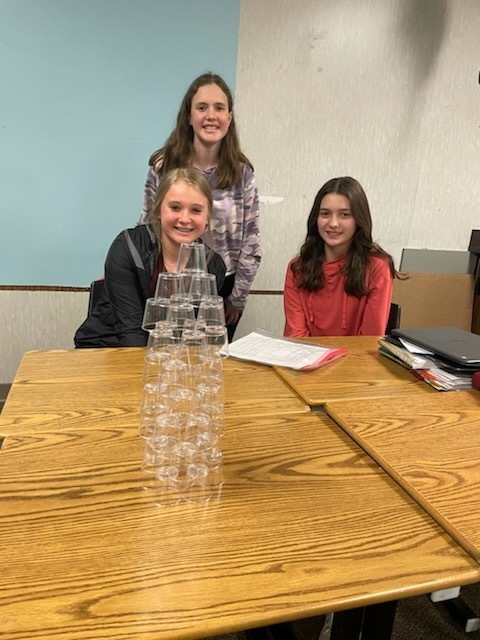 FHS students in Mrs. Howson's English 9 Honors did a hexagonal thinking activity Wednesday. Working together to connect ideas from the text, they will then synthesize the ideas and write a claim for their literary analysis essays.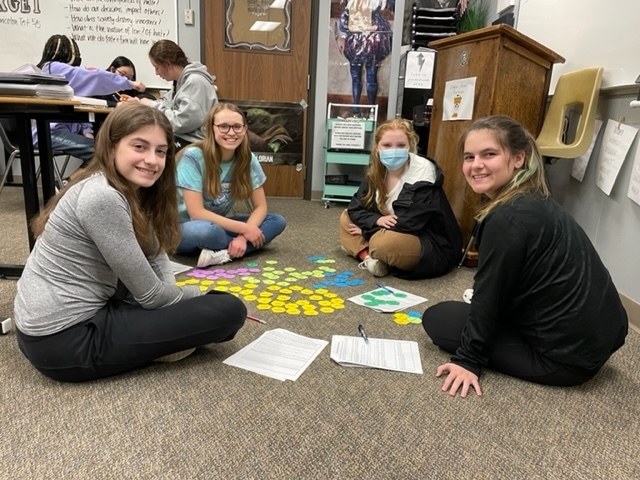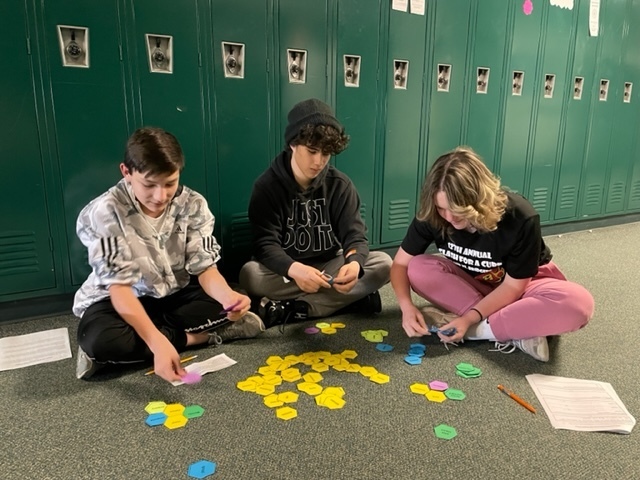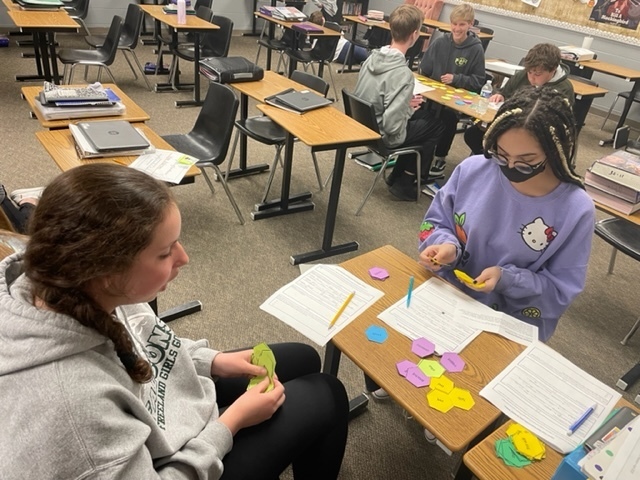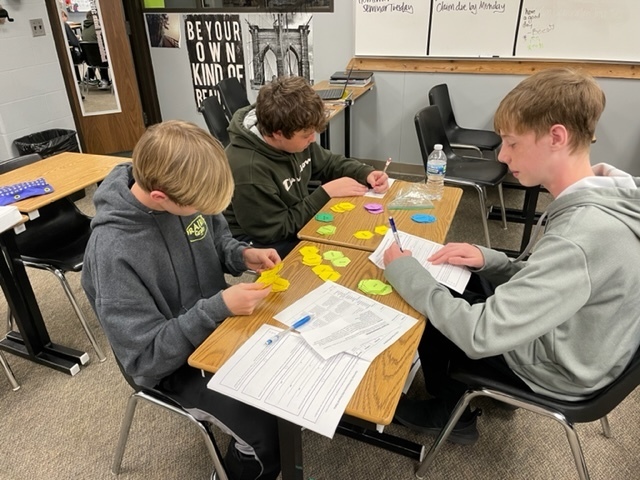 FHS students in Mrs. Klida's classes visited the Detroit Institute of Arts. They had the opportunity to see many different types of artwork.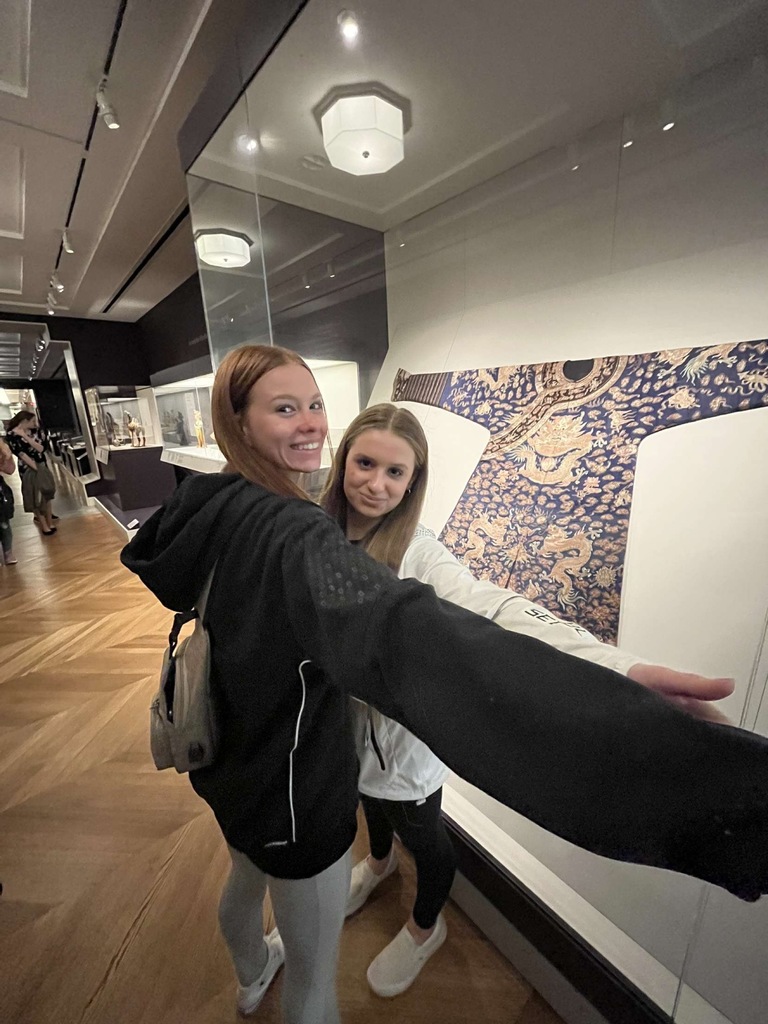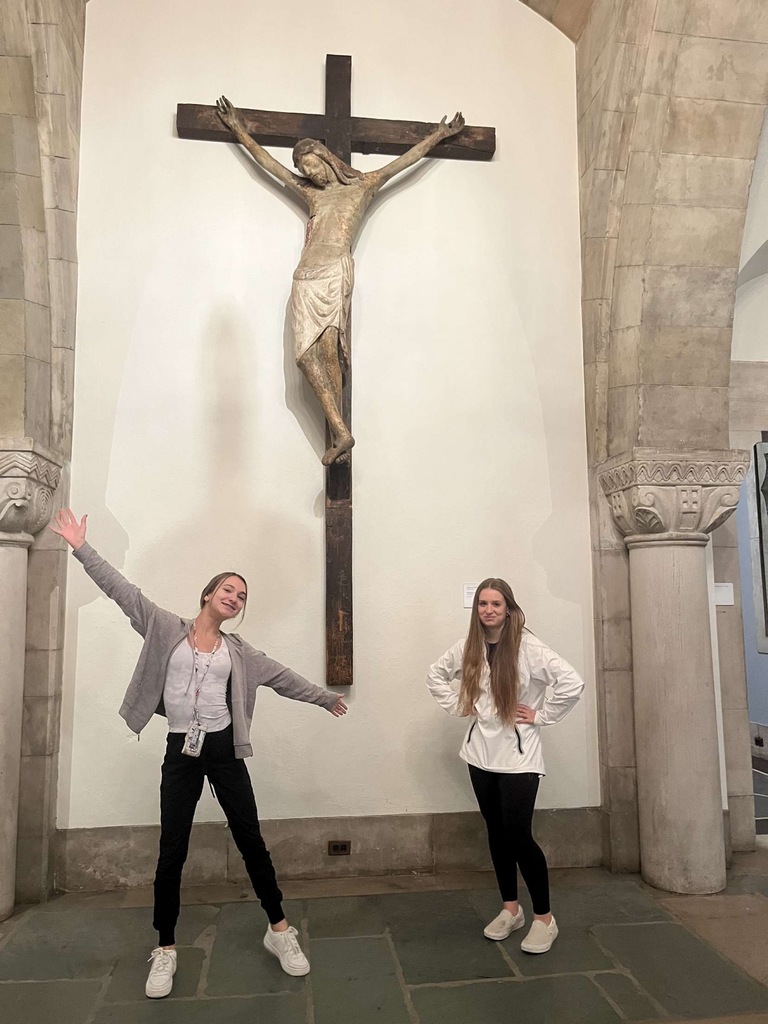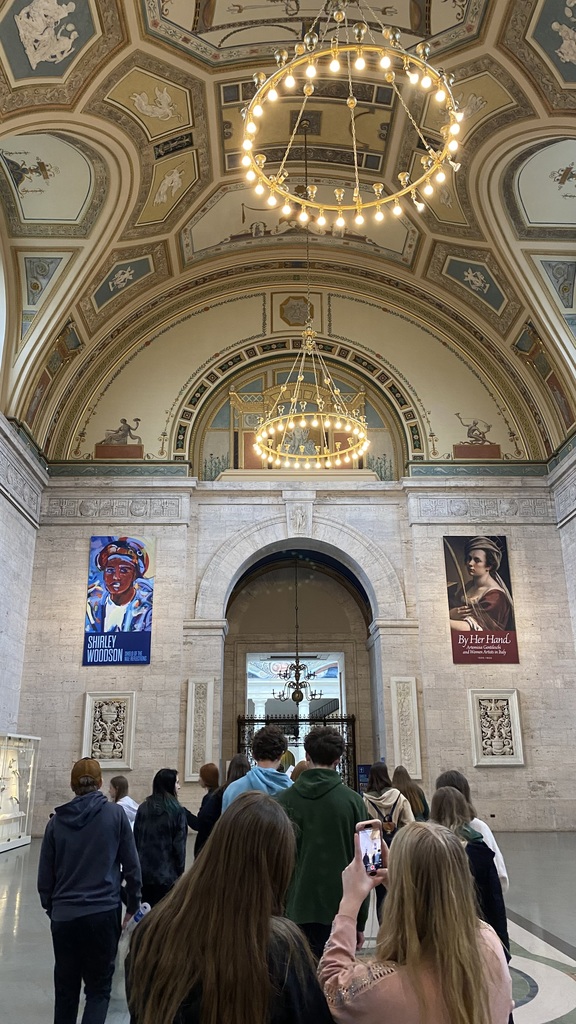 FHS students in Mrs. Howson's English 9 class have been acting out Shakespeare's Romeo and Juliet.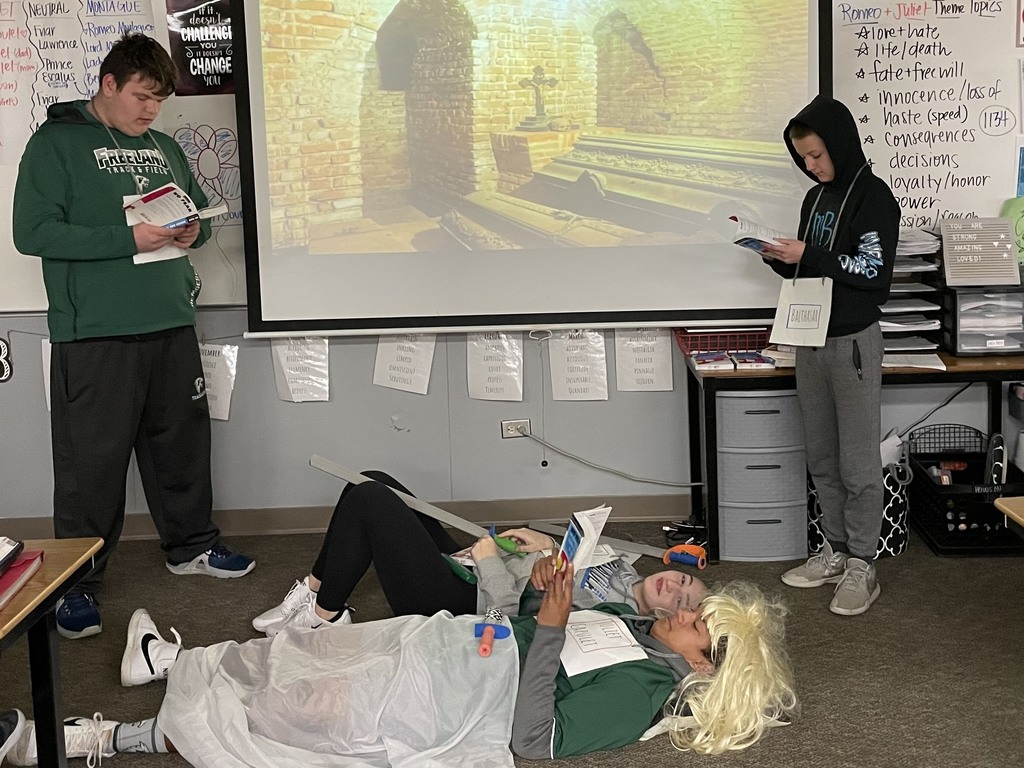 FHS congratulates Spence Cottrell and Wilson Longenecker for winning a First Place award at Skills USA for Additive Manufacturing! These seniors attend the Saginaw Career Complex where they competed, and they will now move on to the National Skills USA competition this summer. Great job gentlemen!