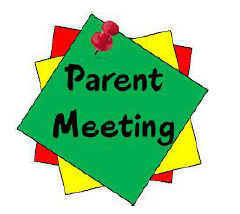 You are invited to our annual MTSS Parent Meeting. At the meeting we will provide an overview of our MTSS reading interventions and programs, review PA 306 (3rd Grade ReadingLaw, ...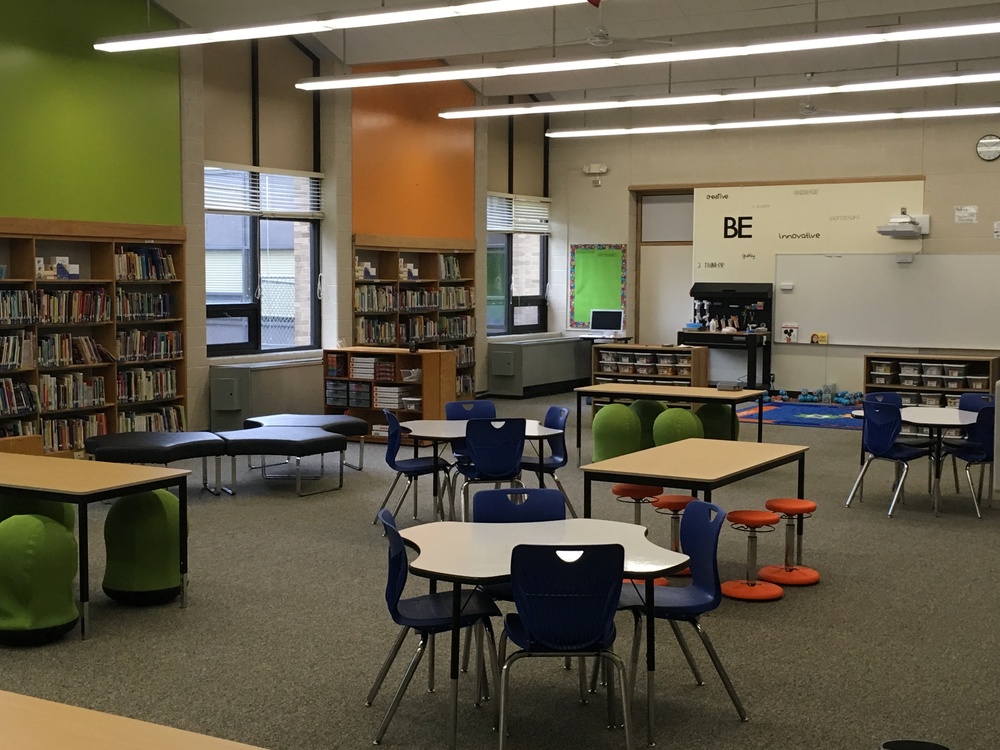 We are excited for our first night of Open Houses as 2nd & 3rd and 7th & 8th grade staff welcome students and parents to visit their classrooms tonight.We can't wait to see you!Ele...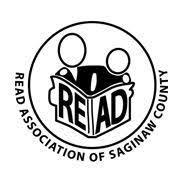 The READ Association of Saginaw County has collaborated with Freeland Schools for many years, providing volunteer Reading Mentors to work on literacy skills with students in First ...