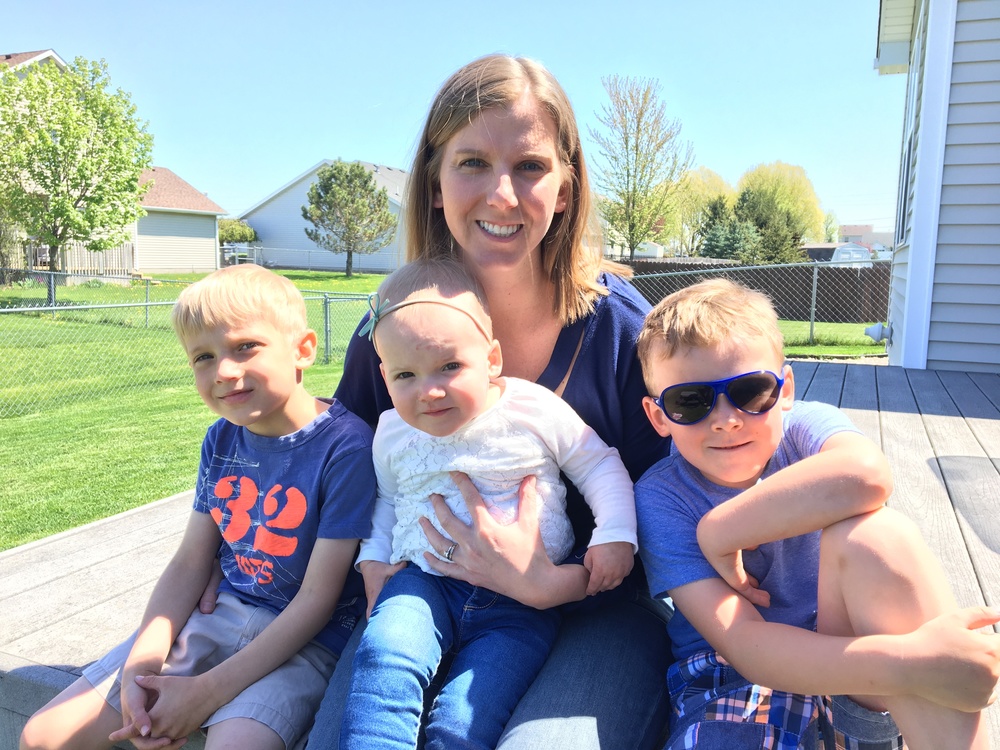 Staff Highlight
Stacey Criner
Monday, March 04, 2019
This week, Freeland Elementary is excited to introduce you to Mrs. Grocholski our 2nd grade teacher. During Mrs. Grocholski's nine years of teaching in Freeland she has taught third grade and Title I as well. In addition, Mrs. Grocholski is an active building MTSS team member, School Improvement member and advocate for best practice.
Mrs. Grocholski feels the most rewarding part of her position is the opportunity to learn and grow with the students. She believes it is fun to watch their curiosity develop and help them figure things out together as they grow in confidence.
Mrs. Grocholski enjoys working with such a close and supportive staff and community. She is a proud Falcon Community member and supportive educator. We are so very lucky to have her on staff.