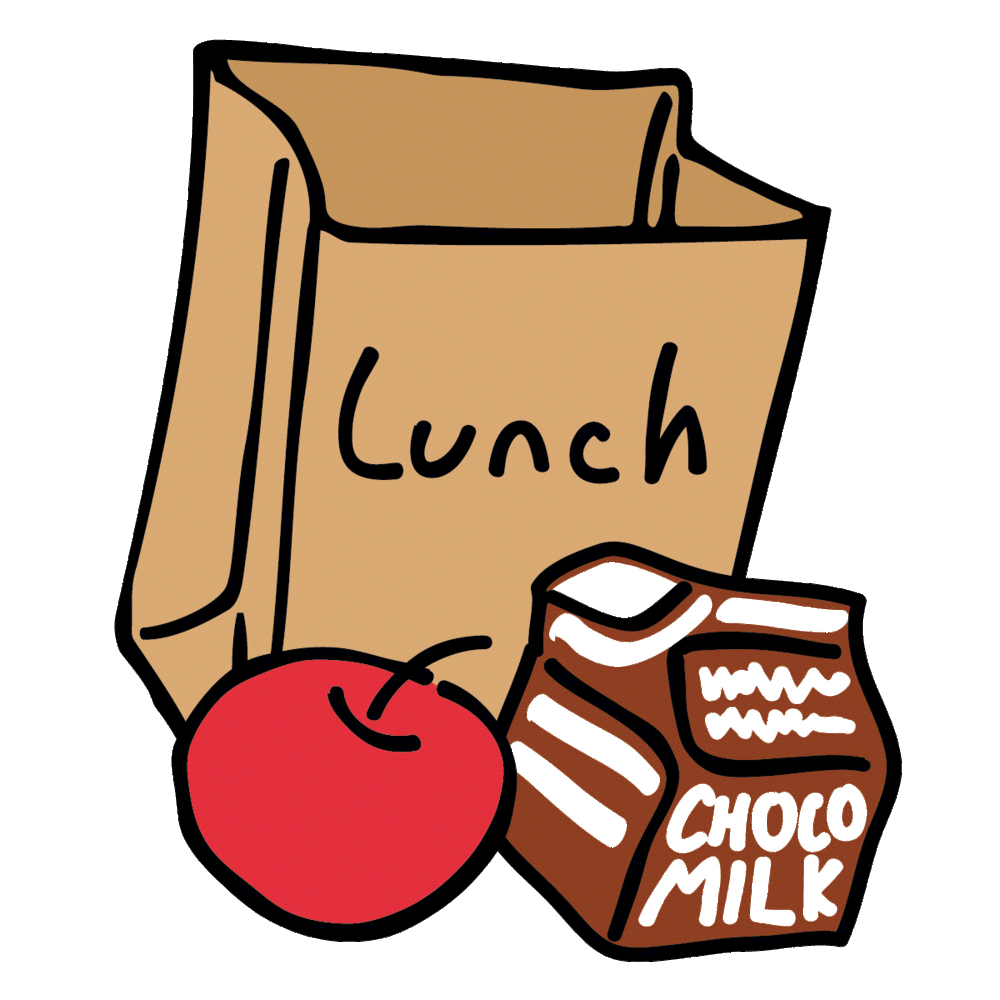 Three Weeks of Free Meals
Matt Cairy
Friday, March 13, 2020
The Freeland Community School District will be feeding students breakfast and lunch beginning Monday, March 16th. We will be providing food to any student (ages 18 and younger or up to 26 with a disability) two (2) meals per day, seven (7) days per week. This includes feeding them over the scheduled Spring Break, so 21 days total. Meals will be served from Freeland Elementary School, and will be a "grab and go" format.
Here is how it will work:
We will use the back entrance of FES (as we did for the summer program). Parents will able to pull up in their cars, as if they were dropping their elementary student off for school. We will have a staff member ready to help. The staff will ask, "how many children are we feeding?" If the parent says, "I have five (5) kids," we will then give them enough meals for seven (7) days for each of the five (5) children. So, we could give that parent 35 complete breakfasts and 35 complete lunches. Yes, they could take both breakfast and lunch at the same time.
We will be using a tally system to track numbers, and do not need any names. Students do not have to attend Freeland Schools as our goal is to feed children, no matter what school they attend. Meals are free to all students. No questions asked, no ID required, no proof of residency needed. Again, meals are free to all students.
We understand that parents still have to work and some students may not have a parent to bring them or to pick up their food. Students are still able to walk, bike, etc... to pick up their breakfast and lunch each day.
Serving times (Monday – Friday) will be:
Breakfast: 8:00 am - 10:00 am
Lunch: 11:00 am - 2:00 pm
Please take advantage of this opportunity to feed the children of our area. Though we are not able to educate our students over the next three (3) weeks, we hope to be able to keep them fed and to take this burden off of our families.
If you have questions regarding this program, please contact Caila Wellsted, Nutrition Services Director, at wellstedc@freelandschools.net.