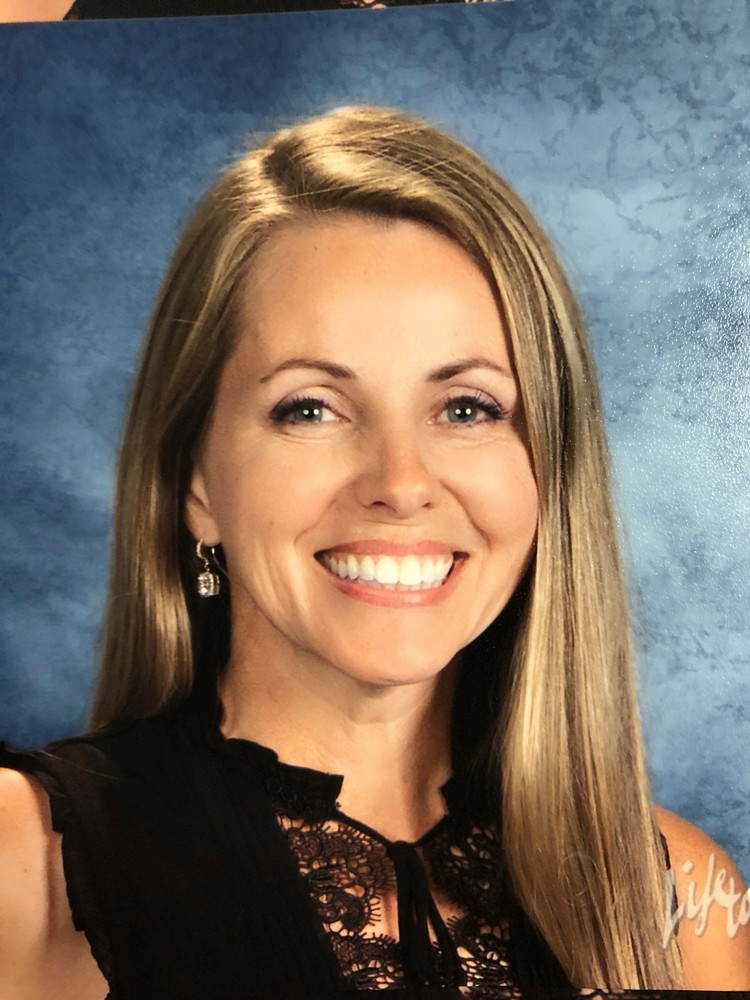 Staff Highlight
Stacey Criner
Monday, September 16, 2019
This week Freeland Elementary would like to highlight an amazing 5th grade classroom teacher. Amy Henning started her teaching career in Freeland in 2004 and is excited to enter her 15th year of teaching.
Mrs. Henning believes that one of the most rewarding parts of working as a teacher is having an impact on the future of our world. She is encouraged that our future is in good hands when her fifth graders are curious about the world and learn to be problem solvers in creative and thoughtful ways.
Mrs. Henning most enjoys working and living within the FCSD because of the people! The families, students, businesses, and staff in our school community are amazing!! She is thankful every day for the outstanding people in our community.